Construction of a statue to the hero, fighting for independence of India, Sardar Patel is completed in the Indian State of Gujarat. This monument is considered to be the highest one not only in India, but all over the world.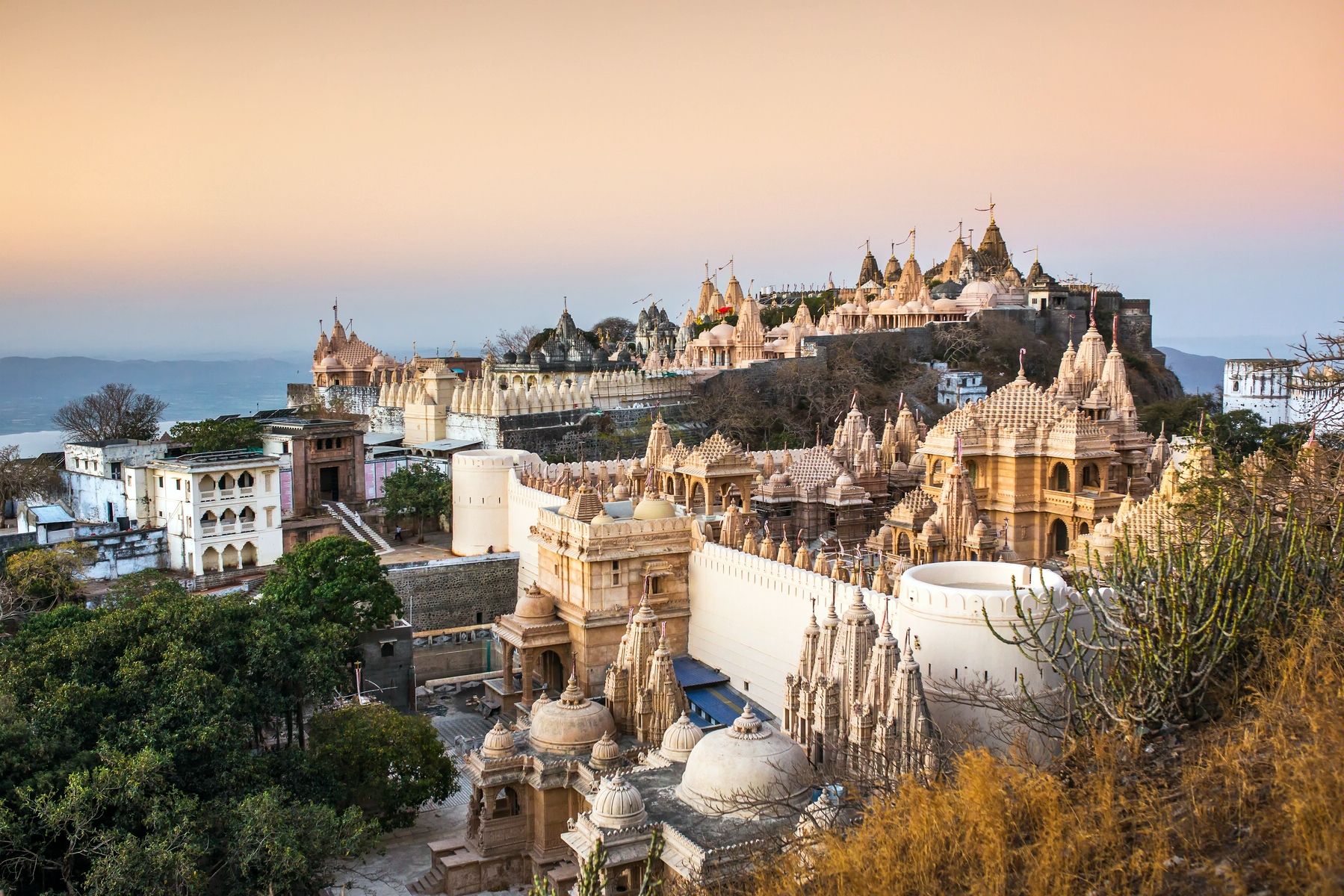 Approximately, 22,9 bln rupees was spent on construction of the 182-meter statue, which is about 330 mln USD. 2500 workers and 5000 parts of Patel's bronze figure were needed for construction.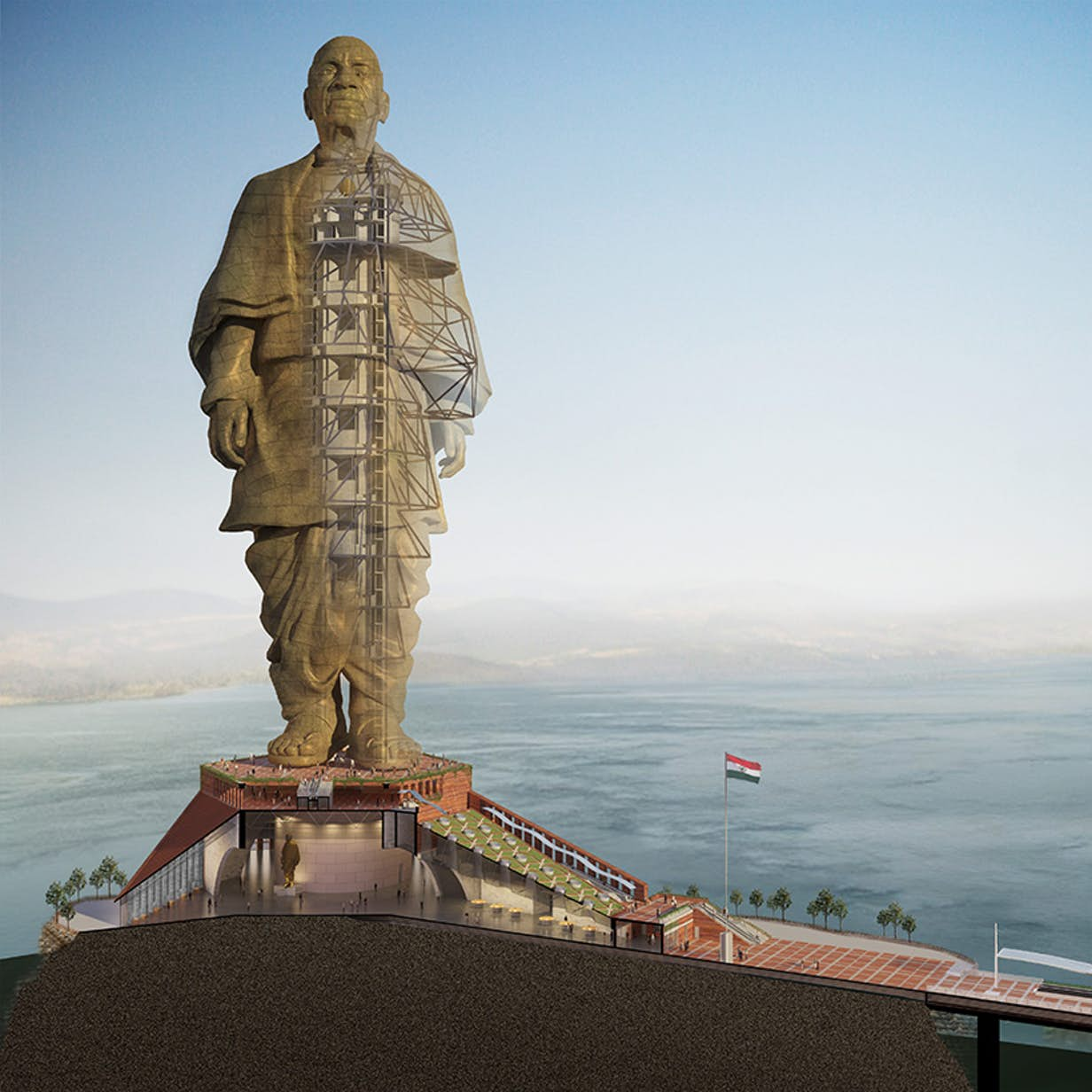 However, Sardar won't only just decorate Gujarat, its main purpose is to attract tourists. A sightseeing platform is installed at altitude of 153 meters, at figure's breast height.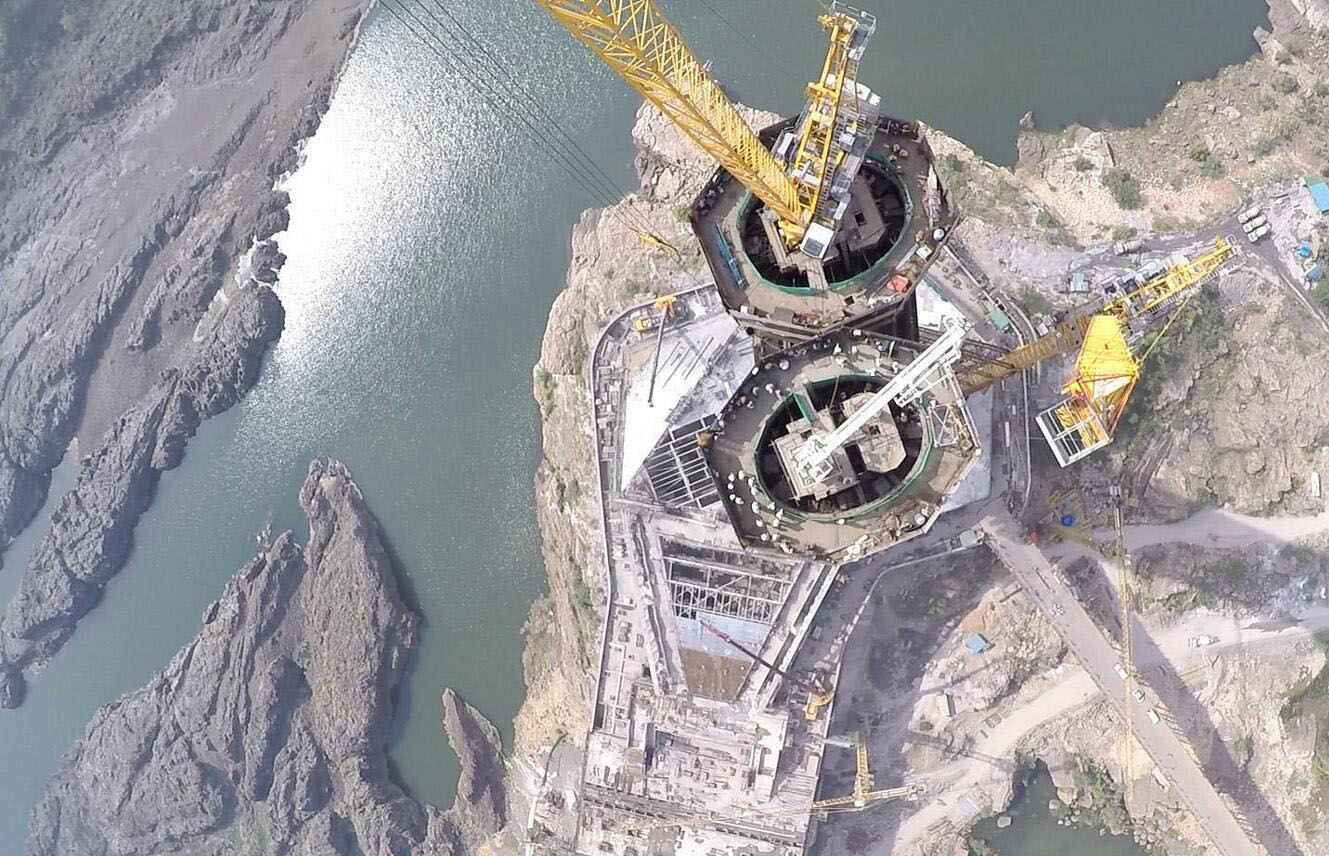 The monument's first foundation stone was laid in November, 2013, and its opening was held on the 31st of October, on the prime-minister, Narendra Modi's inauguration date.