Designer Rufat Ismayil is inspired by the iconic Monarch butterfly which he saw closely during one of his visits to North America. The black, orange, and white pattern can be seen in the colors as well as in the structure of fabrics used for this collection. 
The fall-winter 2019/20 AFFAIR woman is a mysterious woman with a strong will. She will tease you by her breath-taking looks while being impossible to capture.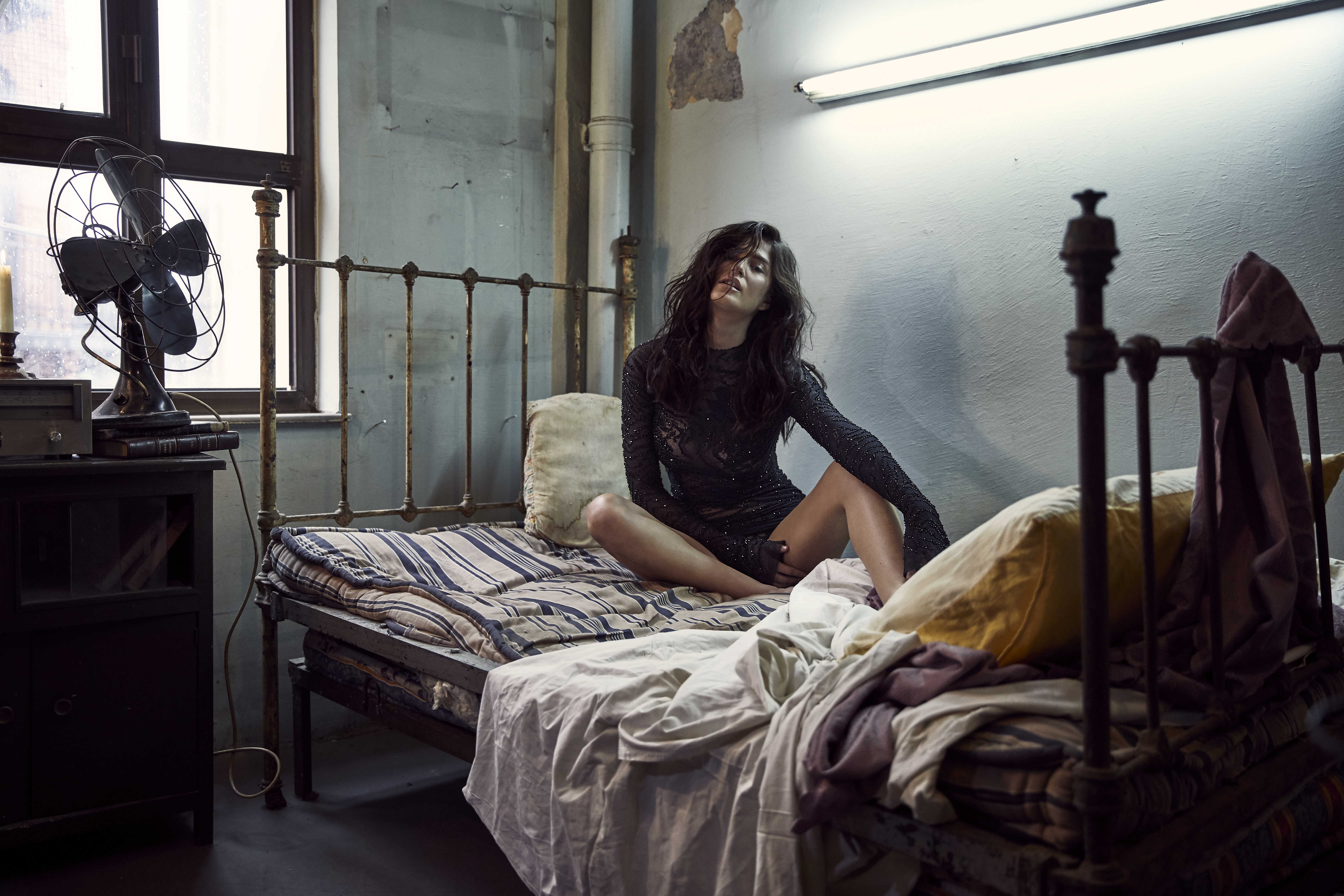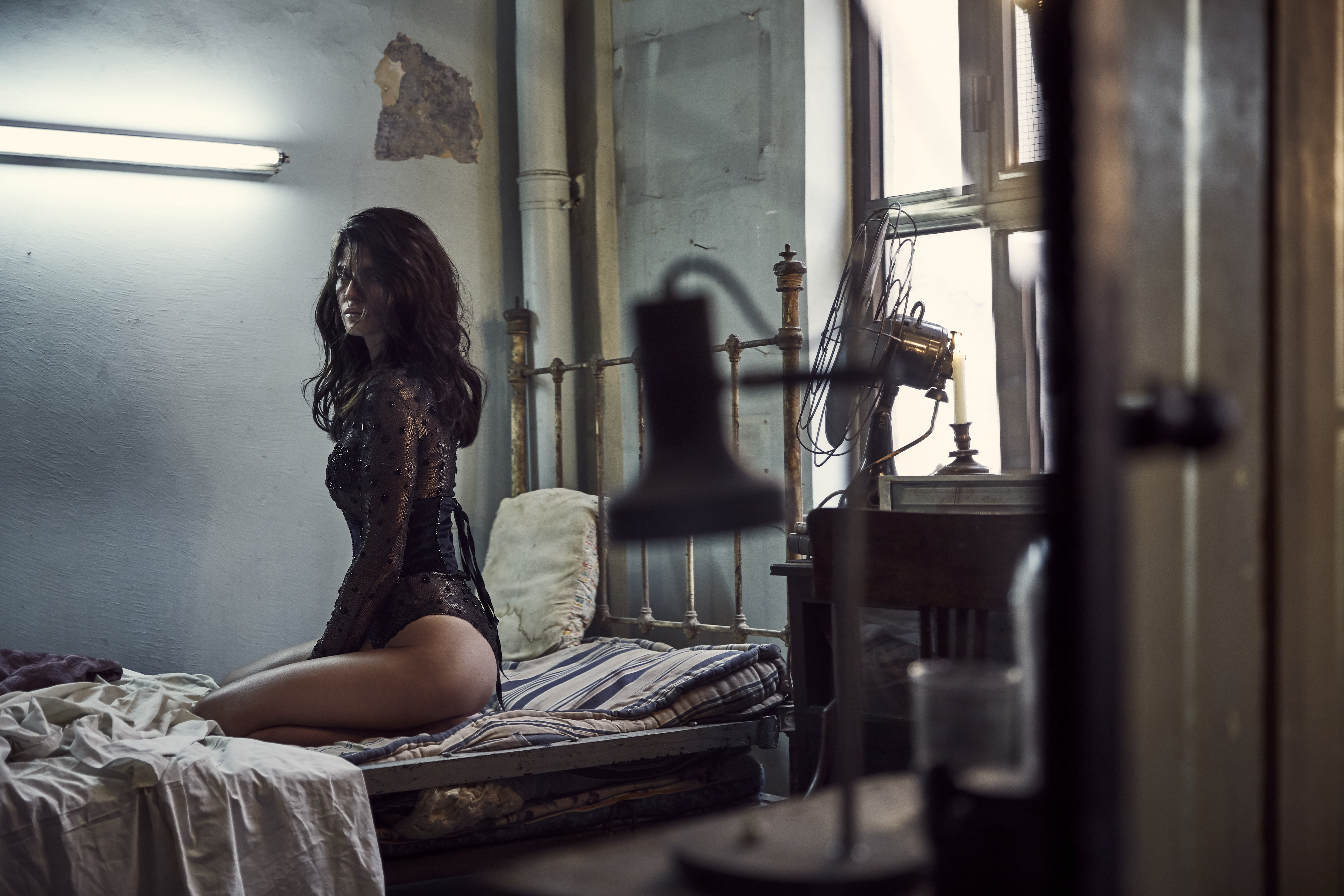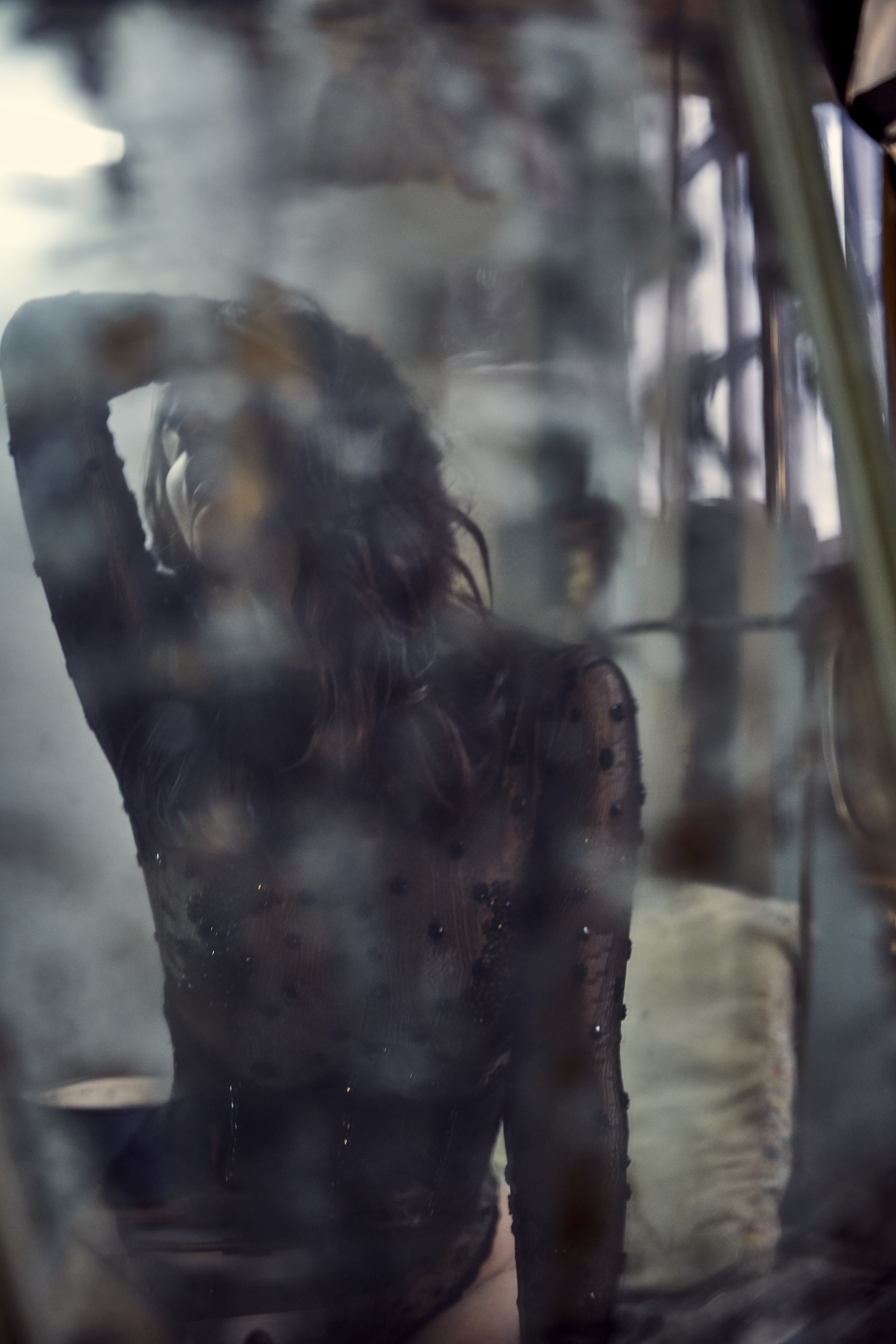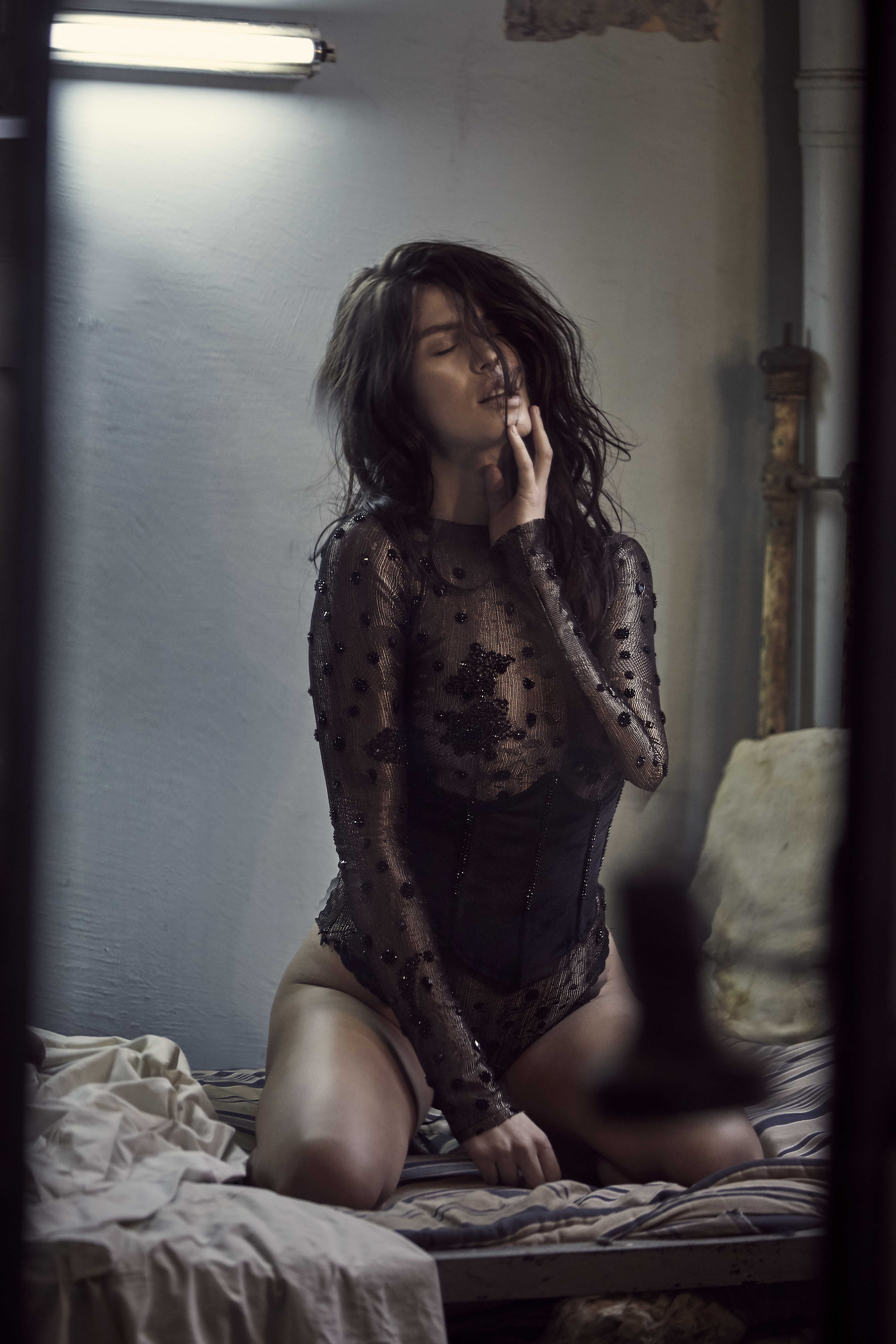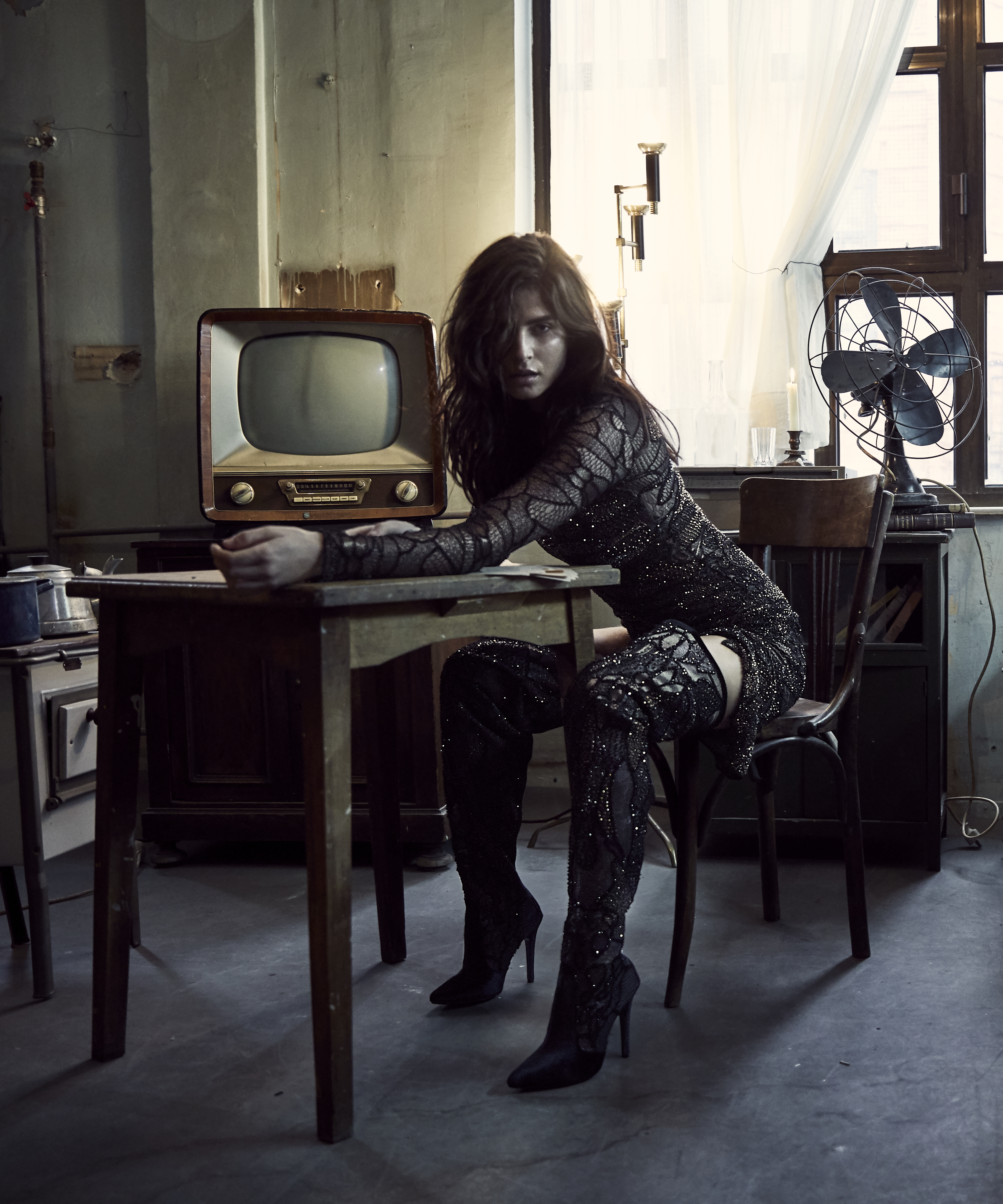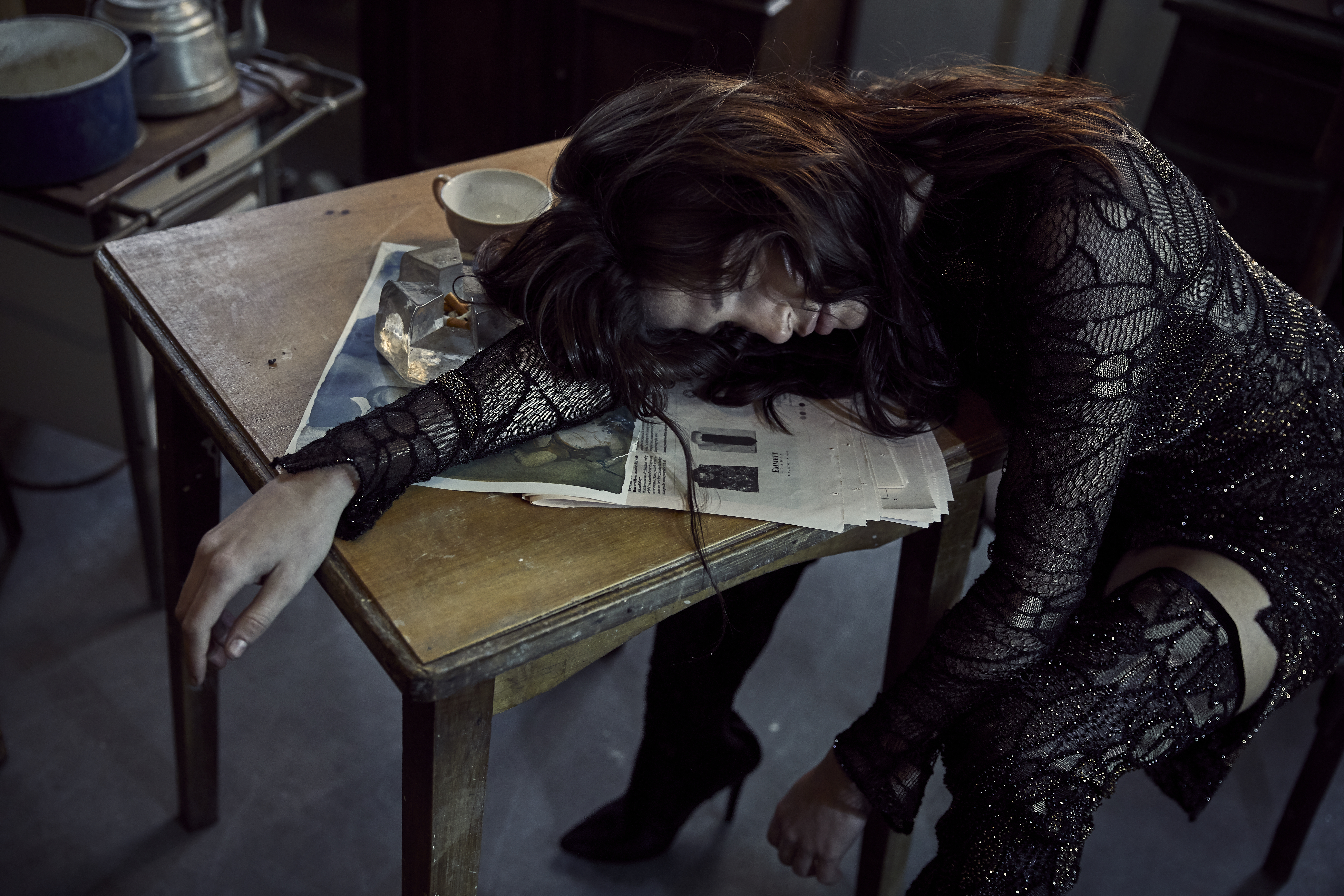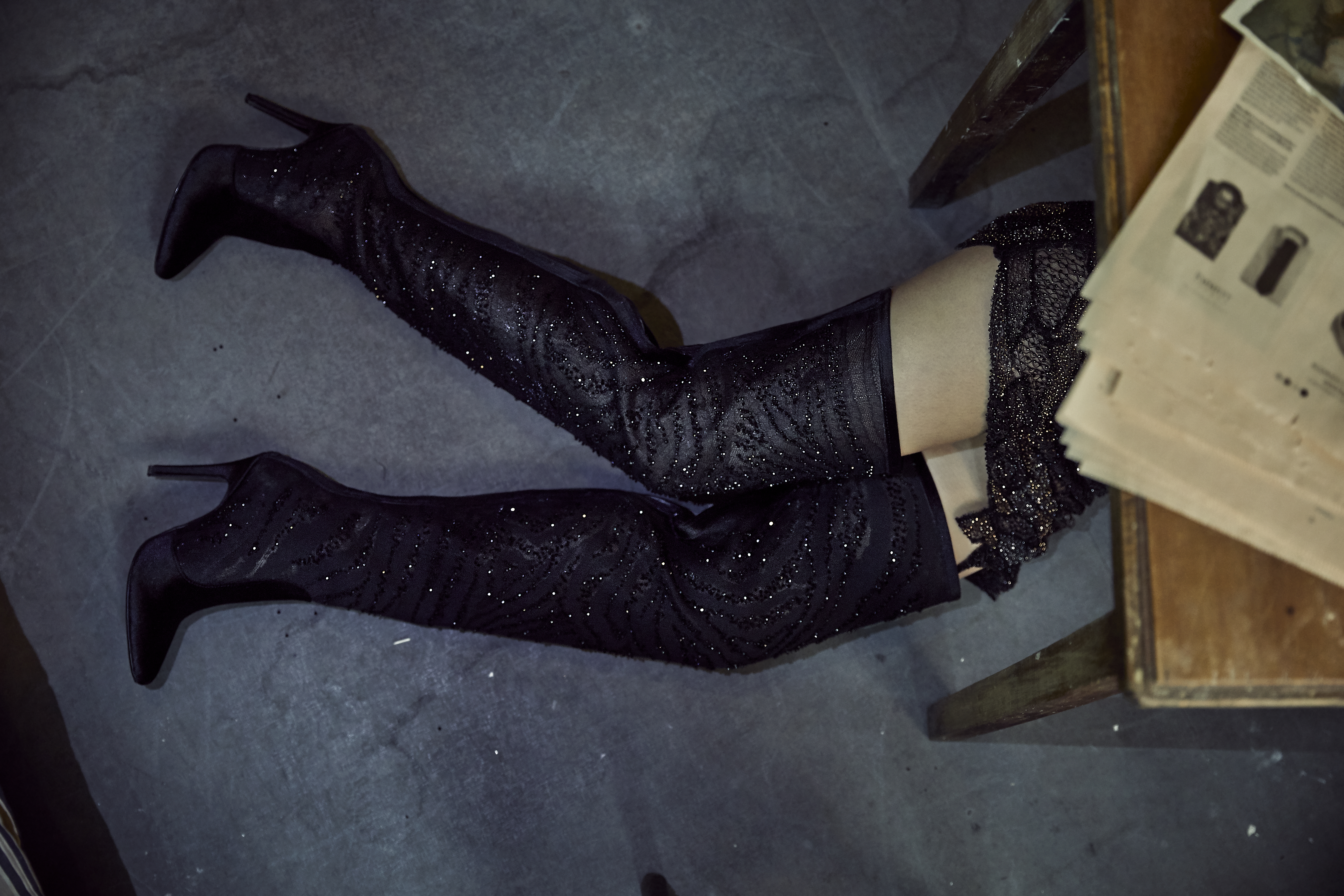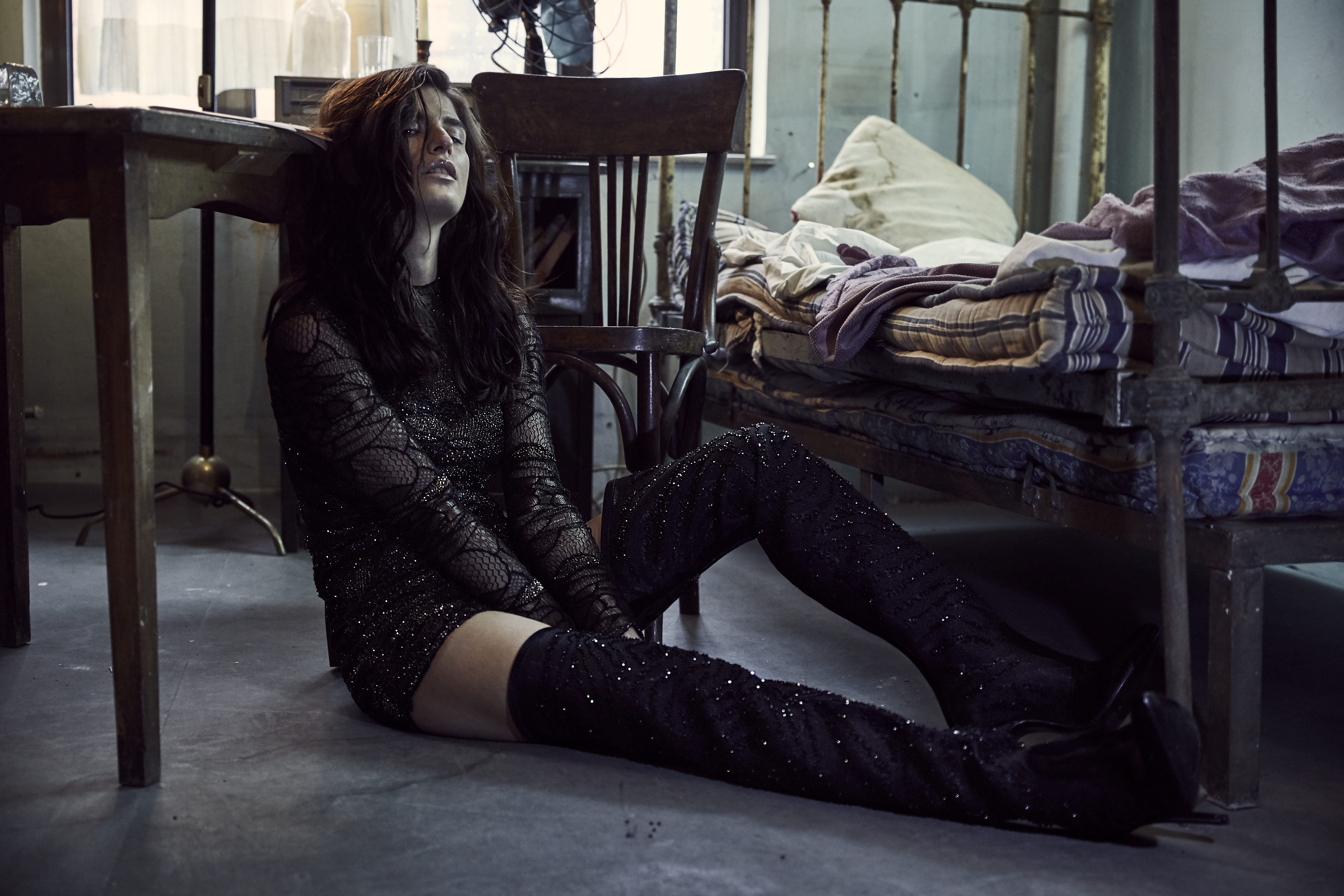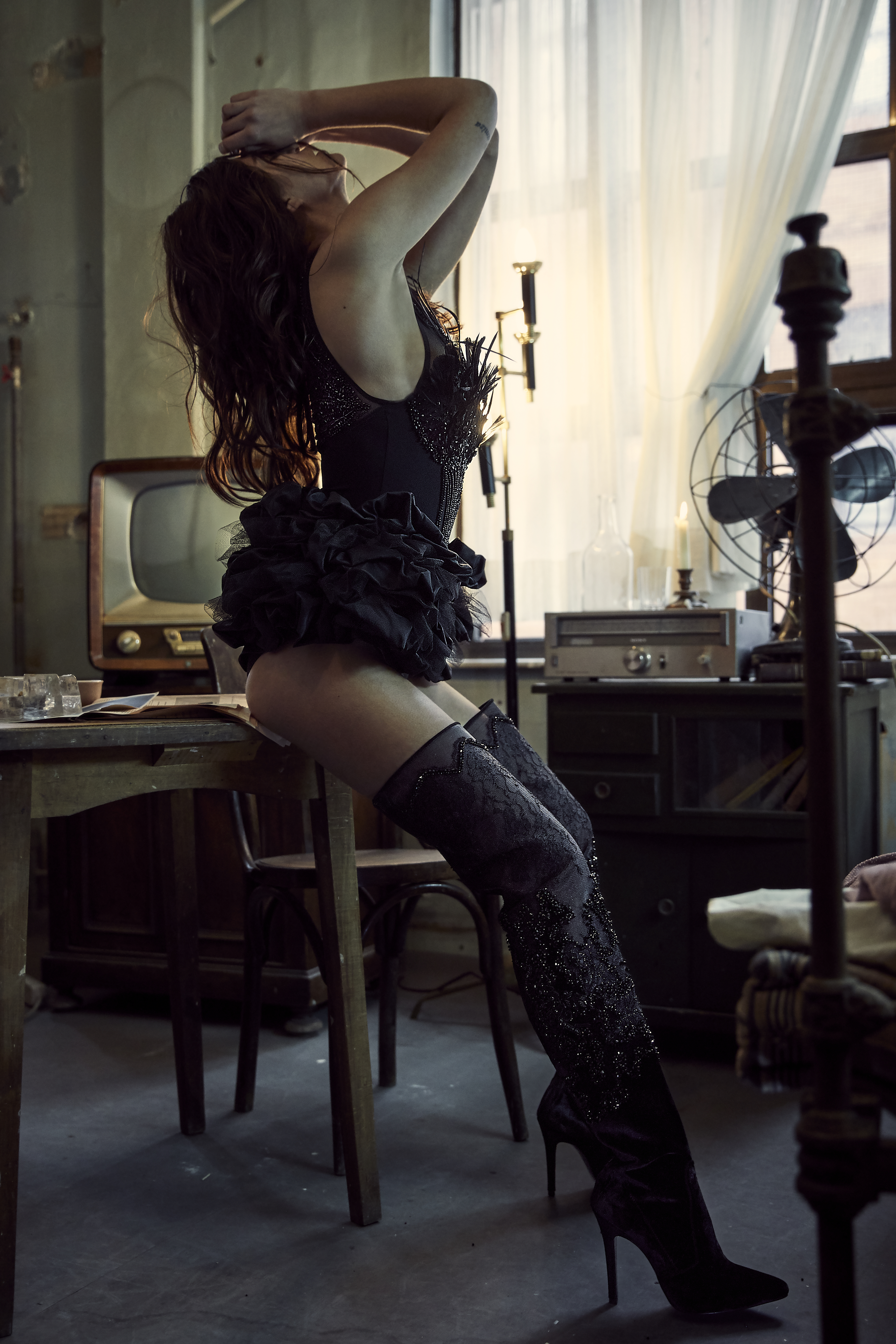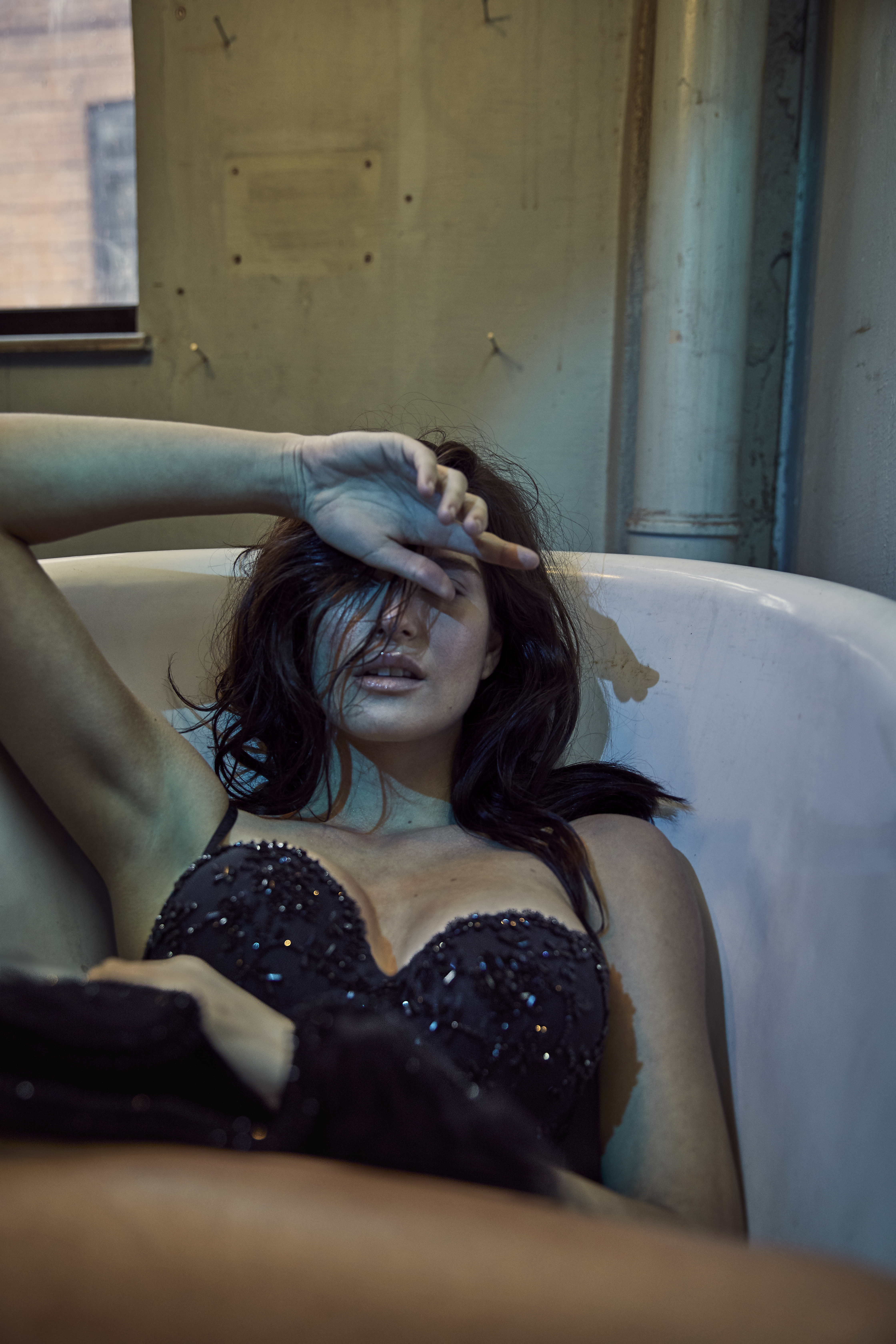 What colors and fabrics were used in the collection?
Luxurious materials such as crêpe chiffon, silk and custom-made shear fabrics with the pattern of the Monarch butterfly's wings. Statement colors are orange and emerald green underlined by black. 

What do you want people knowing about your brand when they leave the show?
I'd love my audience to be excited about this collection and feel curious for future collections!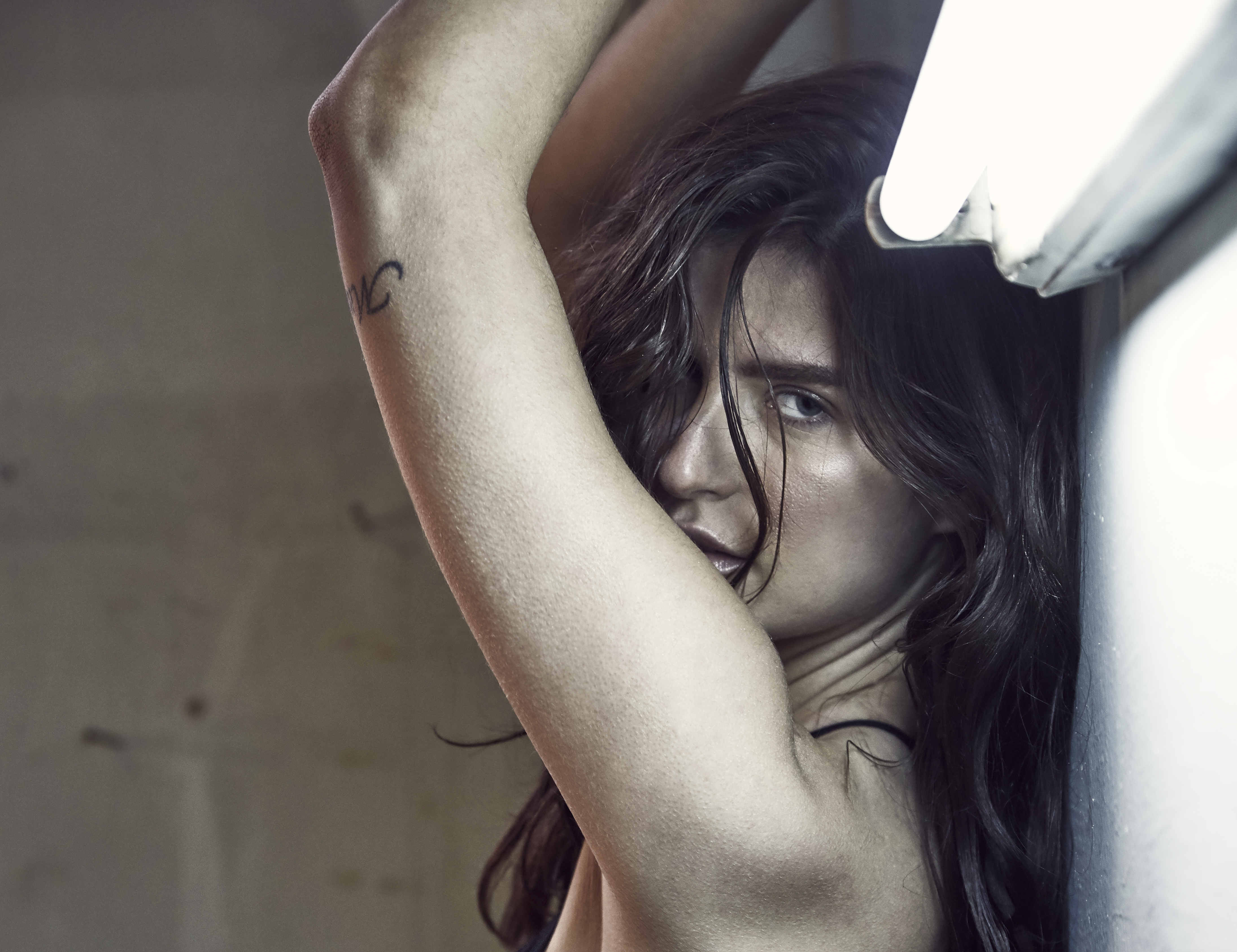 Collection, containing 34 pieces will be presented on 13 February at 21:00 in Spring Studio within New York Fashion Week.