Google has released a traditional report on the most popular search requests of the past year. Statistics won't lie. What were billions of people around the world Googling?
The event everyone wanted to follow...
...It's the America Football Cup. At the second place was the Cathedral of Notre-Dame after fire.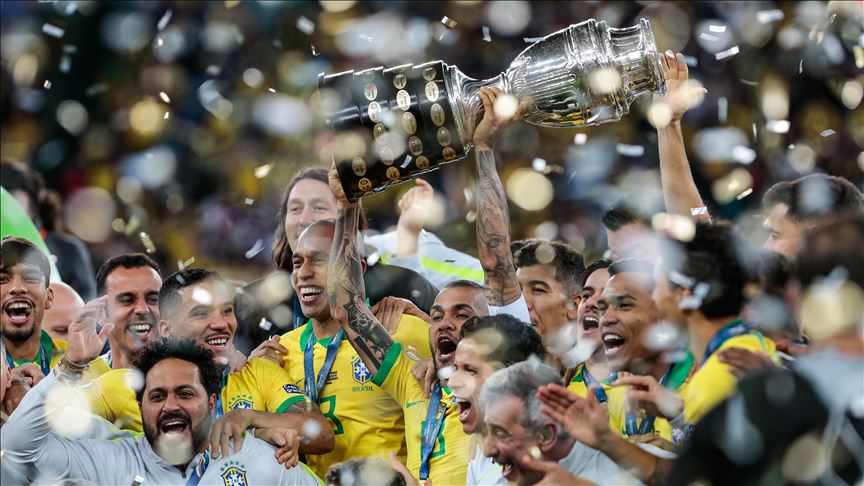 The most popular man of the year is...
...Antonio Brown, a talented football player who regularly had something going on. A little less interest in the public was caused by Neymar.
The actor who held the maximum interest of the public is...
...Jussie Smallett, whose attack has caused many heated disputes across America.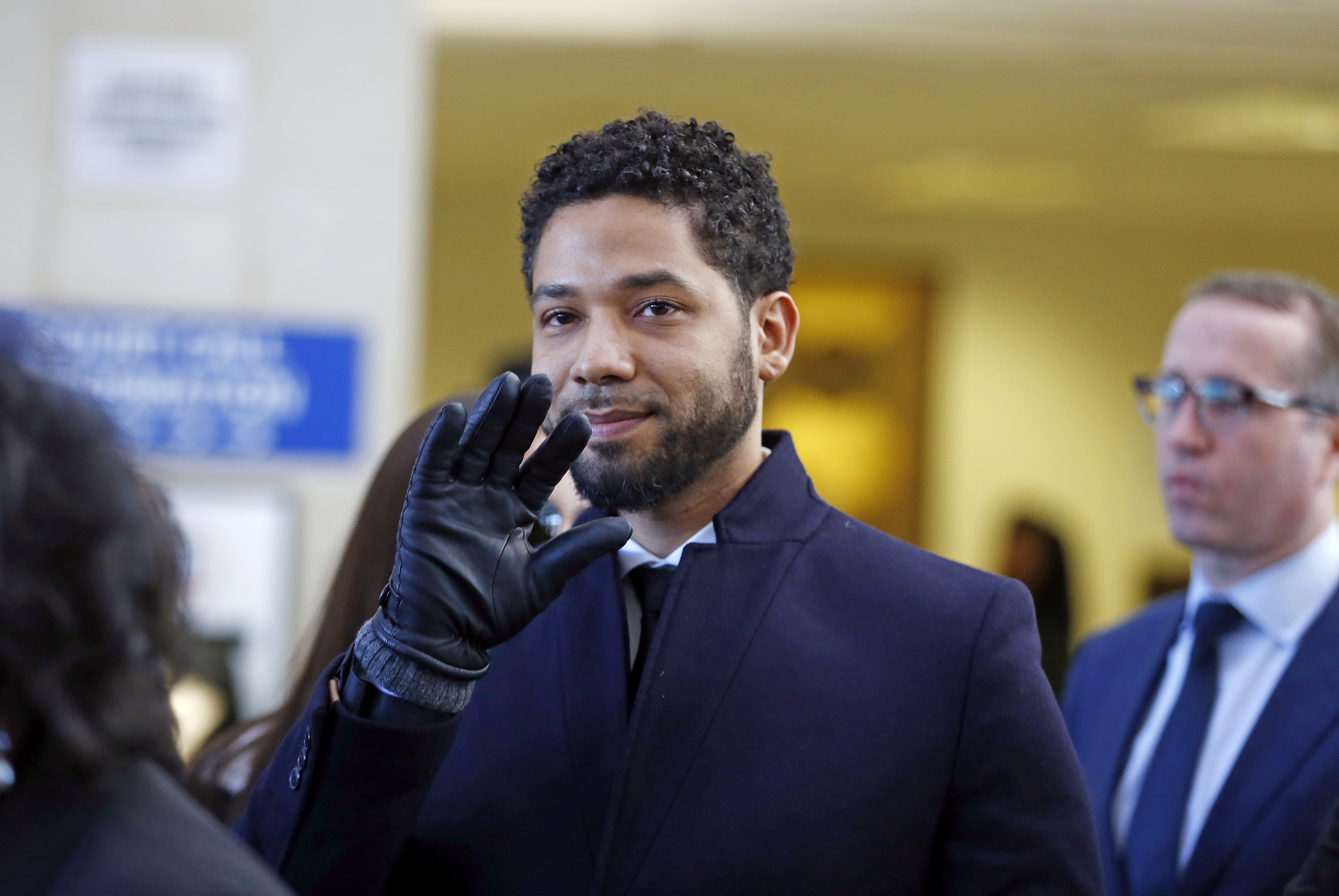 The most discussed film of 2019 is...
..."Avengers: Endgame". And only then "Joker", "Captain Marvel", "Toy Story 4" and "Aquaman."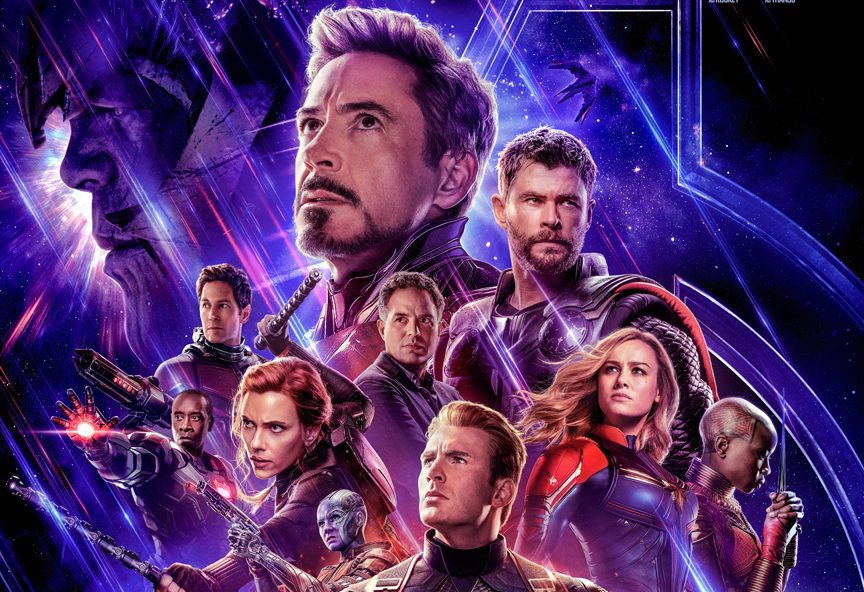 The most popular TV series are...
..."Game of Thrones". The list also included "Stranger Things" and "Chernobyl".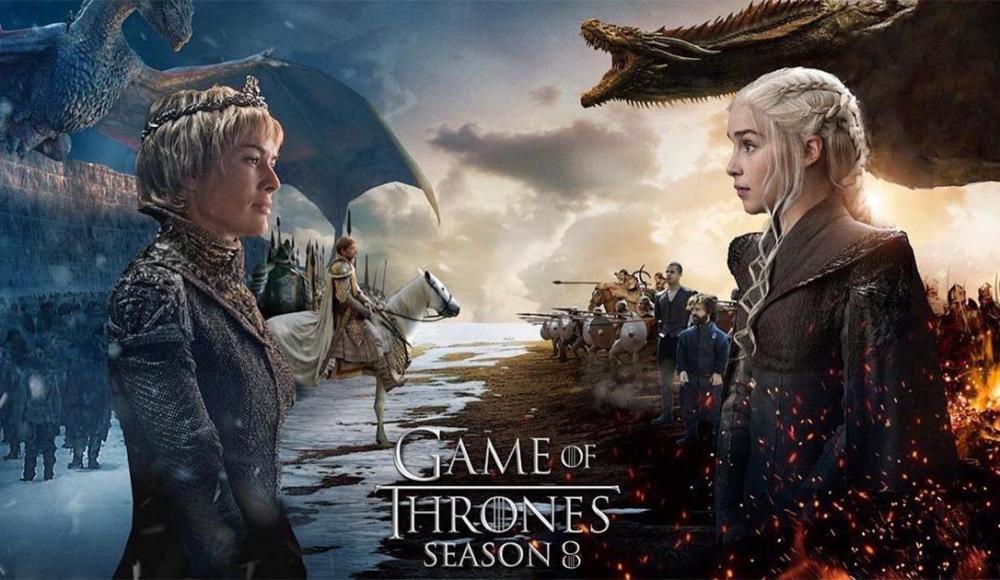 The most searched song for the whole year is...
...Lil Nas X "Old Town Road".
Most people were worried about the death...
...of Disney star, 20-year-old Cameron Boyce. Much less shock was caused to the world public by the death of the legendary couturier Carl Lagerfeld.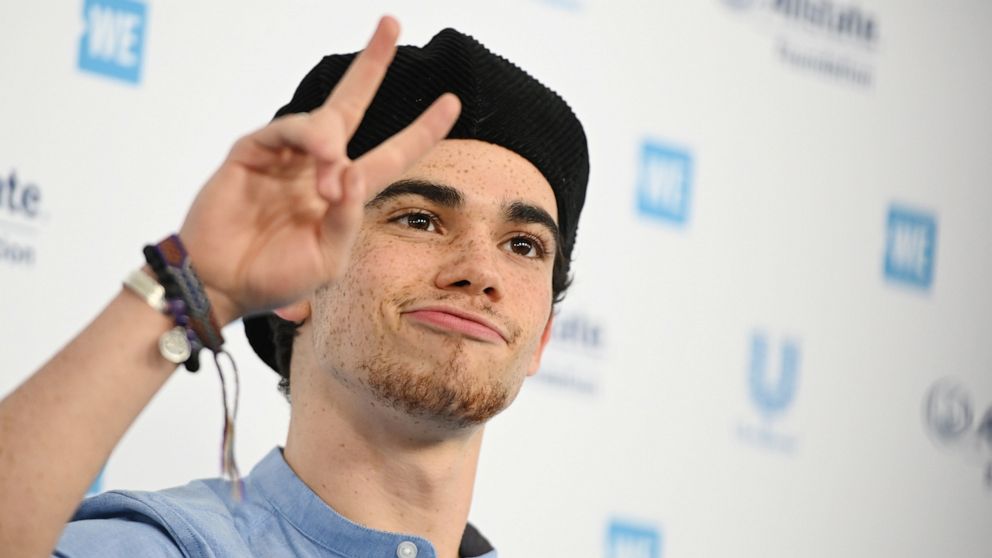 The most popular style in fashion is...
...Camp style, the "style of excessiveness" that became the main theme of the traditional Met Gala in 2019.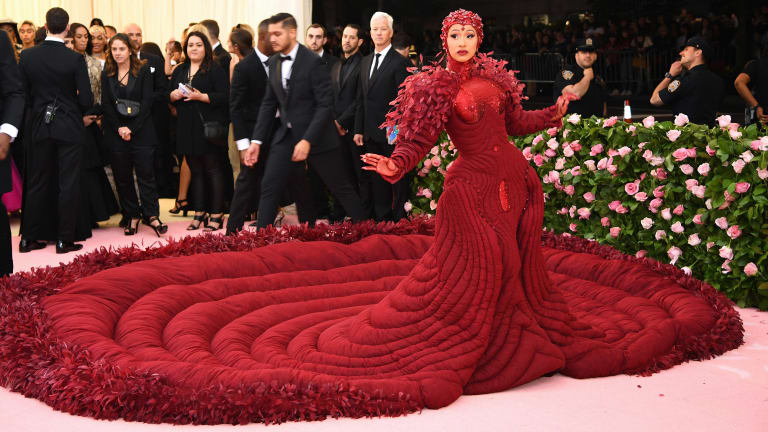 The most popular follow-up to the phrase "What is..." this year was... 
...Zone 51. Thousands of people from all over the world were going to smash the protected "Zone" this fall, where aliens are rumored to be held, and even created special event on Facebook. And those who heard about Zone 51 for the first time were in a hurry to learn all about it from searchers.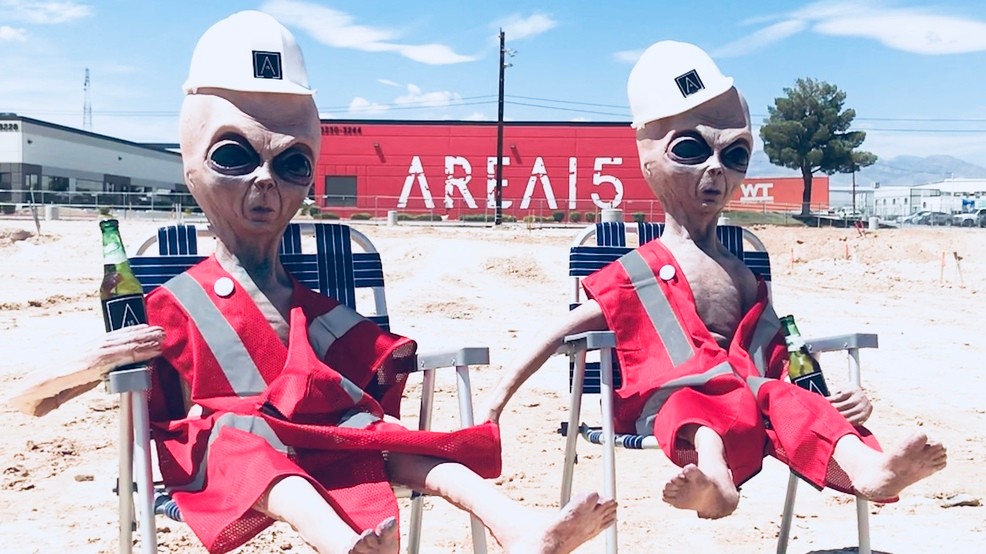 For the first time in many years, and maybe in general in the history of search engines, the five most popular fashion images did not include the names of stars or the names of brands. People were much more interested in seeing what looked like... 
...EGirl и EBoy. Thank you Tik Tok for making the subculture from the digital world to become an absolute trend of the passing year. Its main characters create their online looks without leaving the walls of their room, unlike conventional influensers, and exist only on the screen.