Travel Photography of the Year 2019 has come to an end – a prestigious photo competition that takes place annually since 2003 and involves tens of thousands of photographers – both amateur and professional – from hundreds of countries around the world. This year the first place took an amateur photographer, veterinarian Katy Gomez Catalina – the first-ever Spanish overall winner and the second-ever female overall winner in the awards' 17-year history.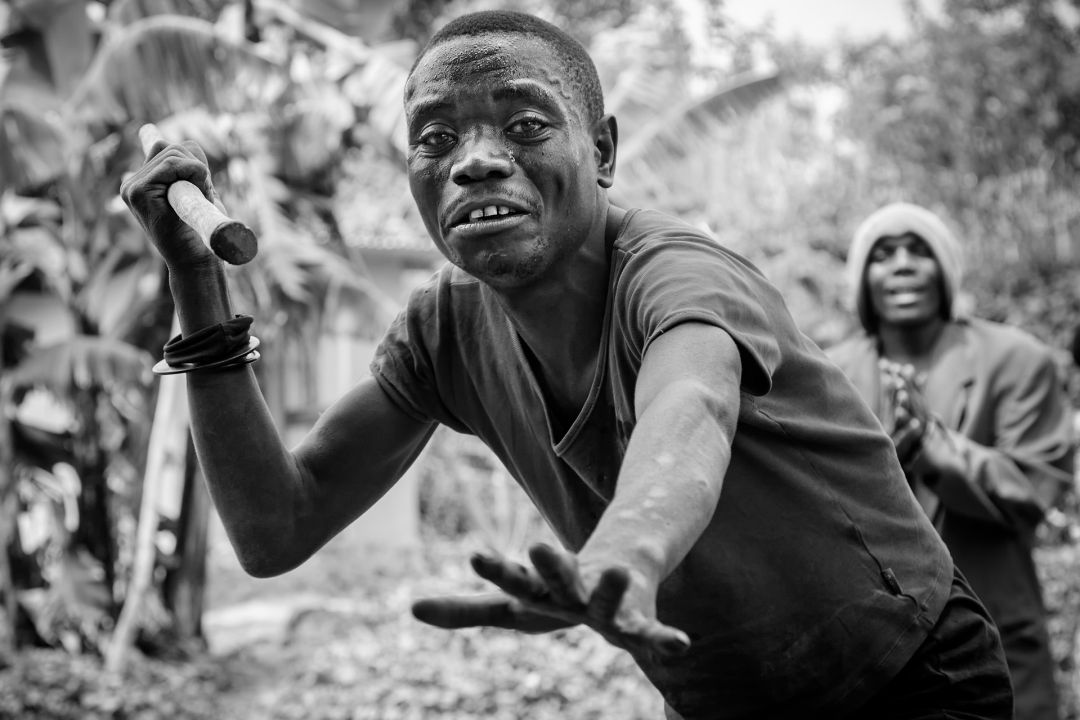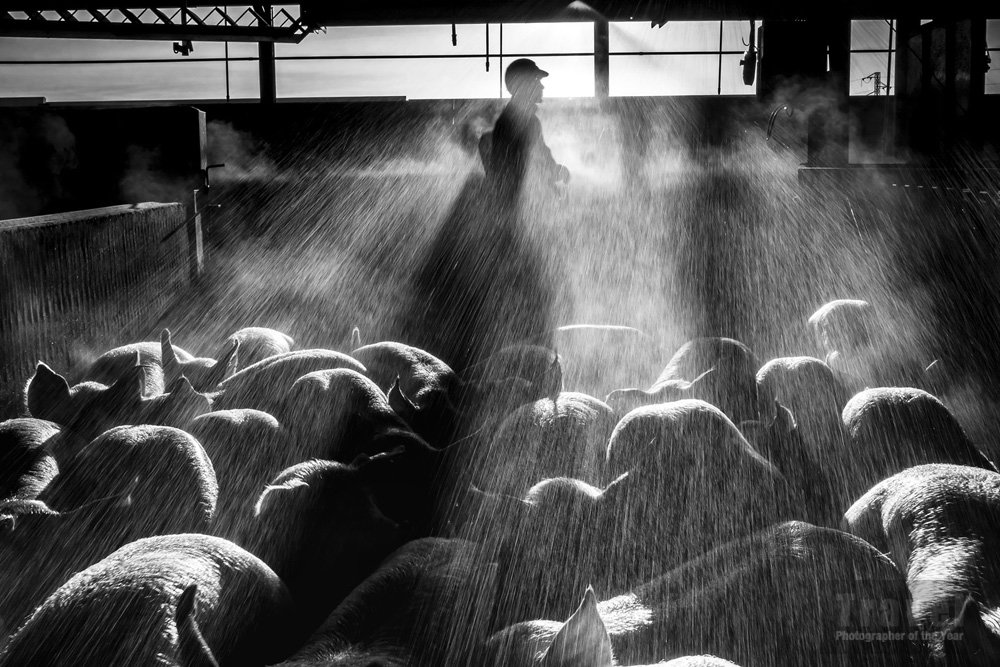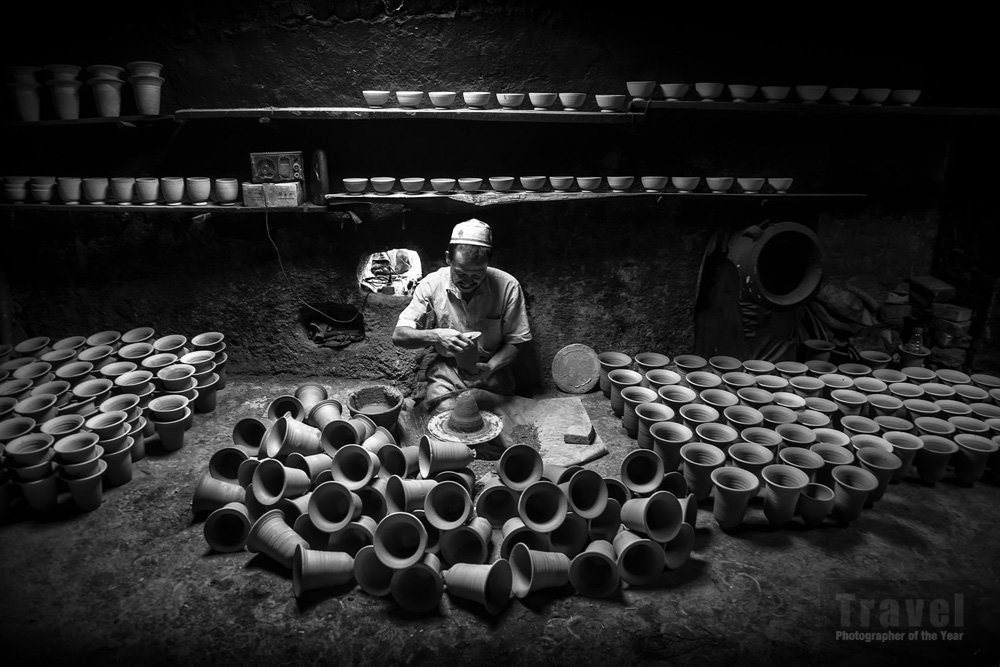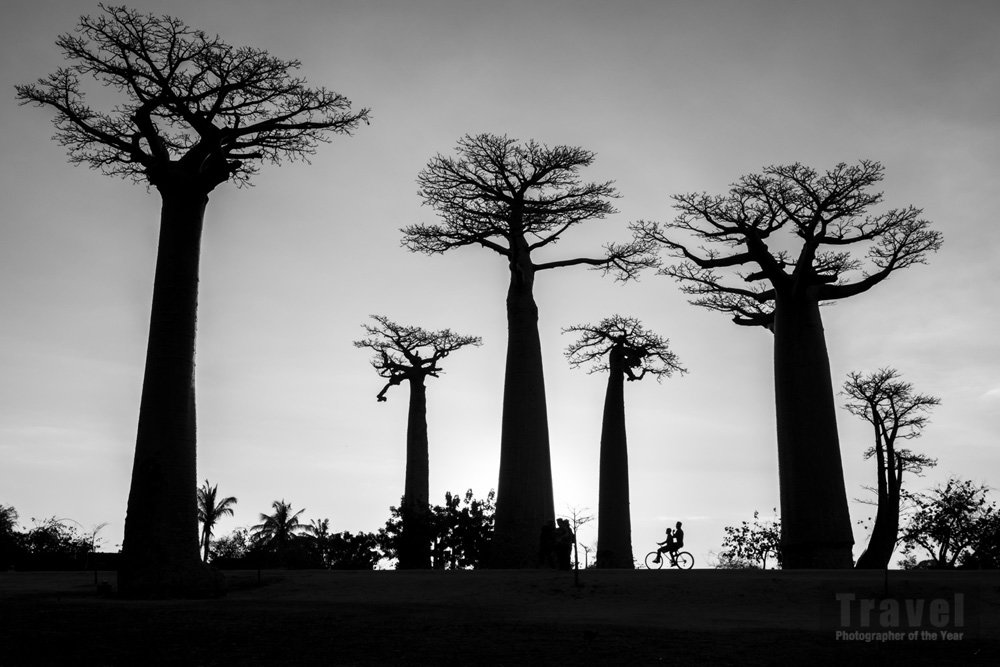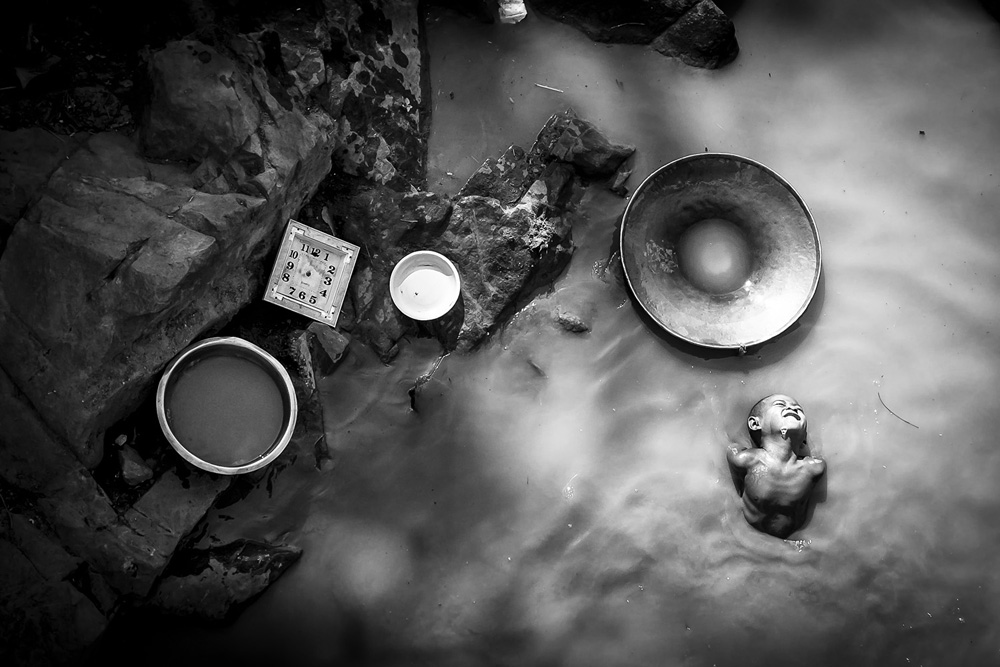 Photo by Katy Gomez Catalina
The works of the winners of Travel Photography of the Year in different nominations from year to year are exhibited at the most prestigious platforms in London – from the Royal Geographical Society to the University of Greenwich. This year they can be seen from April 7 to May 12 in a new location – the rebuilt Coal Drop Yard shopping center in King's Cross district, once not the most prosperous railway district, which became one of the fashion centers of the capital. This is one of key construction projects of King's Cross.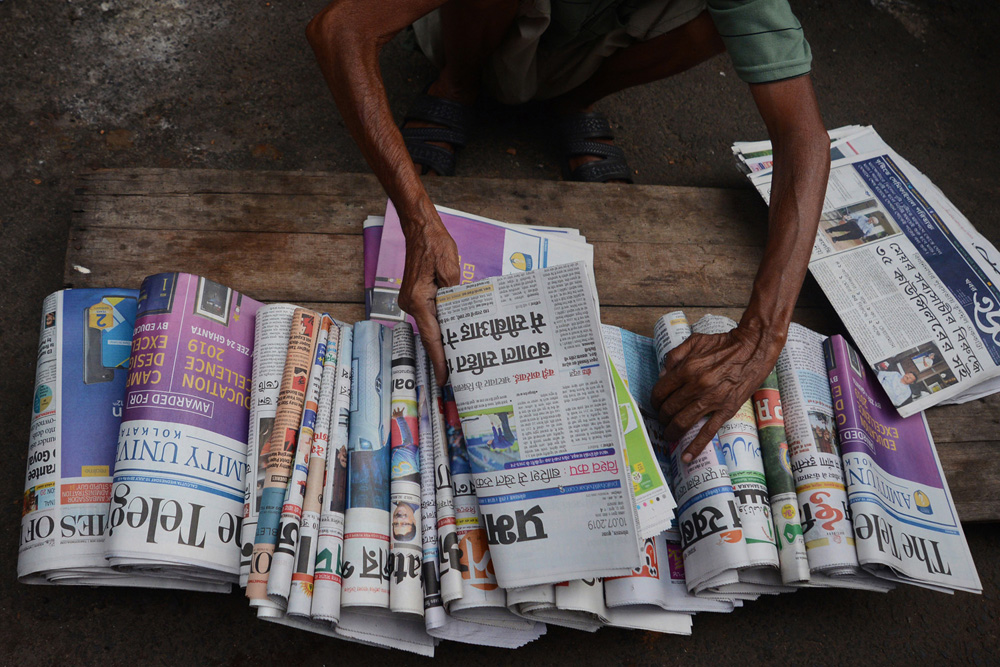 Category: Young Travel Photographer
Photo by Indigo Larmour, age 11, Ireland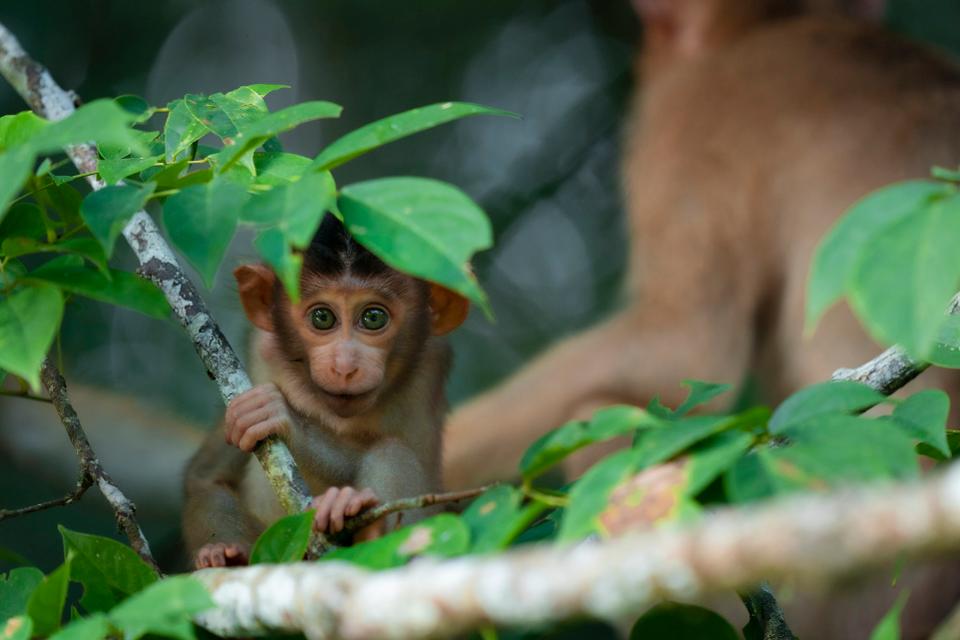 Kinabatangan river, Borneo
Category: Young Travel Photographer
Photo by Ankit Kumar, age 16, India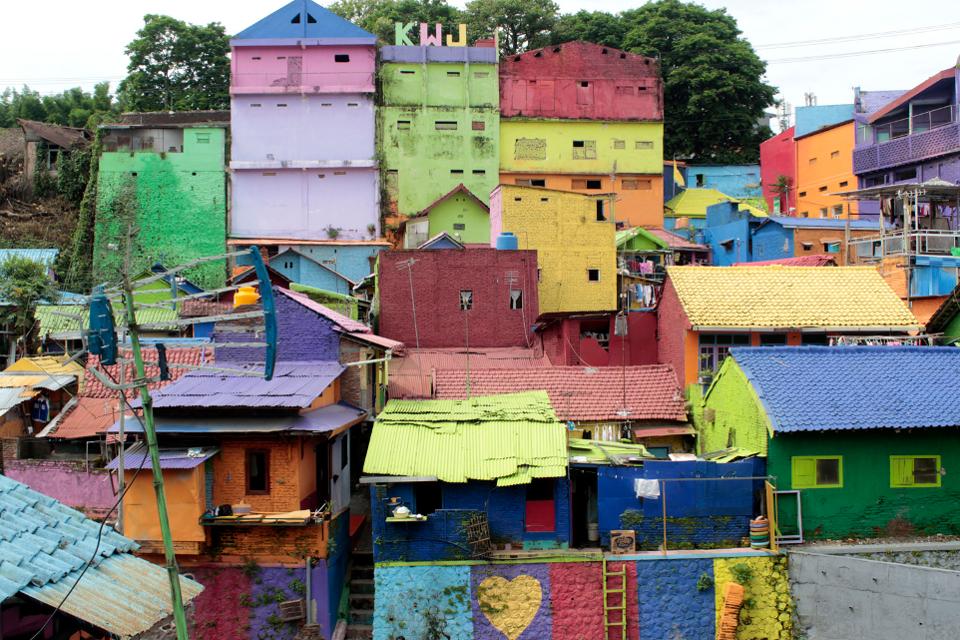 Malang, Indonesia
Category: Young Travel Photographer
Photo by Patria Prasasya, age 17, Indonesia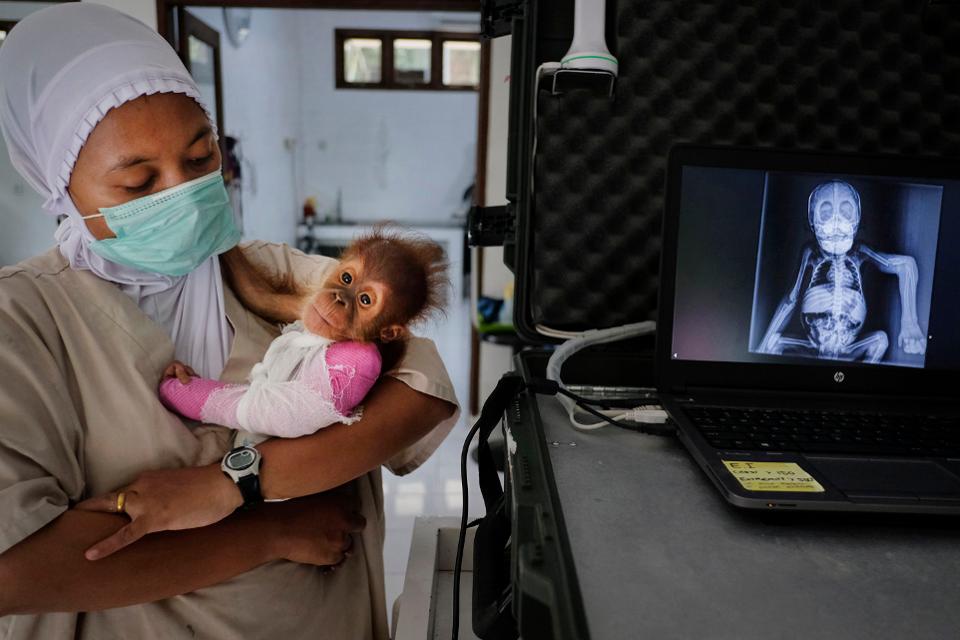 Category: Endangered Planet
Photo by Alain Schroeder, Belgium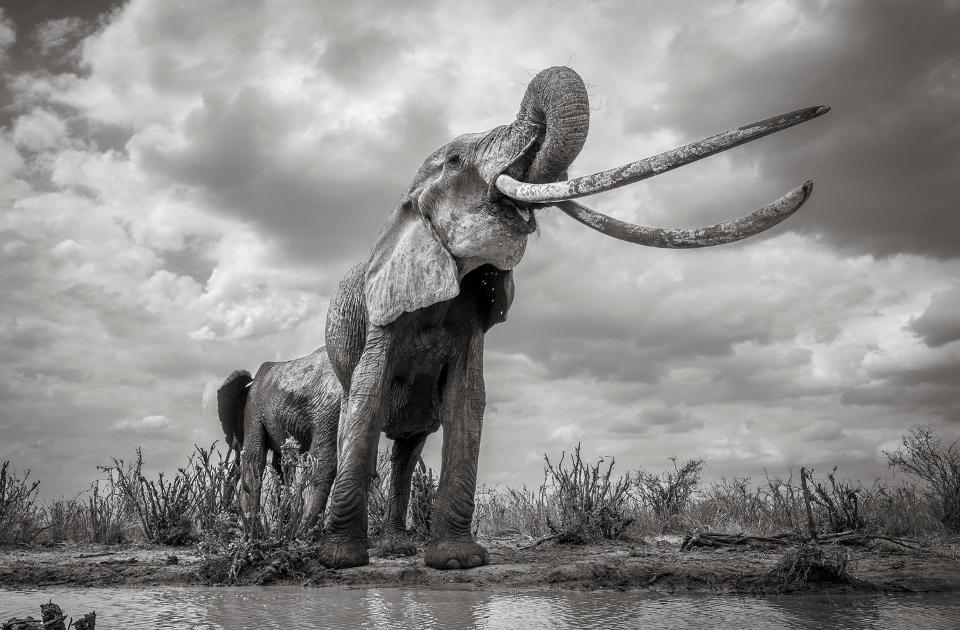 Category: Endangered Planet
Photo by Will Burrard-Lucas, UK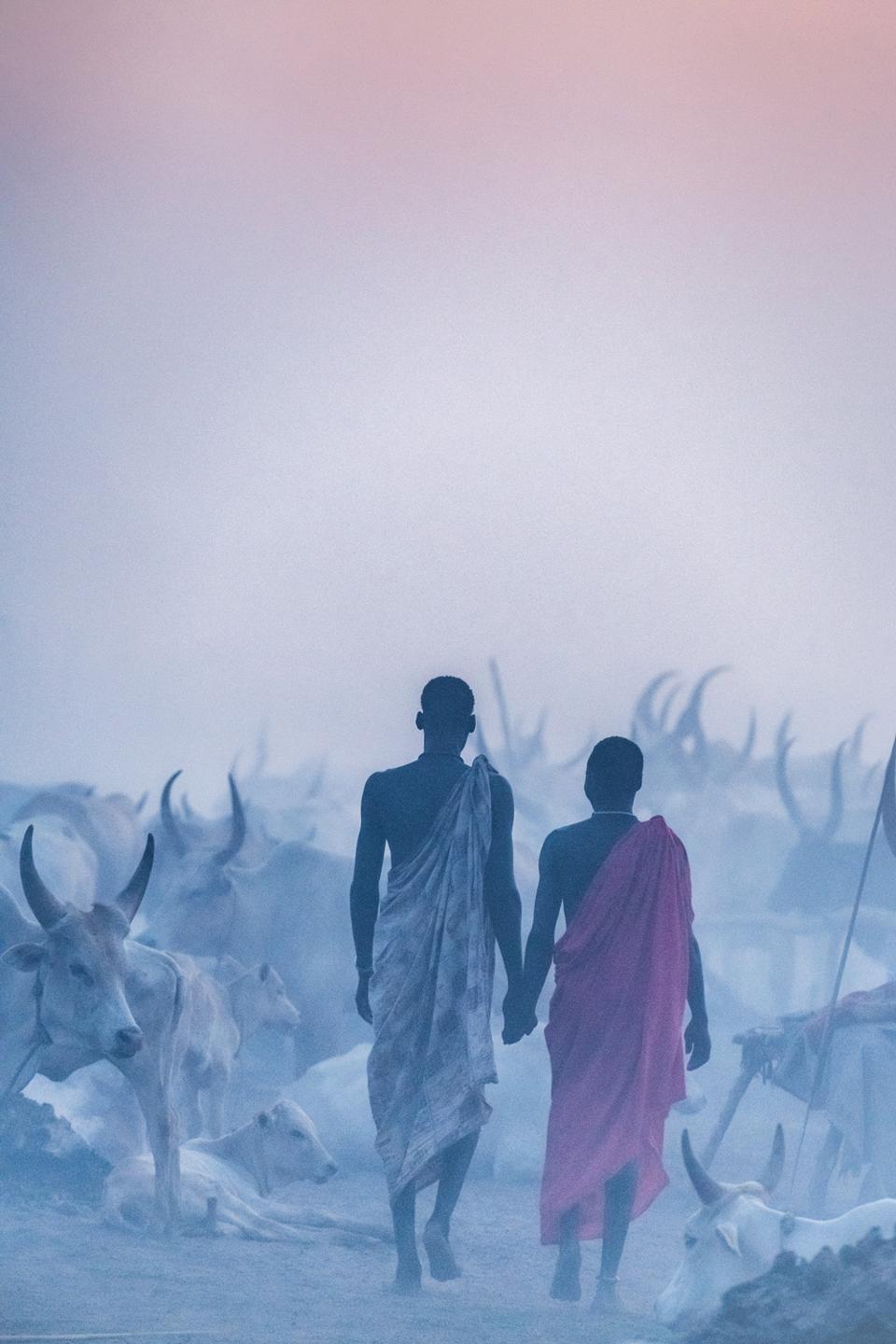 Category: People & Cultures
Photo by Trevor Cole, Ireland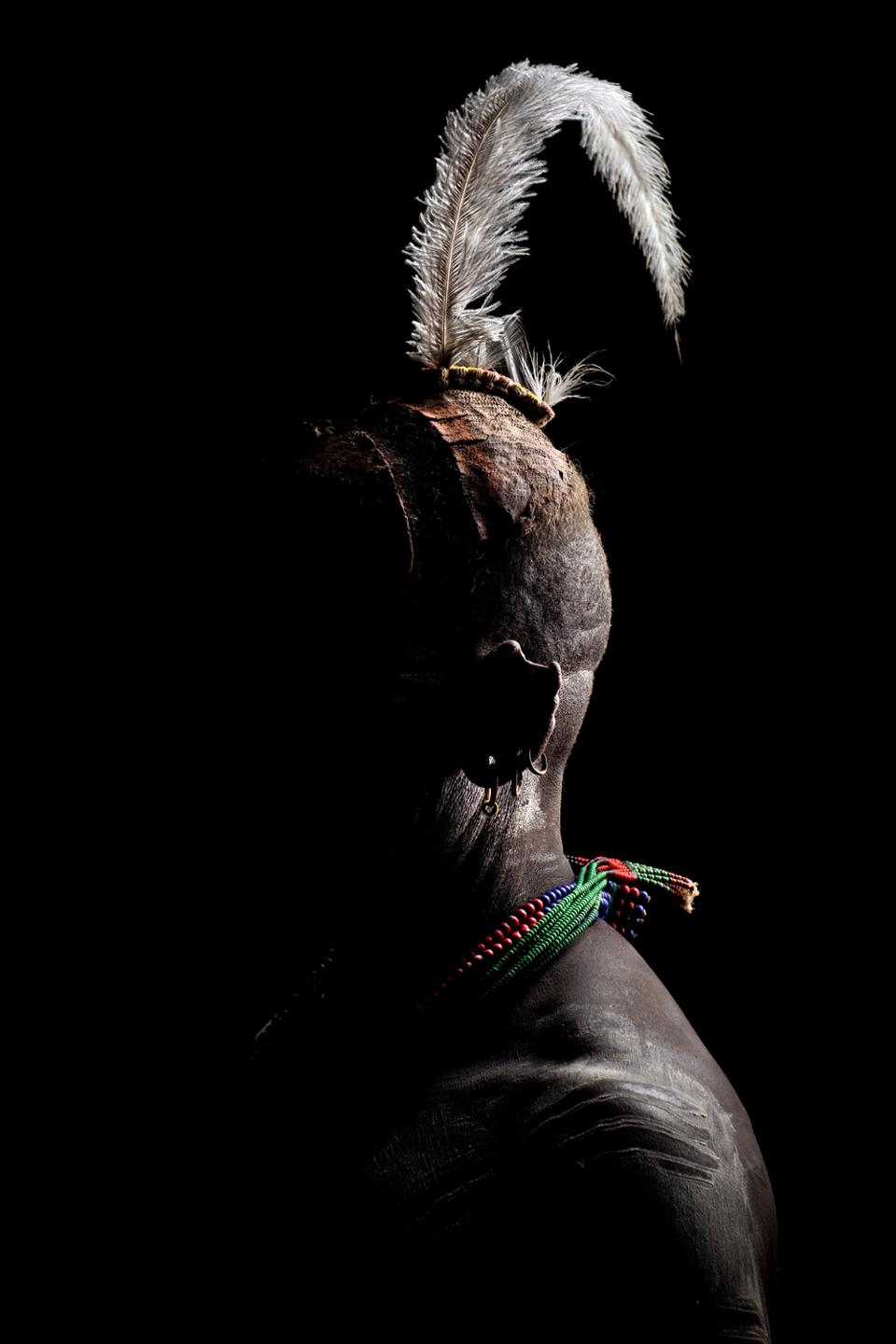 Category: People & Cultures
Photo by Ben McRae, Australia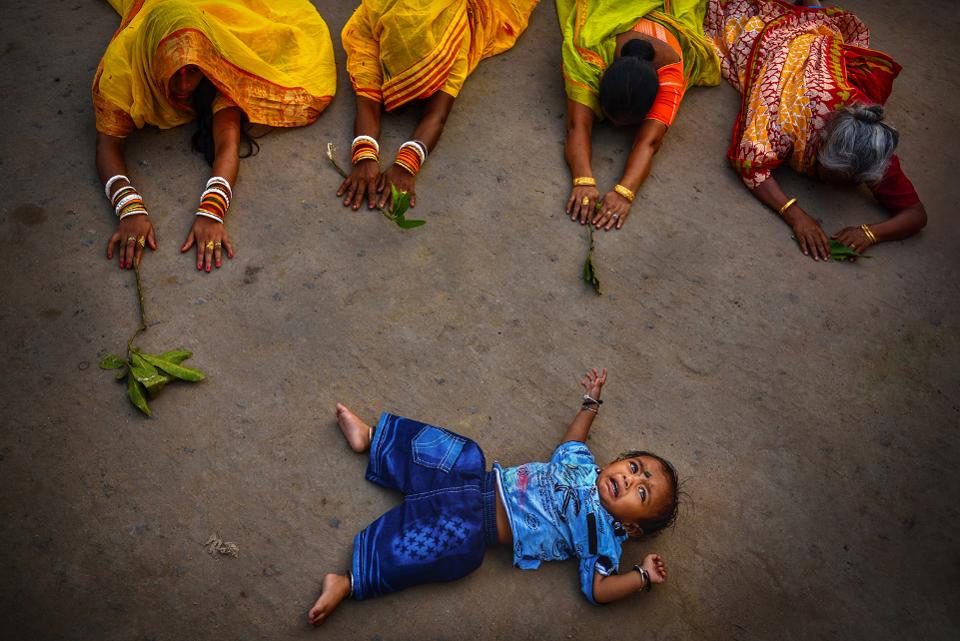 Chhath festival, Kolkata
Category: People & Cultures
Photo by Debdatta Chakraborty, India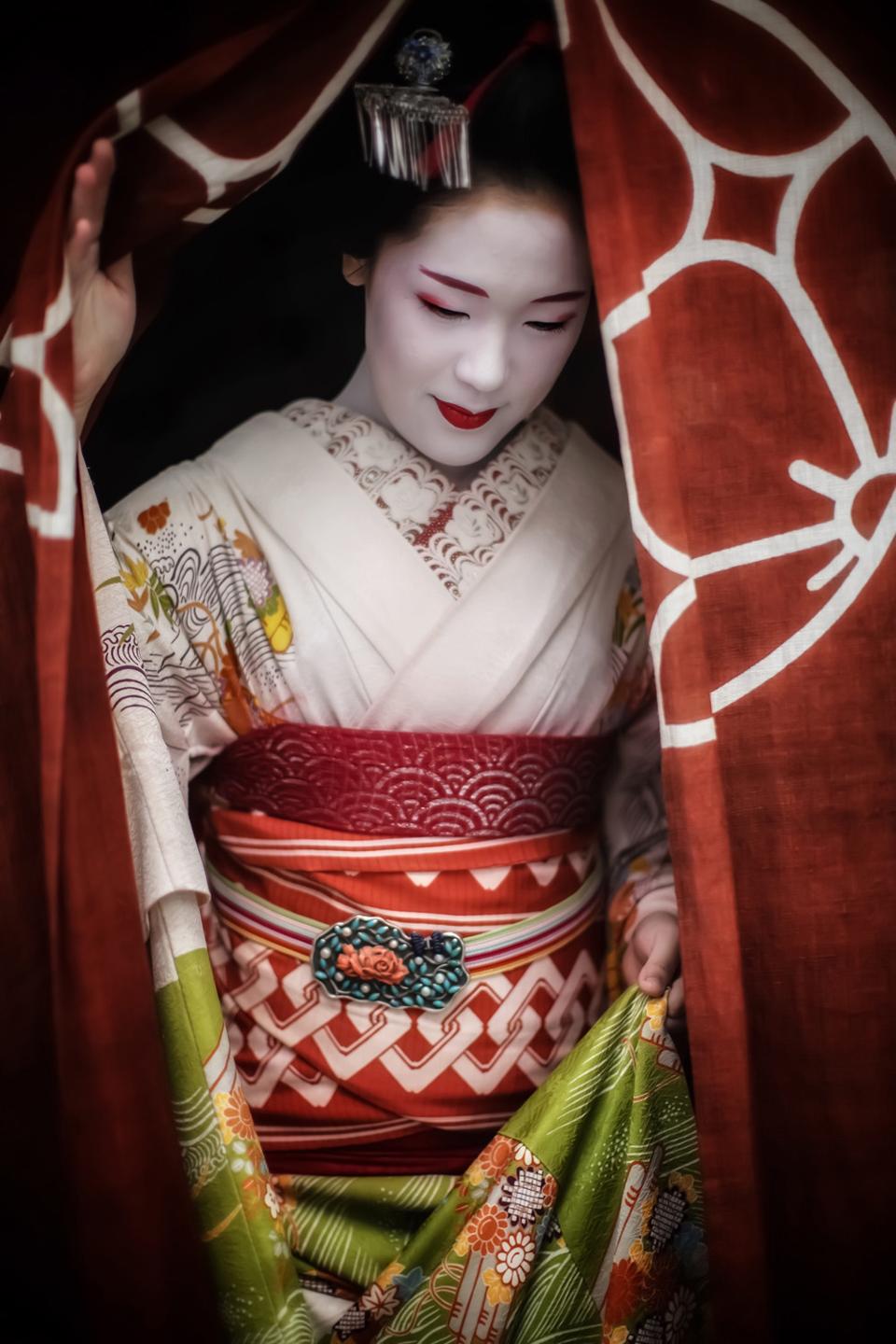 Category: People & Cultures
Photo by Robin Yong, Malaysia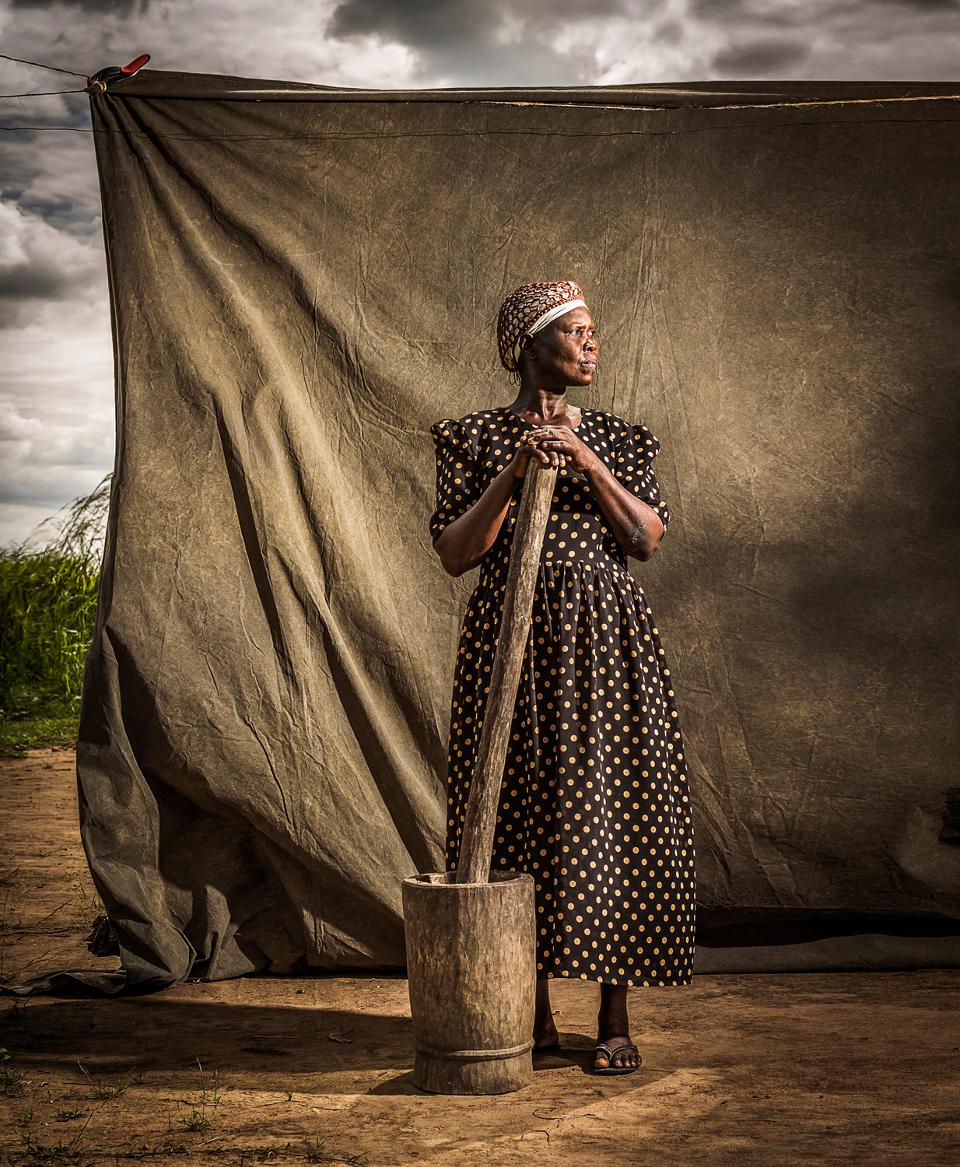 Category: People & Cultures
Photo by Brian Hodges, Australia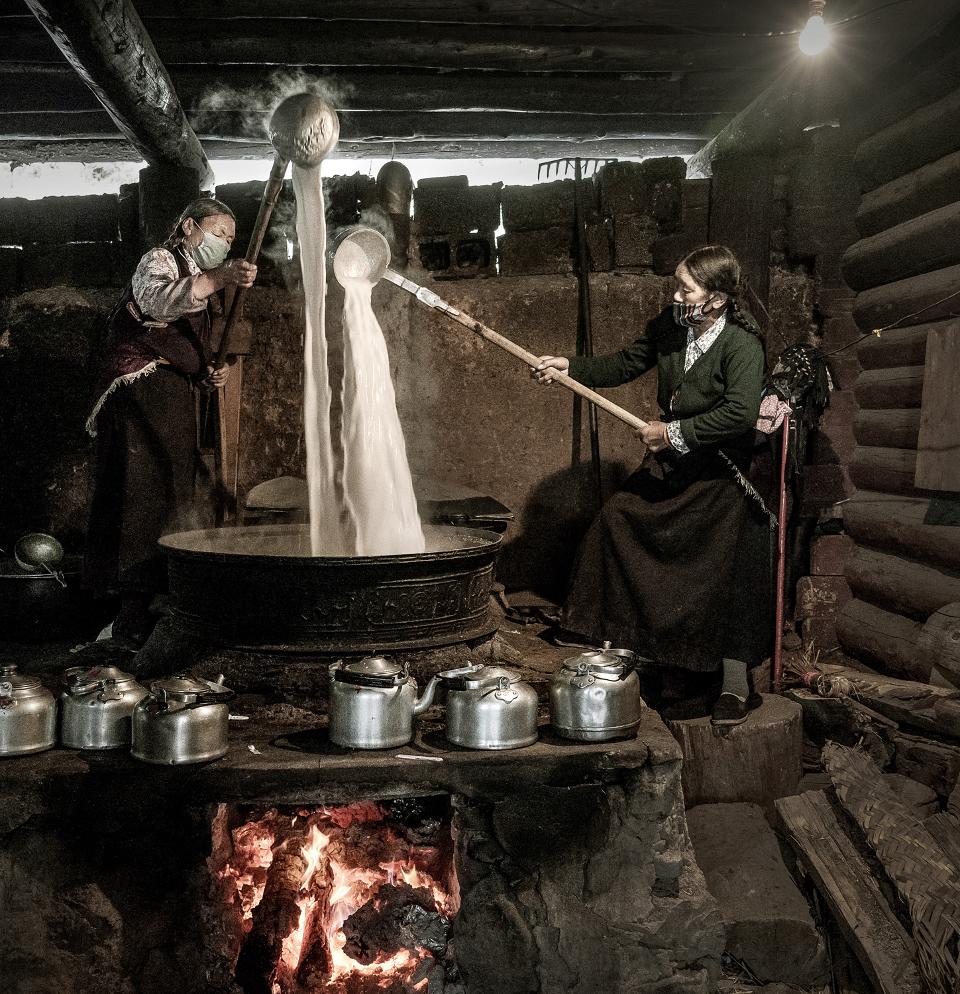 Tibetian women make traditional butter tea
Category: People & Cultures
Photo by Zhiyuan Liao, China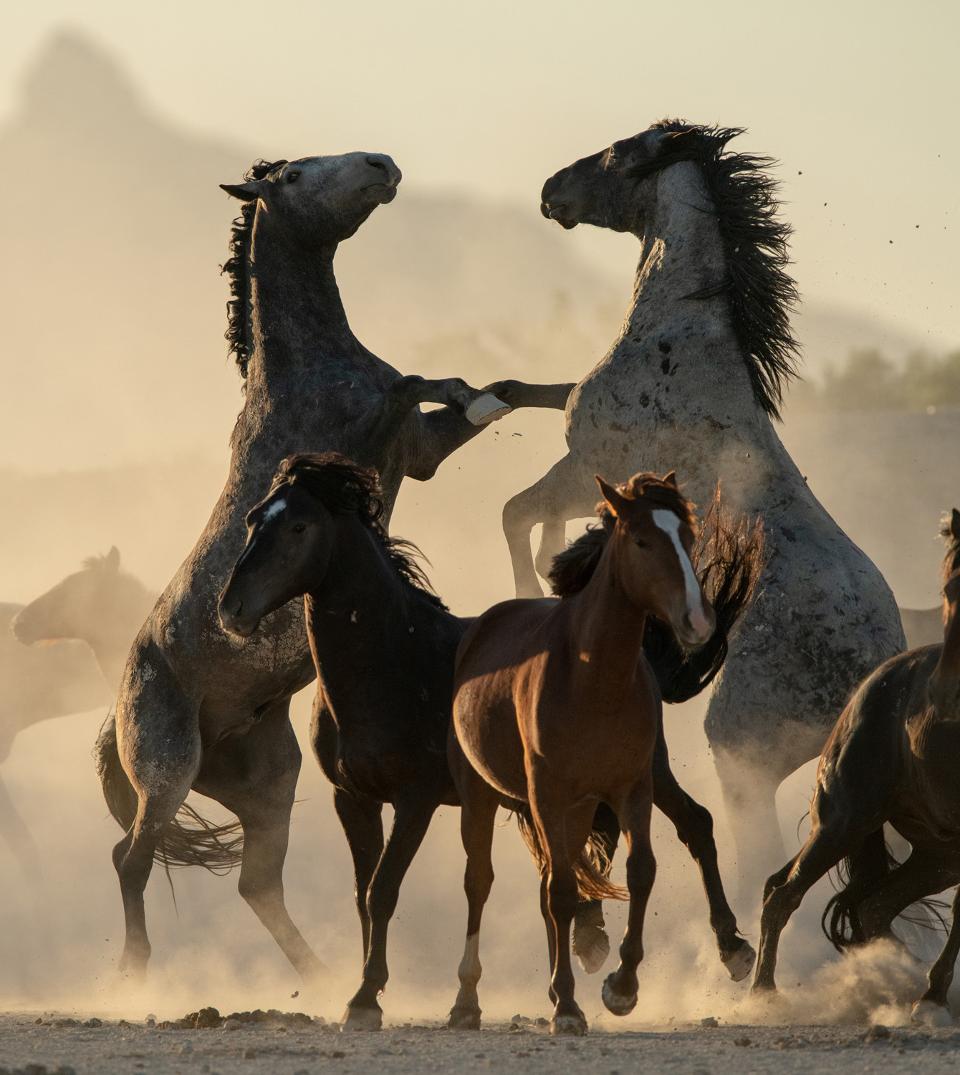 Category: Thrills & Adventures 
Photo by Brian Clopp, USA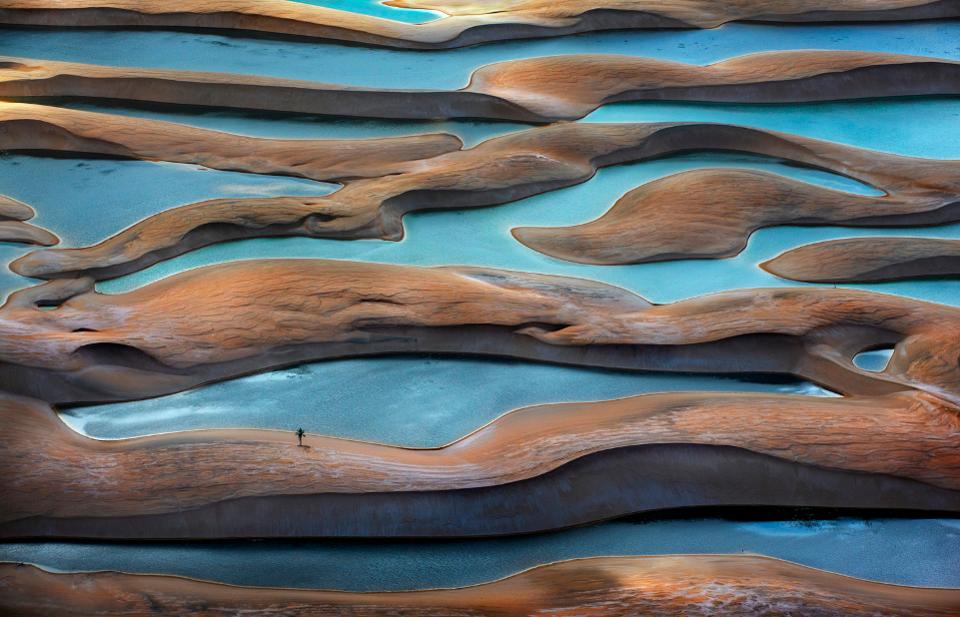 Category: Oceans, Seas, Rivers, Lakes
Photo by Ignacio Palacios, Australia/Spain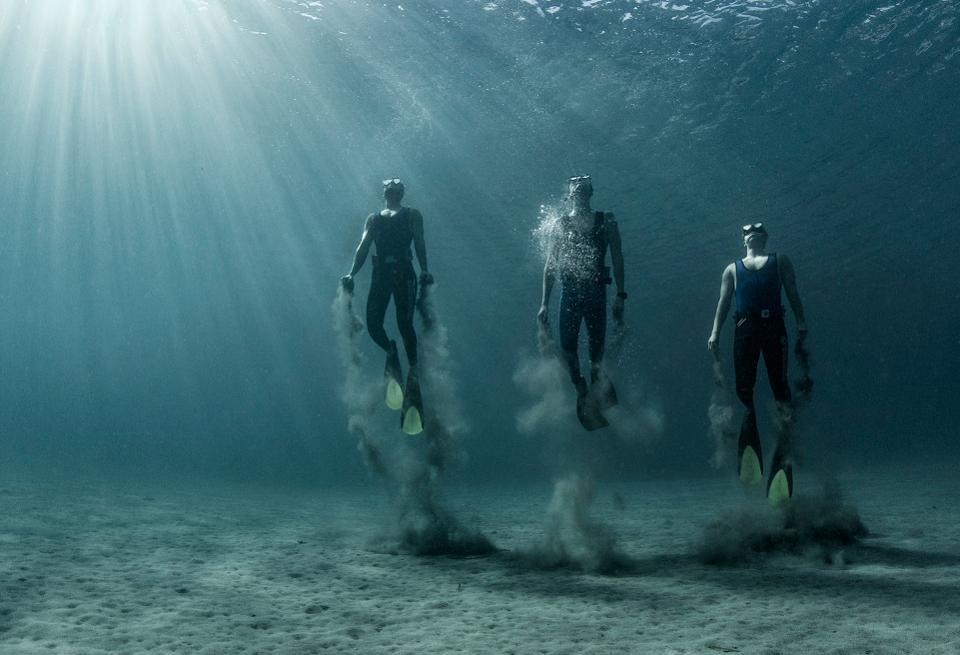 Category: Oceans, Seas, Rivers, Lakes
Photo by David Alpert, UK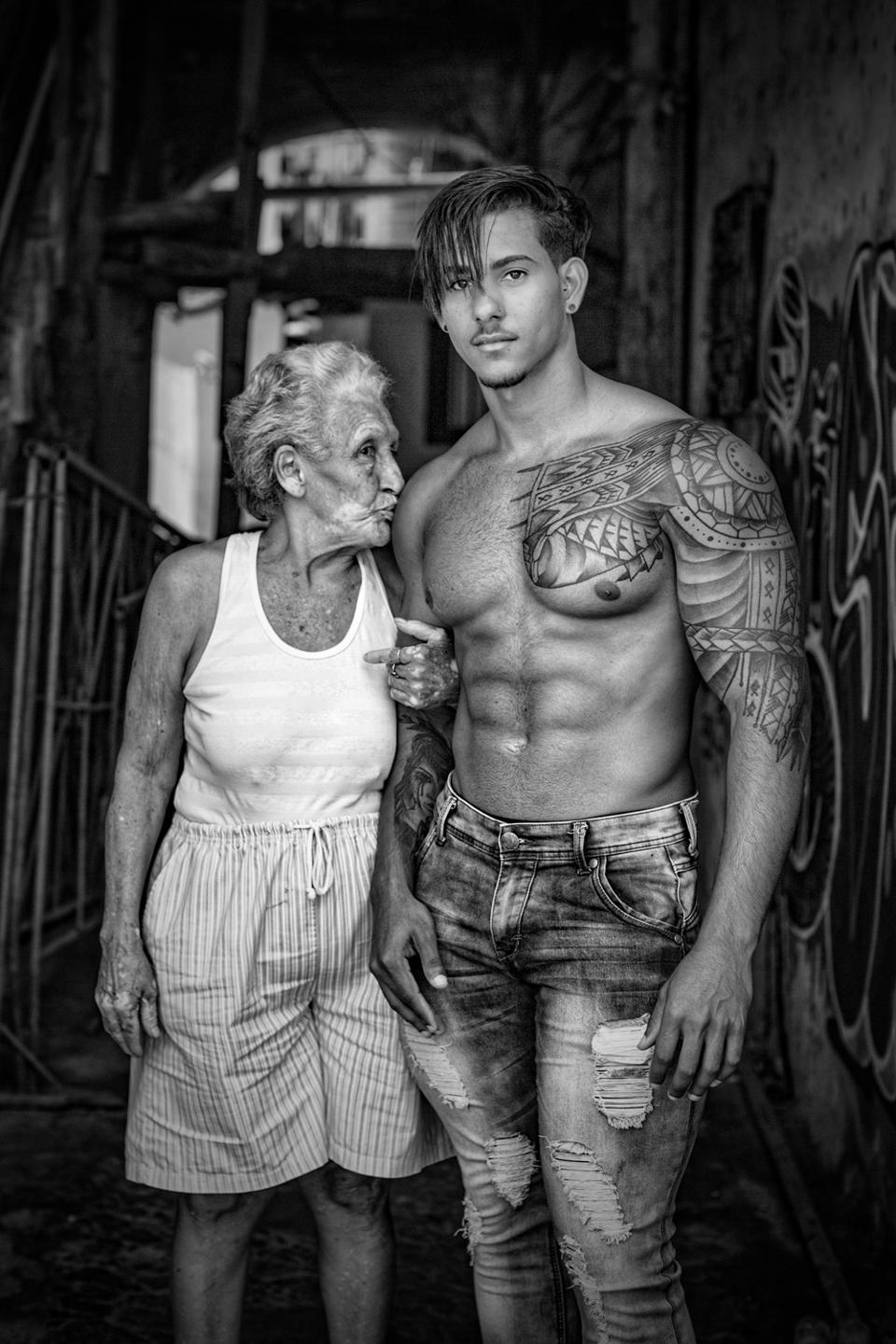 Category: Street Life 
Photo by Robin Yong, Malaysia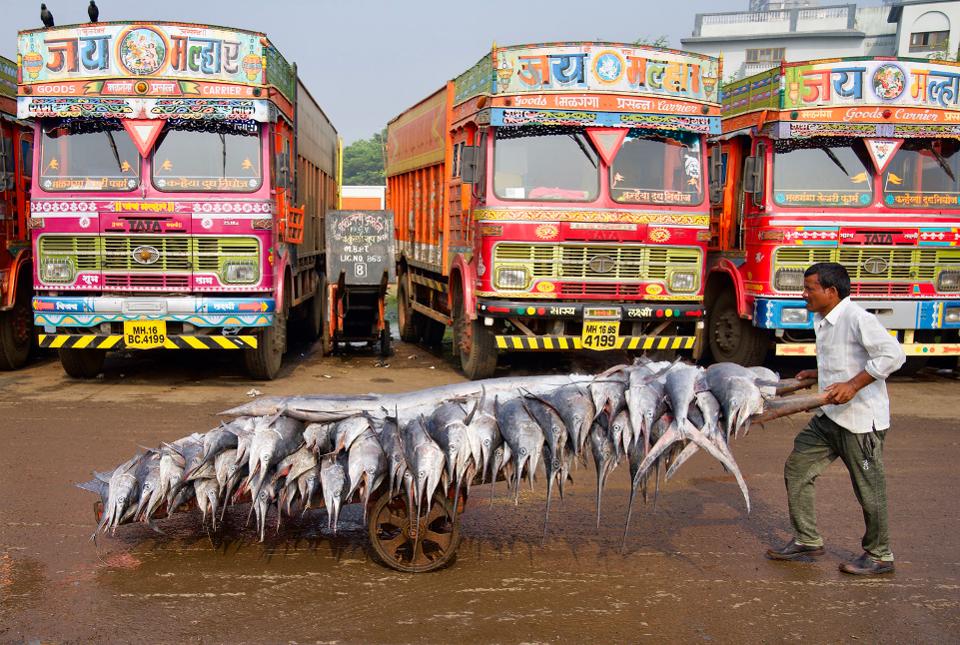 Category: Street Life 
Photo by James Lindsay, UK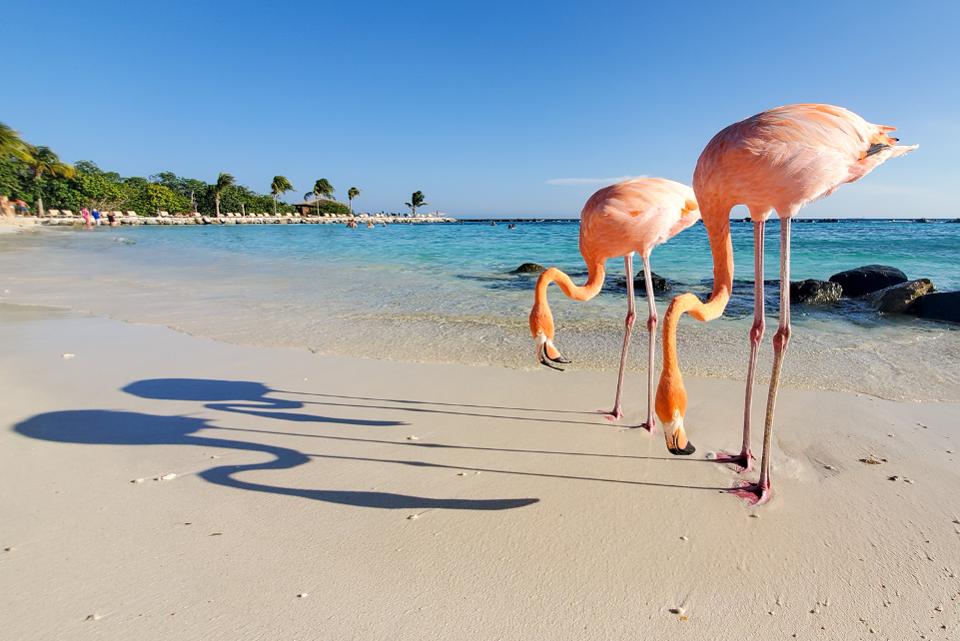 Oranjestad, Aruba
Category: iTravelled 
Photo by Benjamin Shaul, USA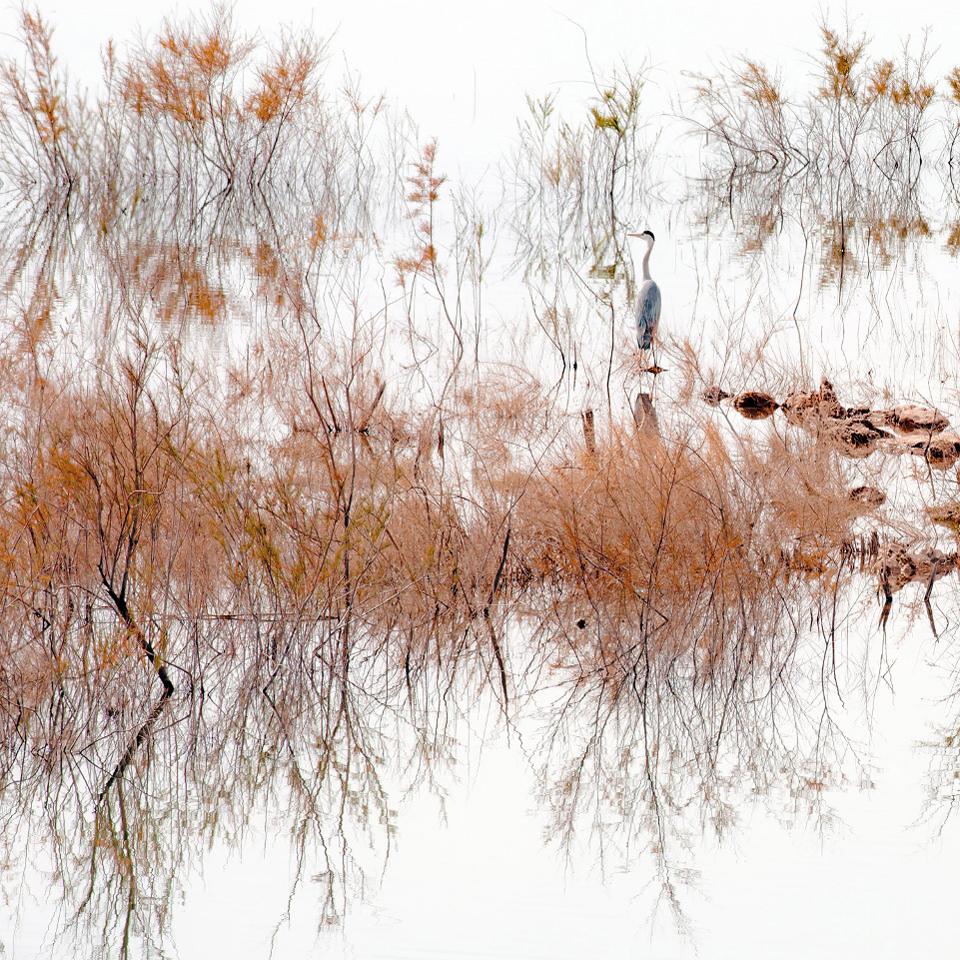 Ouarzazate, Morocco
Category: Art of Travel 
Photo by Paul Sansome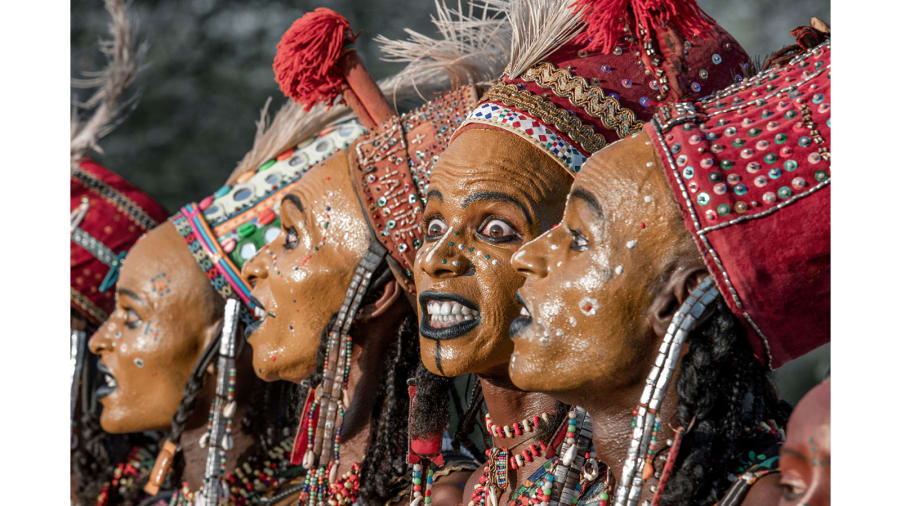 Category: Art of Travel 
Photo by Trevor Cole, Ireland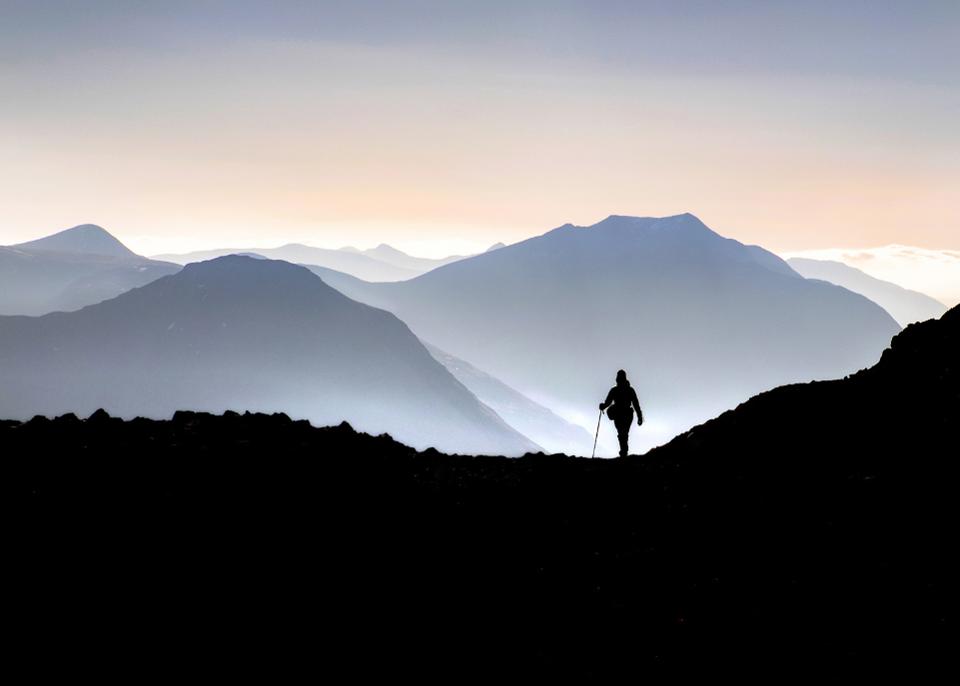 Scottish Highlands 
Category: Art of Travel 
Photo by Geoff Schoults, UK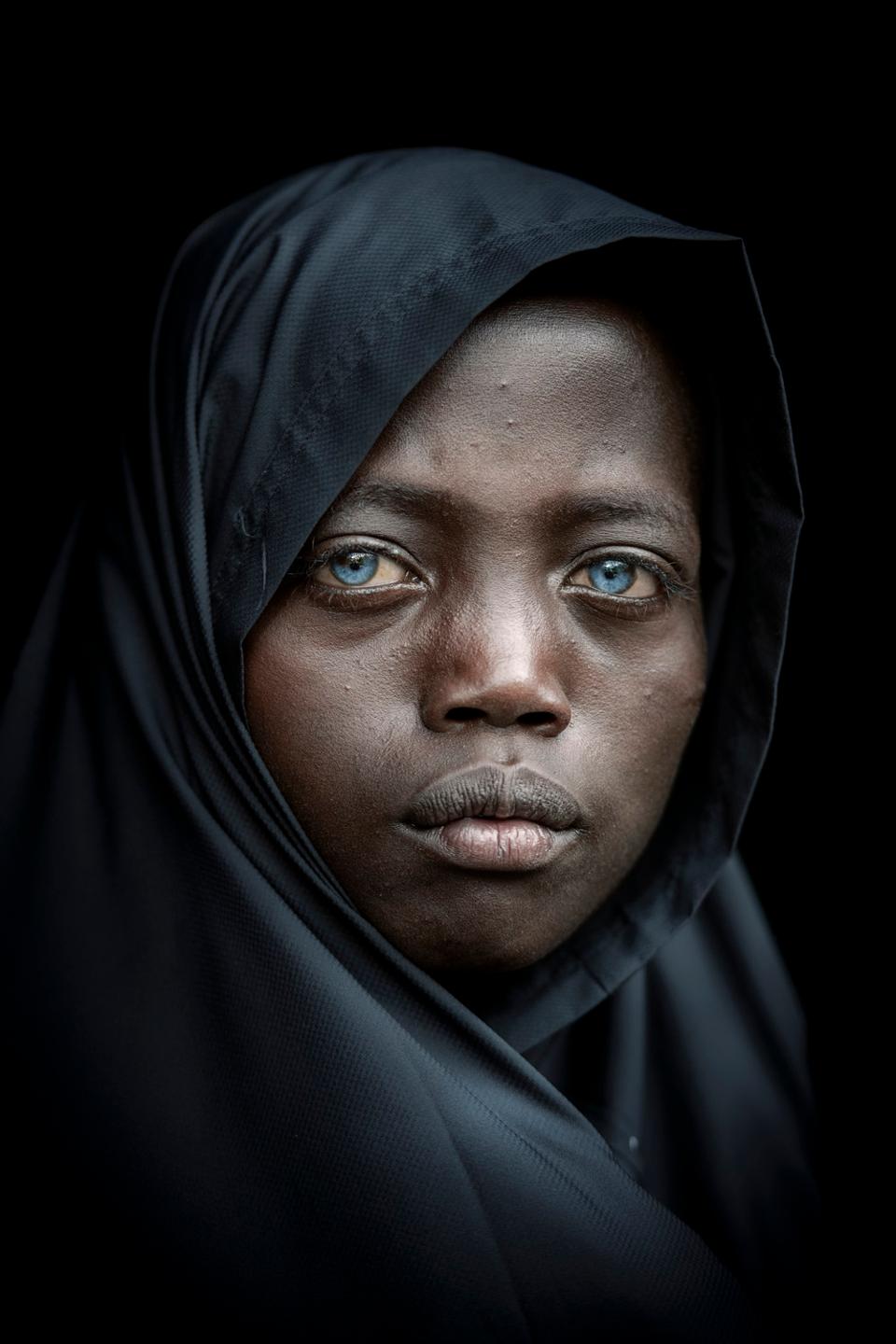 A boy of the Ari tribe, Jinka, Omo Valley, Ethiopia 
Category: Art of Travel
Photo by Trevor Cole, Ireland