Giambattista Valli
I managed to take an exclusive interview from the king of couture Giambattista Valli, having passed a number of unforeseen trials and finally as a reward, participating in fantastic process of his collection's show. Valli does not lie by saying that he enjoys working every day and, therefore, he does not consider this as a job. This designer knows well what a woman needs, and therefore, all his pieces are so eloquent and each of them is unique.

It seems to me, that there is a certain fine line between the haute couture looks and ready-to-wear collections. Do you feel it, when creating your collections?
For me fashion is a message, and the message is very clear, it doesn't have to be only black or white. For me all this is combinations of colors and texture. But haute couture is haute couture, and the ready-to-wear is ready-to-wear, these are two different worlds.
Can a woman can look glamourous without haute couture dress?
I think when you want to look glamourous, colors combination is very important and it is absolutely doesn't matter whether you wear designer clothes or not: it is all about your attitude to yourself, as you carry yourself in clothes. Fashion is a tool of self-expression for any woman.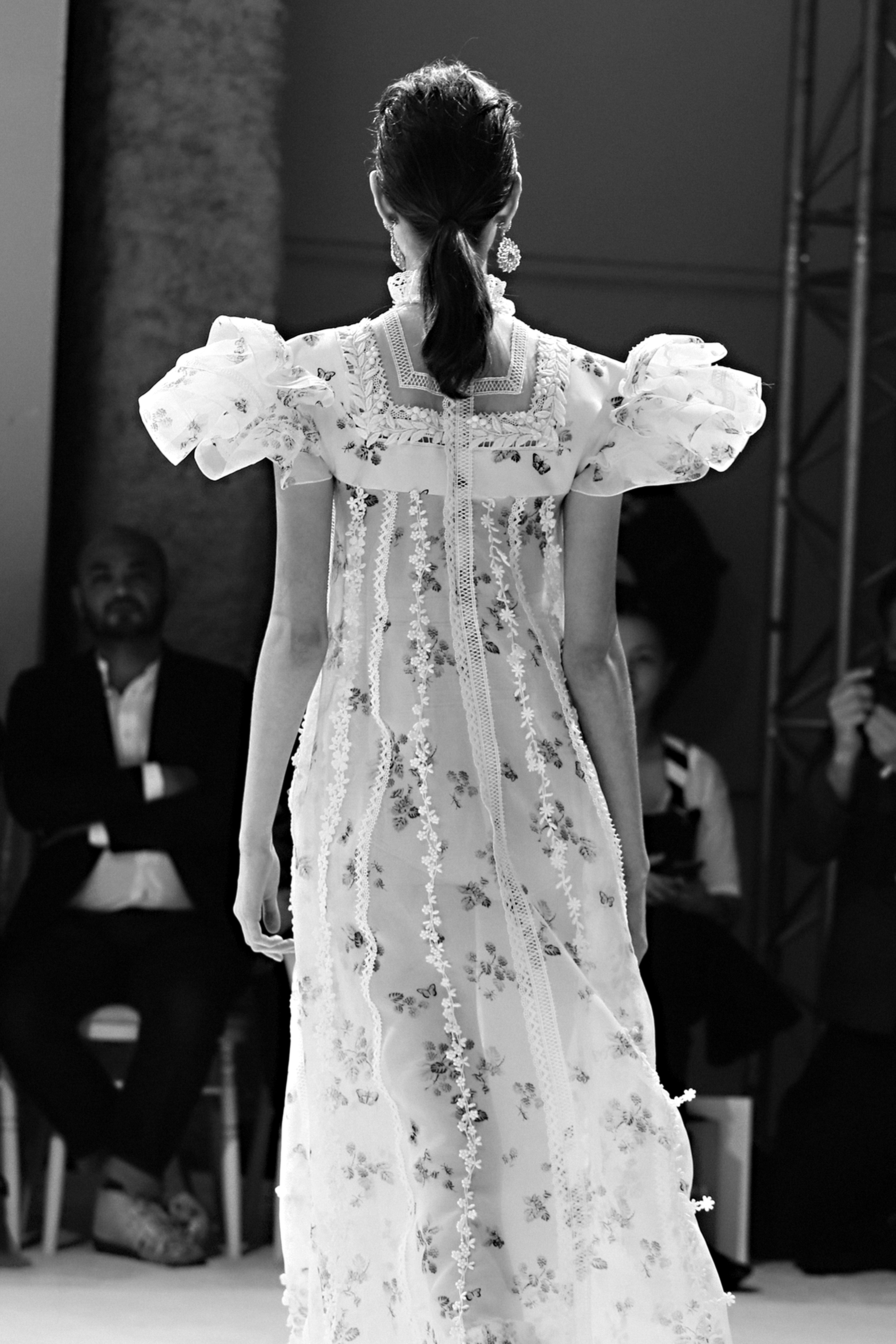 Excitement filled the room. Mr. Valli looked extremely happy. He was proud of the models and his faithful team of costume designers, producers, PR agents and assistants, hugged the girls who just finished the final exit like a proud father, who hugs his children on graduation. Cheering "bravos" and applause were heard from everywhere. Of course, this fascinating show caused the most enthusiastic reaction! Then the flow of well-wishers rushed to him. Celine Dion stepped to congratulate the person responsible for magnificent design of dresses and also such fashion icons as Carine Roitfeld and Anna Dello Russo, who gave their blessing to this collection...
This collection is truly both grandiose and magnificent. I could not but notice some Russian motives in it. Did Russia influence your current collection?
Yes it did, of course, well noticed! I watched couple movies and series about the pre-revolutionary period of Russia, therefore, there is a really certain influence in my collection. I even felt close connection with characters of one the movies. Decorations, costumes, the whole atmosphere of this story were one of the best that I saw for the last twenty years.
Did you visit Russia in order to draw inspiration for this collection?
Unfortunately, I did not go this time. But I've been there before many times, I have a lot of friends and clients in Russia, who always inspire me. Thanks to those movies I noticed that Russian women are always full of passion, they are so powerful during the whole movie! How could I not be inspired by this?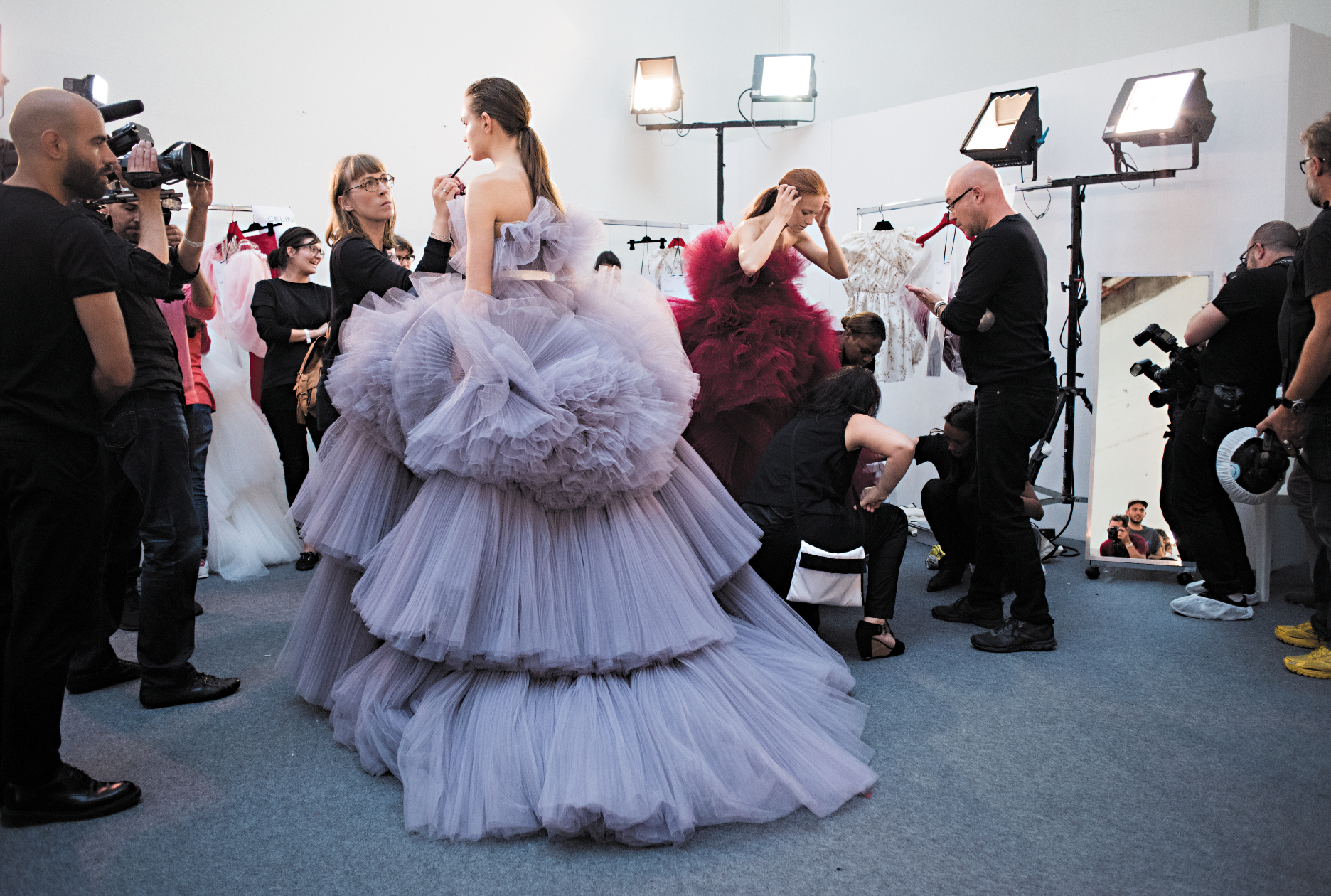 In this collection we could notice many signature elements of the master: mini-dresses of pastel tones – this time with unexpected black, average length boots; the multilayered black tulle decorated with diamonds from Buccellati; capes with flower prints; big sleeves; the dresses draped with long length chiffon; the most spectacular shades of a lilac and wedding dresses which left fans speechless; high-waisted pants with silk women open-shoulder blouses and gemstones necklaces...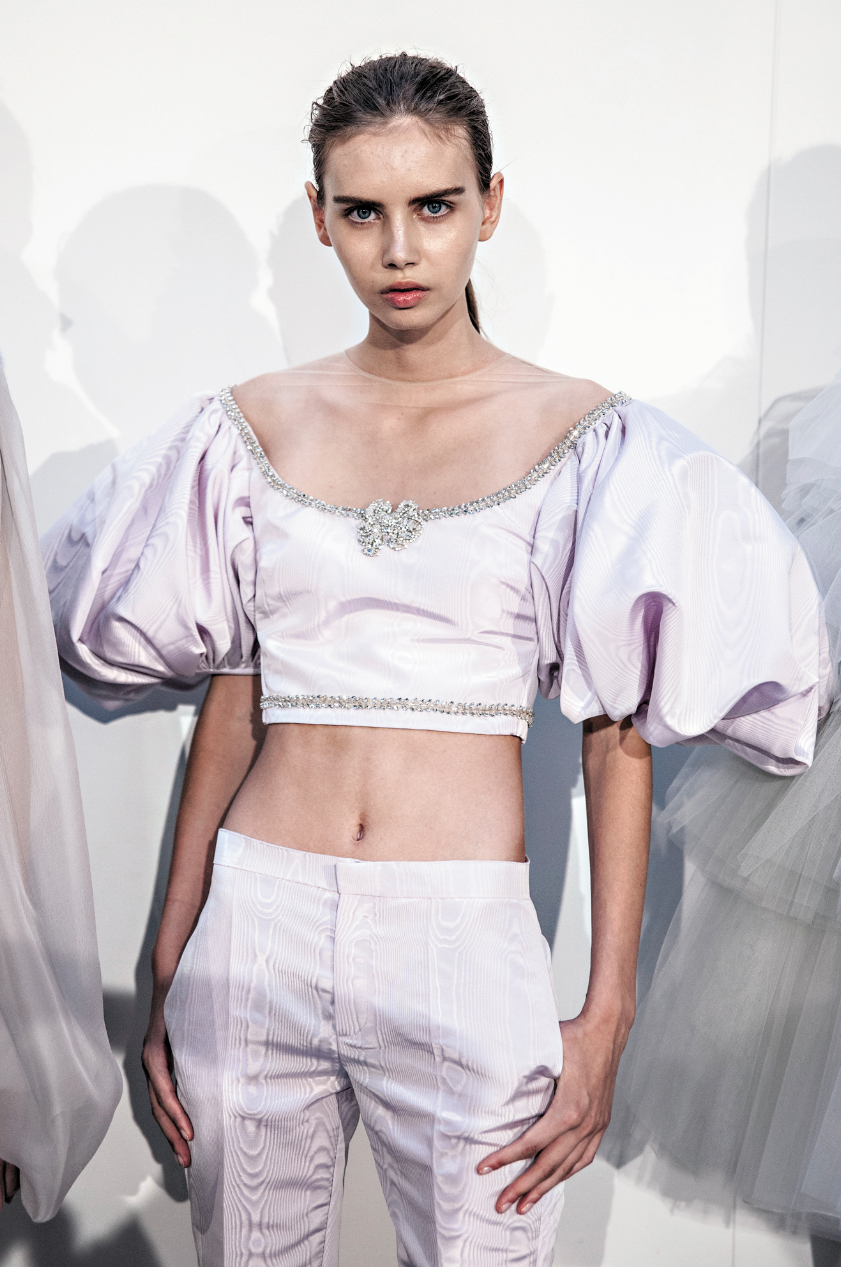 I was late for the couture king's show on Paris Haute Couture Week due to little outfit problems, and even a "golden" ticket did not help. Meanwhile the show was about to start... The staff entrance was the only way after all to get inside and watch all this beauty. And, as it turned out, I got lucky: I had a privilege to become a witness to the rare magic moments of Mr. Valli's creative production process. Right in that moment his team of assistants did everything so that each girl looked flawless before going out on a fancy runway in front of a high level audience, consisting of potential buyers, editors of fashion magazines and celebrities (including Celine Dion) who are always invited to big events...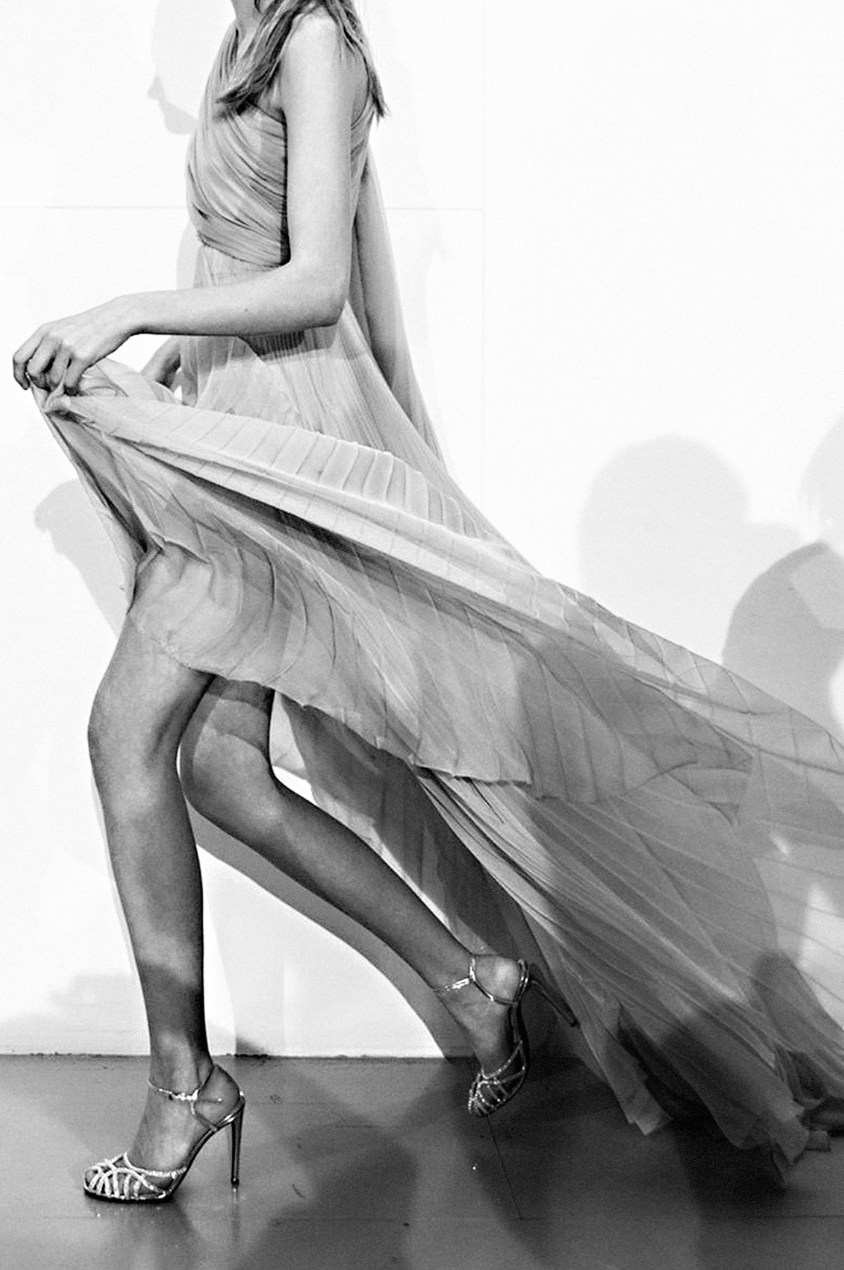 So what inspired you the most from the Russian culture?
I think, it is a search for eccentricity, that I find the most intriguing. I studied the peaks of cultural blossoming of Russia rich with art, fashion, literature and decor. I like to come back there, to find new stories, and then to implement them in my works. I take what you see on a runway from history: I turn the objects from past into what can be worn today.
You used a lot of jewelry in this collection, which is unusual for you...
Yes, I was once again inspired by the Russian way of wearing jewelry at that time: with ribbons on the head, gemstones in pins and earrings, fragility and richness of Fabergé eggs and, of course, diamonds. All these elements are impressive, and I like to use them in my work.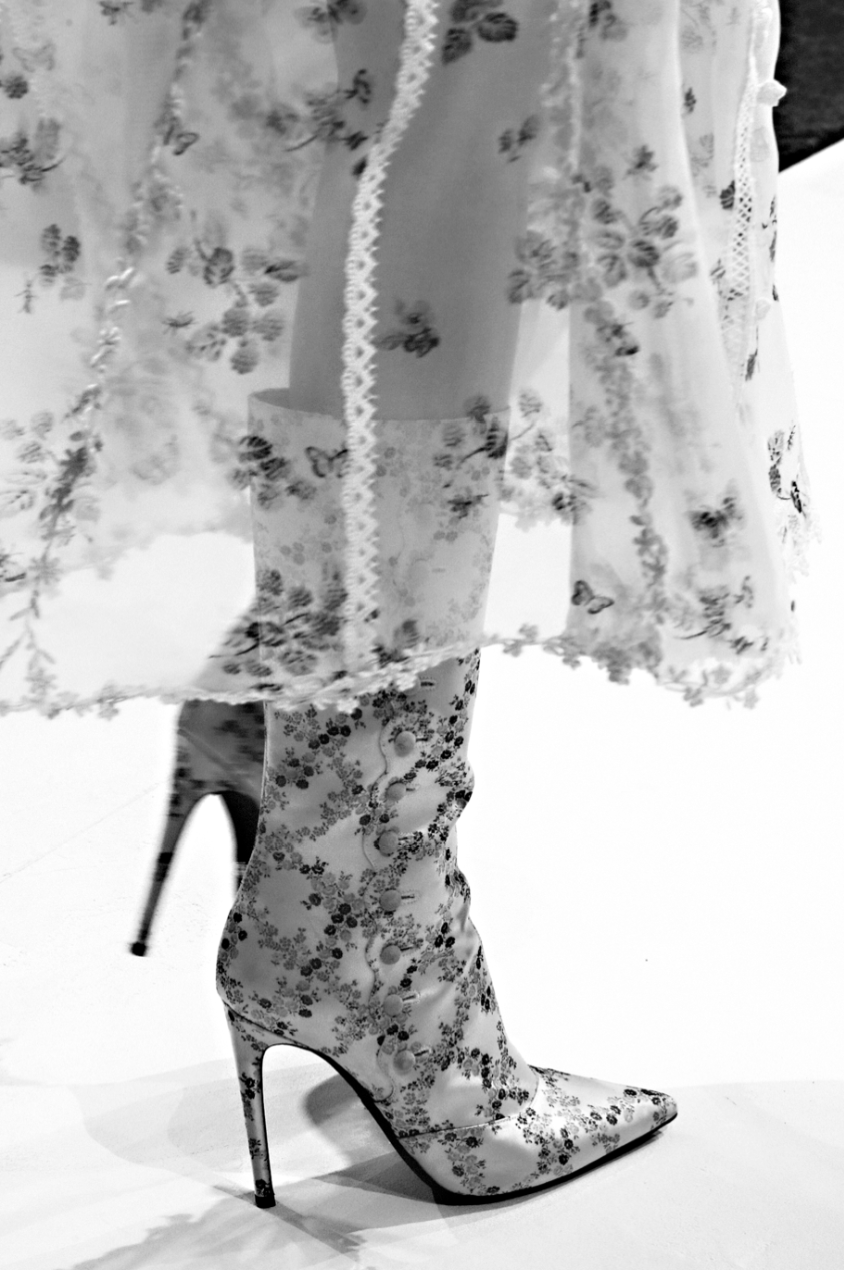 What do you love the most in making haute couture collection?
Freedom of expression and how can "fly to the Moon" with help of your own pieces. There is nothing impossible when you work on tailoring of haute couture. I can use any fabric that I want, I can make a dress of any size – by my choice. There are no restrictions... You can say that each season I "fly to the Moon".
Everybody talks about recent changes in fashion industry, about designers who do not cope with pressure of this industry and pass from one House into another. What do you think about it?
For my House I make clothes of mass production, "haute couture", Giamba line and also I am the creative director of Moncler, so I pretty much understand, what the pressure of the industry is. I also worked for others Houses: Fendi, Karizia in Italy... I think, I am very lucky to be my own master! It is a real luxury.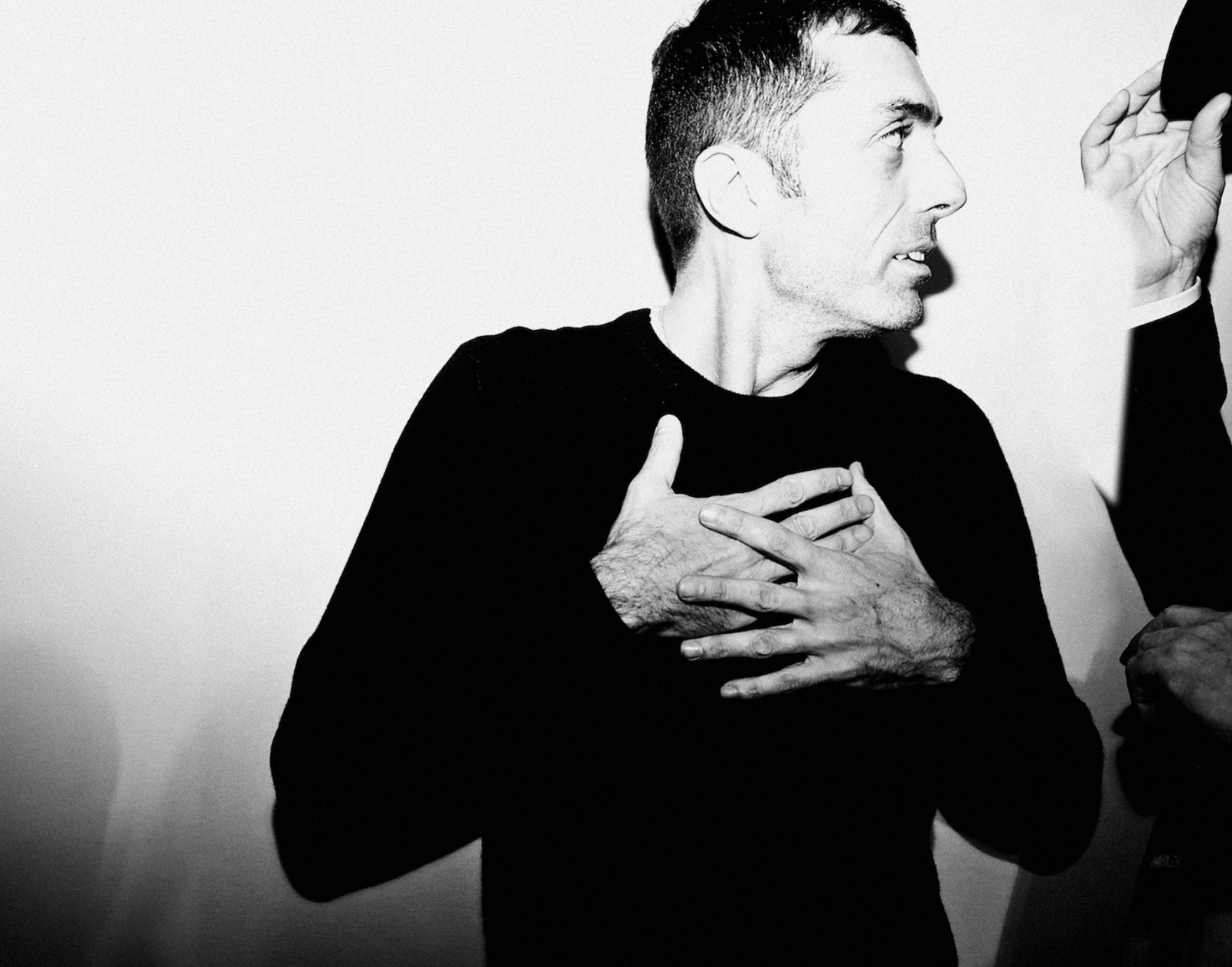 I am sure that, large fashion houses tried to entice you more than once to replace some designers. Would you join a large fashion house?
I am very curious and open for new opportunities. So I never say "never": opportunities come and go, and it is necessary to notice everything that life brings. But at the moment I enjoy what I have, and I am very happy that I can make everything – from wedding and haute couture dresses to sports jackets. I work hard, but that so far I enjoy my job every day.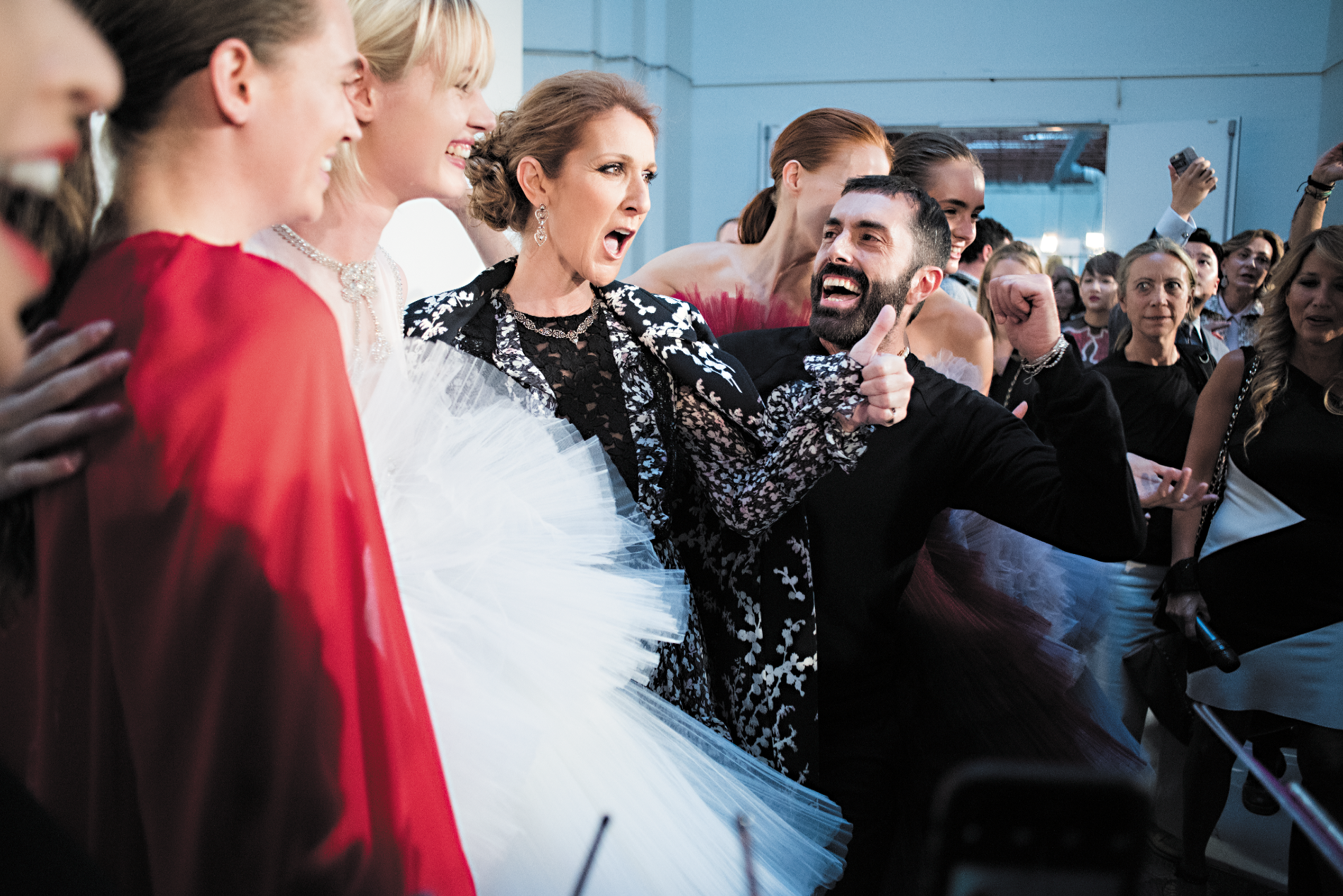 Интервью: Роза Синайски/ Фото: Grey Kessler, пресс-материалы