"The best way to make children good is to make them happy." O. Wilde
 
Children is our future. For each parent, his child is the best, clever and unique. We proudly tell friends and family funny statements of our kids.
 
We will give the children a chance to tell us about their parents, about themselves and their most important life discoveries and hopes. So, tremble, dads and moms - the floor is kids'!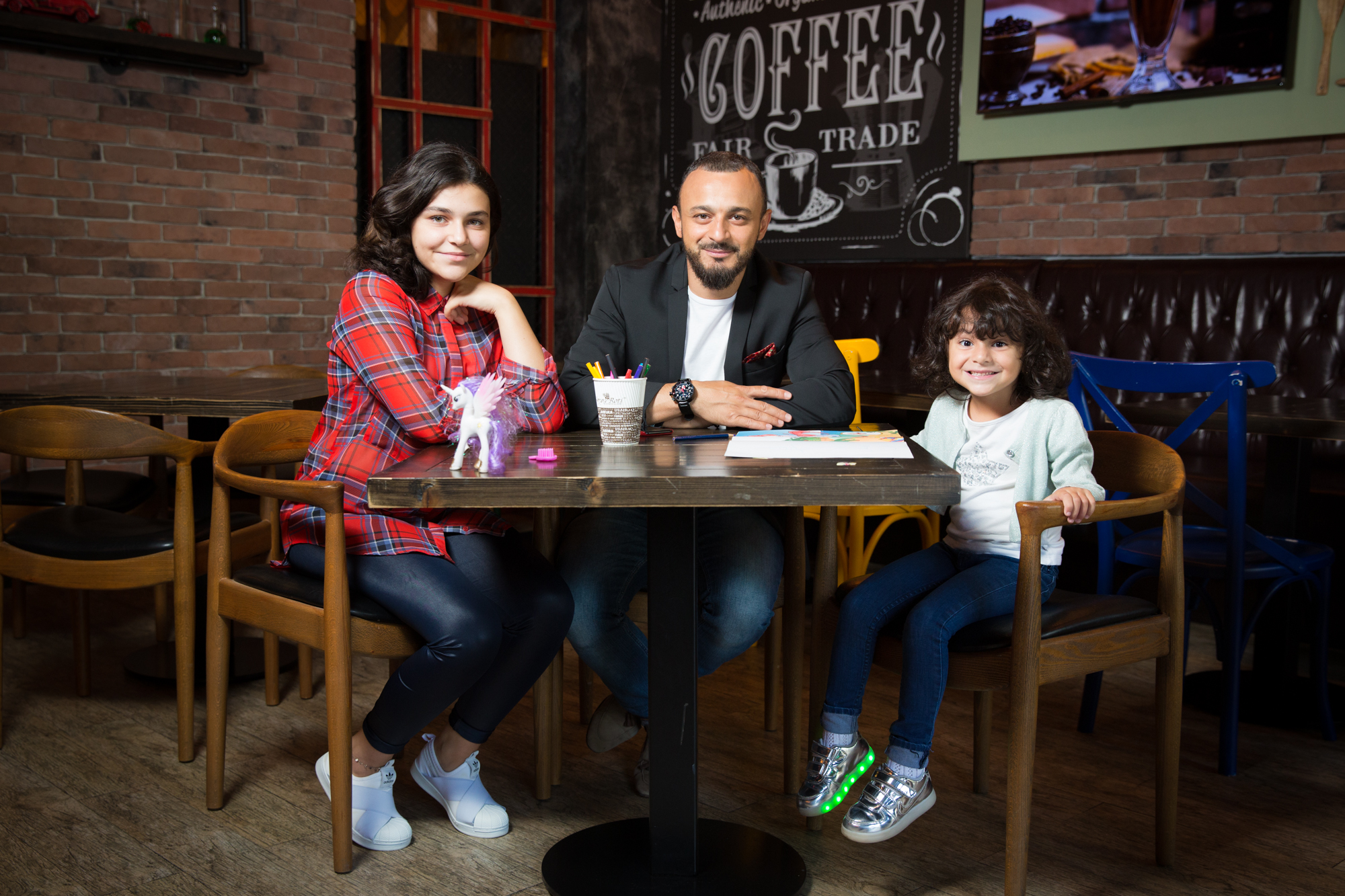 Today our guest is ABD Malik (Malik Kalantarli) - a singer, professional creative person, art director and conceptualist of a large advertising agency, the creator of the LAFAYETTE perfume brand. Malik acquainted to Nargis two of his charming daughters: Shanis (14 years) and Khadija (5 years).
Photo: Parviz Gasymzade / Video: Ruslan Gorbunov