"The best way to make children good is to make them happy." O. Wilde
 
Children is our future. For each parent, his child is the best, clever and unique. We proudly tell friends and family funny statements of our kids.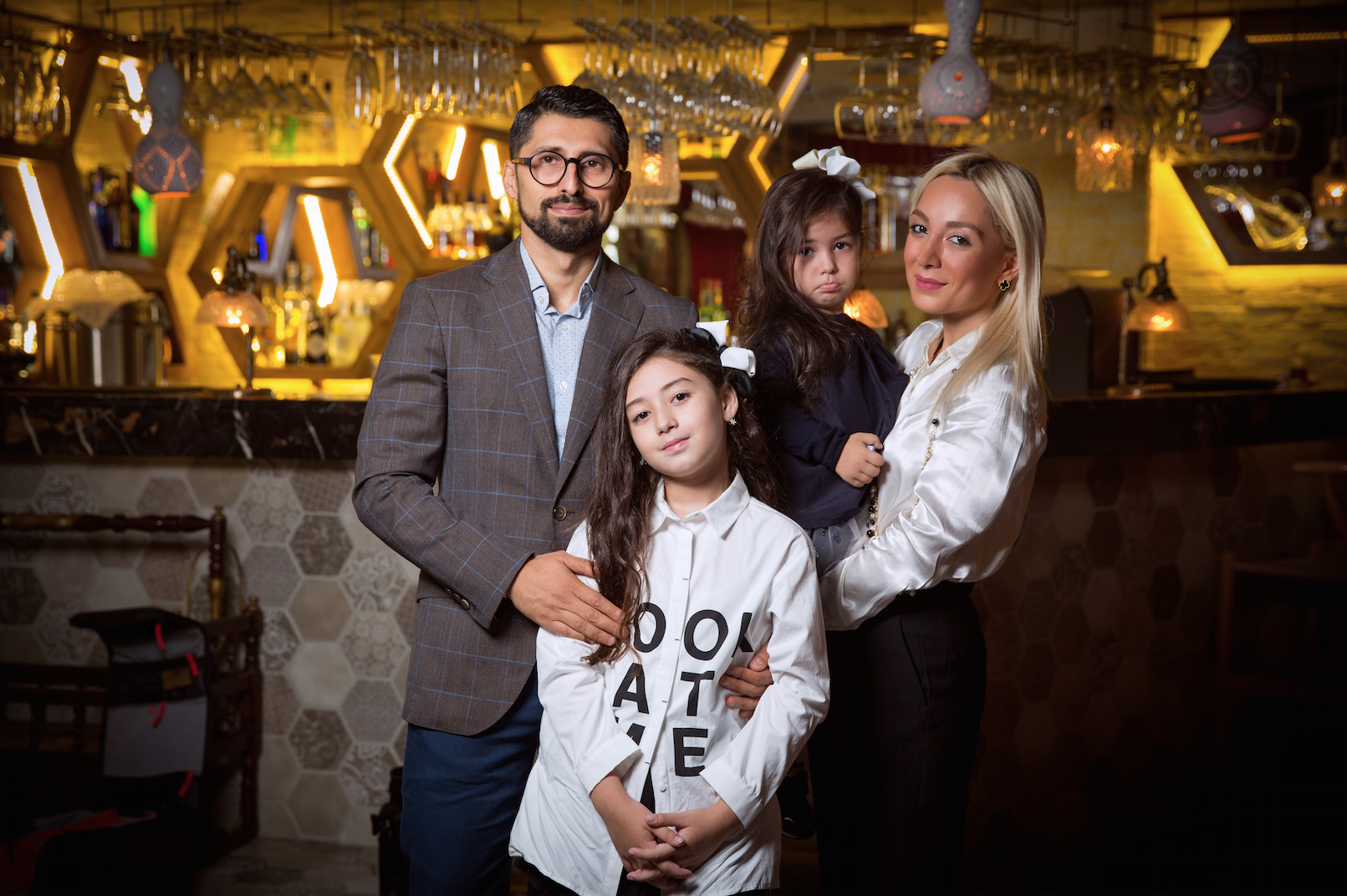 We will give the children a chance to tell us about their parents, about themselves and their most important life discoveries and hopes. So, tremble, dads and moms - the floor is kids'!
Today our guest is Rahman Haji - the editor-in-chief of 1news.az and his wonderful family. Rahman introduced to Nargis his wife Nigar Ali and two charming daughters - Deniz (8 years old) and Yasmin (3 years).


 We express our gratitude for the help in organizing the shooting to the chocolate boutique Carrousel Chocolatier and to the restaurant Ay Qonşu.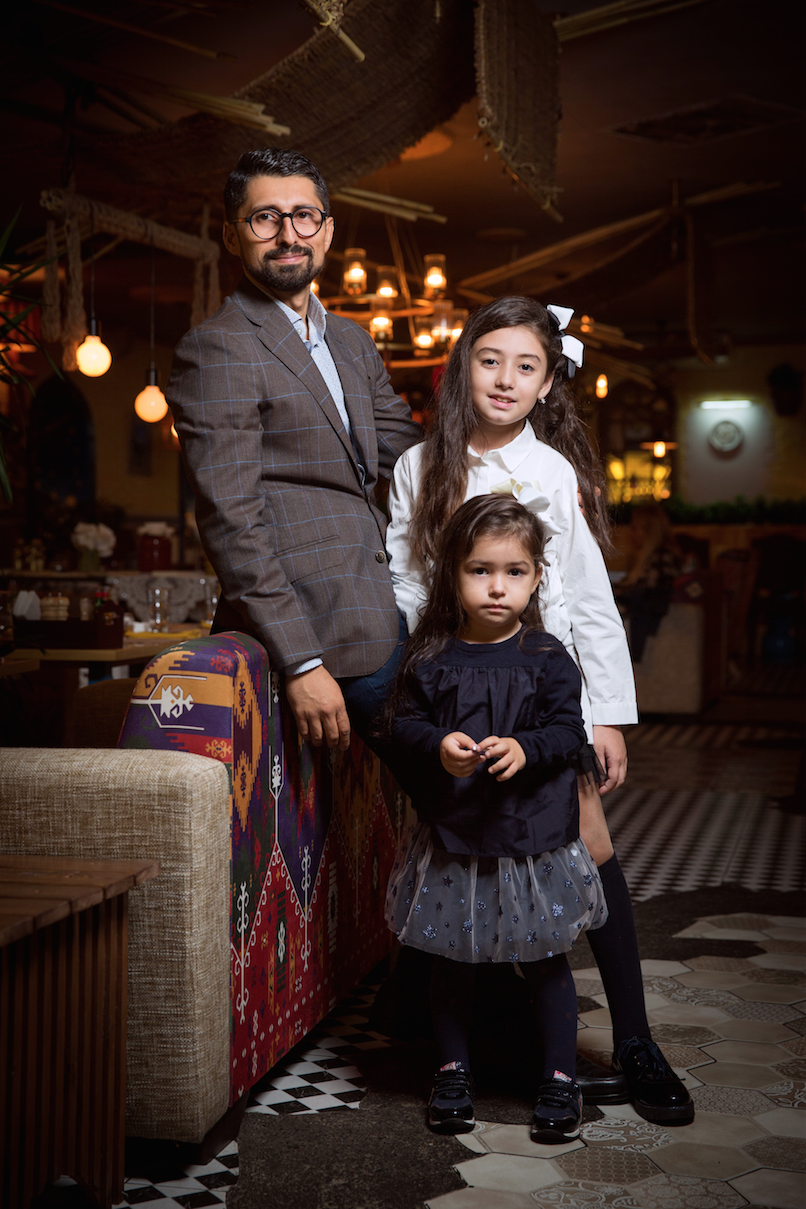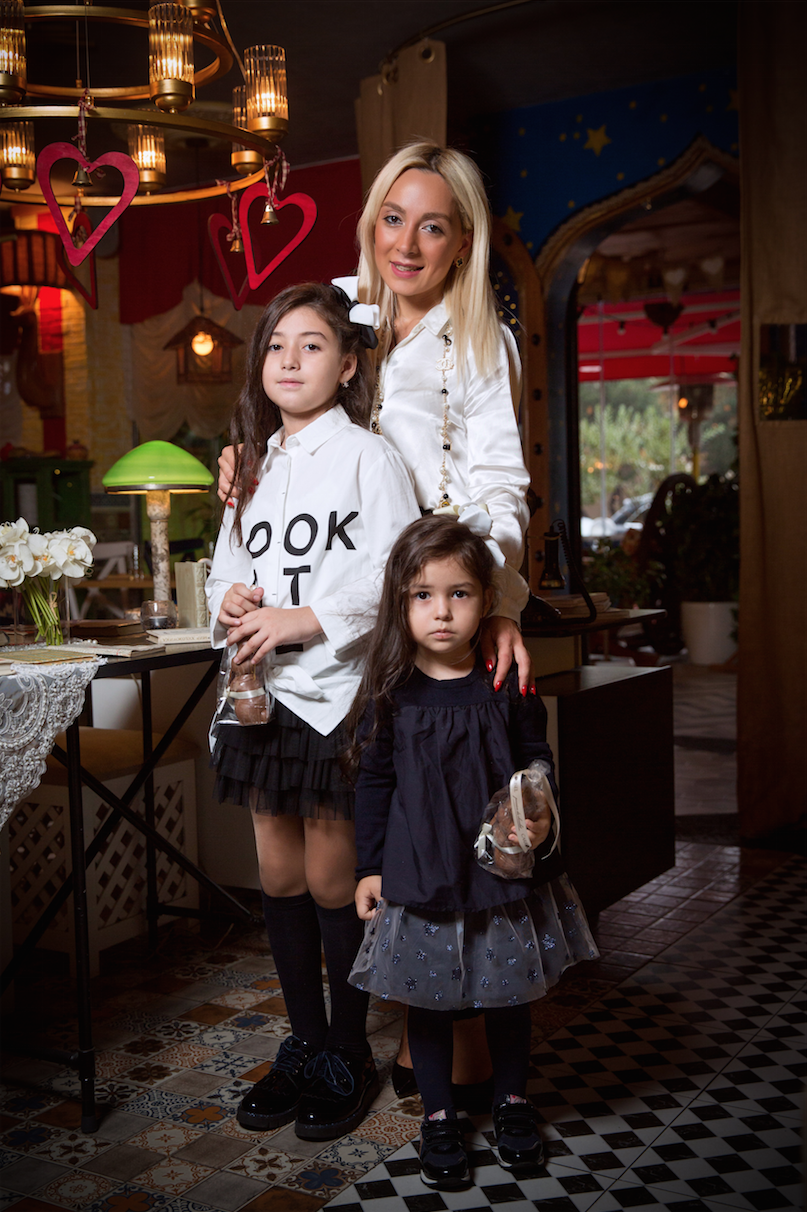 Video: Ruslan Gorbunov / Photo: Khadija Aliyeva