For six years now, in the mid of September gathering of apples has been launched in all meanings of this expression. The Apple has officially presented new models of its smart-phones. It is in plural number, as straight several models are presented!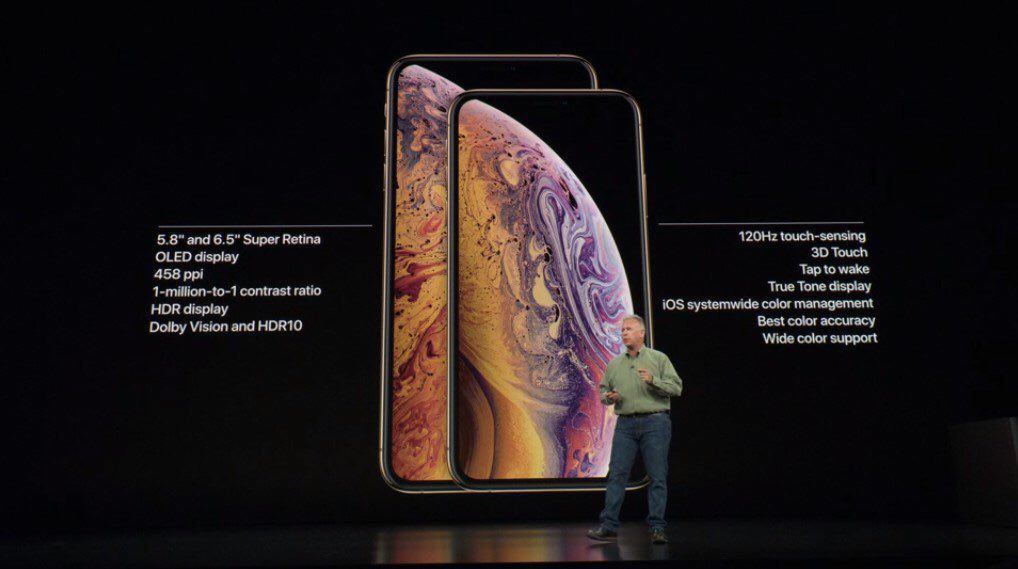 iPhone XS – is the smallest smart-phone model, display's diagonal dimension is 5,8 inches

iPhone XS Max has a bigger display with diagonal dimension of 6,5 inches. To be in fashion, it is not called anymore Plus, it is- Max.

Telephone's display and housing dimensions are main distinguishing features of XS and XS Max.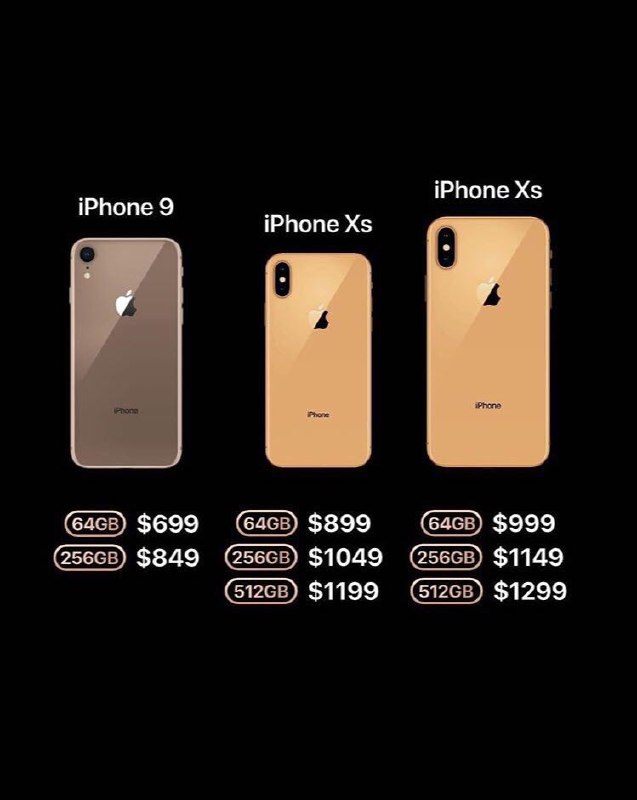 As bonus: iPhone 9, iPad, Apple Watch 4 and updated MacBook have also appeared before the world community in all its glory.