Chief Coach of the Azerbaijan junior united team on football U-15 Тabriz Hasanov is in the top nine of Azerbaijan coaches with the highest rank. In his interview, he narrated about reasons of popularity and prospects, opened for a juvenile.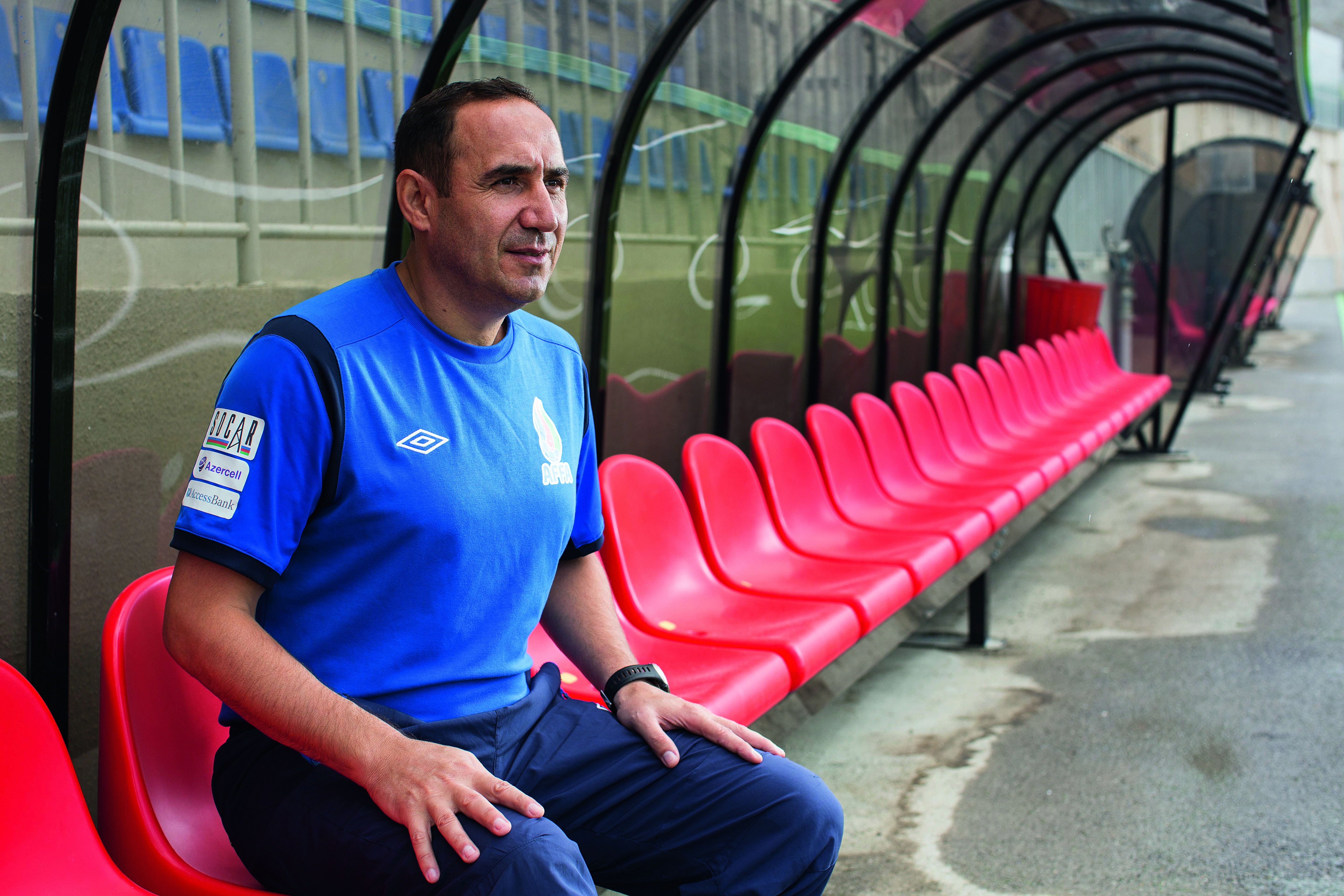 How should parents define, whether their kid a potential football player, or not?
Practically, all famous football players are being presented to the world out of streets, which is a yard football. Ball possession, speed, agility, movement coordination are formed, namely, there. If your son kicks passionately the ball out in the yard, take him to a football section – they will be very glad to see him there!
Is it possible to get in professional football just from playground?
Nobody gets in professional football so easily. A kid, who is fond of football, will be first directed to sections at football academies, registering children starting from age of 7 and 8. Next depends on data, possessed by him/her and on a coach, who augments and develops these skills.
What is the most important for future football player on his/her way to the professional sport?
This is a sincere passion for this game. Besides, one should get trained a lot.
If a kid is passionate for football and his coach strengthens this passion, then such child will achieve a great deal.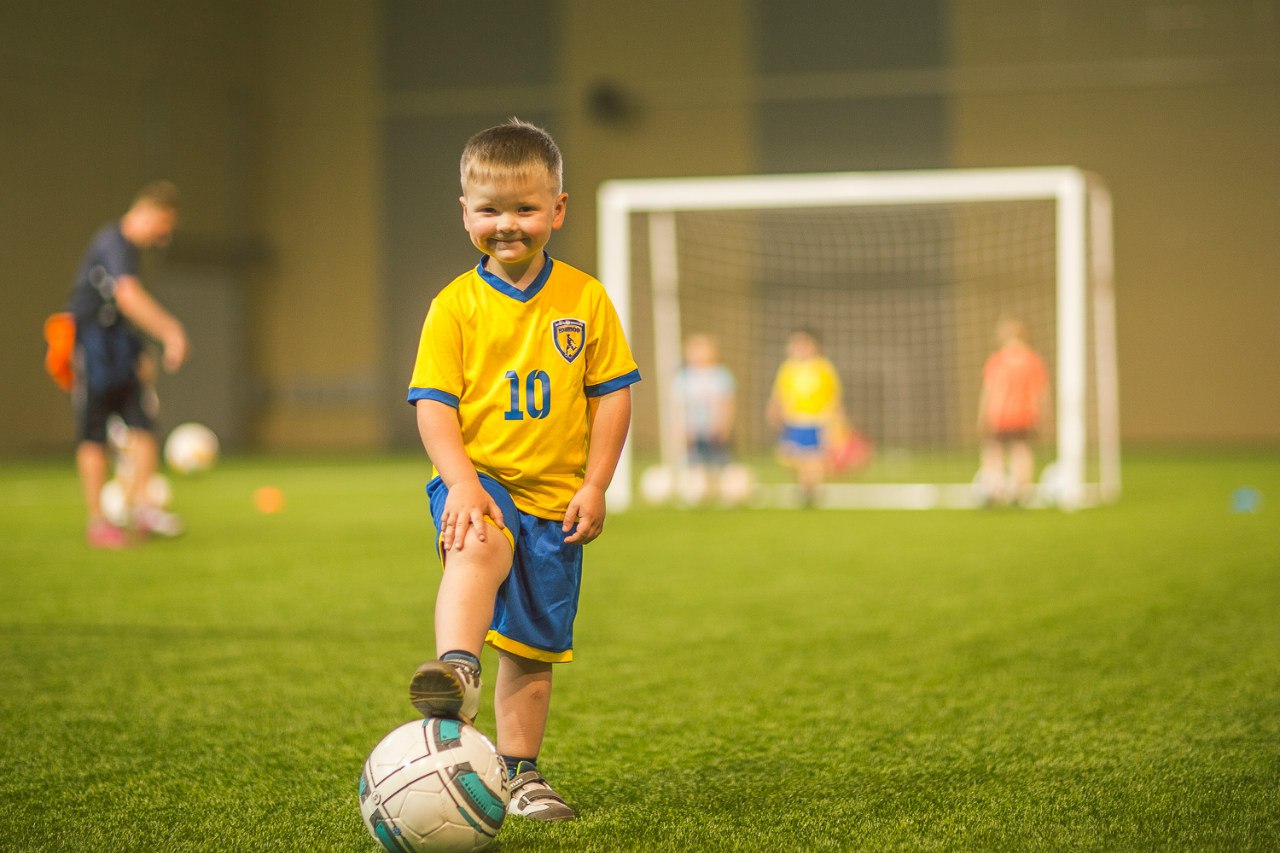 Presently, football is very popular in Azerbaijan.
You are absolutely right. Besides, it becomes increasingly interesting for girls just as well. And if before, I couldn't even imagine that female football would be popular in our state, then presently, not only state female championships on football, but world cups are being held in Azerbaijan too.
However, football also attracts attention to pampered life style image of world famous celebrities, traced by juvenile football players.
Let a child will have his idol – and this is amazing. He/she will tend to be alike his/her ideal and will attempt achieving same achievements.
Unfortunately, on the contrary, not children, but some parents think just of high fees and not of child's interests.
What privileges may football present?
Healthy life style, as a matter of fact, healthy spirit is in healthy body. Besides, it is considered, as an interesting and exciting game. Minimally, your kid will gain health and maximally will achieve world famous success and recognition from football.
What would you recommend to future football players?
Never to stop on achieved! Don't focus on money. Think of game, things like that will turn up at due time. Love football sport with whole your heart and it will mutually respond to you by all means!
TEXT Felix Vishnevetskiy
Photo Ruslan Nabiyev