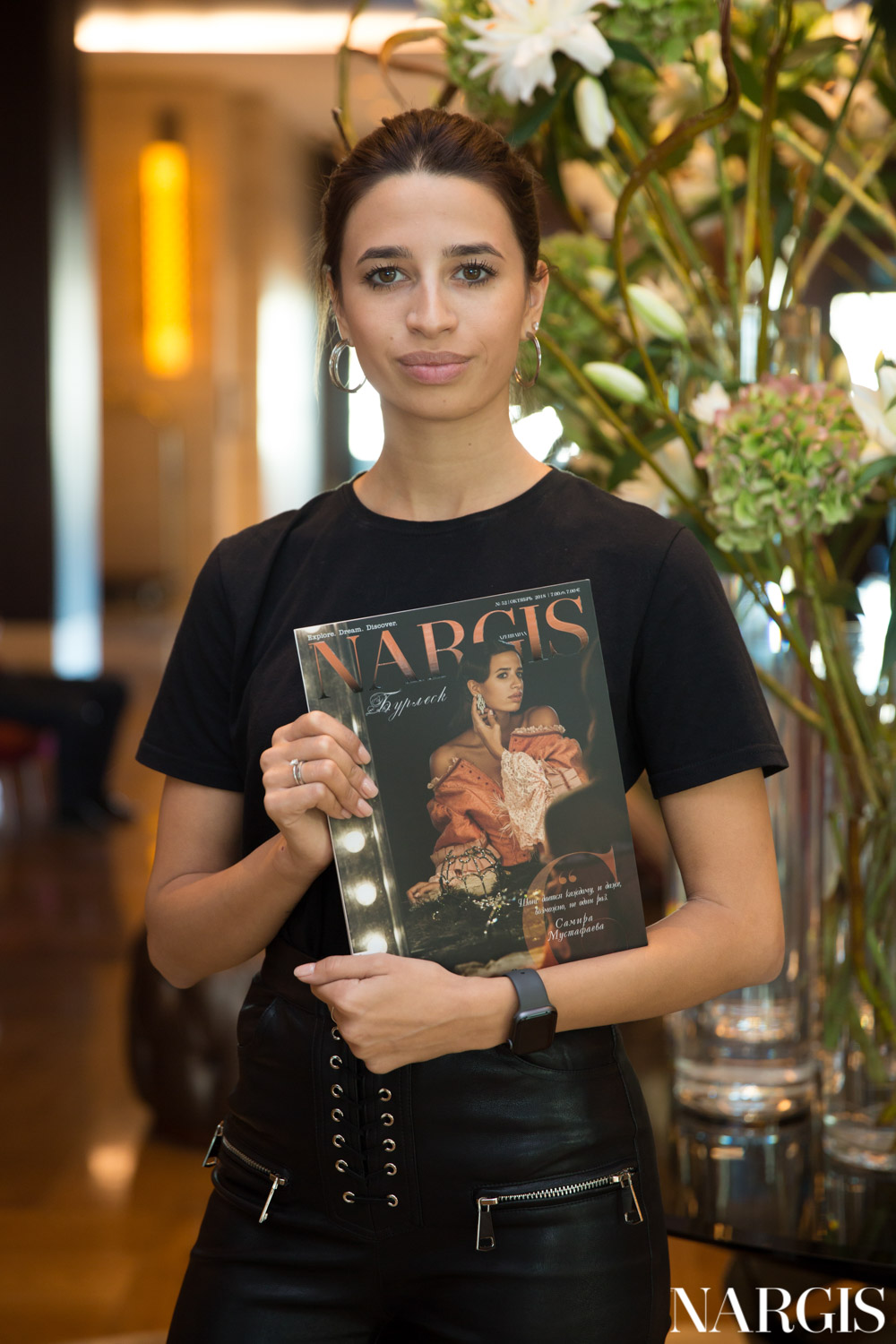 Samira Mustafayeva conducted training on stretching, organized by Nargismagazine for the first time in Baku, October 28.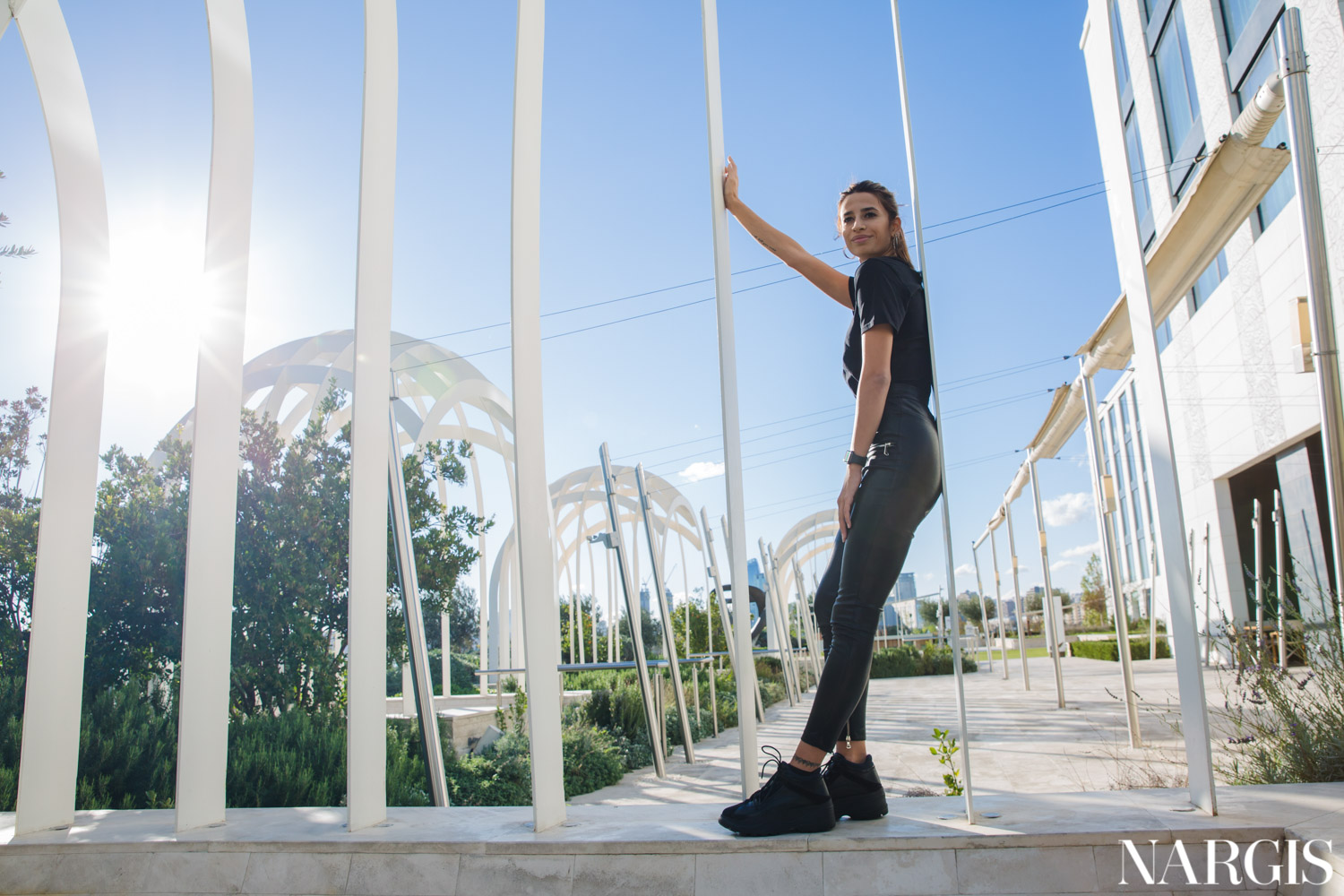 A heroine of the 52nd issue's cover page, Samira arrived to Baku previous day before and stayed in Boulevard Hotel Baku. A press conference with participation of leading news agencies of the country was held there.
The Aquatic Palace presented a spacious sports hall for training, where 120 persons trained simultaneously. Our partners, sport coaches, bloggers and winners of the competition, taking place on our page in Instagram, were among them.
During one hour training Samira drew attention to each set of muscles. After intensive warming up she demonstrated not only the correct way of stretching with maximal benefit and without harm for a body, but she came up to everyone, made comments and corrected mistakes. The effect from her strength trainings was perceived even by those, who were regularly engaged in sports.
As a professional gymnast with international title, a prize-winner of numerous championships, Samira Mustafayeva has already opened recently the fifth "SM Stretching" studio on stretching in Moscow.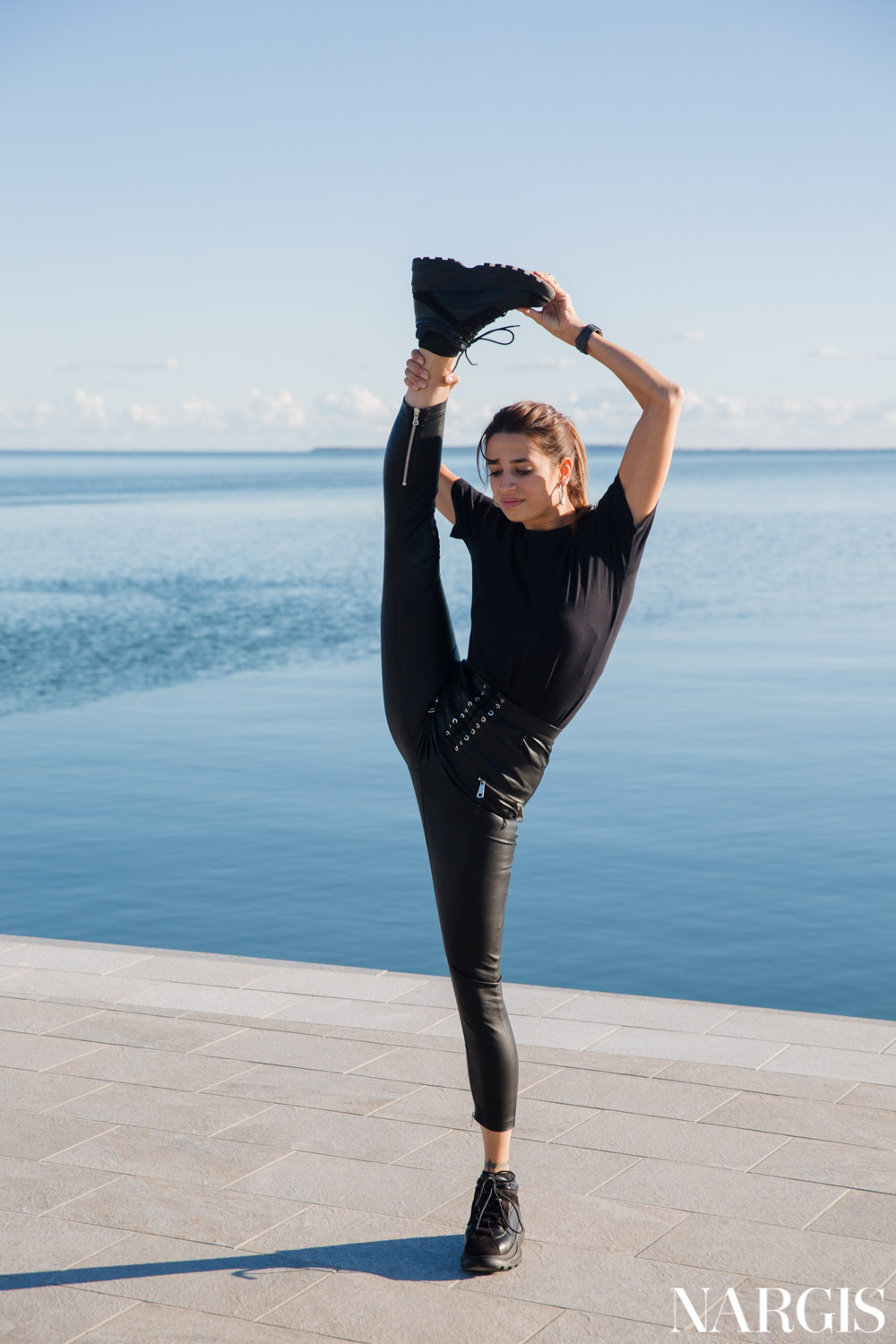 This network of studios attracts with its motto #всерастяжимо ("all is stretchable"): Samira promises to set everyone in the splits during a month period. Additionally to stretching TRX and barre-fitness are at her disposal and Samira was the first to bring it to the Russian capital. She is the best motivator herself and a bright example of hard work method on oneself. Wouldn't like everyone improving, when you have such graceful coach?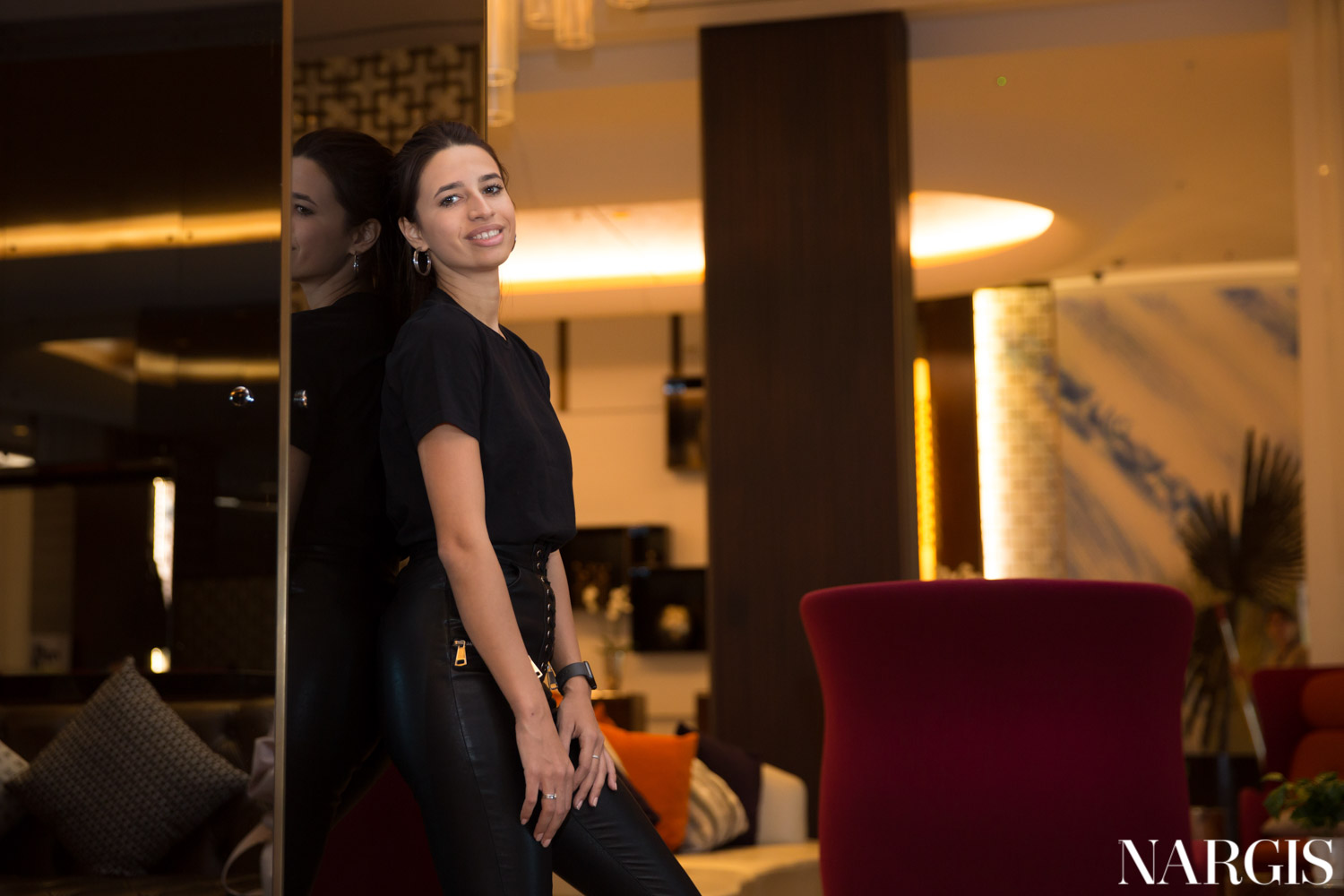 Samira Mustafayeva together with Nargis magazine give her fans a discount for online stretching course. You can get 20% off using a SMonline promo code on the website http://smstretching.online/. The promo code is one-time available only till January 1, 2019.
Photo: Parviz Gasymov