I was six years old when my grandmother, having heard about my dream to become a ballerina, gave me pointe shoes. No wonder I hurried exactly here after getting to St. Petersburg. And here I am, already in the elevator, going to a master class of "the dear father" – this is how for his eyes students call their principal. You can already hear his formidable voice in the hallway, the assistant whispers with fear: "It starts...".
And it started a long ago! Exactly 280 years ago, when by decree of the Empress Anna Ioannovna in specially equipped rooms of the Winter Palace "The Dance School of Her Imperial Highness" began operating. A century later it, being already the St. Petersburg Imperial Theatre School, was located here – in building No. 2 on Architect Rossi Street, the shortest street of St. Petersburg, and it is nowadays called Vaganova Academy of Russian Ballet. It is one of the oldest educational institutions of its kind in the world.
We walk through the hallways to a class. The model order, cleanliness, reverent silence make you walk practically on tiptoe. Dance legends of old years escort us with their looks from portraits to the successor – a living legend Nikolay Tsiskaridze.
"Holiday man", "spectacle man" – so colleagues from Petersburg say about him today, who in 2013 met the news of the appointment of a Muscovite as a chancellor of "Vaganovka" with mistrust and indignation. During these years Nikolay proved that the ingenious artist can also be the ingenious administrator of educational institution, which is today shown to the high-ranking visitors as a national pride.
The master class lasted five hours, and so did my shooting to the old camera with an overdue film... The shutter sticks, and I wonder with horror: what if nothing gets revealed?.. And here I feel along with the students: they also don't know what is waiting for them behind academy walls. Nothing's guaranteed, only everyday work at the barre, "hard labor in flowers", how Ranevskaya used to say...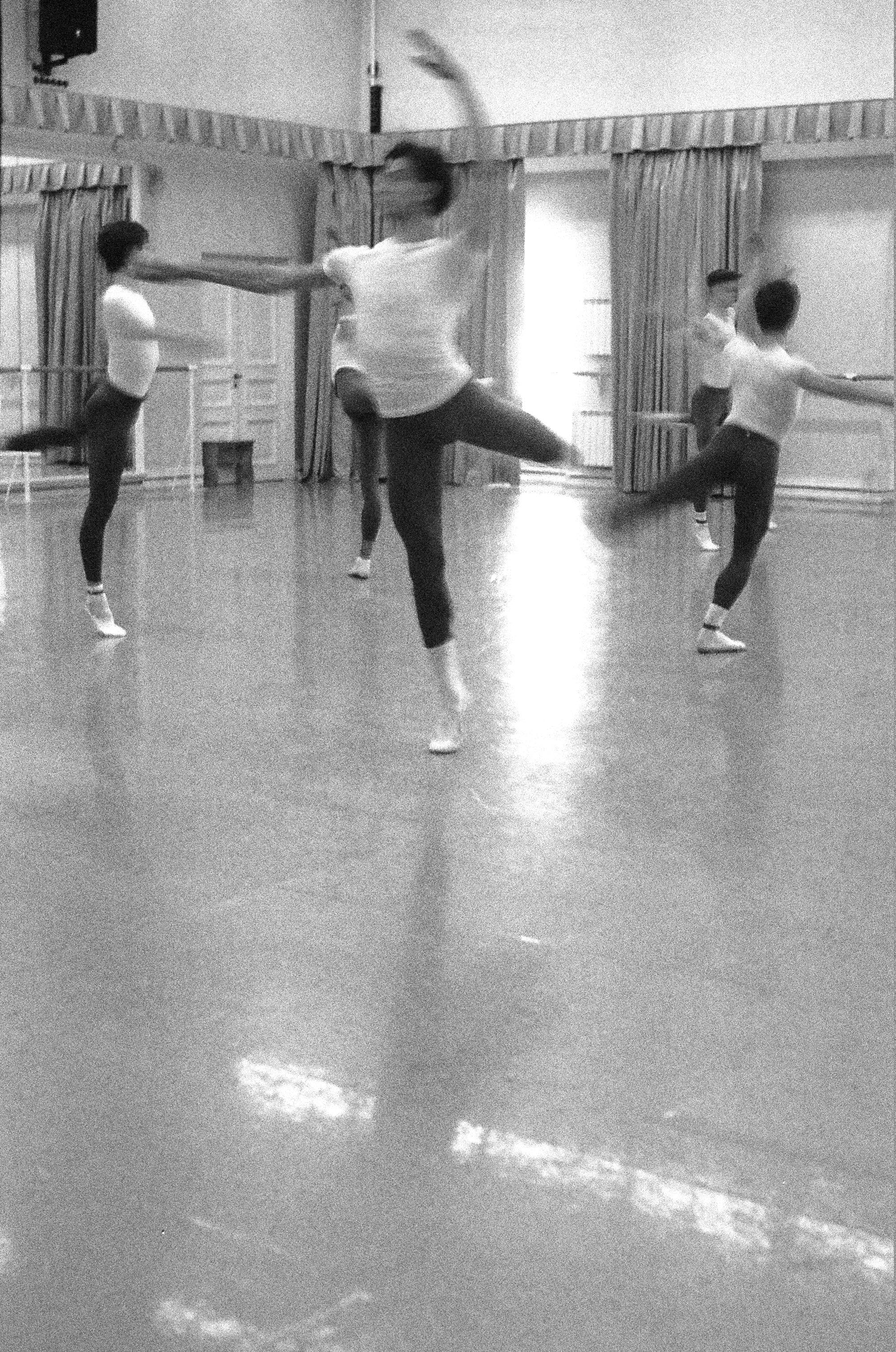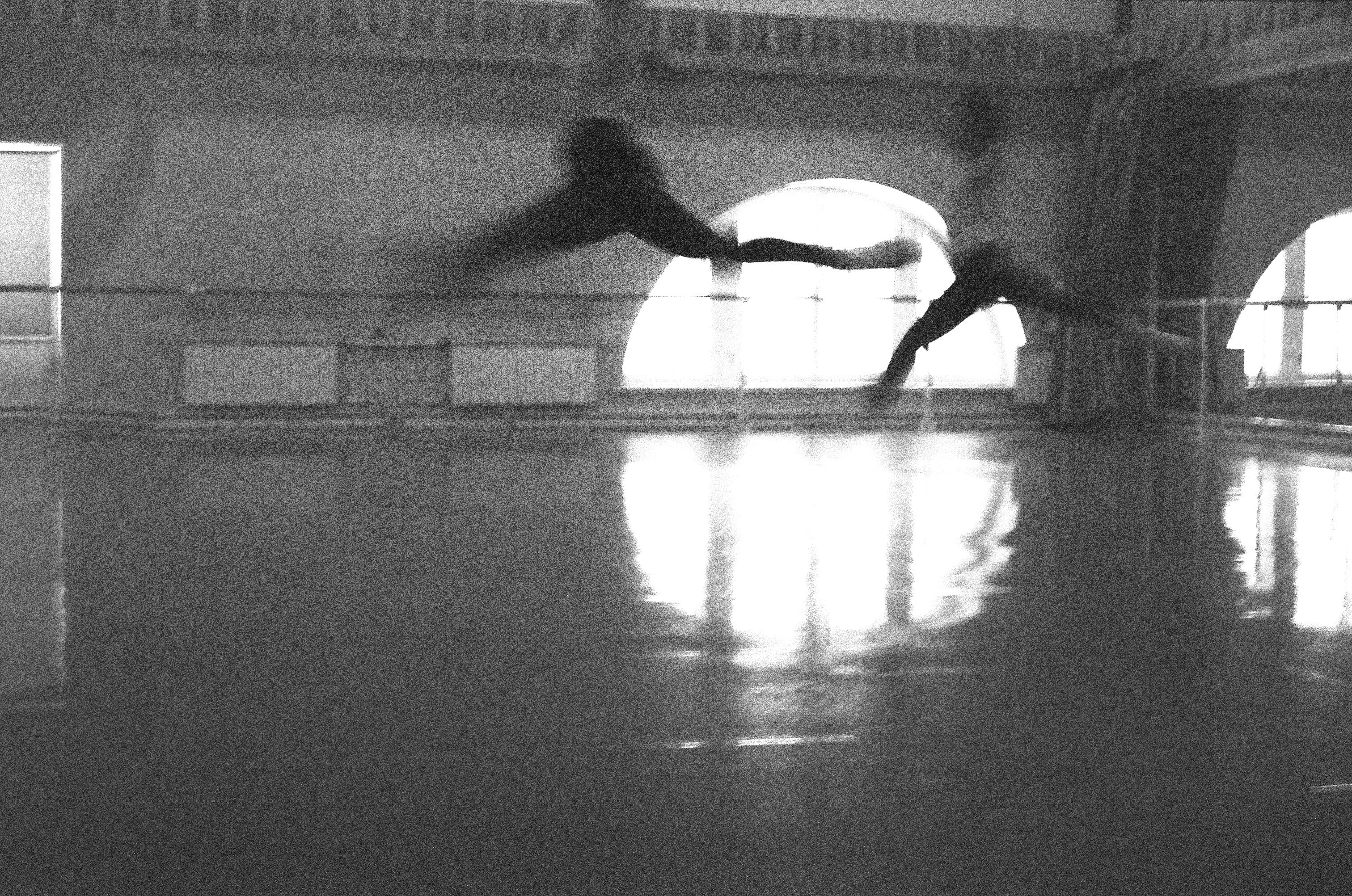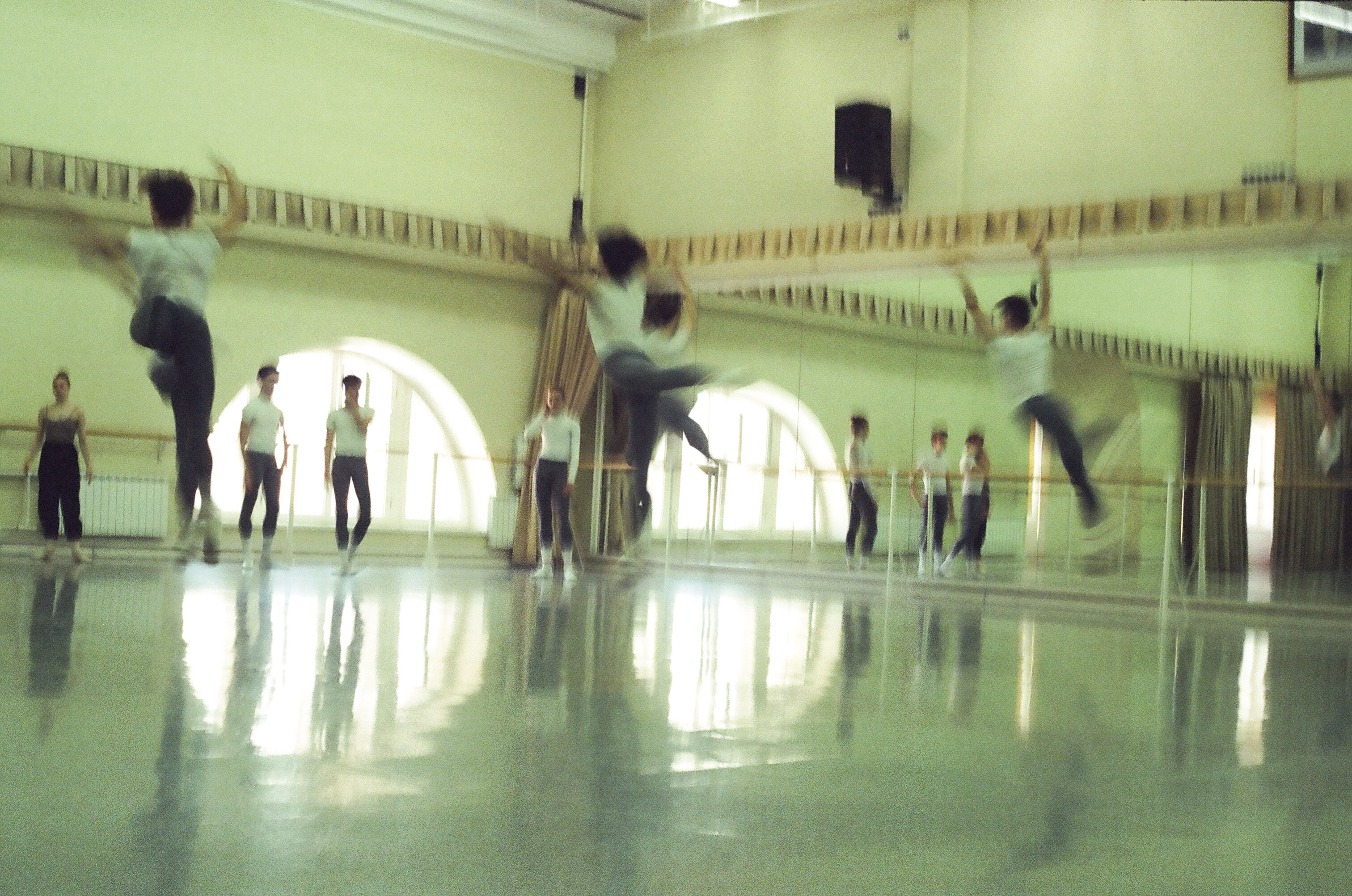 In VERY EARLY ballets, dancers wore MASKS and heavy costumes that were difficult to move in. It wasn't until the 1720s, when a dancer named Marie Camargo SHORTENED HER DRESS above the ankles, that ballet footwork became more elaborate.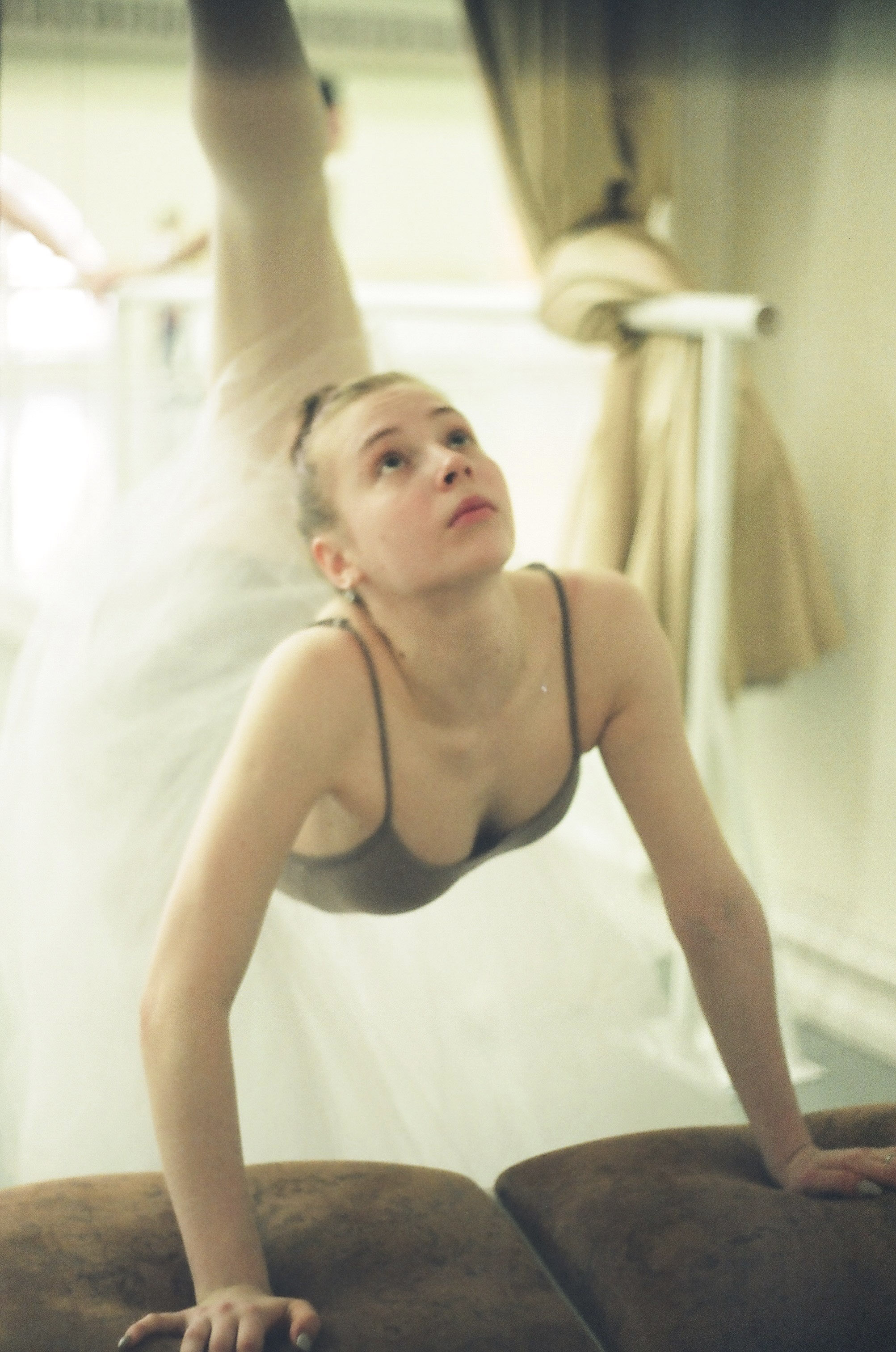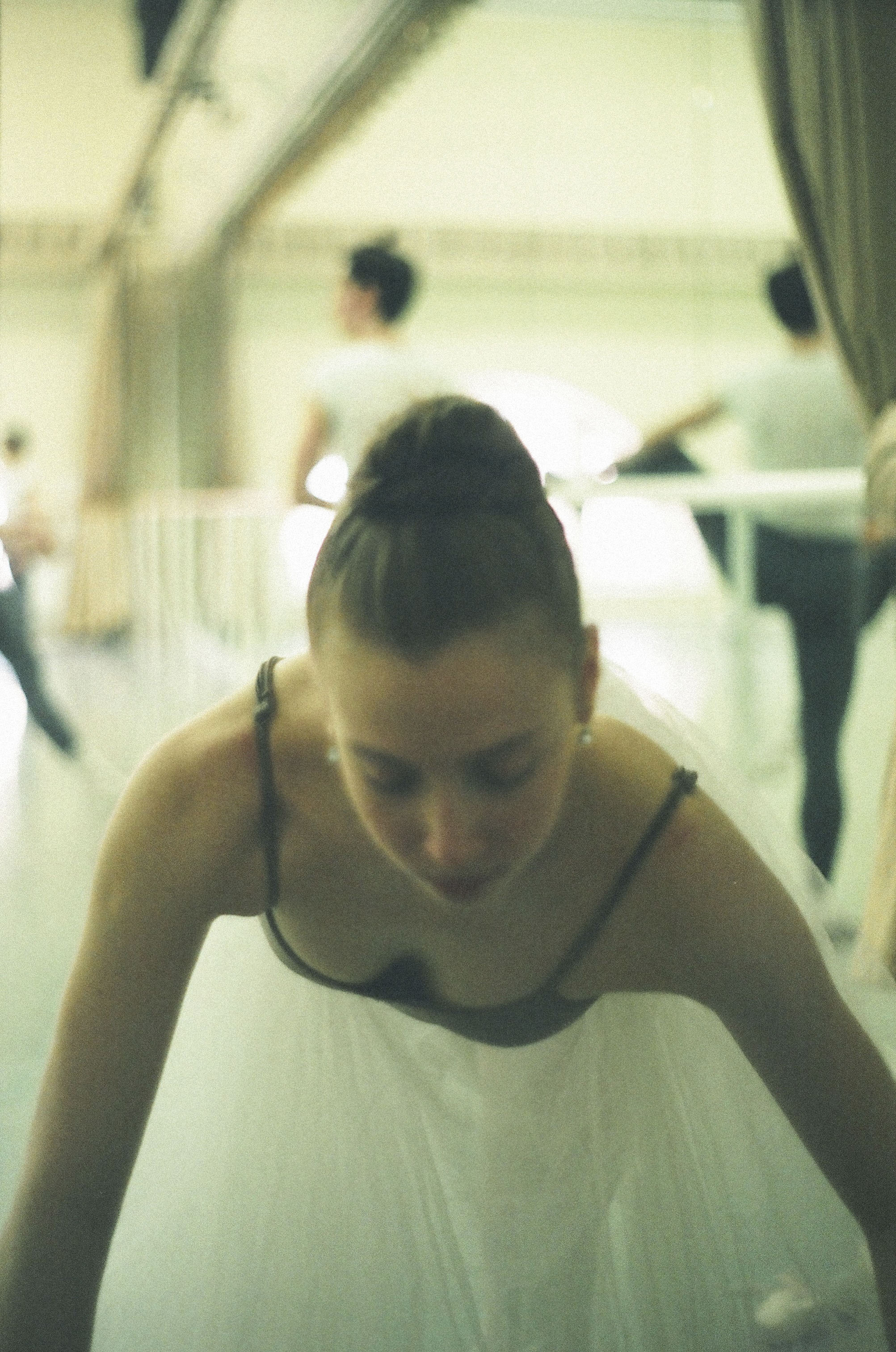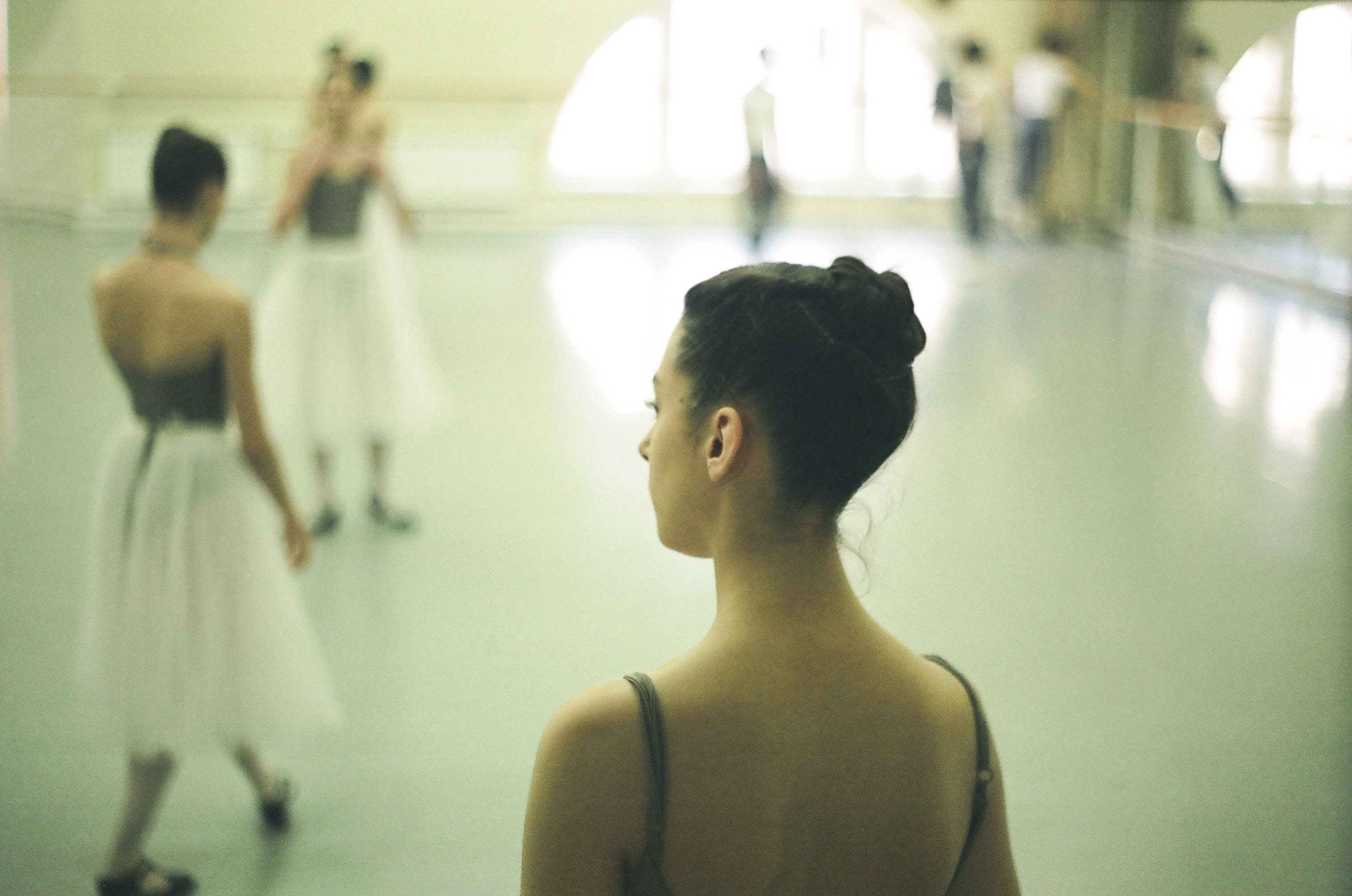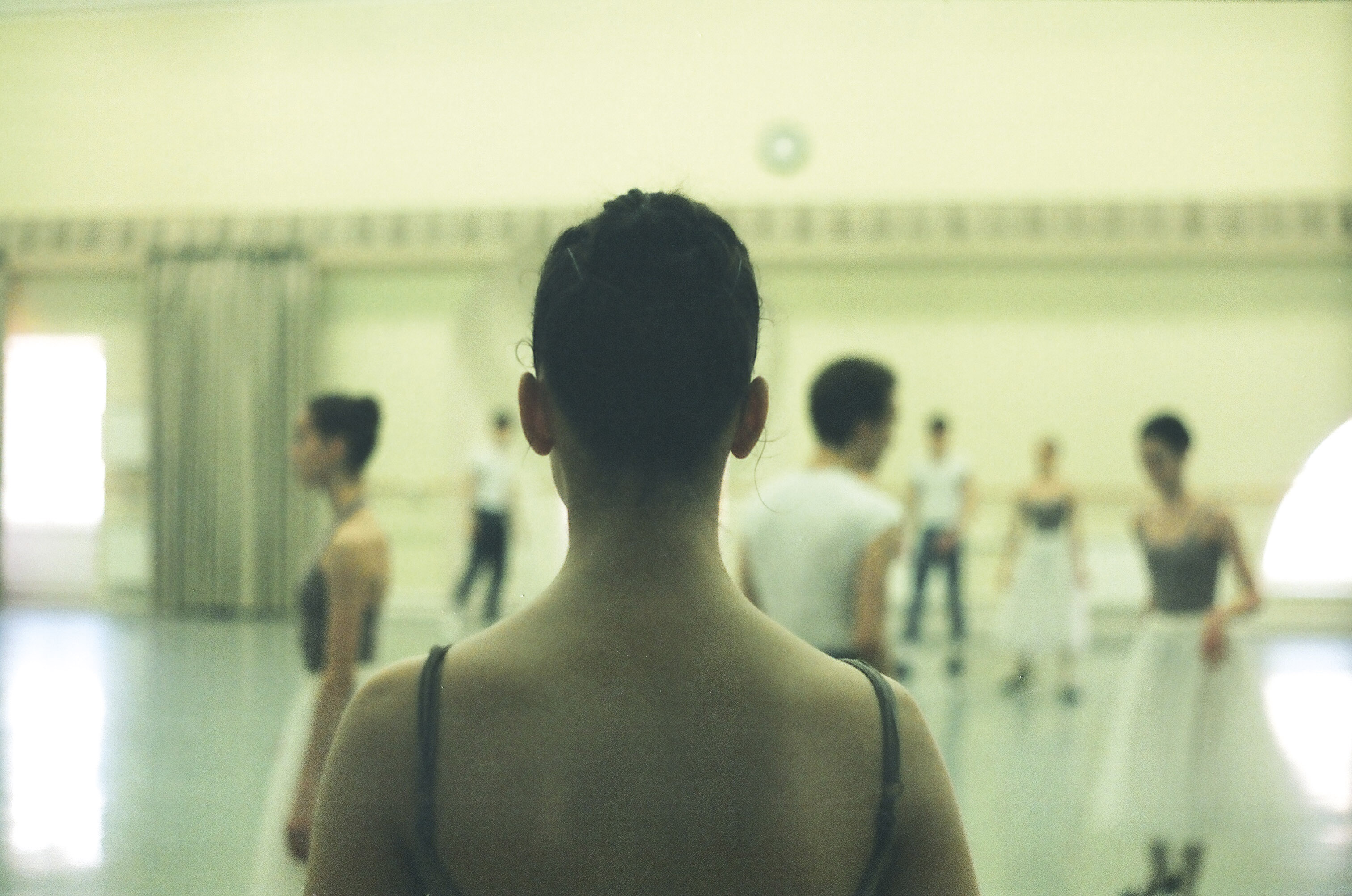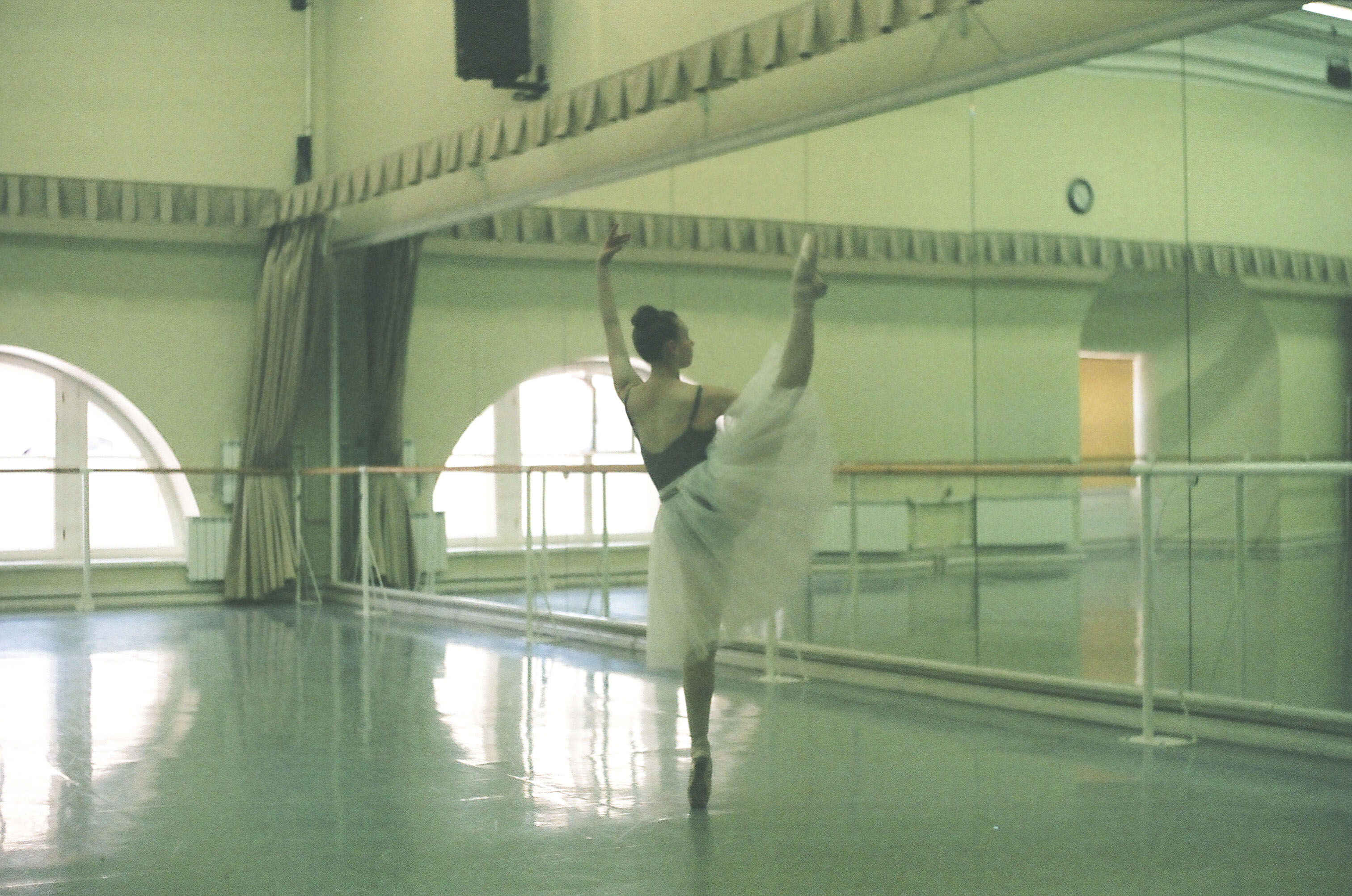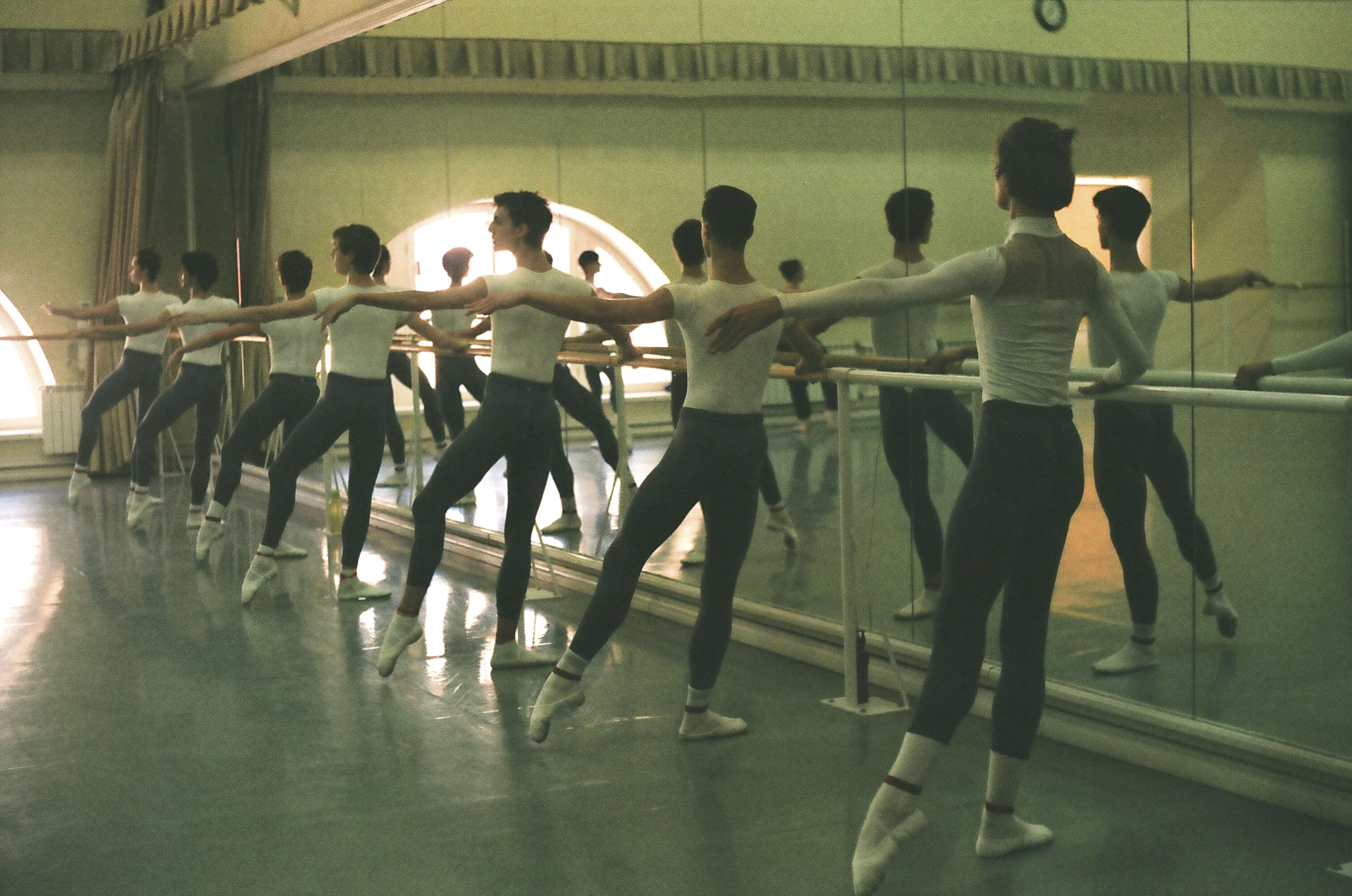 Ballet begain in PARIS, FRANCE in 1661. It traveled from there to Italy and Russia, where BALLET MASTERS continued to teach and improve upon ballet's methods.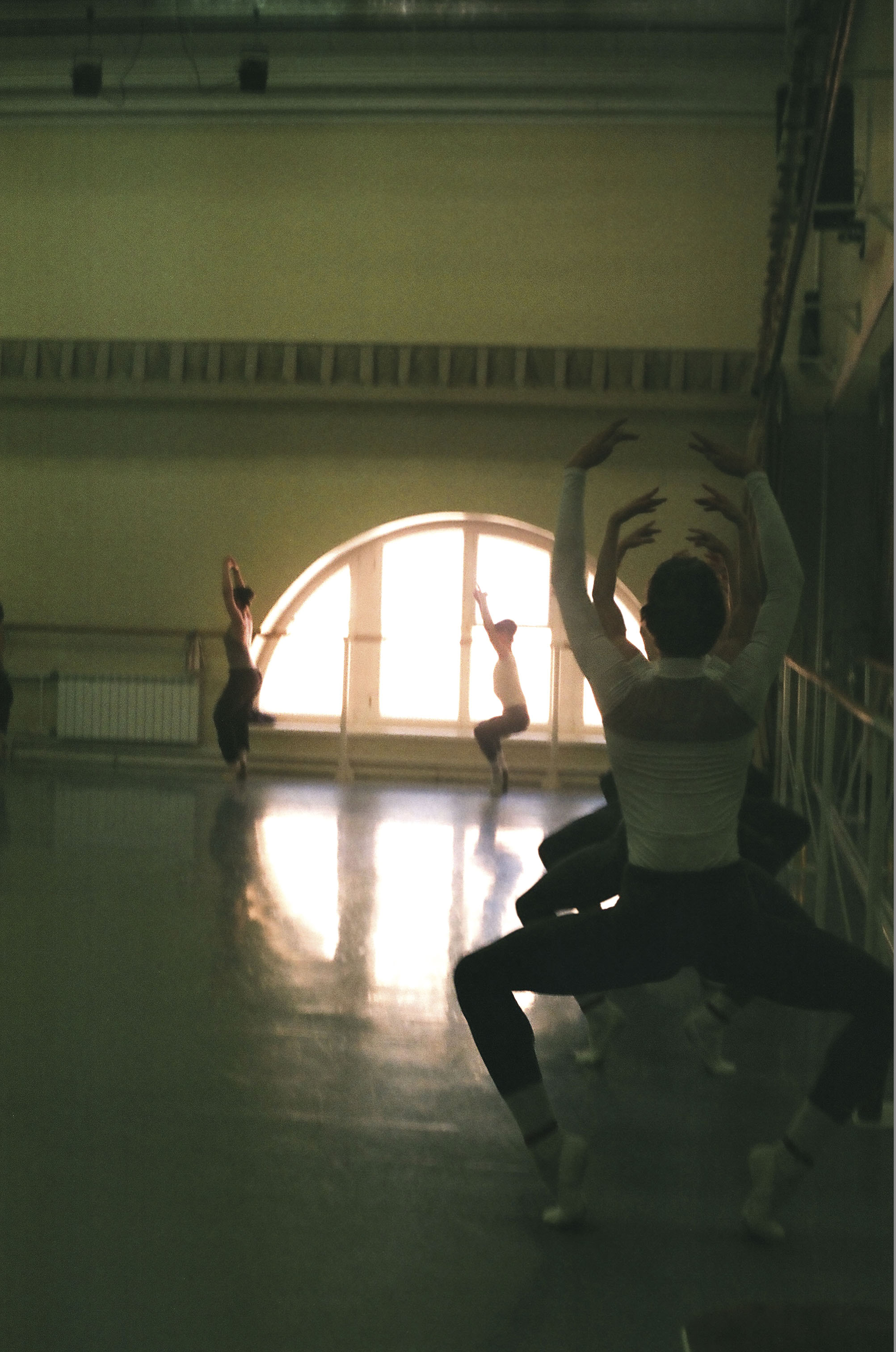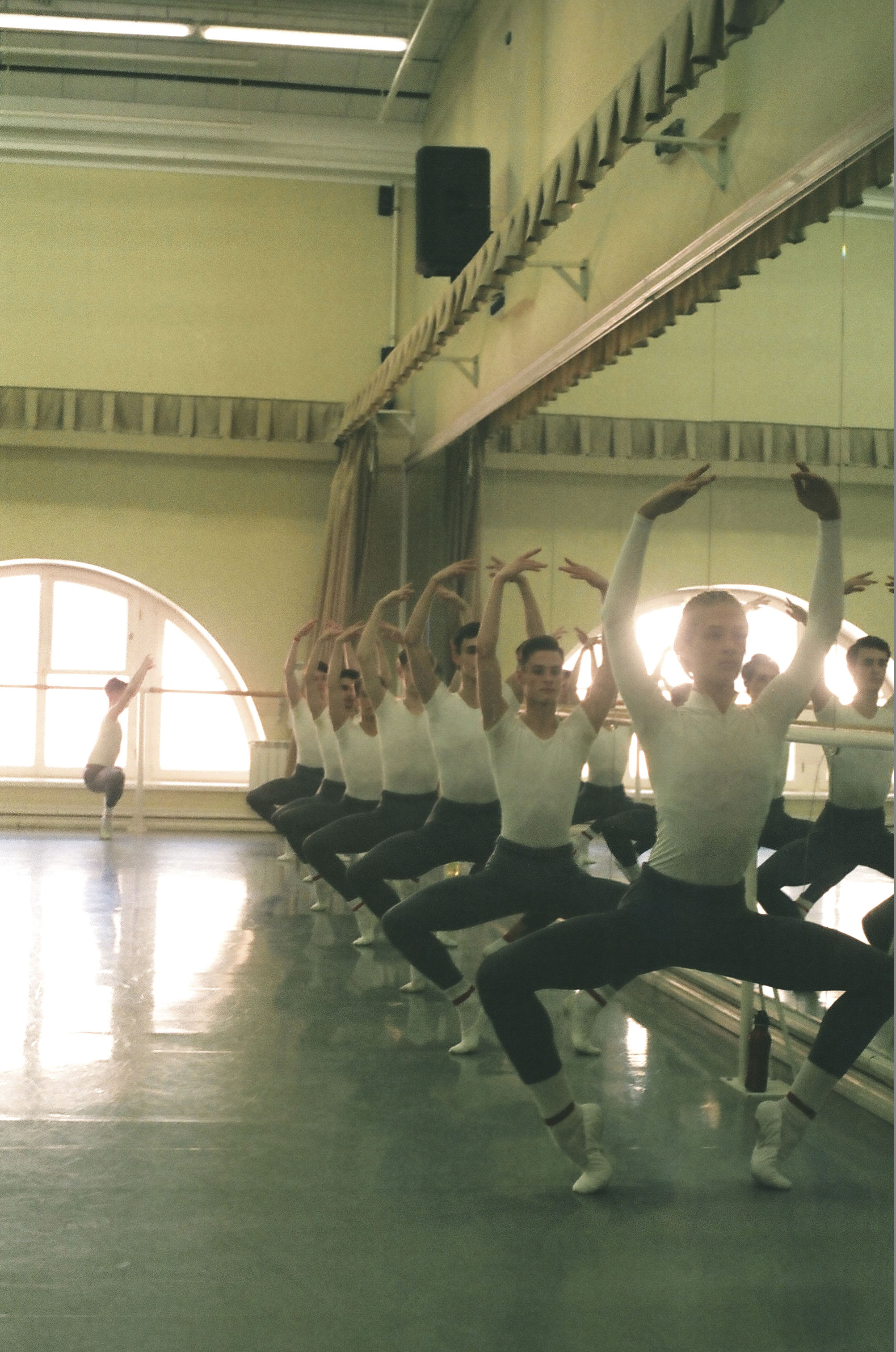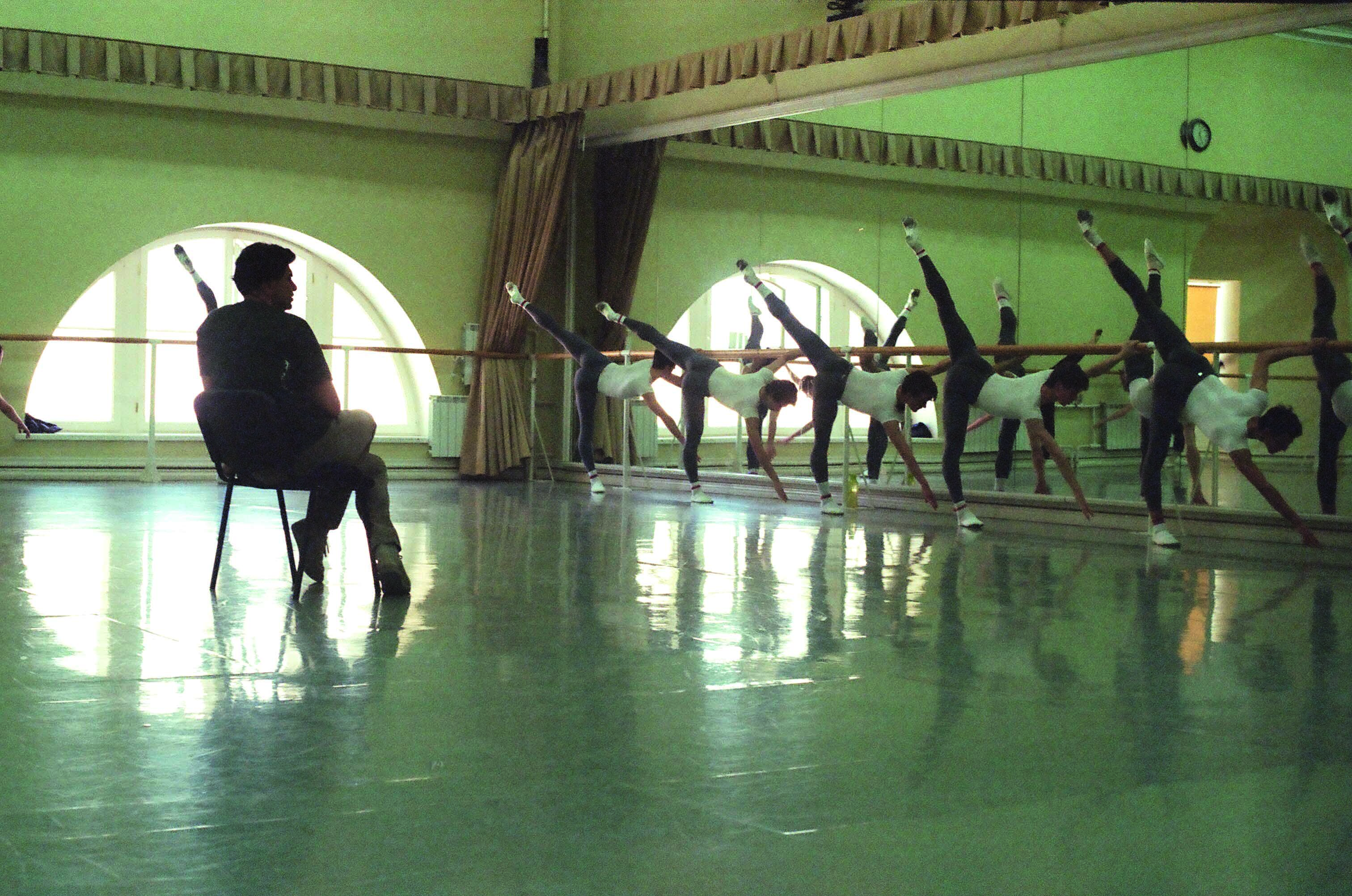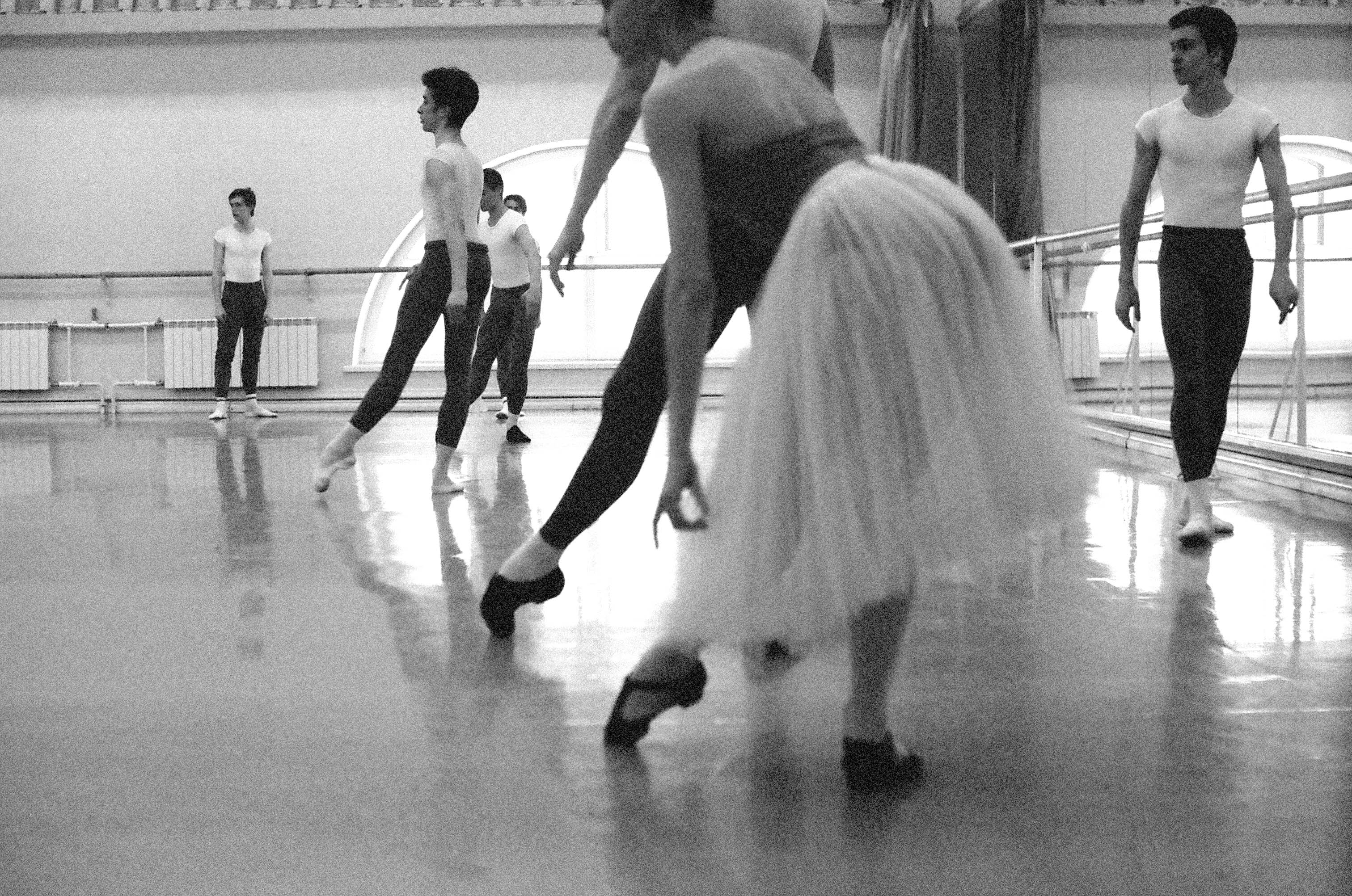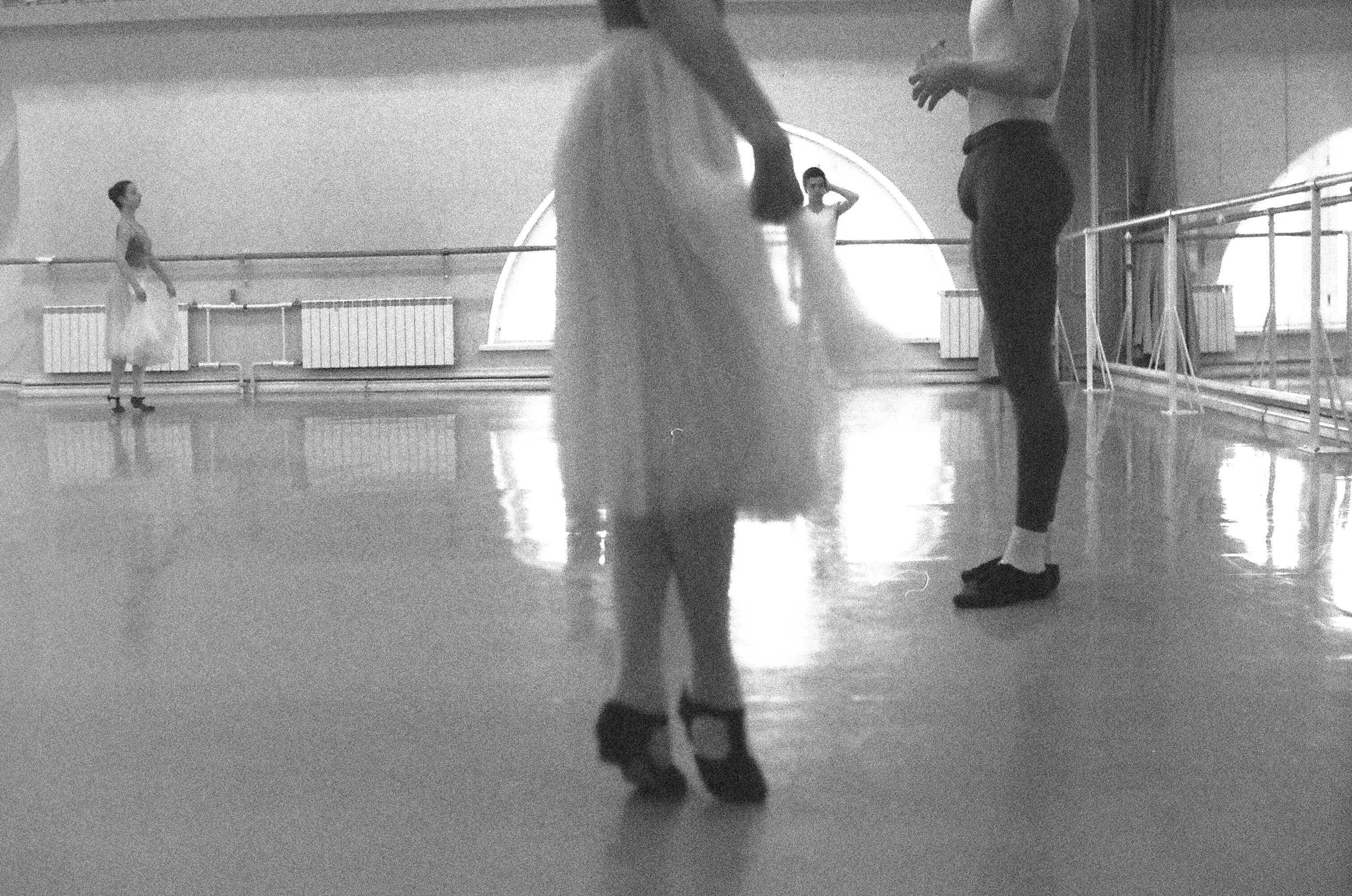 EVERY TIME a dancer jumps on pointe, three time her body weight is CARRIED ON the tip of her big toe.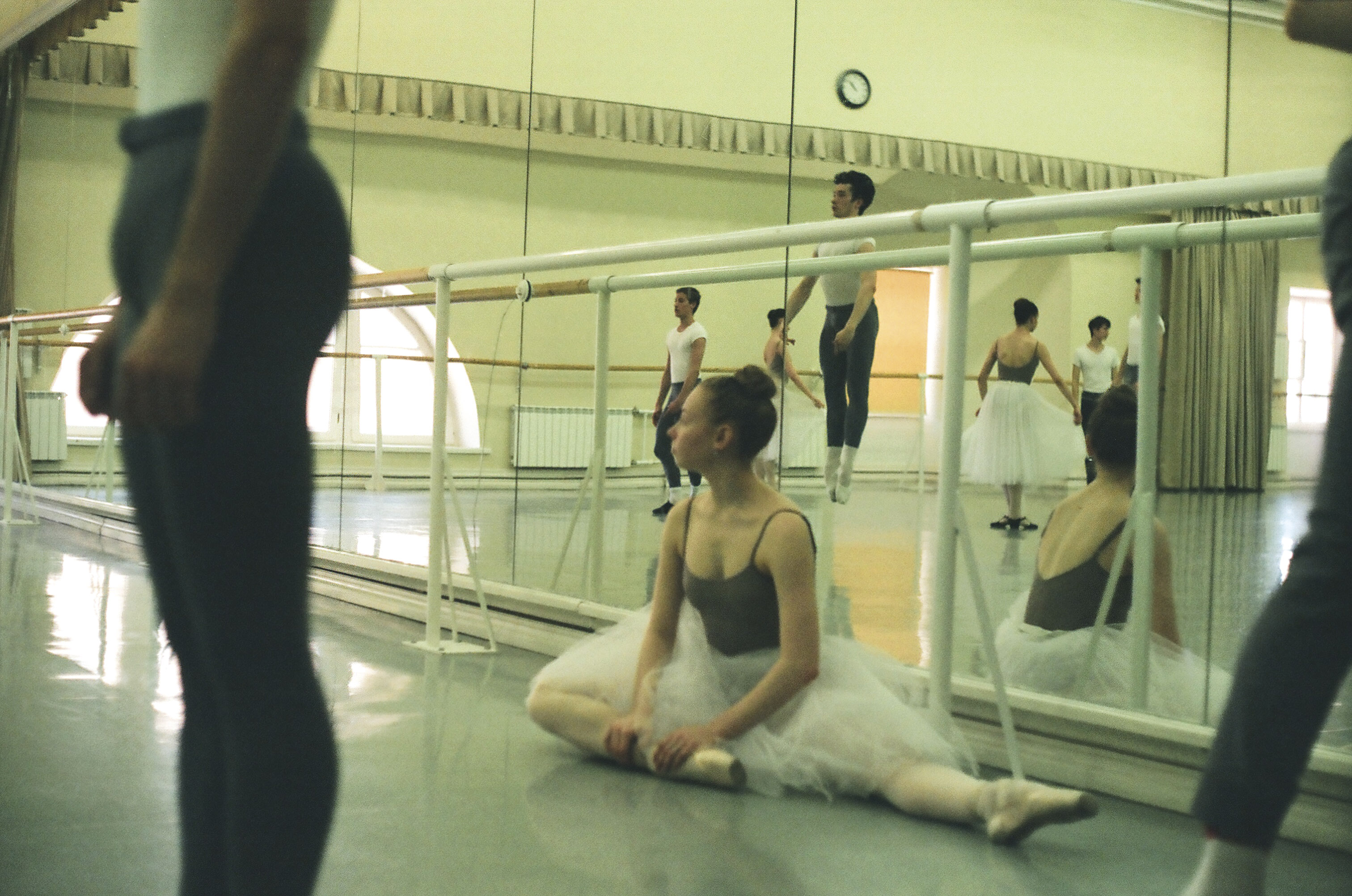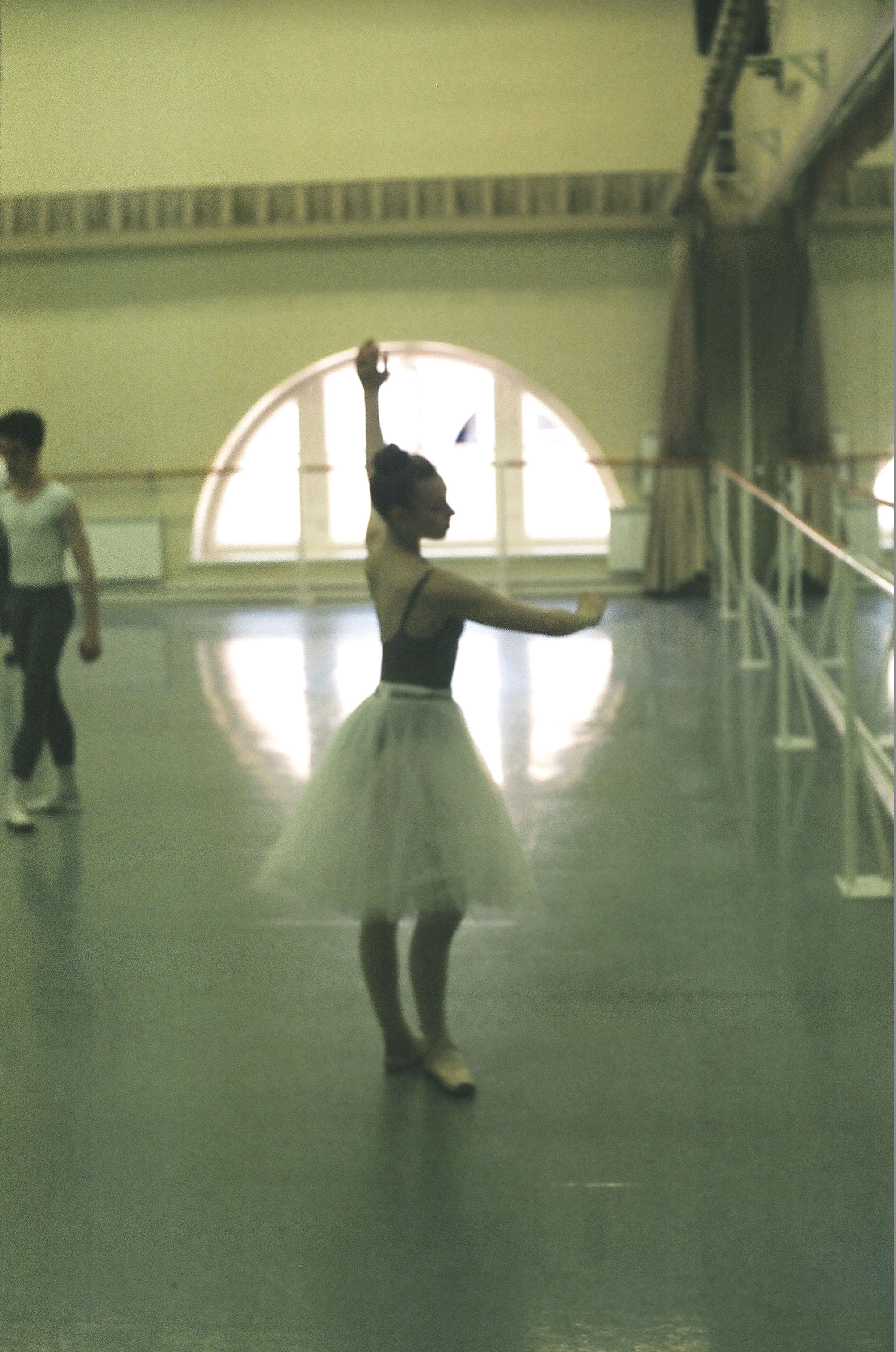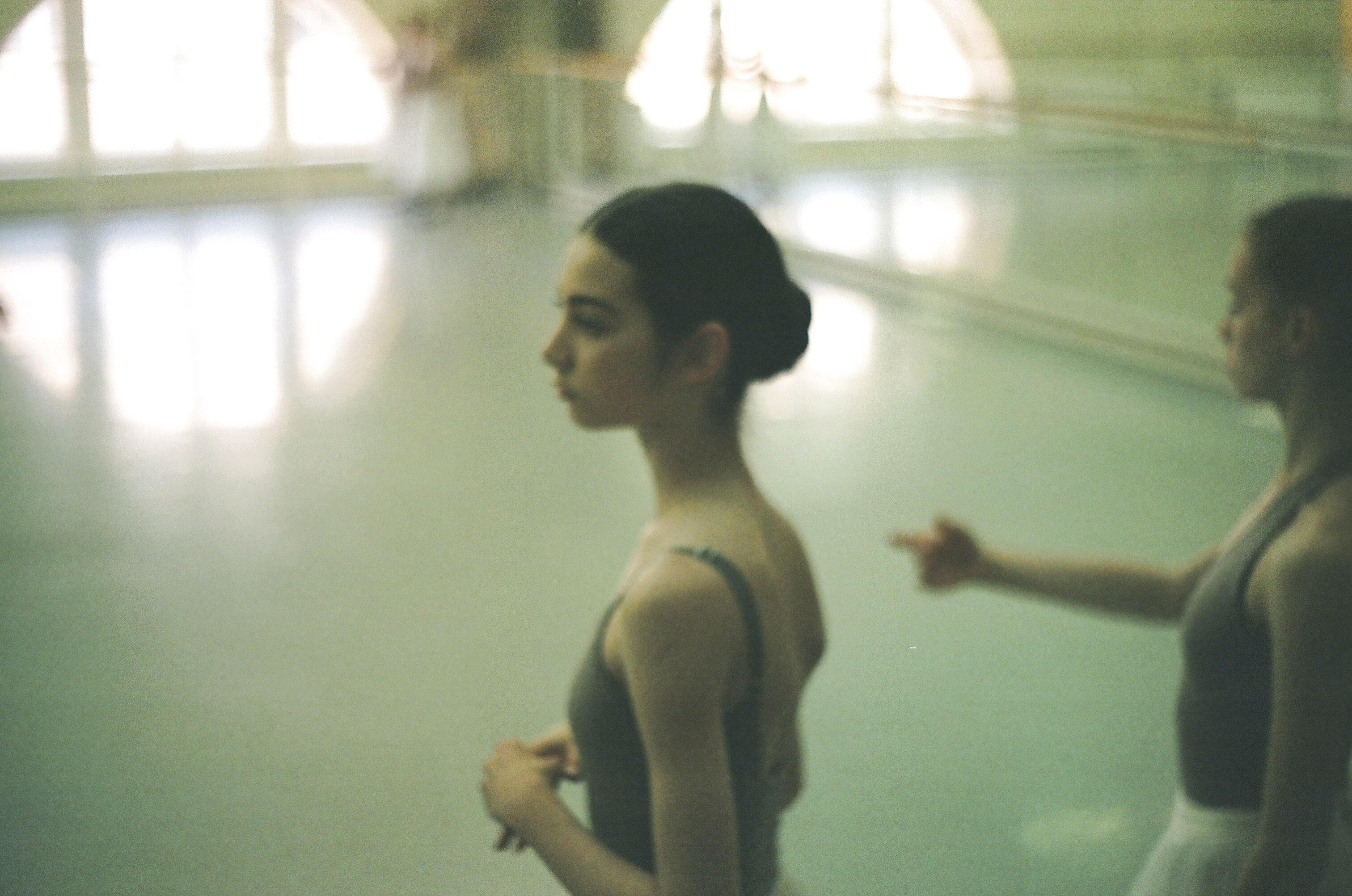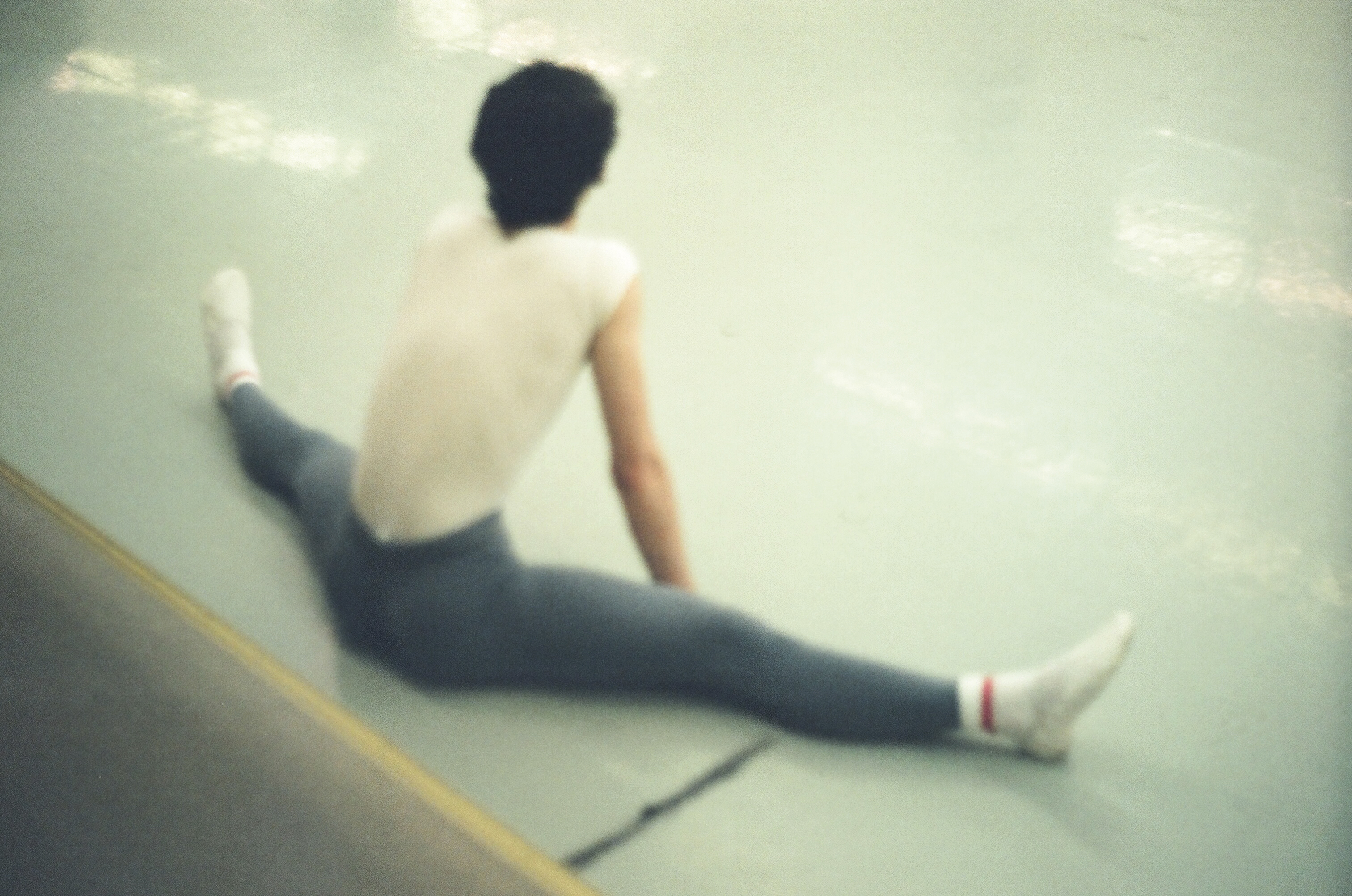 Learning ballet is wonderful for children even if they never become dancers. It is wonderful because it teaches discipline, grace, and manners.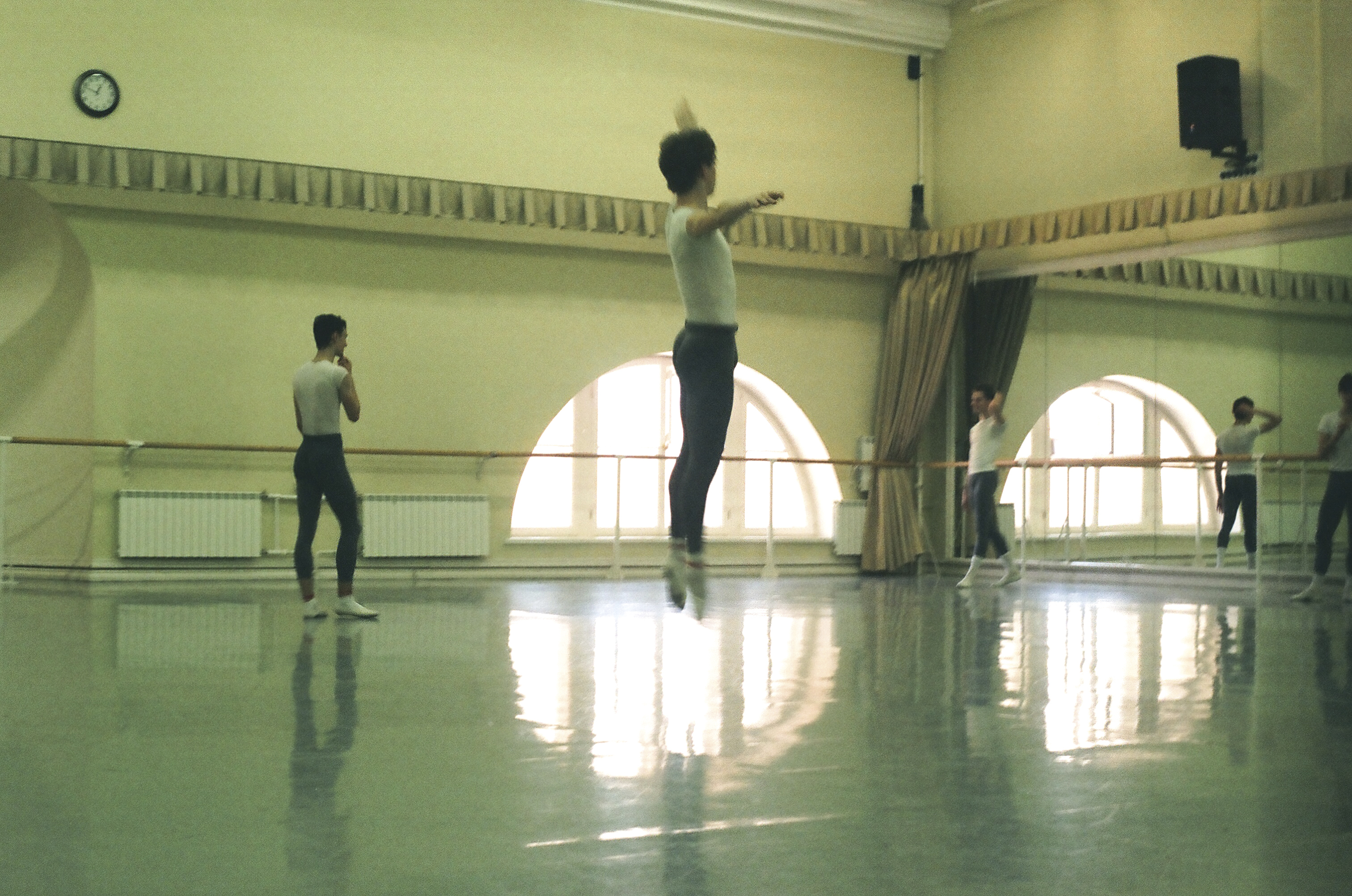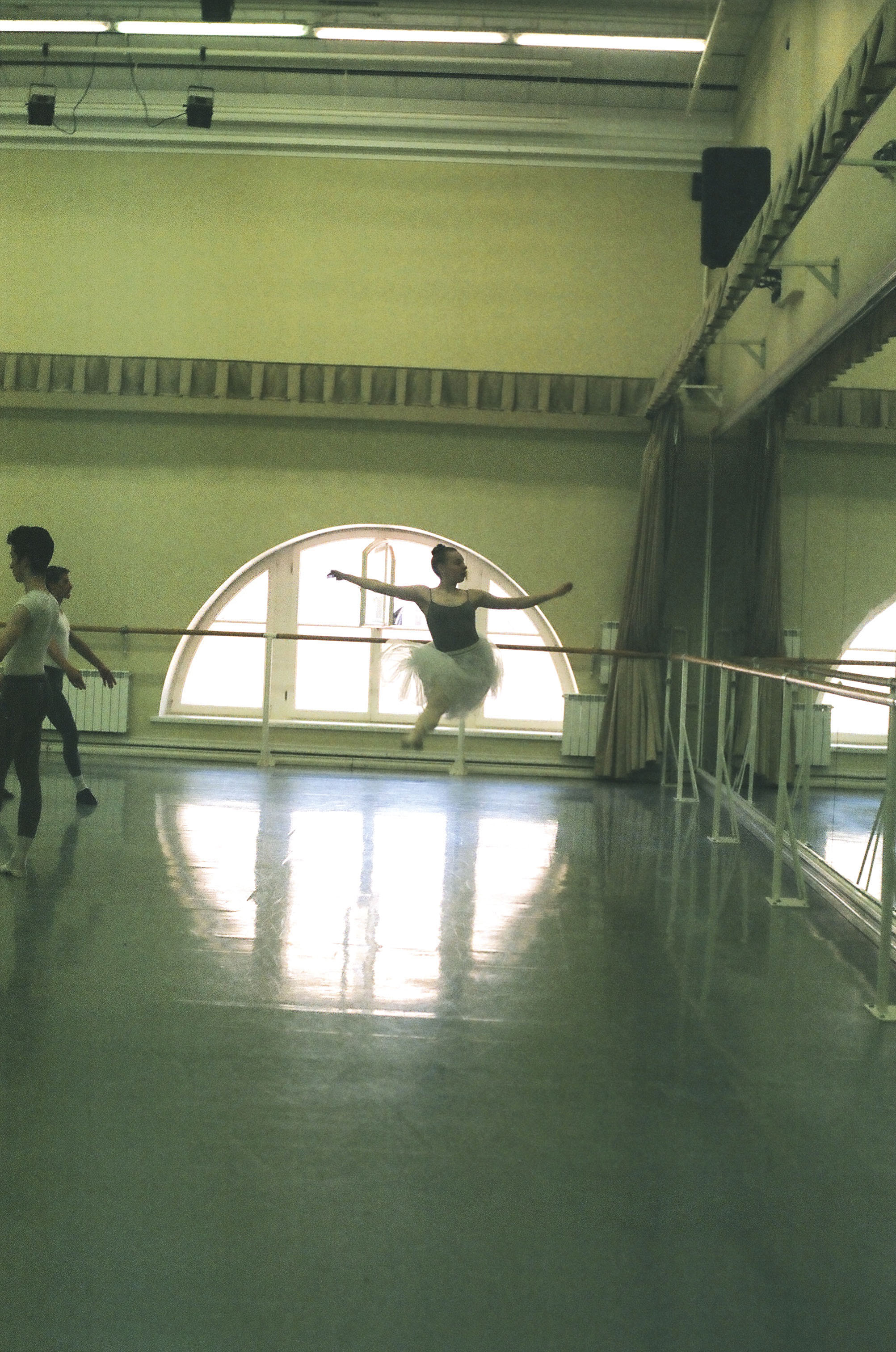 Text and photos: Leila Sultanzadeh