This list did not include numerous new TV projects of the HBO, based on the story of "Game of Thrones," a new episode of "Friends," rumors about reunion of which got viral, and the fifth season of "Sherlock," the creators of which are not sure it is going to happen at all. We have gathered five the most expected TV series of 2020 and 2021, which are already in process. Some of them will be out very soon.  
"The Lord of the Rings"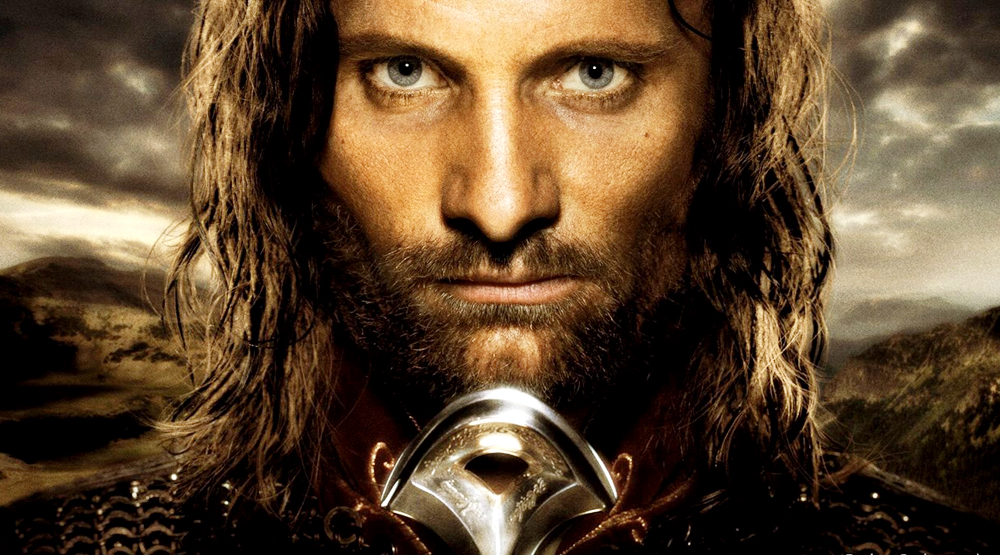 The whole next year Amazon will dedicate to shooting of the first season of "The Lord of the Rings" series. Details are still classified to avoid spoilers, it is only known that the story will begin with a tale about Aragorn. Shooting takes place in New Zealand, and at least five seasons in total will be filmed. Amazon paid about $200-250 million for access to Tolkien's legacy, including all his research on the history and geography of the Middle Earth. Add shooting expenses – and you'll get the most expensive TV series in history. The premiere is expected in 2021.
"Star Trek: Picard"
On January 23, 2020, CBS will release a new series about Captain Jean-Luc Picard and his new adventures. According to the plot, 20 years have passed since the events of the film "Star Trek: Nemesis". The main role will be played by irreplaceable Patrick Stewart.
"Shantaram"
860 pages of a bestseller about a man who escaped from Australian prison to India were about to be turned into a feature film script with Johnny Depp in the main role, but production was constantly postponed, and Warner extended the rights to the adaptation year after year. Finally, in October this year the long-awaited shooting started in Australia. "Shantaram" will consist of 10 series, the main role will be played by Charlie Hunnam, and the director of the film "Assassin's Creed" Justin Kurzel leads the process. Waiting for the premiere on Apple TV+.
"Doctor Who"
The science fiction classic is released for the 12th time. It is known that the new season will consist of 10 series, and a comedy actor Stephen Fry will show up in it.
"Vikings"
In December of this year the last, sixth season of the saga about Ragnar Lodbrok and his sons will be released. It will now feature Oleg of Novgorod, who will be played by Danila Kozlovsky.