My reader probably knows that Paris was and still is a place of inspiration for a huge amount of creative persons. Artists, writers, musicians, and later directors and photographers came to this city to find their pattern, catch luck, improve and simply enjoy communication. My today's companion was not an exception.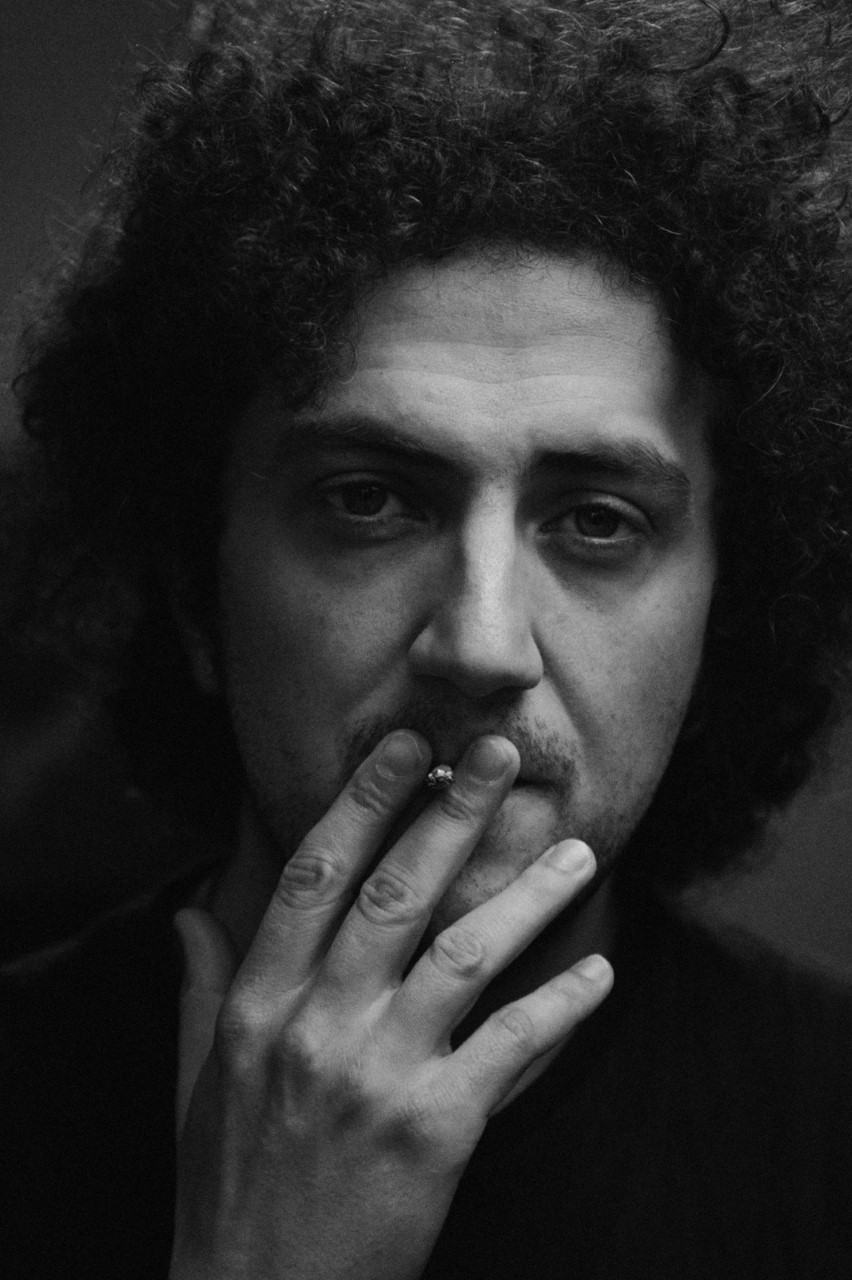 Orkhan Abbasov is a young cinematographer and the photographer who, by the way, shot movies Sonuncu Pərdə and Daxildəki Ada – in 2015 came to Paris from Baku to study where he passed the way from Applied Mathematics to the top manager in marketing field. I have always wondered how people can fundamentally change the line of work and how professional education can be absolutely unrelated to what you do now, but still may indirectly seriously help.
Cinematography Reel 2018 from Orkhan Abbasoff 
"I got into the Faculty of Applied Mathematics and Cybernetics for family reasons – we have, so to speak, hereditary mathematicians. And though it turned out well, I was always attracted by the creative sphere. I started marketing because at that time it was the only field in management sphere where you could create something and use your imagination. Having worked for several years as a manager in marketing department in different companies, I finally decided to dive into the creative sphere. So I ended up in Paris".
"Why Paris? Because this is the first city I've seen and learned as an adult. Naturally, in I immediately fell in love with Paris. It seemed to me everything at once. Grandiose, but at the same time simple, clean and dirty at the same time, large and small – so strong was the difference in the first impressions. My choice also fell to Paris because only here was a suitable program for me to learn filmaking in English. Plus, both filmmaking and photography were born here, and it is no secret to anyone that this city is full of inspiration".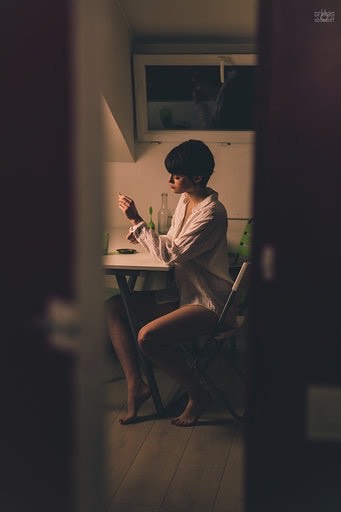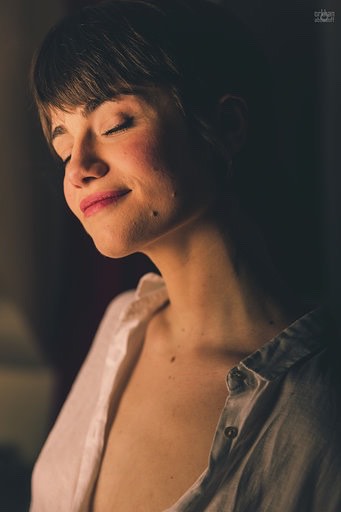 "I studied at the International Film and Television School of Paris under the Master of Fine Arts program. At the moment I may call myself a cinematographer and a photographer. Photography is a mandatory course during studying for a cameraman or director. I got very interested in portraits, and I decided to do it in parallel with operator activity. Before studying in Paris, I experimented, but those pictures were amateur. The school helped me not just master the technique, learn the rules – but also go further, start breaking those rules and looking for my own language ".
"There is no "Bible" in the cinema. There are common canons, but there are no rules how exactly you tell your story".
"THE BIRTH" fashion film | SCHANDANI | Paris from Orkhan Abbasoff 
"Both photography and operator's work are language and form of storytelling. Taking pictures, I see myself as a manipulator of audience emotions. After all, in addition to the story itself, in any art it is important to control the emotions of the viewer''.
"Photography is a difficult challenge. It is much more hard to express the hero's story in a photography than in a movie. Purely mathematically, in the film you have 24 frames per second, whereas in the photo – only one ".
"Comparing photography and film, you can say that photography is a more intimate story where you're both photographer, director, and narrator in one person. Film shooting is a collaboration, a large-scale process in which not only the director or operator act as co-authors, but even the editor of the film is already a narrator, you see?"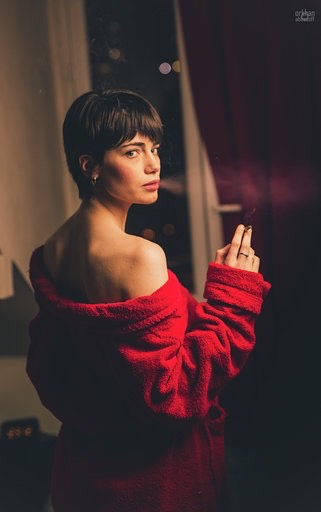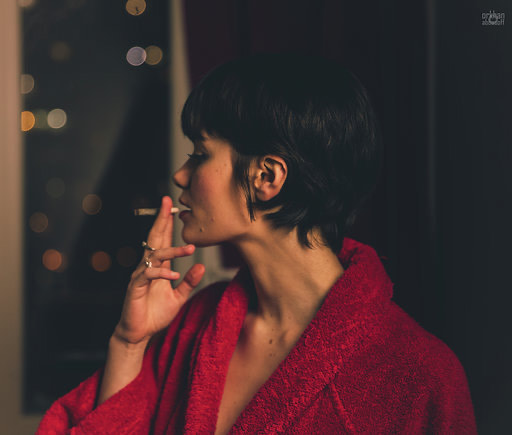 "A huge challenge for me in cinema is to find tandem with the director, to be on the same page with him so that our visions match and our common efforts turn into something great. Such a metaphysical tandem happens rarely. With Emil Guliev we achieved the result, more having conflicts, when for example, with Ru Gasanov happened exactly such tandem".
"It's not easy to find a person who accepts his appearance as it is and trusts you completely – he doesn't care about the angle, the magnitude in the frame, he allows you to direct in order to get a story, not just an aesthetic sketch. So when I take pictures of someone, I look for personality, charisma, weirdness, to some extent even instability and psychological problems to make portraits of not faces, but personalities"
"My perfect day could start in an unusual place for me, so I could go to the set and work with new impressions. To work in the perfect team, where you have both brilliant co-writer, talented actors, and artists... I would like to get a lot of good stress – such tasks and solutions, which create a productive creative process. To be absolutely exhausted by the end of the shooting, to feel like the day was a whole life long, and to repeat it all again tomorrow".