Mystical melodrama "The Perfect Game" starring with famous Russian theater and film actors Marat Basharov and Regina Myannik based on the play of popular French author Victor Haïm "Waltz of Coincidence". Life is dynamic and fleeting, but it has something that forces to perform feats, inflames hearts, destroys states: it is a great relationship between a man and a woman.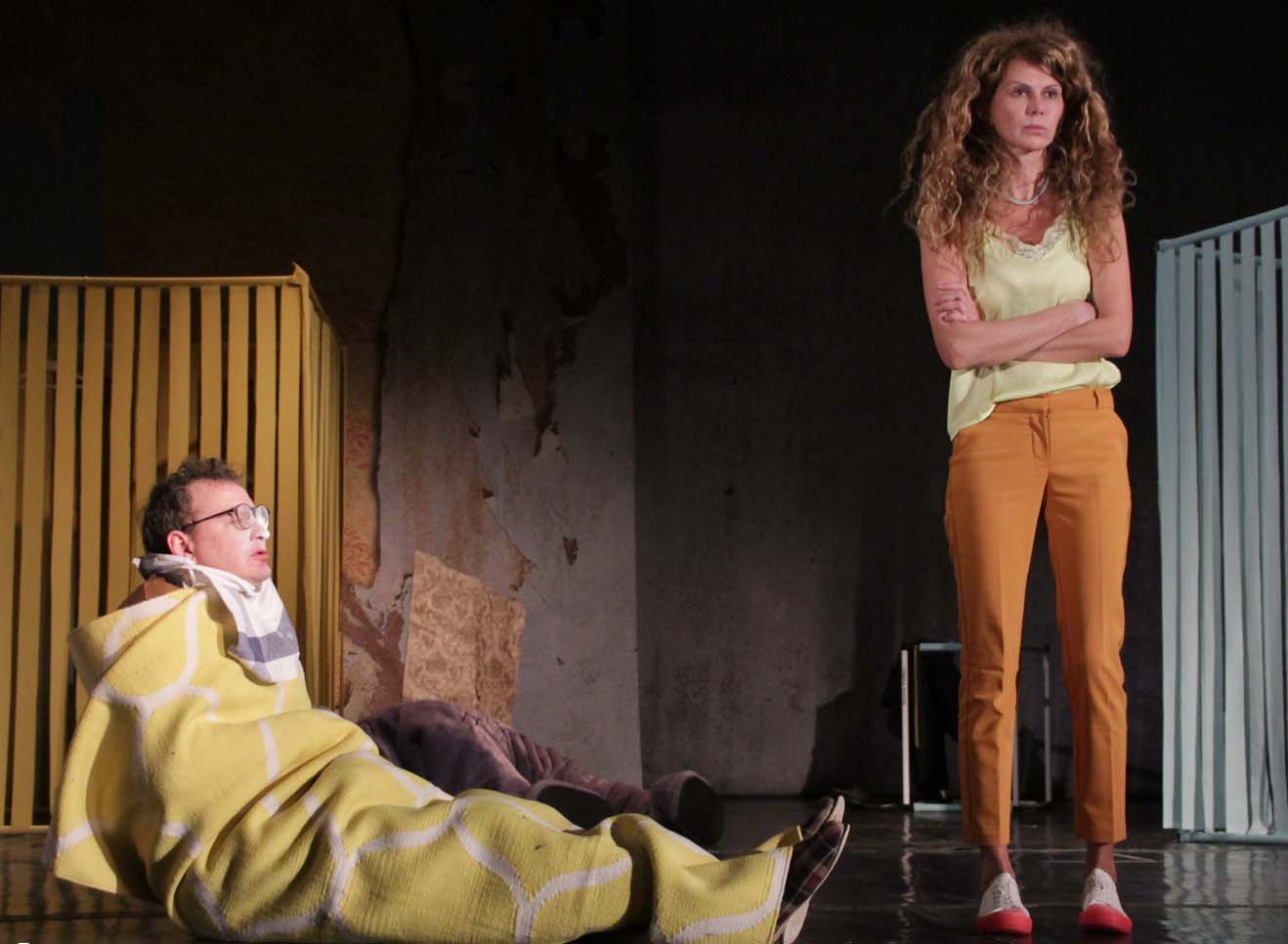 Venue: Azerbaijan State Academic Opera and Ballet Theater
Time: February 28, 20:00
Art has no boundaries, and inspiration is unlimited! It is on this topic that the multidisciplinary project "Aquarium" will take place. At the project will participate famous artists Vugar Ali and Elmir Huseynov, theater and film actor Kamran Agabalayev, writers and musicians. There is also a musical surprise waiting for guests! Free entrance.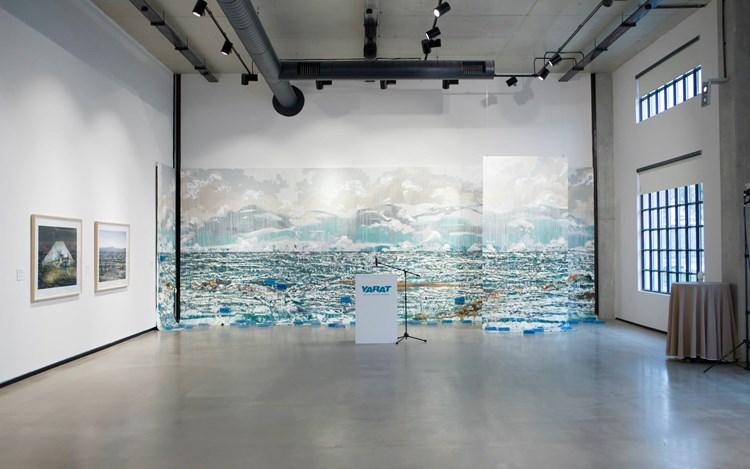 Venue: Yarat! Contemporary Art Space
Time: February 28, 20:00
This is a sad story about a fragile girl who loved to dance, and whose gentle heart did not take a betrayal, will touch everyone to the very core. The main ballet of the Romantic era "Giselle", which has not left the world scenes for two hundred years, will be shown in Baku on the big screens this Saturday!
Venue: Park Cinema Flame Towers
Time: February 29, 10:00
A unique musical project will gather on one stage seven opera divas! Popular aria from legendary operas, Neapolitan songs, vocal performances of Azerbaijani composers accompanied by the State Symphony Orchestra. The concert is dedicated to the artistic anniversary of the eminent Russian couturier Orkhan Sultan, who created the brand by Sultan Couture.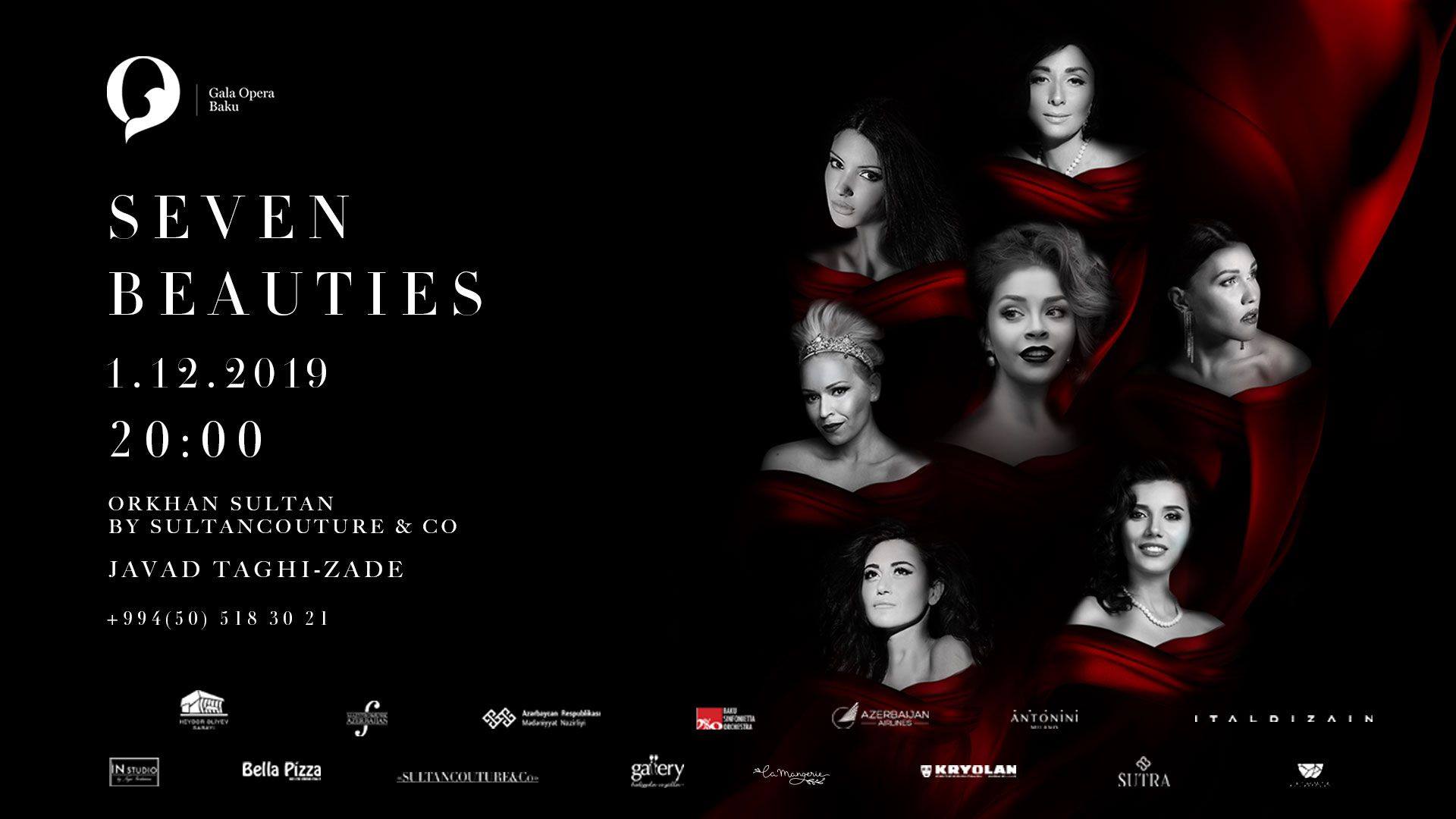 Venue: Heydar Aliyev Palace
Time: February 29, 20:00
And for fans of impressionism there will be a screening of a new exhibition-on screen directed by Phil Grabsky "The Artist's Garden: American Impressionism".
Venue: Park Cinema Flame Towers
Time: March 1, 13:00
How was photo art born in Baku, who are these Baku citizens, who were the first to take cameras in their hands? On Sunday, we will have a unique opportunity to reveal all these secrets at Fariza Babayeva's lecture "How Photography Came to Baku". The lecturer will follow the traces of photographs, using documents that have lay on archival shelves for more than 100 years!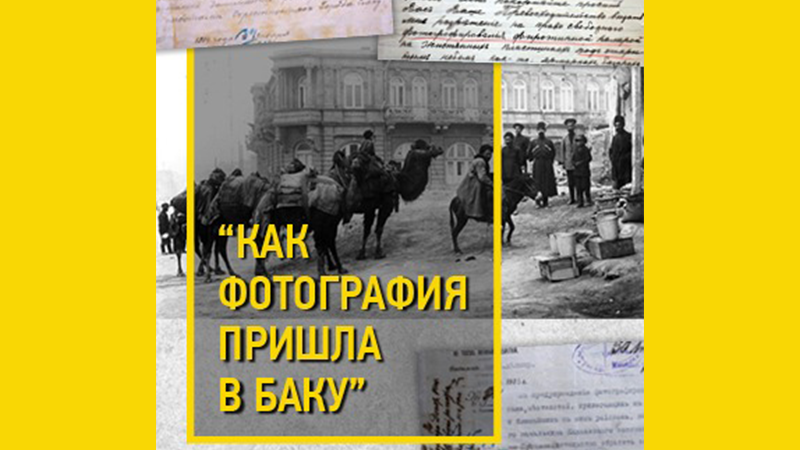 Venue: Baku Photography House
Time: March 1, 18:00