The Nargis for Eco project which is taking place with support of ecoclubs of the movement Yaşıl Şəbəkə ("Green web") at the Republican center for children and youth of the Ministry of Education of the Azerbaijan Republic keeps going.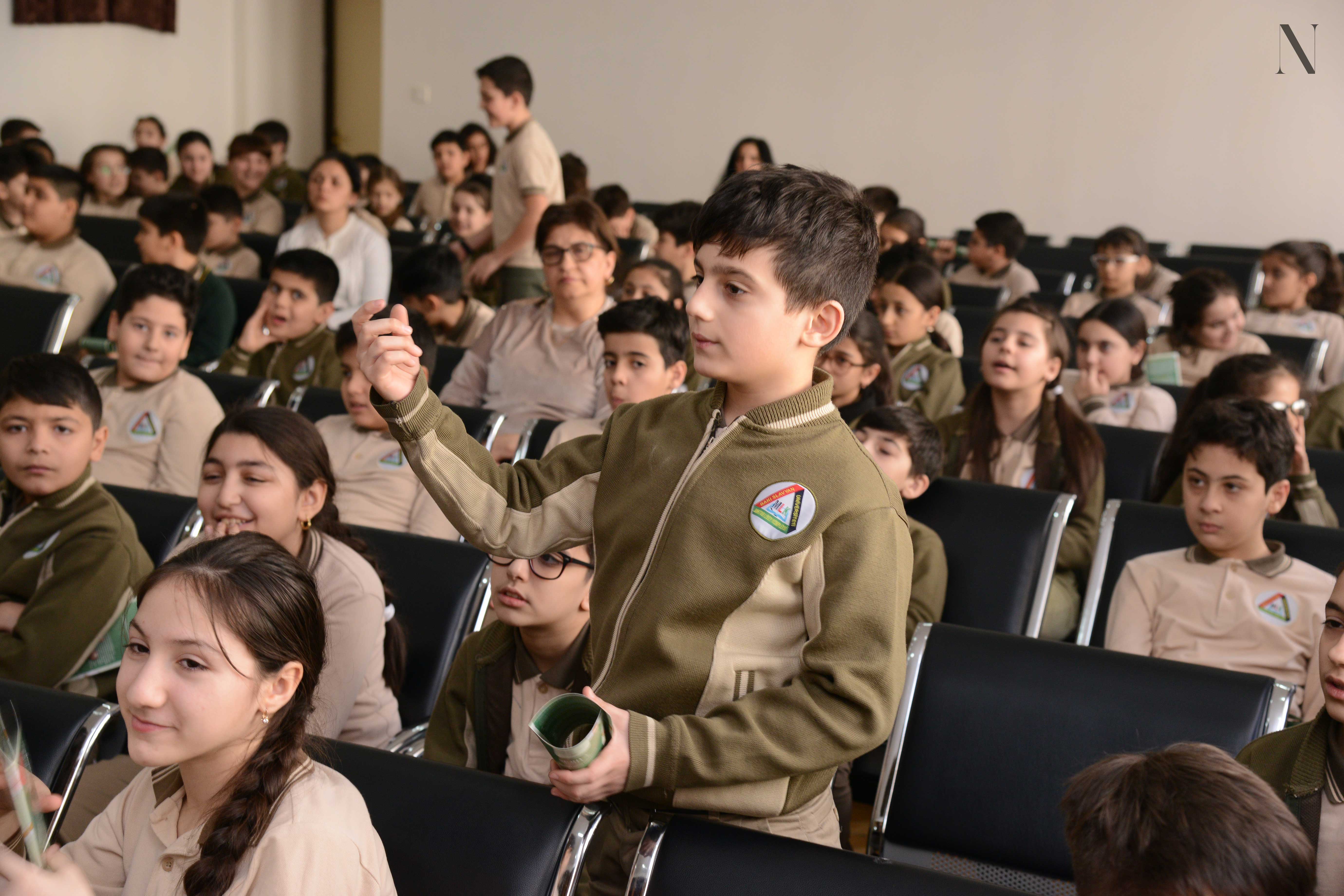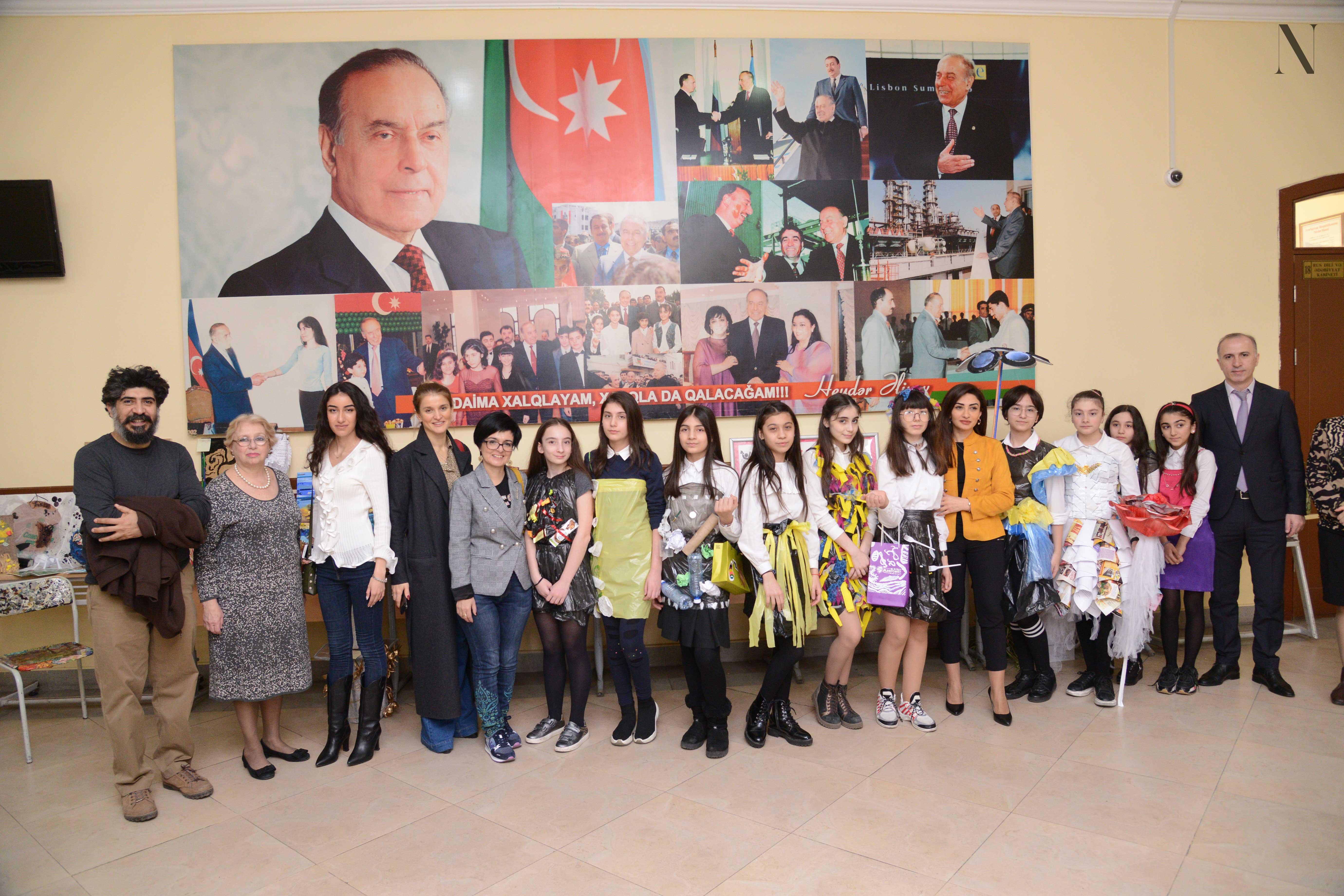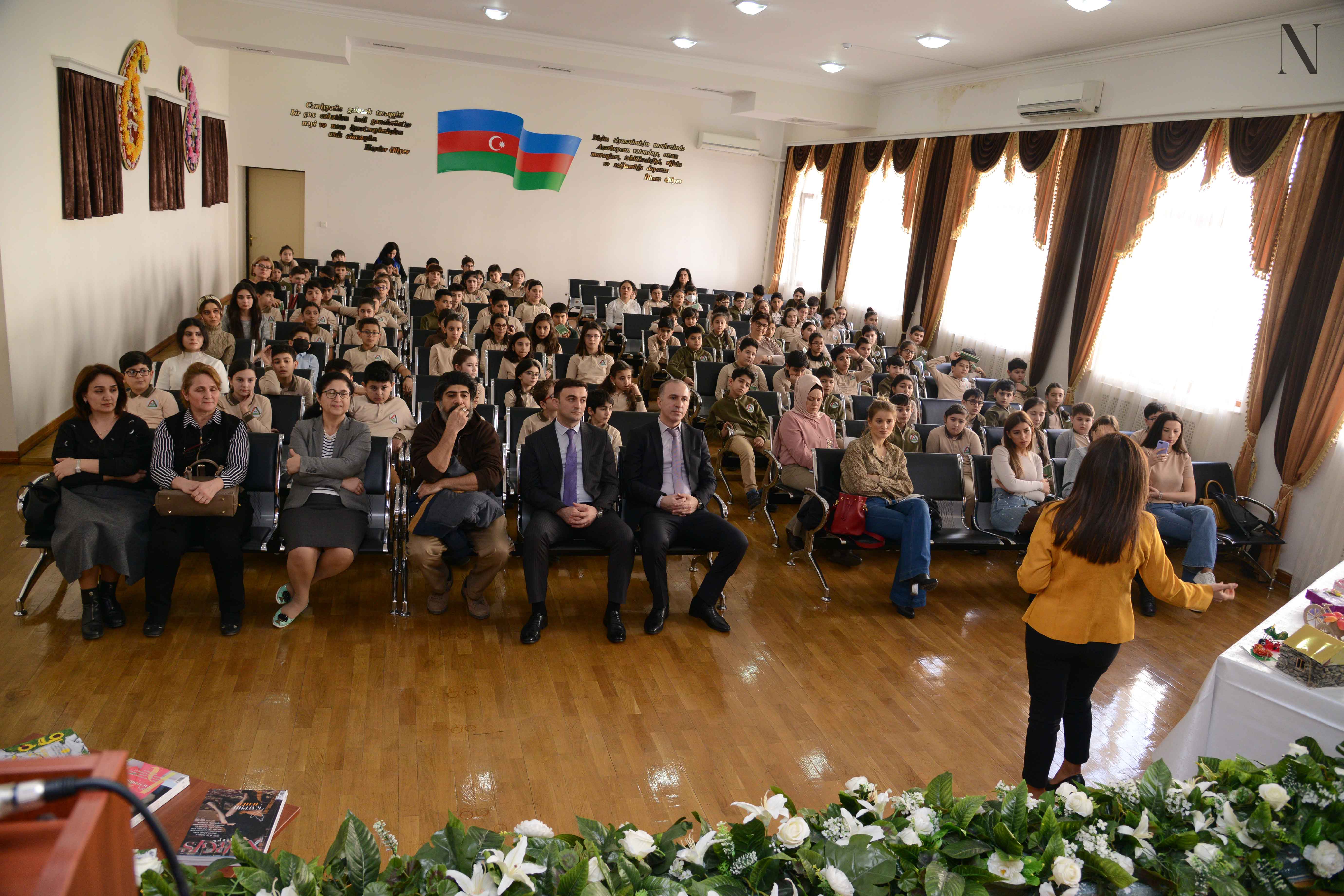 On February 28, the Nargis team visited two schools: School and Lyceum Complex under Baku Slavic University and Classical gymnasium №160.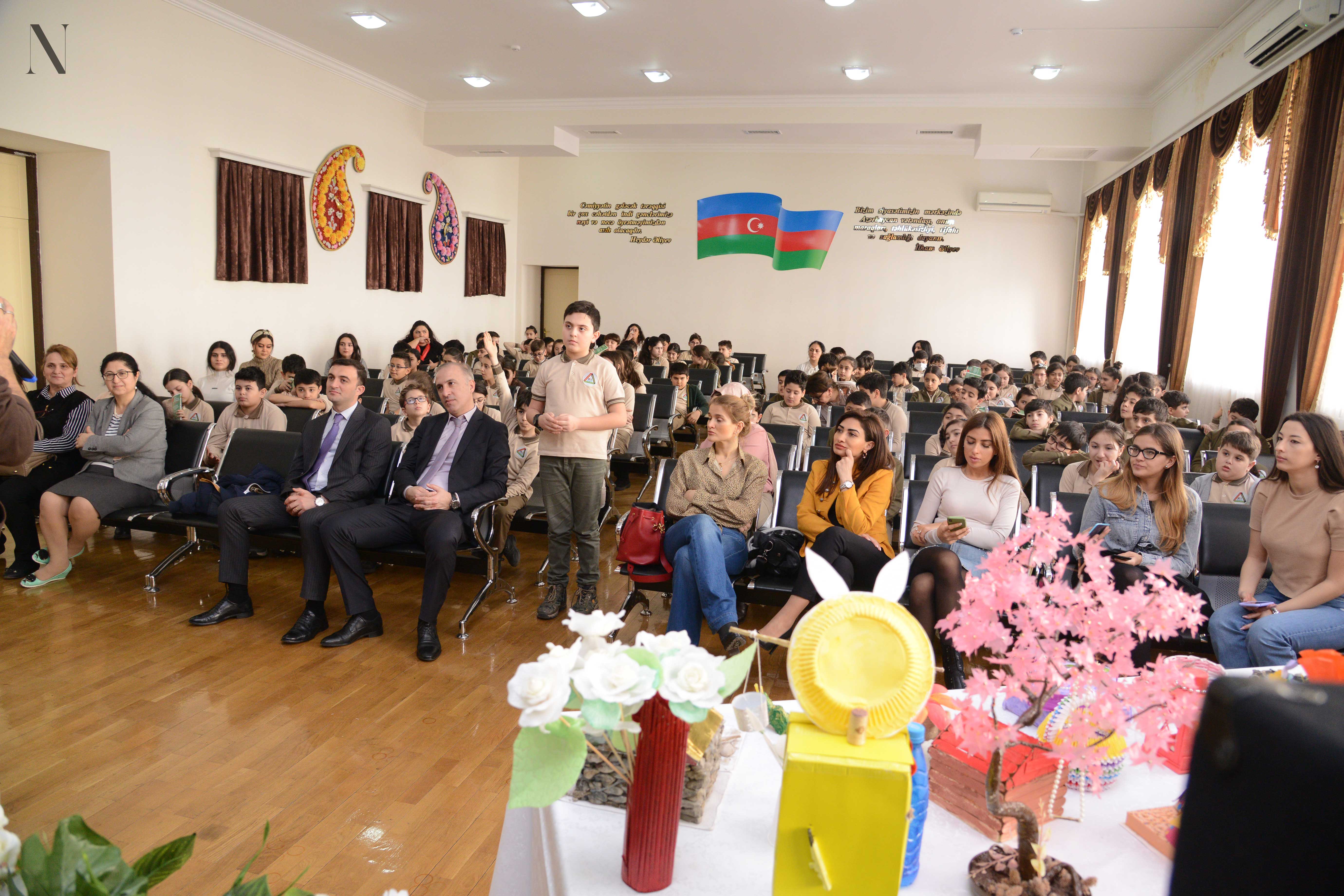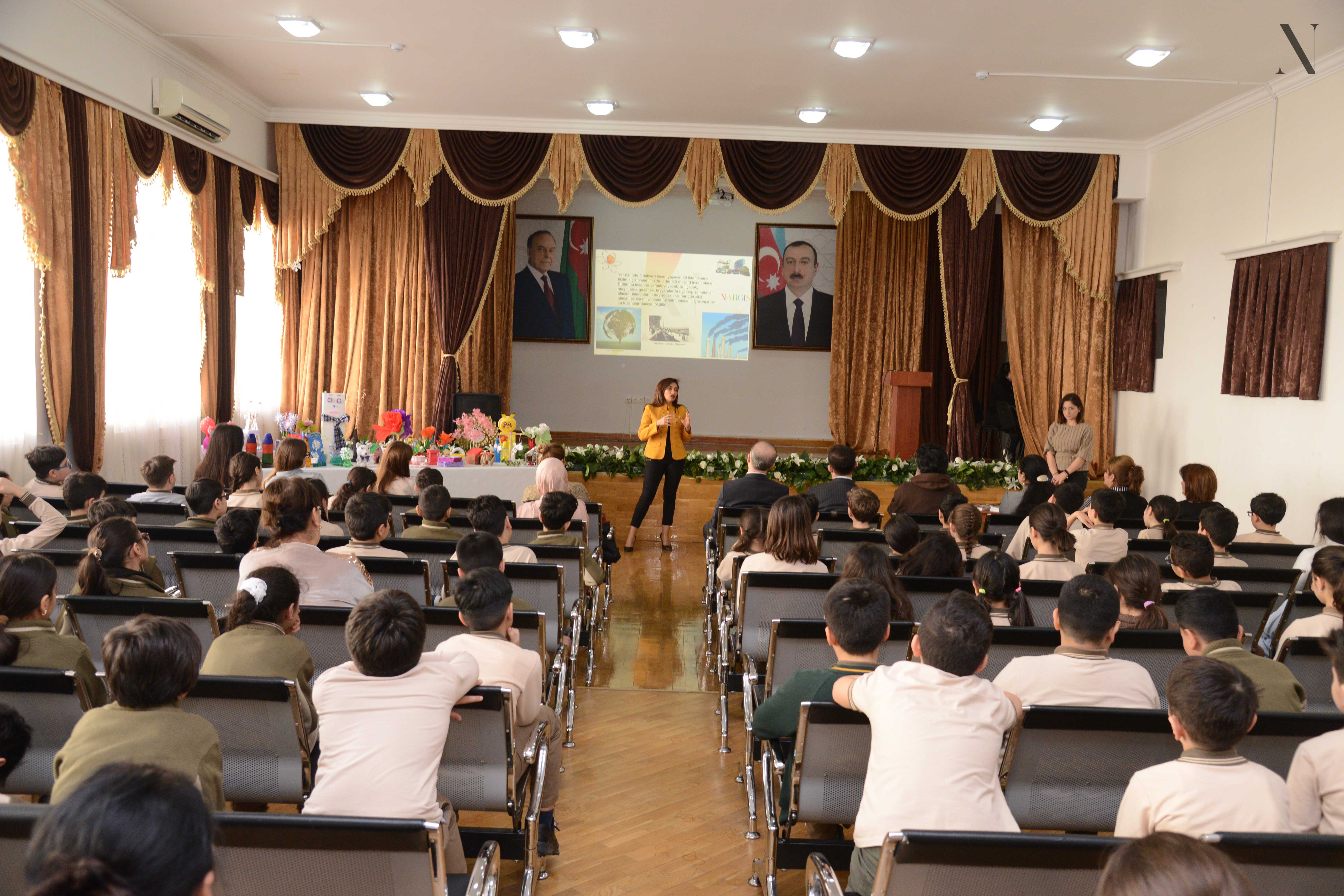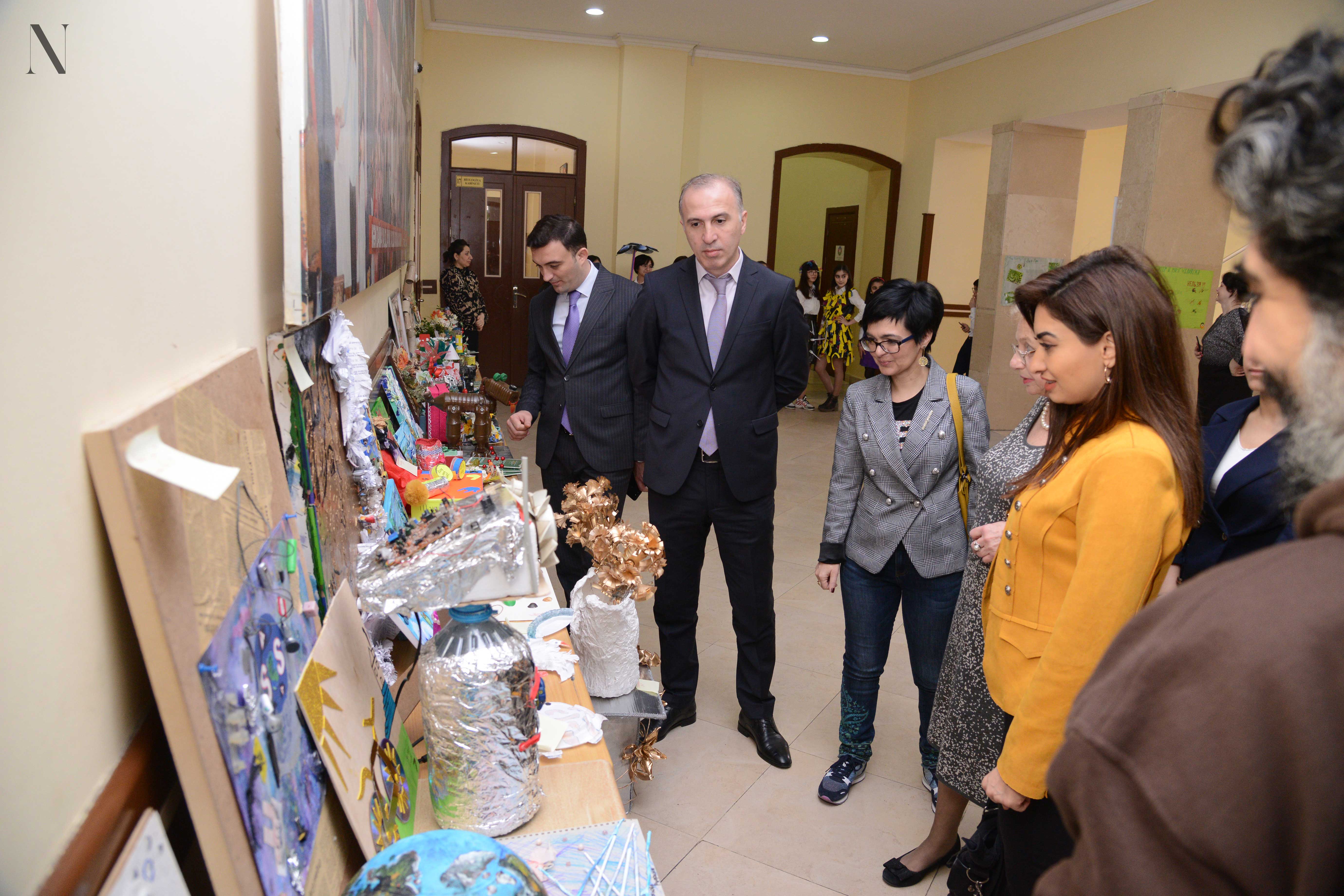 Pupils of the School and Lyceum under Baku Slavic University actively took part in the master class of Rashad Alekperov. They shared their knowledge, asked interesting questions, and at the end demonstrated their eco-works.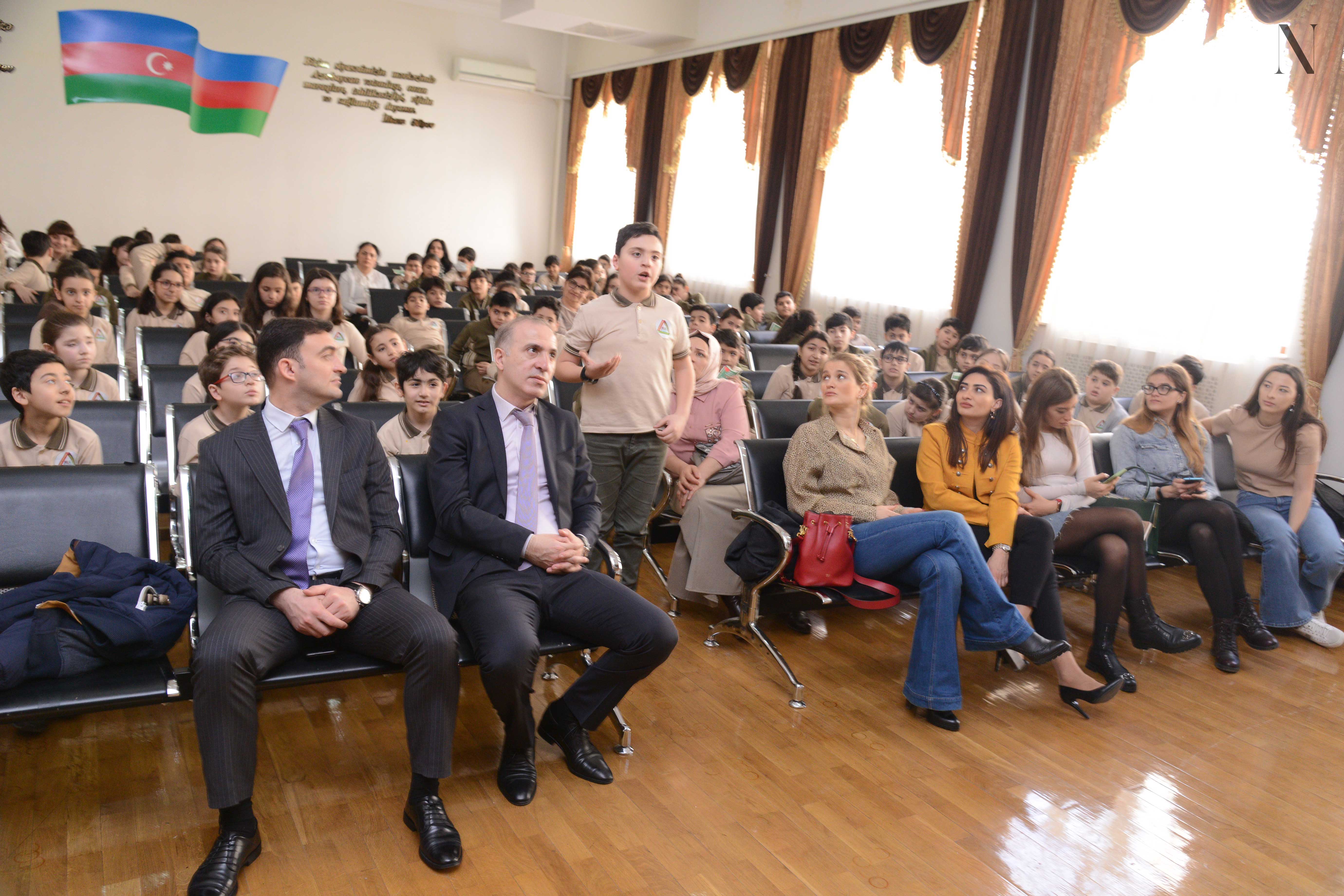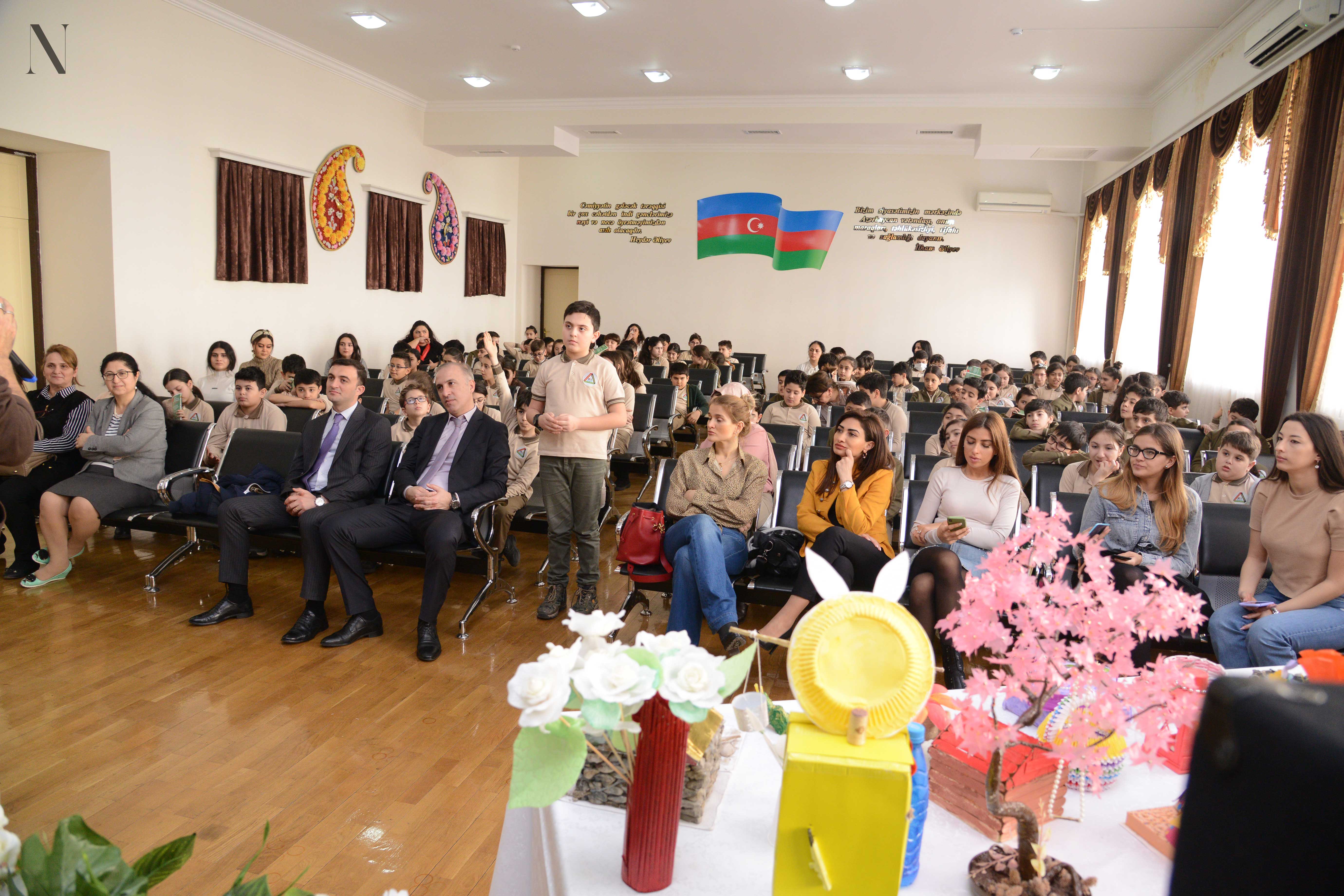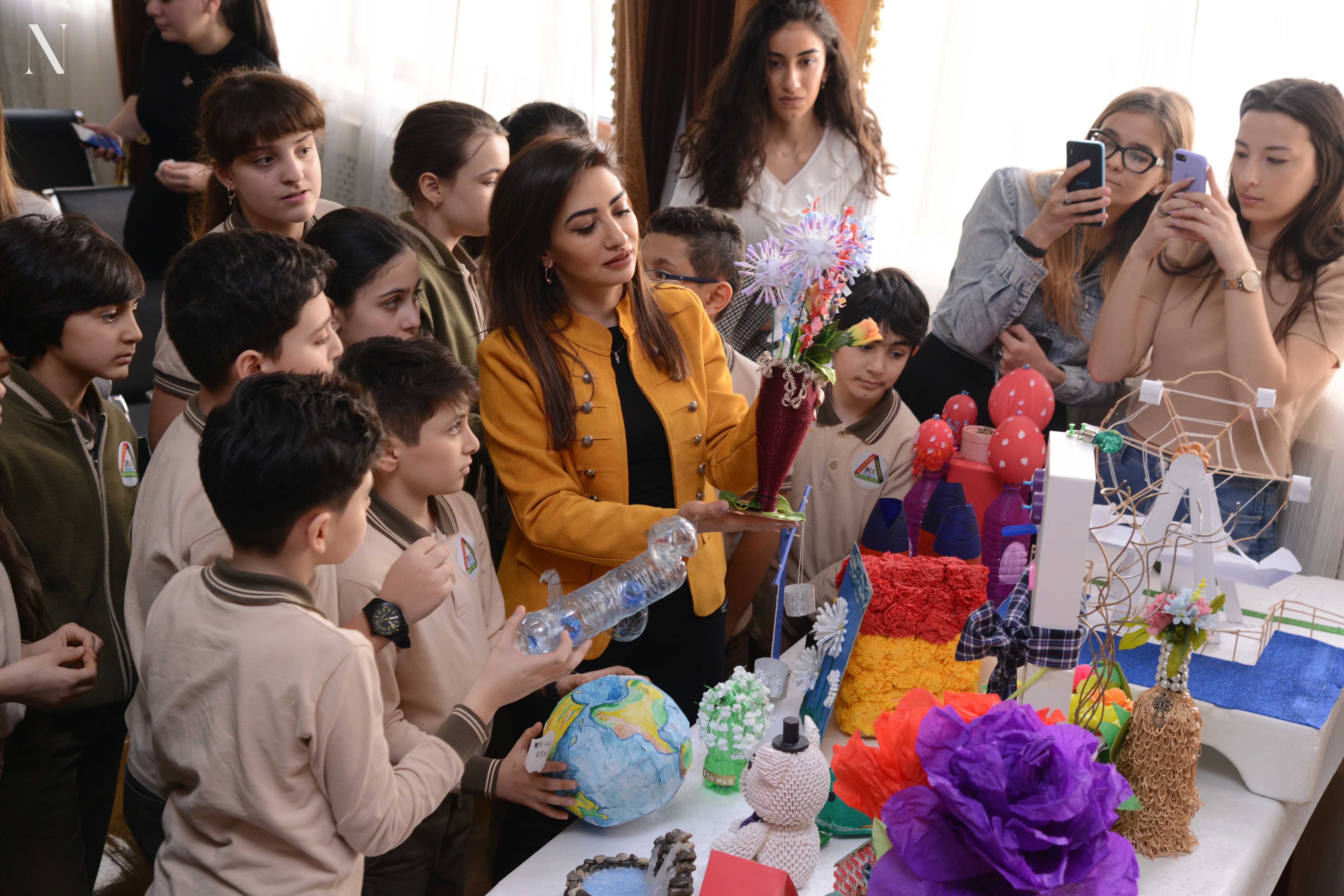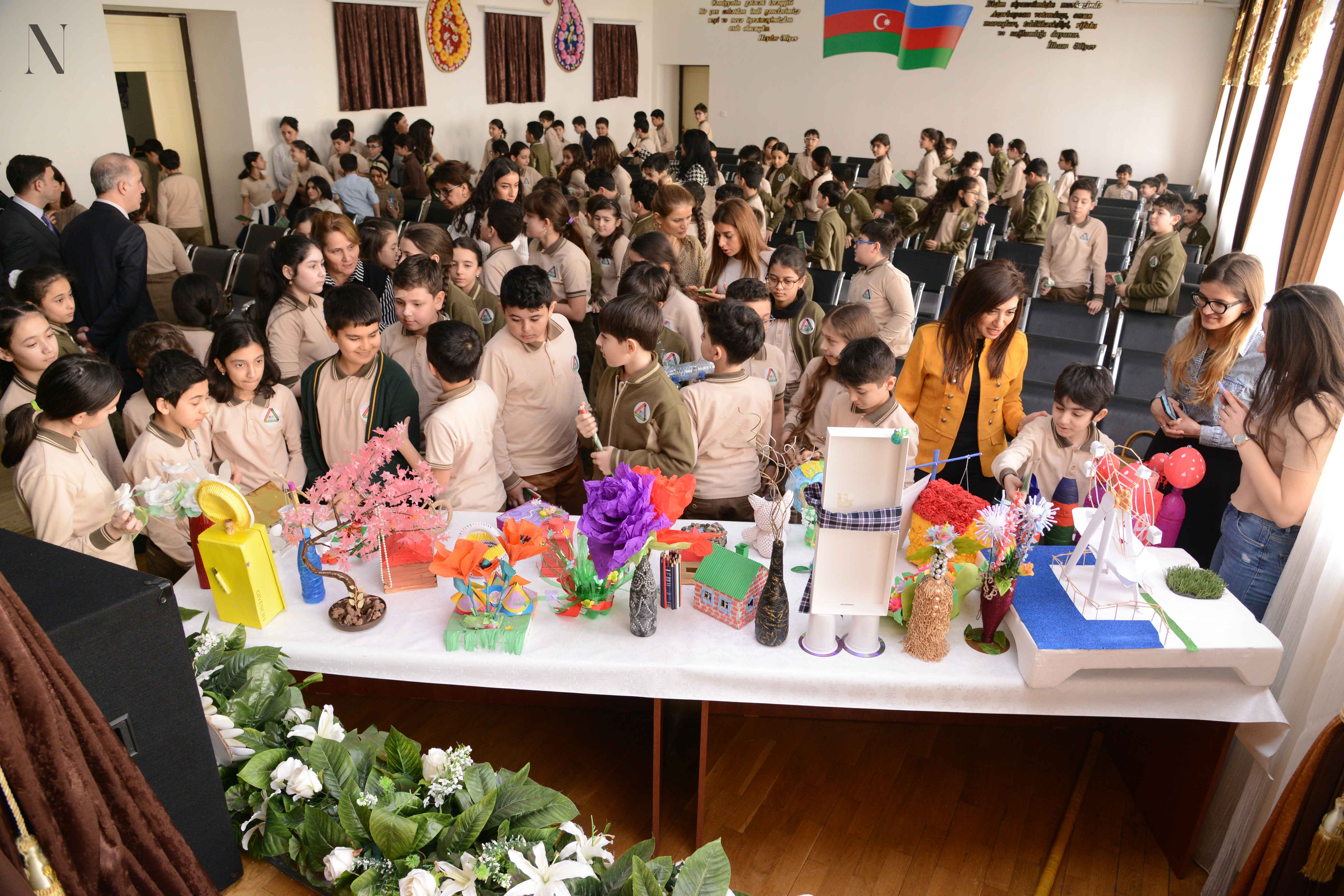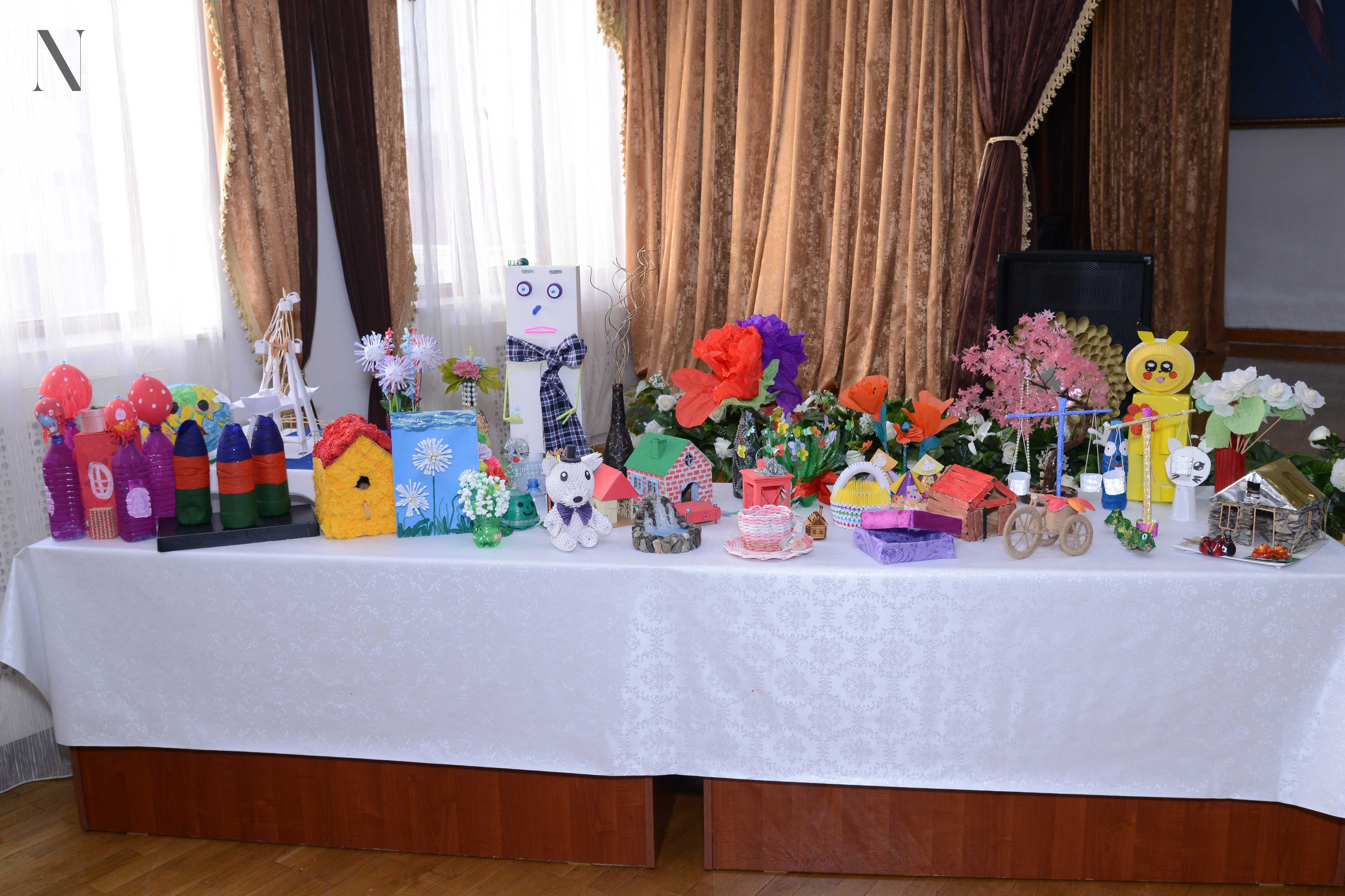 Talented schoolgirls of Classical Gymnasium No.160 arranged a whole fashion show for guests! They created outfits made of recycled materials: trendy skirts and dresses made of plastic bags, corsets made of paper... And all this was elegantly supplemented by accessories, which were also made from unnecessary, used materials.