"Tək əldən səs çıxmaz", "Hər şeyin təzəsi, dostun köhnəsi"...Why do we sayexactly like that?!
Our beautiful, rich, native Azerbaijani language has a lot of possibilities. From past in order to express their brightest emotions the Azerbaijanis used proverbs capable of conveying our thought, while  simultaneously not translatable into any language.
Today we want to introduce the readers of Nargis Gamar Mamedova and Nazimpasha Mahmudzada who will tell the story of the origin of various Azerbaijani sayings, winged expressions and phraseological units. Every week together with Nargis you will learn something new about our native language.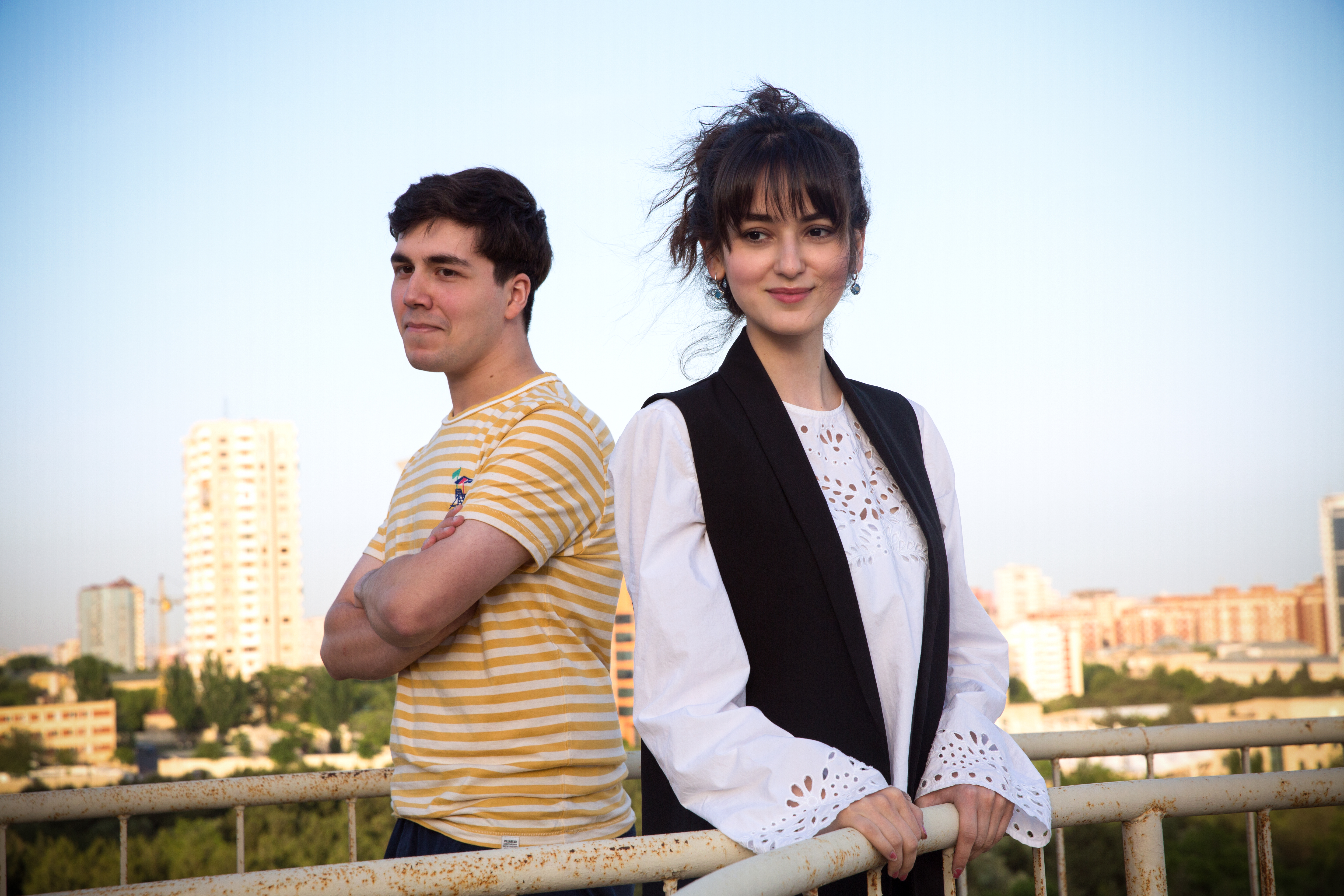 Guys, introduce your blog to our readers. What inspired you to create it?
Gamar: Most recently the Nargis team introduced their application at the university, where I study. They talked about the magazine, the site and the possibility of blogging, if there is an interesting idea for it ... And I just had it (laughs). Six months ago, I conducted a research work on the topic "Etymology of French sayings," which was taken with a great interest by my teacher (head of the department of the University of Foreign Languages ​​- Sadikhova Gulnara khanum), which led me to the idea: "Where did the sayings come from in Azerbaijani language? ", because we, without hesitation, hear and use these" winged expressions "in our speech. Definitely I can say that my amazing teacher inspired me to create a blog.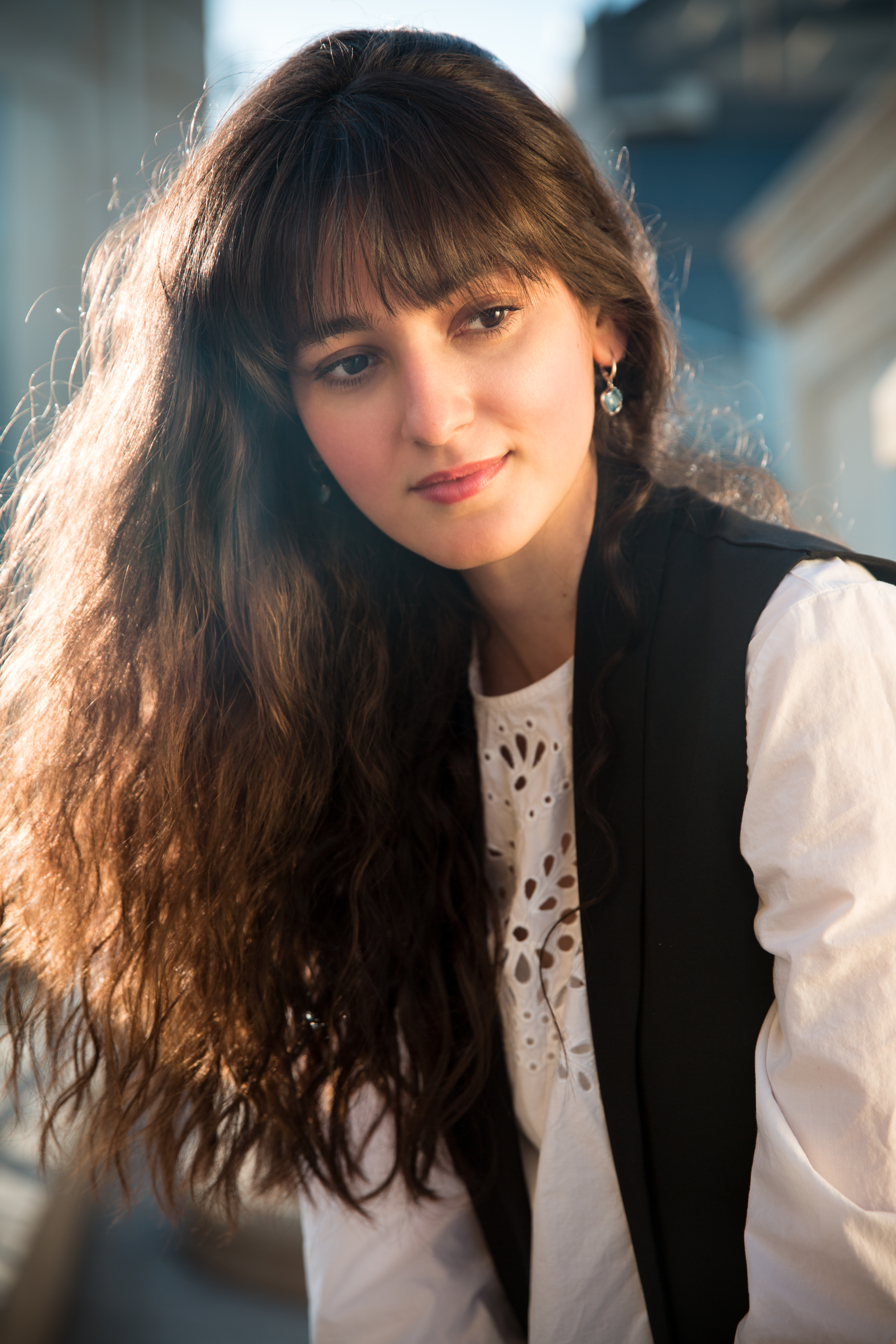 Nazimpasha: Nargis came to my academy. At the end of the presentation, I decided to be bold and ask directly whether they need an illustrator in the team ... and you know, it turned out that you need it. Literally a day later we were introduced to Gamar, we exchanged ideas, understood that we would work together and started to create a blog.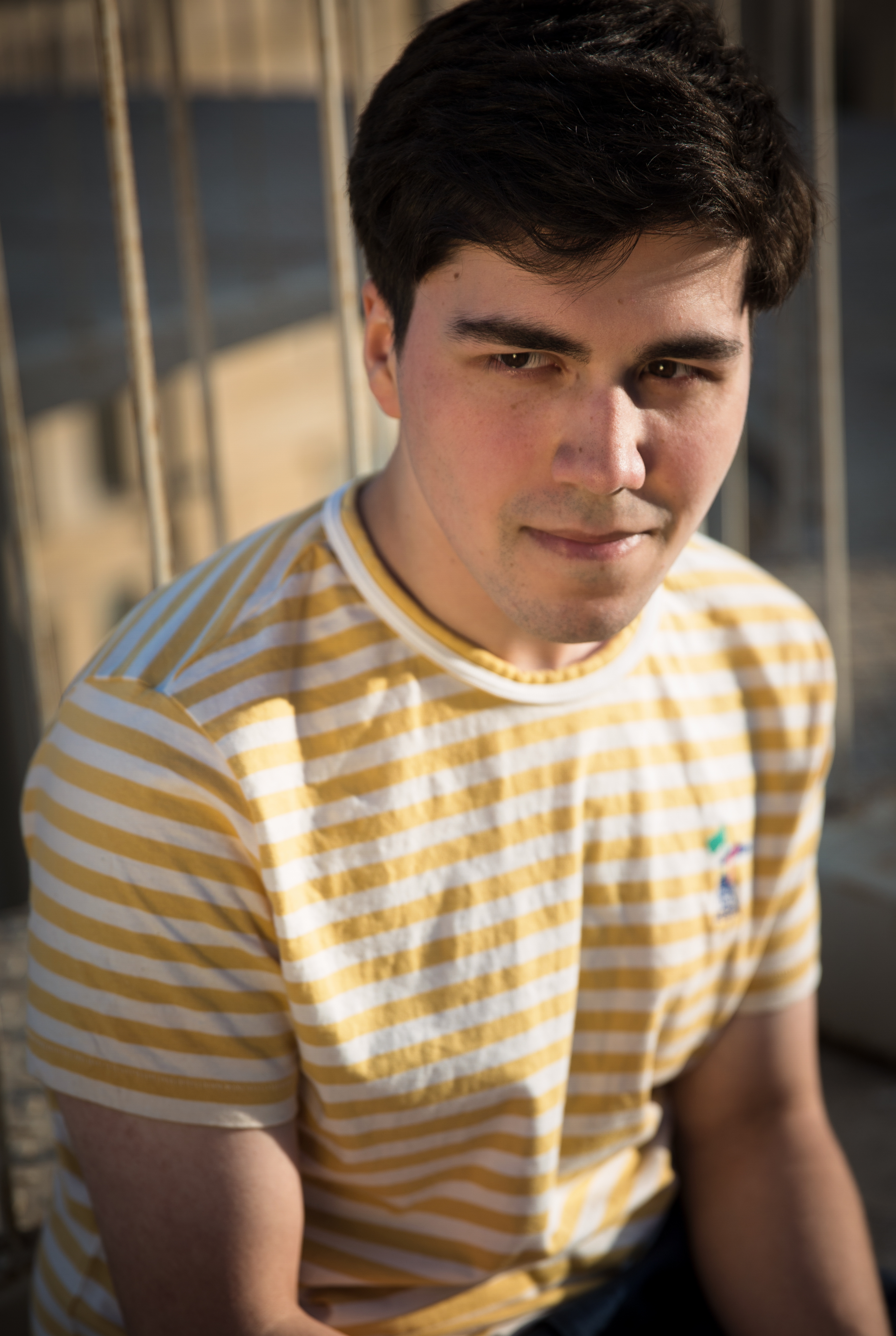 Let's talk about yourself - tell us about yourself.
Gamar: At the moment I work in the visa center at the Consulate of the Republic of Hungary, also I am a third-year student of the University of Foreign Languages, where I study French and English. At the seventh grade I decided that I firmly wanted to connect my life with the French language: as long as I can remember, I admired France, the culture and beauty, the sense of French style and, of course, their gastronomy. In 2014, I was even lucky to pass an internship on the paradise island of Seychelles. If to sum up, I can say that my youth was very exciting (smiles)
Nazimpasha: I study Graphic Design, the II year at the Academy of Fine Arts, I also work as a concept art artist in an advertising agency. I have started drawing at the age of three. My parents say that this happened quite unexpectedly. One day they noticed that the sound of the TV on which I was watching Mulan suddenly stopped. As it turned out, I put the cassette on pause and began to redraw the frozen fragment. Since then, apparently because of the love of animation, and there was my strong passion for drawing, illustration, comics, interest in animation and the desire to do it grew from day to day.
Where do you find the material from?
Gyamar: I like reading books in Azerbaijani very much, it gives me great pleasure to sit in different libraries of Baku, to make notes. Linguistics, lexicology, etymology are those sections over which I can sit for hours and not notice how time flies. Ability to express their thoughts and ability to communicate - it is necessary for everyone. And to hear a pure speech in the Azerbaijani language is a source of pride for our youth!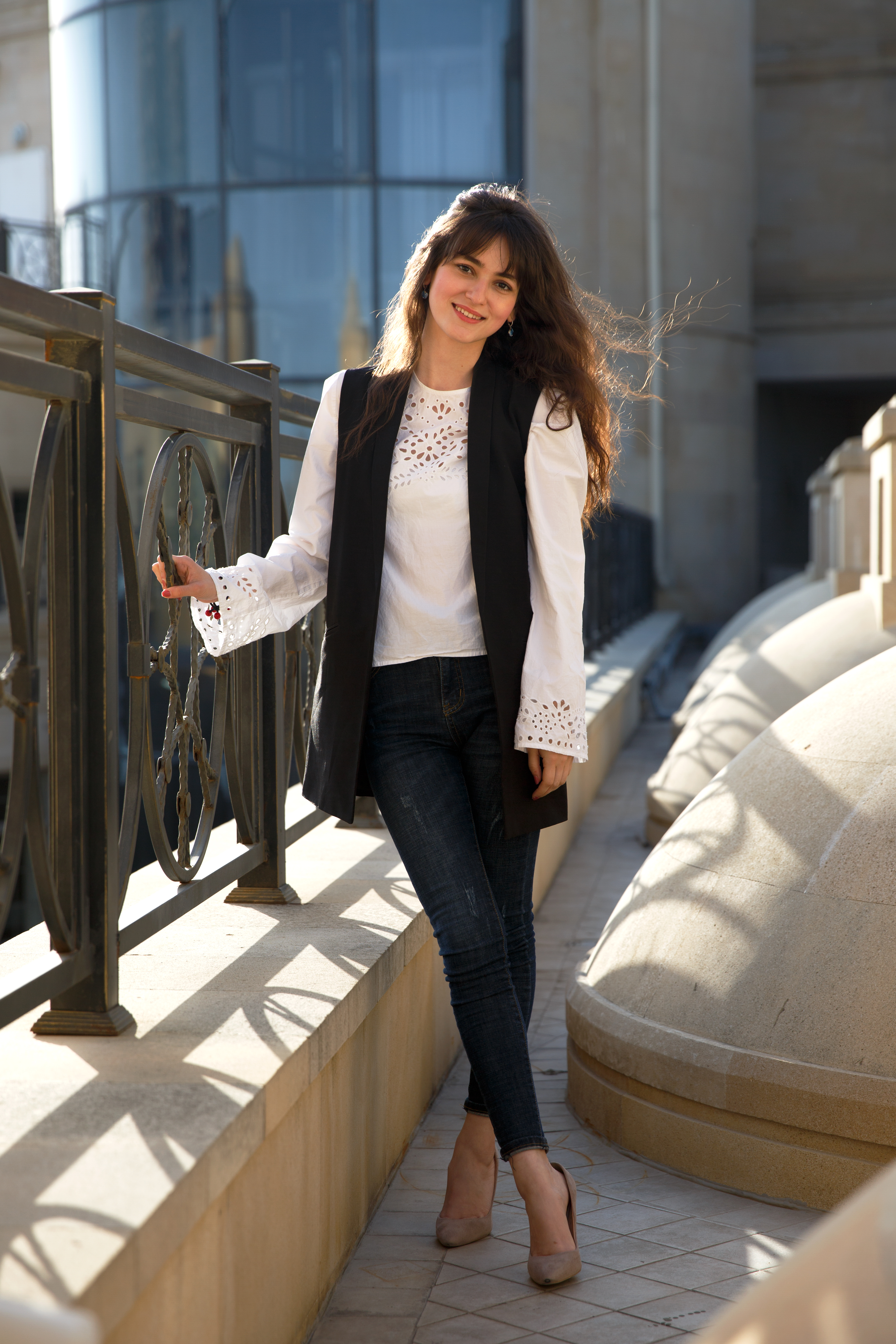 Nazimpasha: It's different with me: it's all about music. It's like fuel for me, immerses in a completely different reality, in which I notice something I have not seen before. At such moments, a concrete picture emerges in front of me, finding its plot. As an alternative to music, I find nature and fascinating books of the genre of science fiction, mysticism and fantasy. I especially like the nature of Azerbaijan, the ancient architectural buildings of Baku, our traditions, and culture. All this inspires me to create illustrations in the national style, using national ornaments and subtleties of our culture.