The 26th of June is one of the glorious pages in history of our Motherland!The Azerbaijani National Army's foundation was laid, namely, on this day.Thus, the 26th of June is the Armed Forces Day of the Azerbaijan Republic! And one should mention "The God of Artillery" on this professional holiday.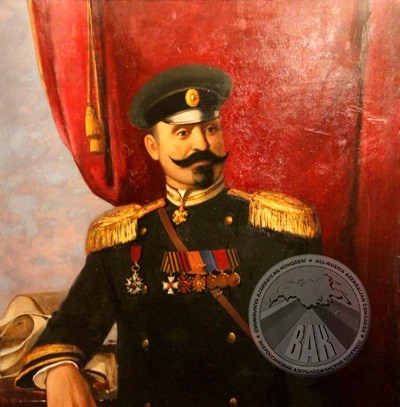 Aliaga Shikhlinski was the commander-in-chief of the Russian Imperial Army and commander-in-chief of the Azerbaijan Democratic Republic, the military figure of the Soviet state, the general of artillery, actively participating at establishment of our Army. One of his greatest merits for the sake of our nation took place in November of 1917.  After returning to the Caucasus on the 15th of November, for the first time, the general Shikhlinski established the national body of Azerbaijanis in Tbilisi. Thus, he put the basis of the National Army of Azerbaijan.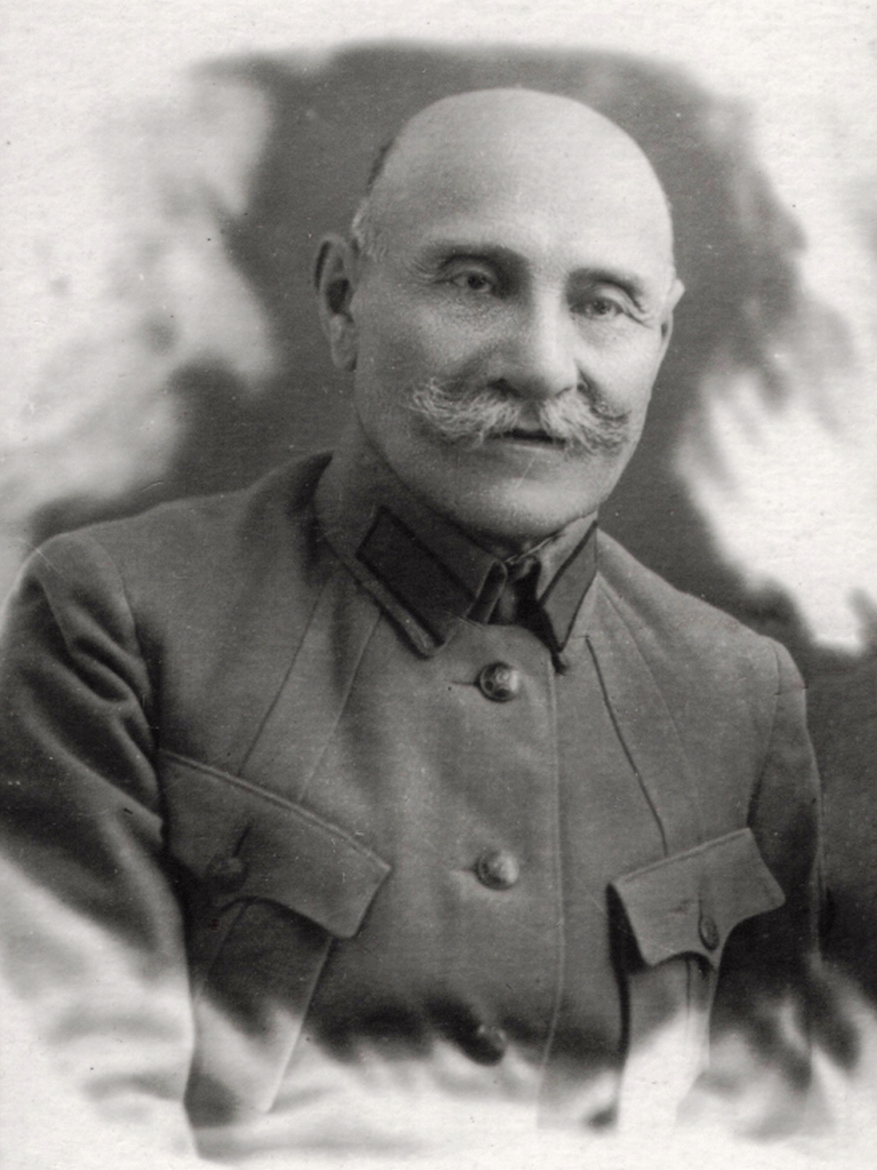 It is no coincidence, that the General Lieutenant was granted this honorable title: for the first time in the history of artillery he developed firing technique on unobserved target and introduced several innovations for improvement of fire preparation.
After death of the general Shihlinsky' spouse Mrs. Nigar, who had been the first nurse in Azerbaijan, he lived alone till the end of his days, in fact, his fortune didn't present children to him.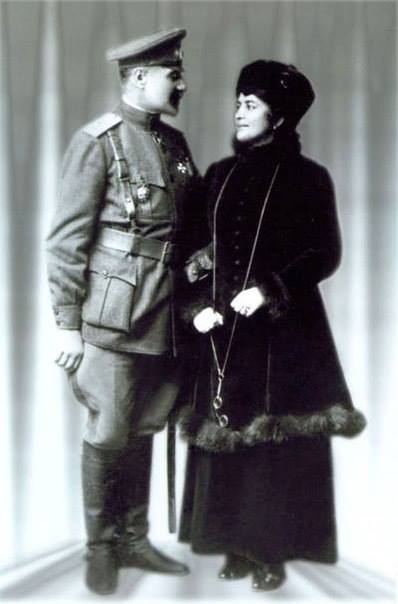 The general died from cardio-sclerosis in M. Nagiyev's hospital after 12 years, on the 18th of August, 1943. Aliaga Shikhlinski's funerals were organized by the philosopher Heydar Huseynov. Aliaga Shikhlinski died at the set of his life and, by the way, he reacted philosophically on his approaching death. Ziya Shikhlinski, a director of the documentary film, called "He was considered, as the God of Artillery", mentions: "I remember my father's narration to me, as the general, who was supposed to go under the knife, refused to accept this and told to doctors: «It is improper for me, a true warrior, who was to die in the battlefield, to meet his death lying on the operational table».
His funerals were accompanied by the mournful orchestra of the Baku Military Garrison. «The God of Artillery» was interred by military commanders under ceremonial shooting.
My friends, don't miss the opportunity to go to the parade, devoted to centenary of the Azerbaijan army, which is to be held in the Azadlig square".
Text: Gamar Mammadova