Nargis Publishing House, in collaboration with Azerbaijani Business Association in Turkey (TAİB), has organized a large scale exhibition entitled "Thirteen", which featured the best archive photographs and videos, created specifically for Nargis magazine for last six years. The exhibition took place in the center of culture – Istanbul, in Esma Sultan Mansion.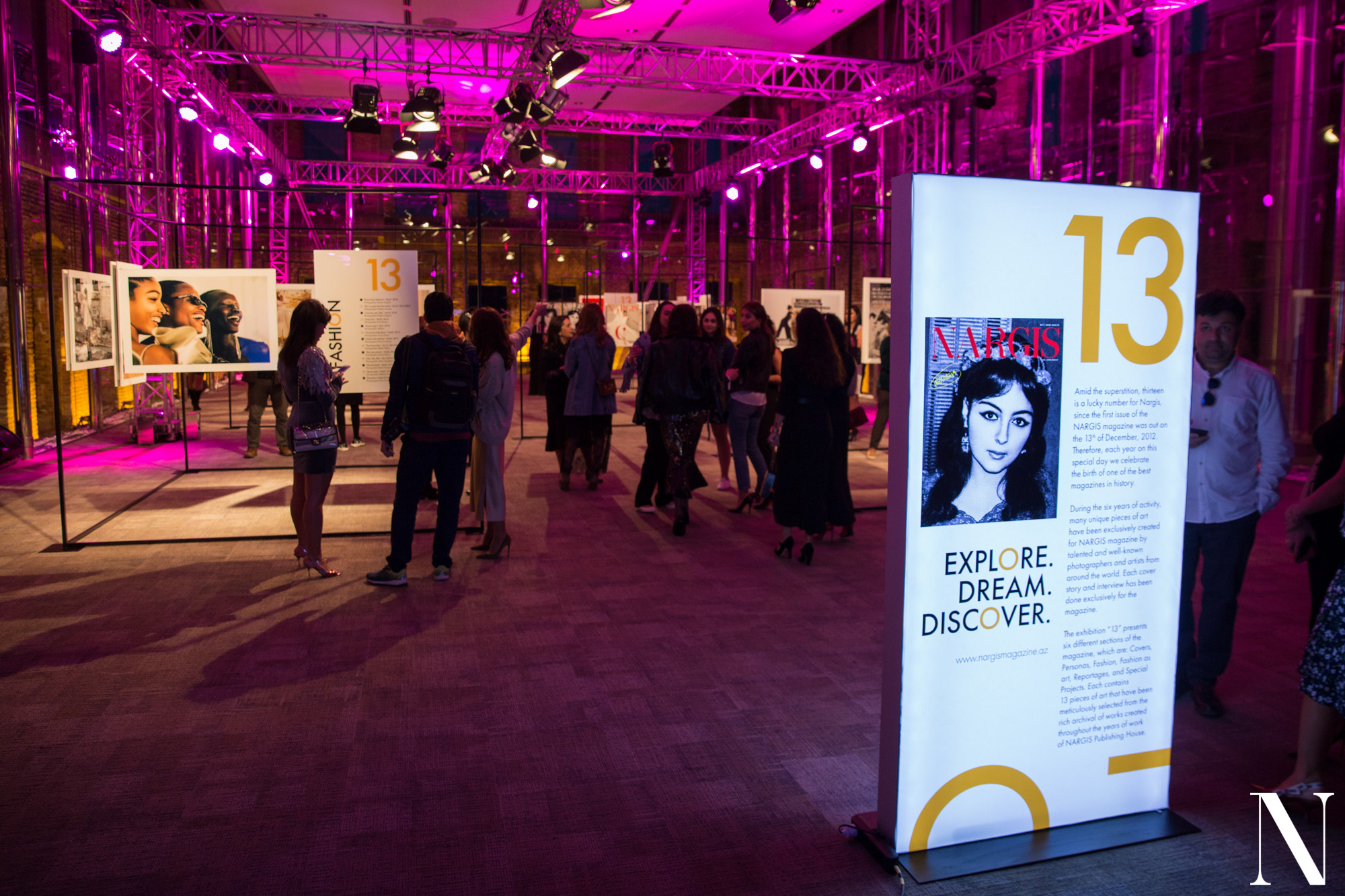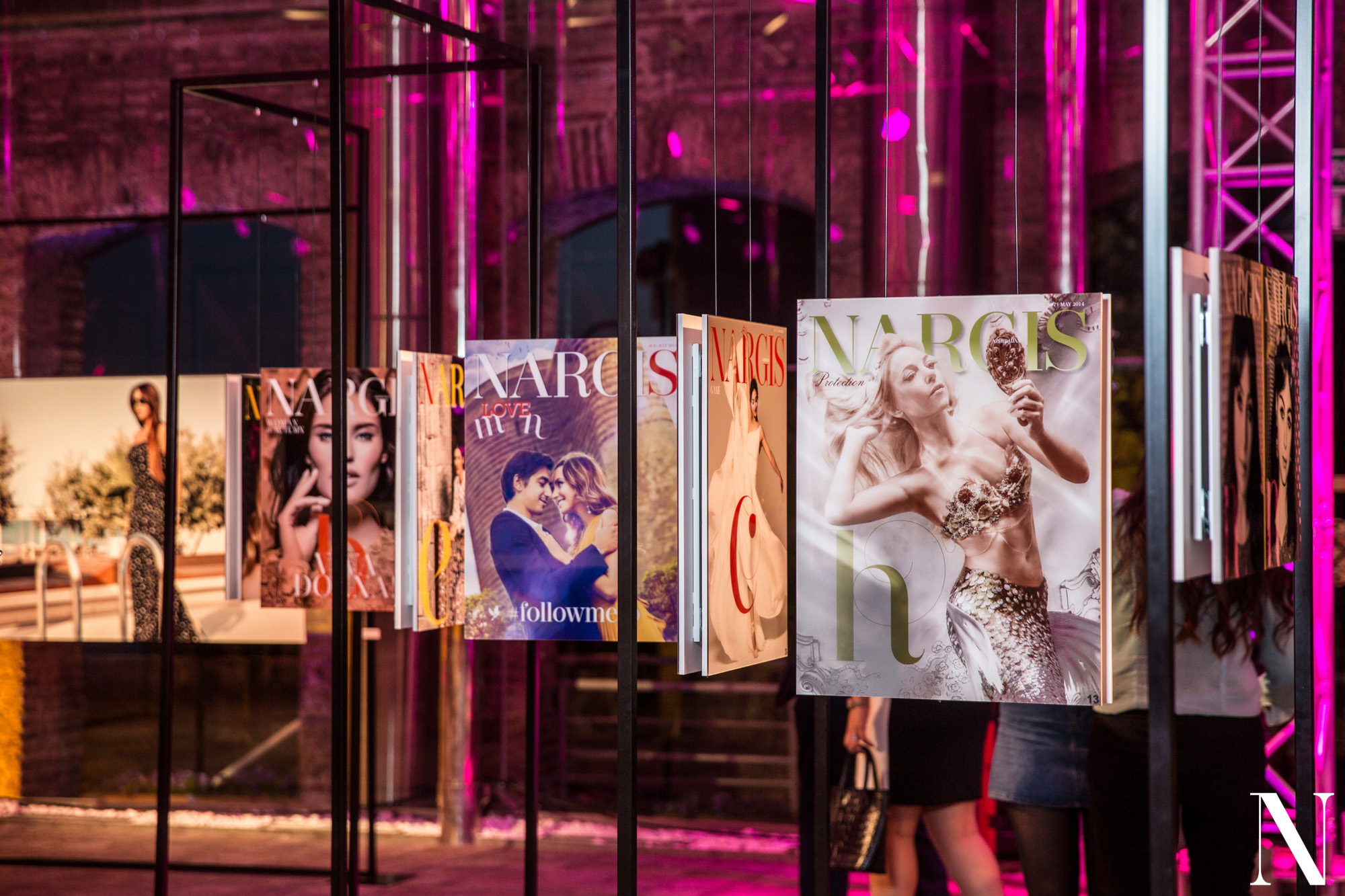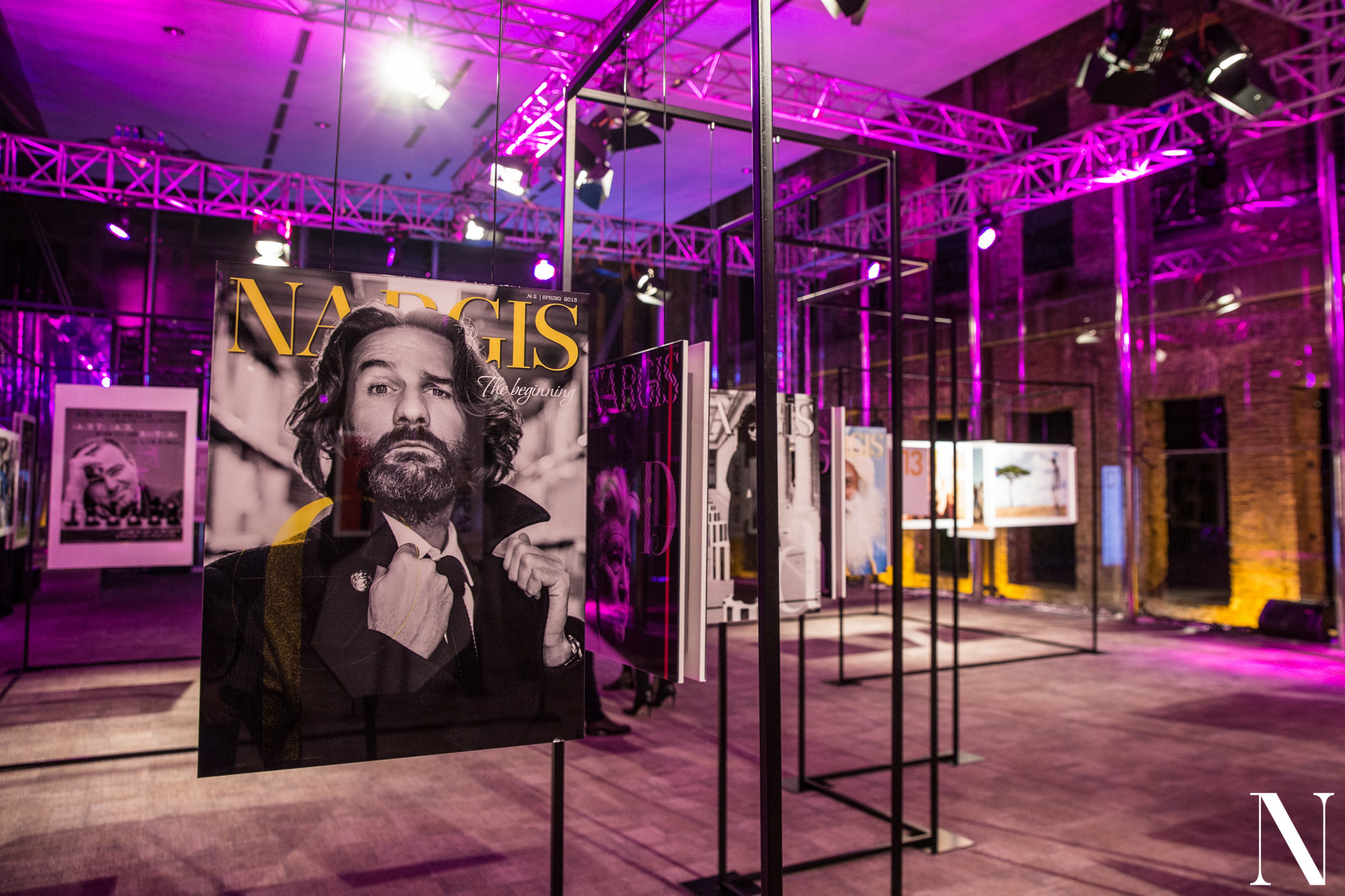 Hosted by Editor in Chief of Nargis magazine Ulviyya Mahmudova, the event was attended by state and culture ministry officials of Azerbaijan and Turkey, many distinguished figures from the world of business, culture, art and society. Ilkem Ozturk, Nesligul Aksoy, Begum Gazioglu Balli-Omer Balli, Arzu Kunt, Chagla Baykam Bezci – Efe Bezci, Zeynep Germen, Demet Erjiyes, Guniz Iyianlar, Osman Lakay were among the attendees of the exhibition.
During the sixyear activity of the Nargis magazine a large number of unique photos and videos were created. World-famous photographers worked on them, and the most famous personalities, from the world class successful artists and designers to world-scale models posed for Nargis magazine.
Expressing happiness over organizing such a large scale exhibition in Istanbul the Editor in chief of Nargis magazine Ulviyya Mahmudova, said: "For six years we viewed the world from the lens of photo artists such as Gérard Uféras (France), who cooperated with Dior House, laureate of international photography competition of British Journal of Photography Daniel Castro (Sicily), Merve Hasman (Turkey), Muhsin Akgun (Turkey), Sitara Ibrahimova (Azerbaijan), Orkhan Aslanov (Azerbaijan), Parviz Gasimzade (Azerbaijan), Maya Baghirova (Azerbaijan), Sergey Khrustalyov (Russia), Frederic Aranda (UK), Alikhan (Russia), Albert Plekhov (Russia), Seymur Seyidbeyli (Azerbaijan), Florian Saez (France). The illustrations for Nargis were authored by master artists Mond Kim (South Korea), Achraf Amiri (UK), Shira Barzilai (Israel), Gladys Perint Palmer (USA), Mariam Kutidze (Italy) and many others".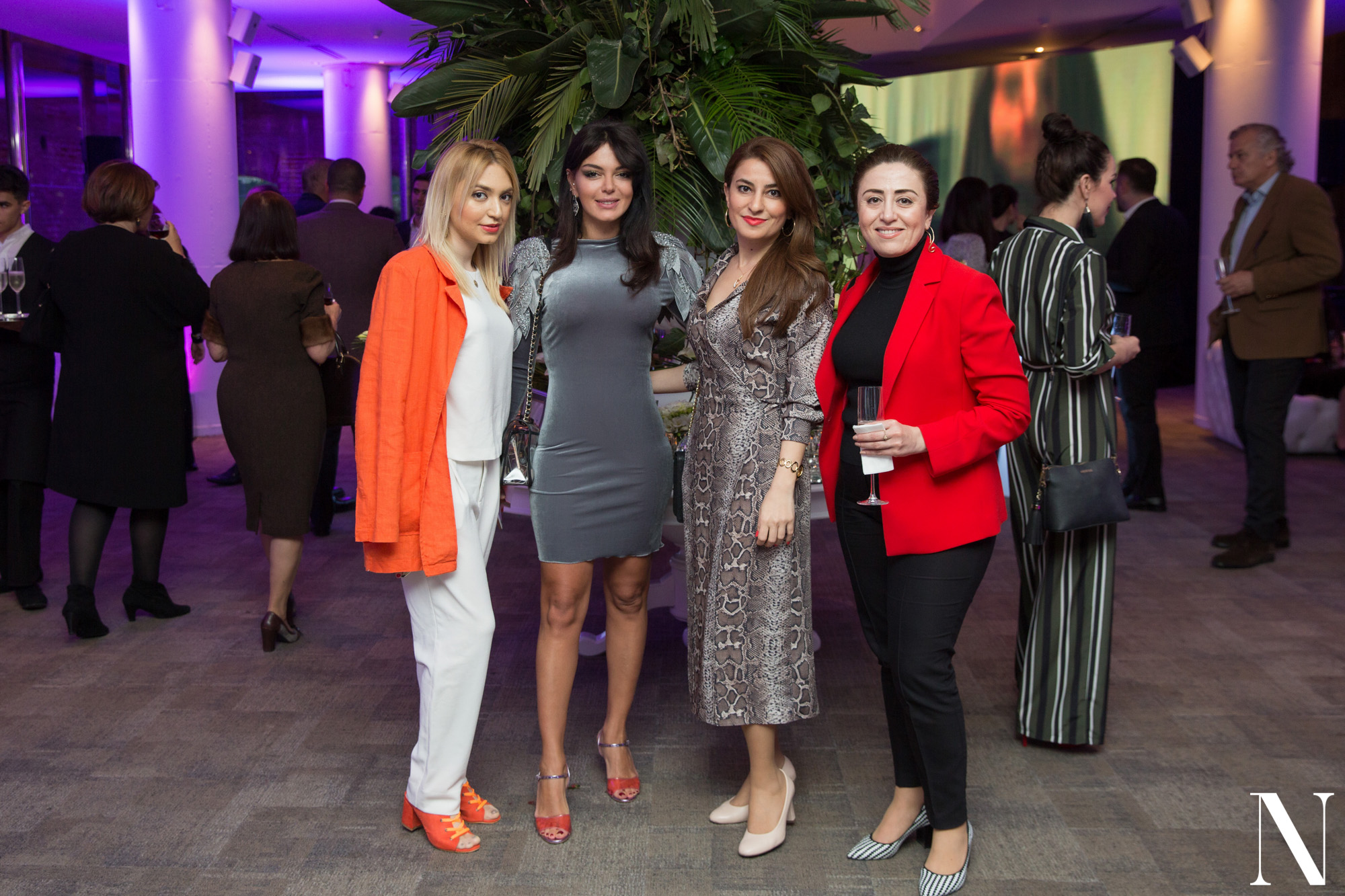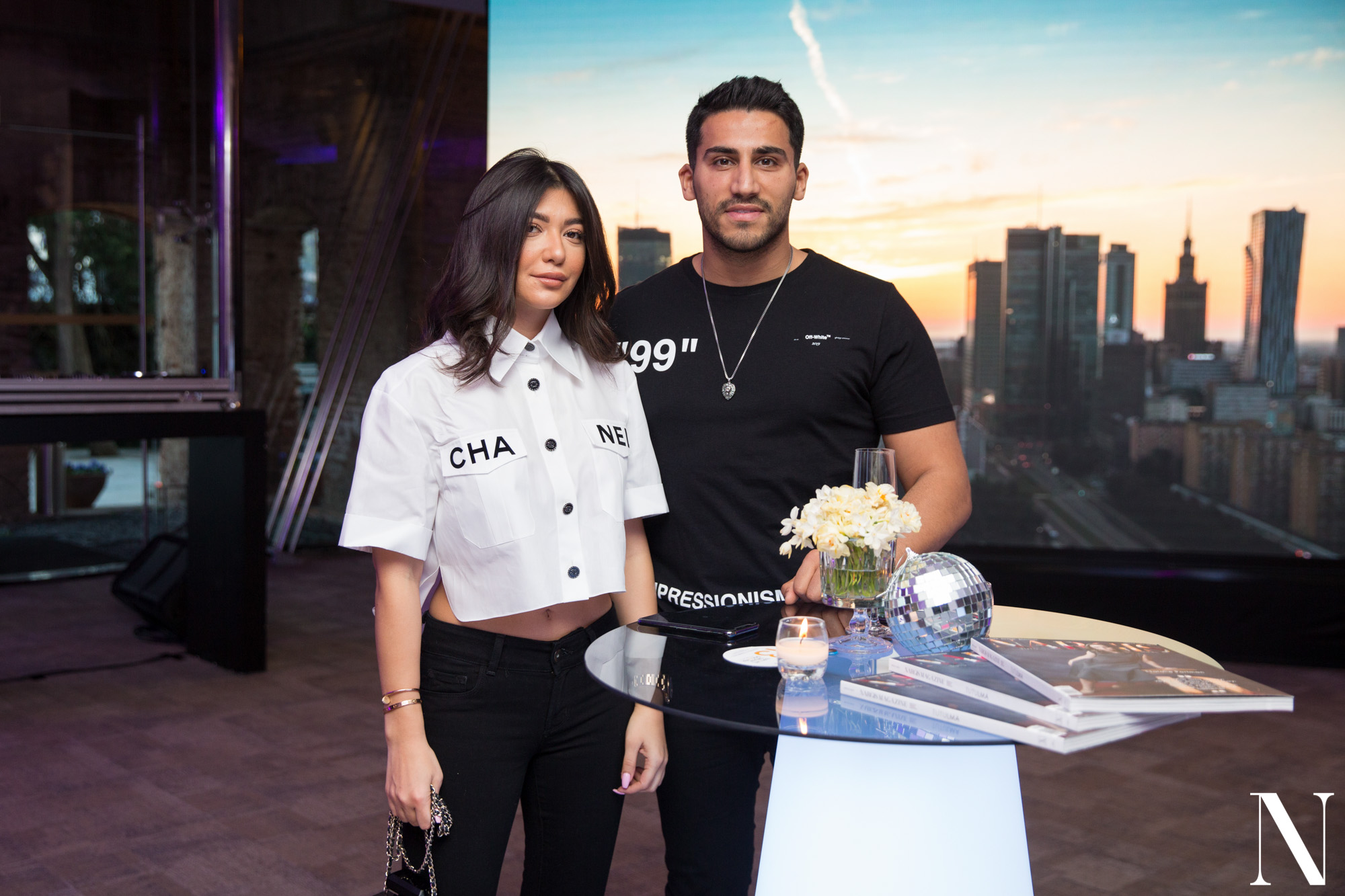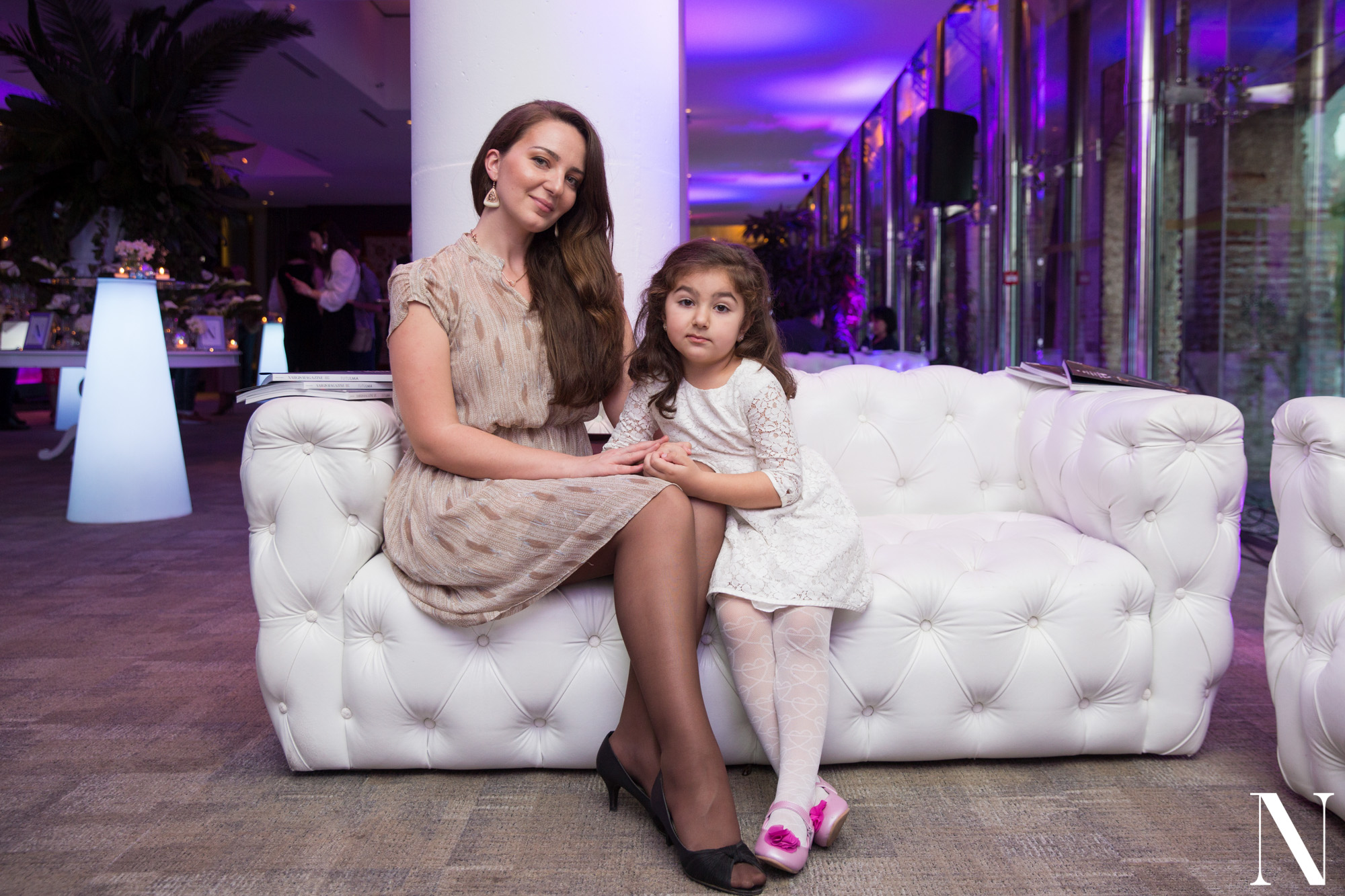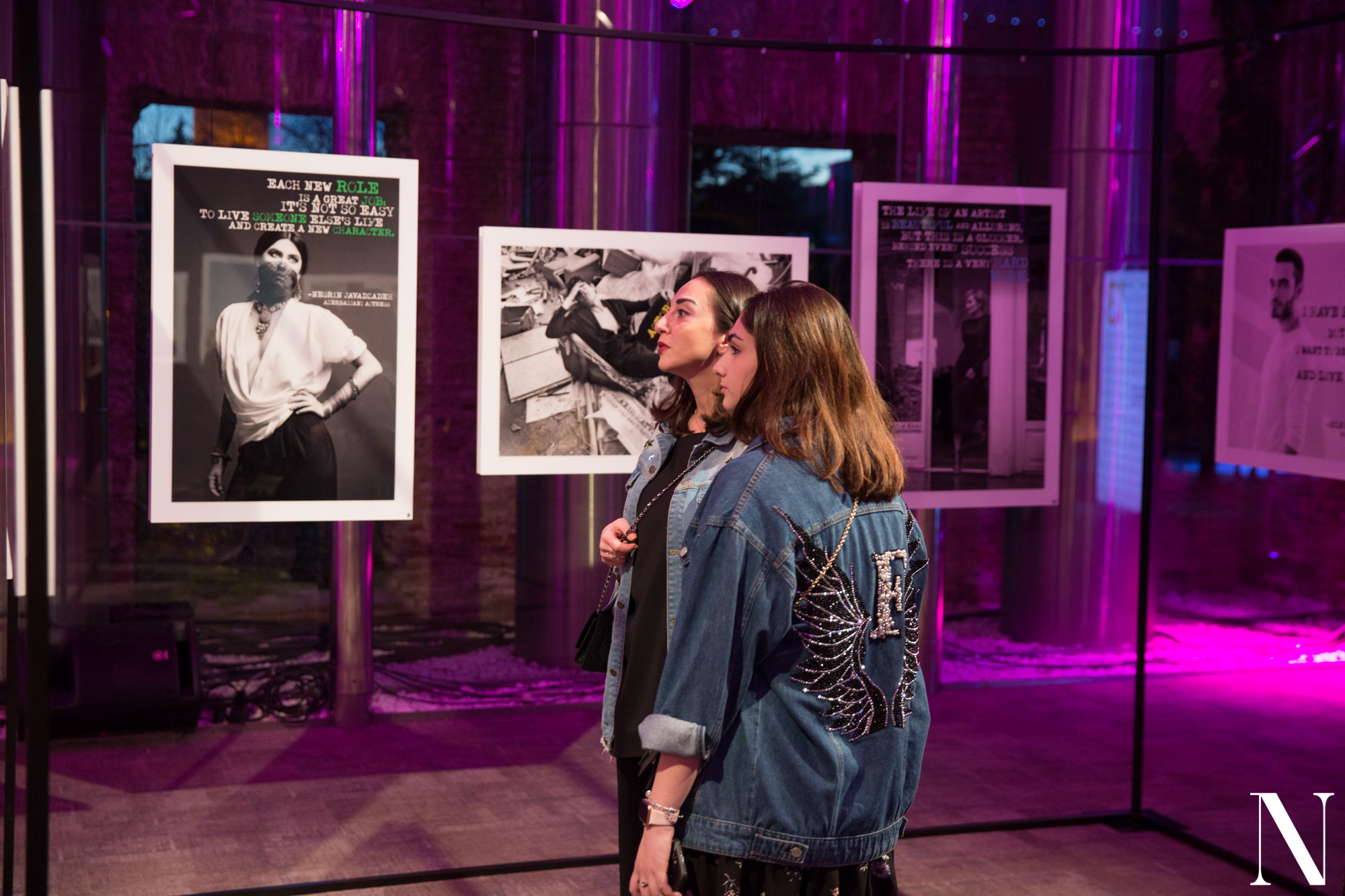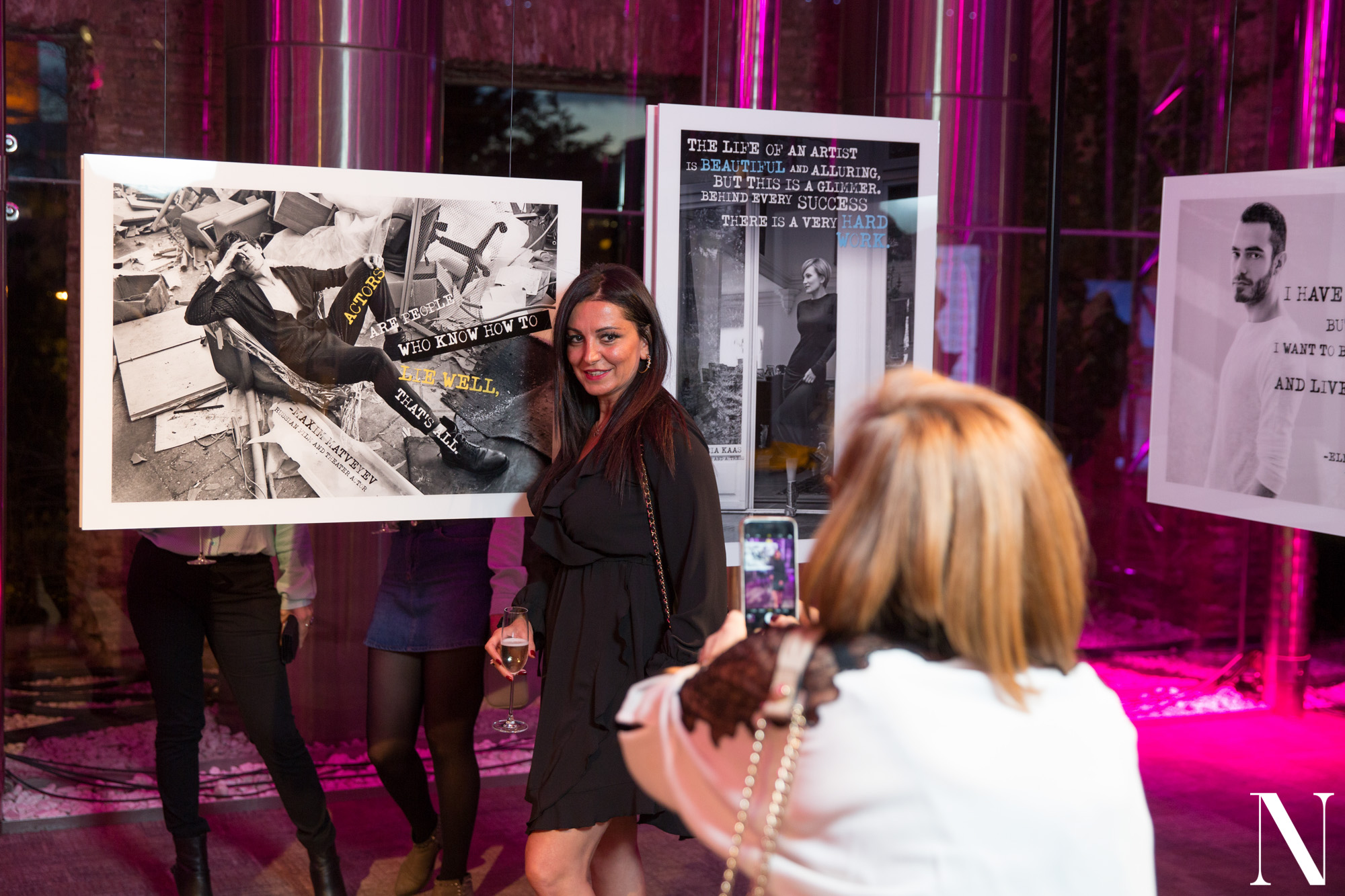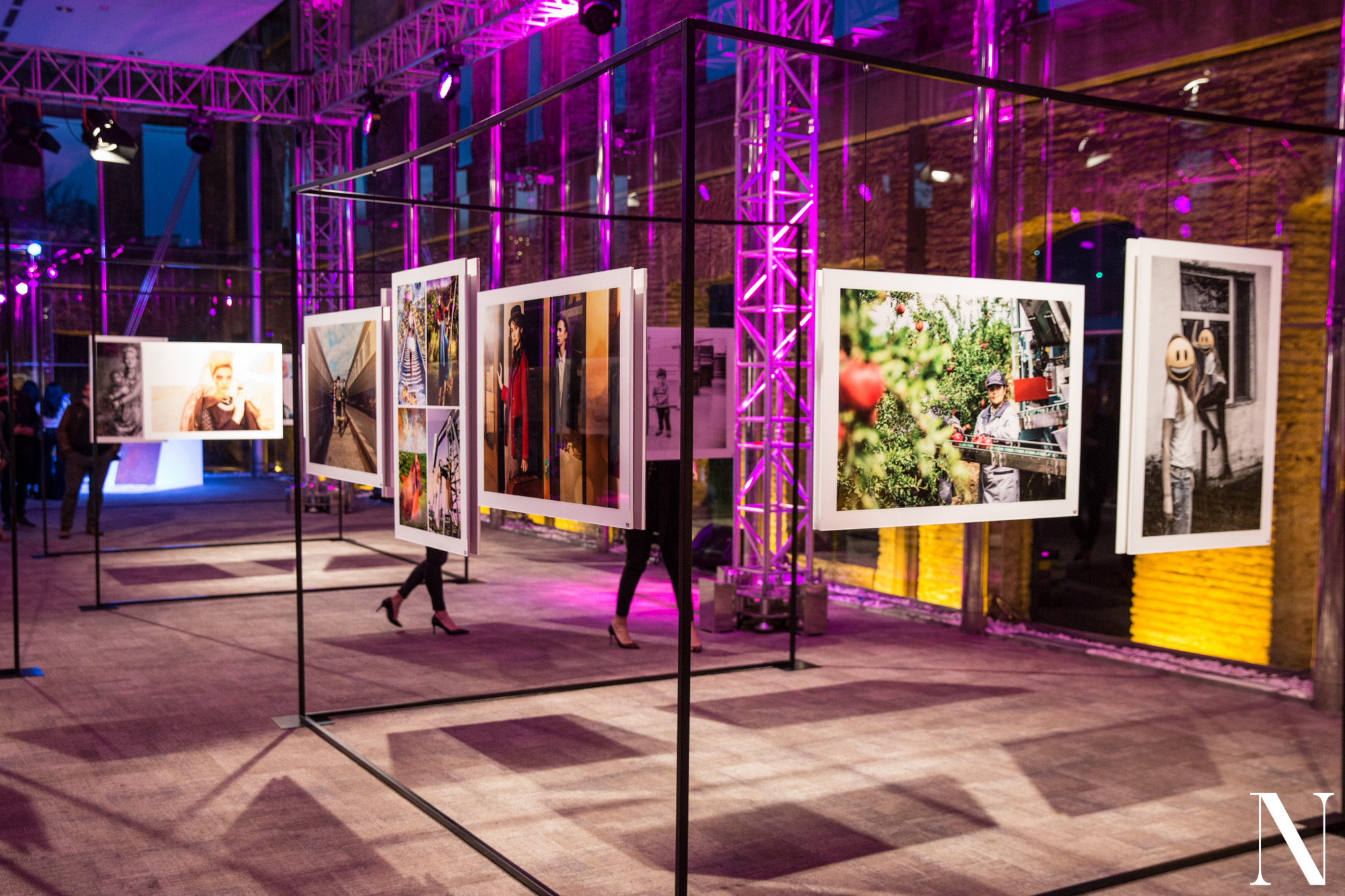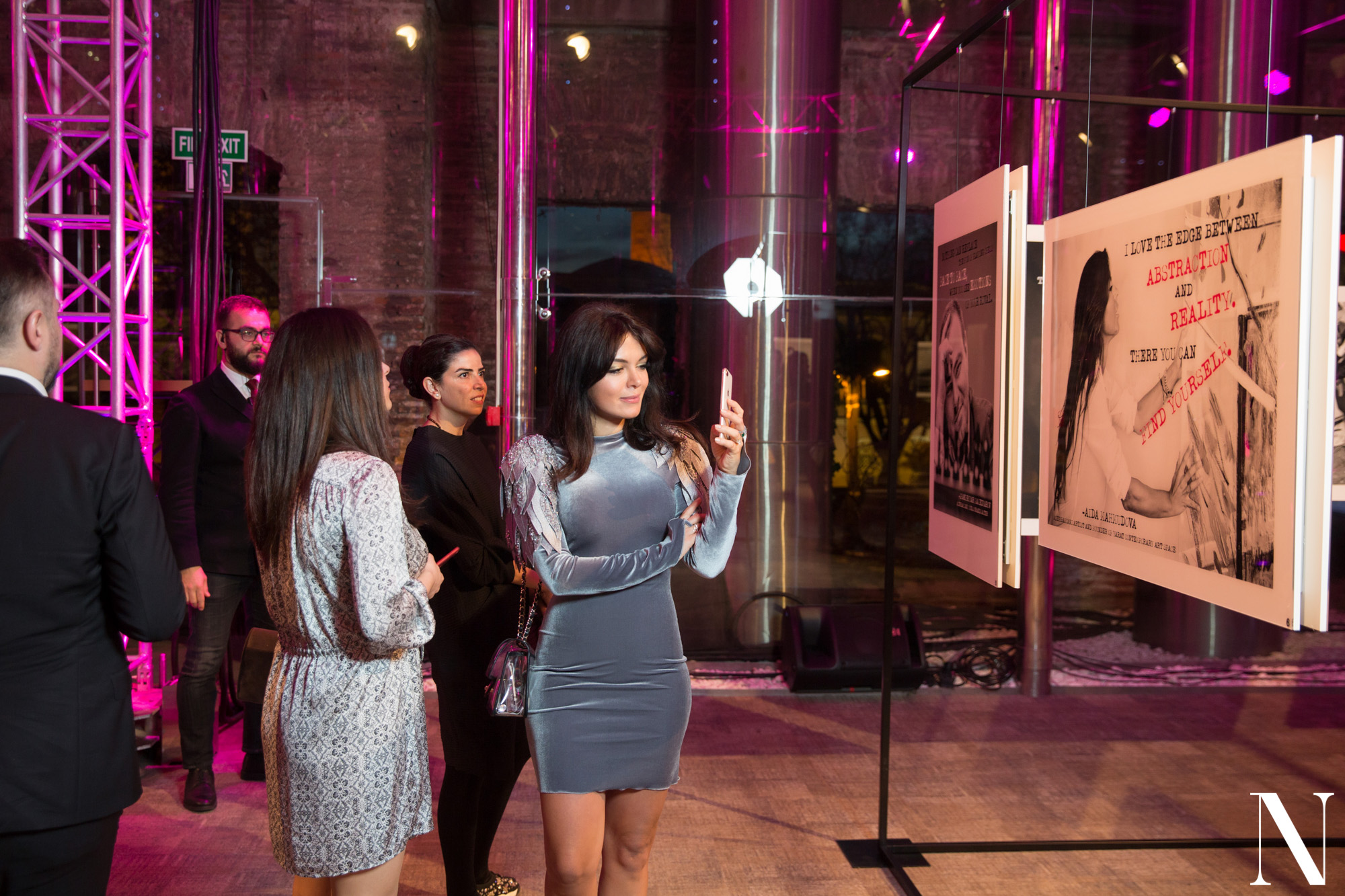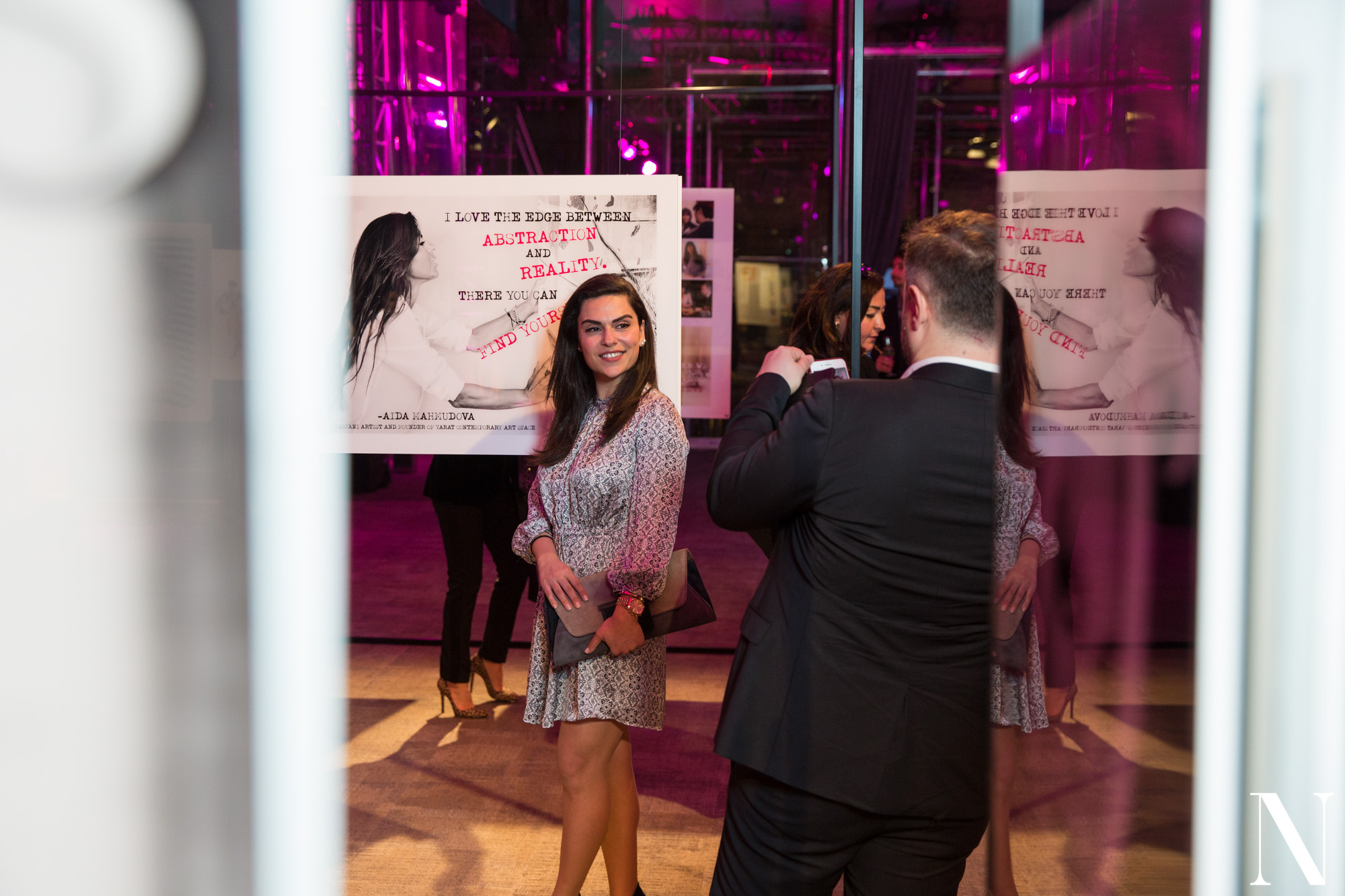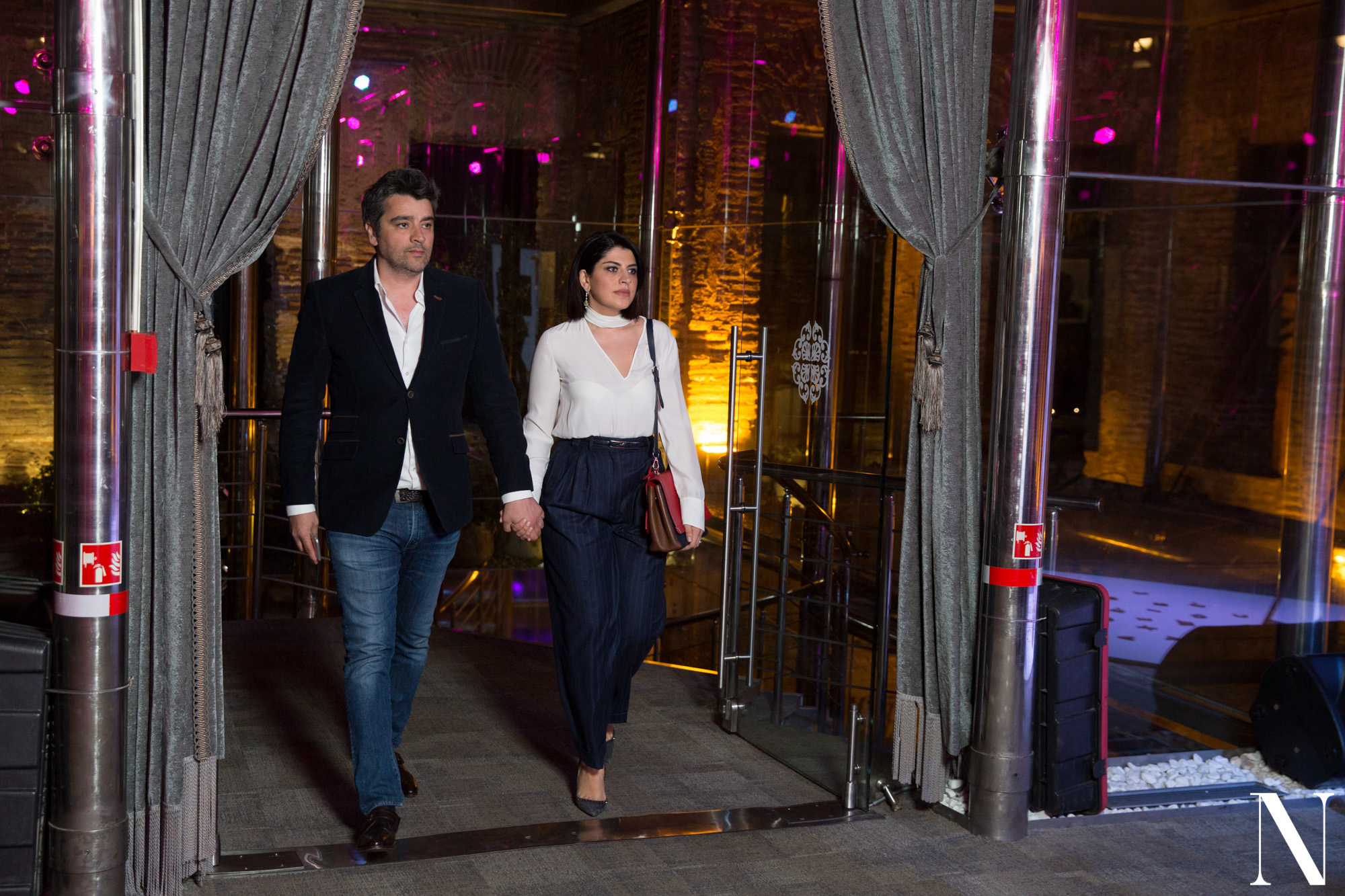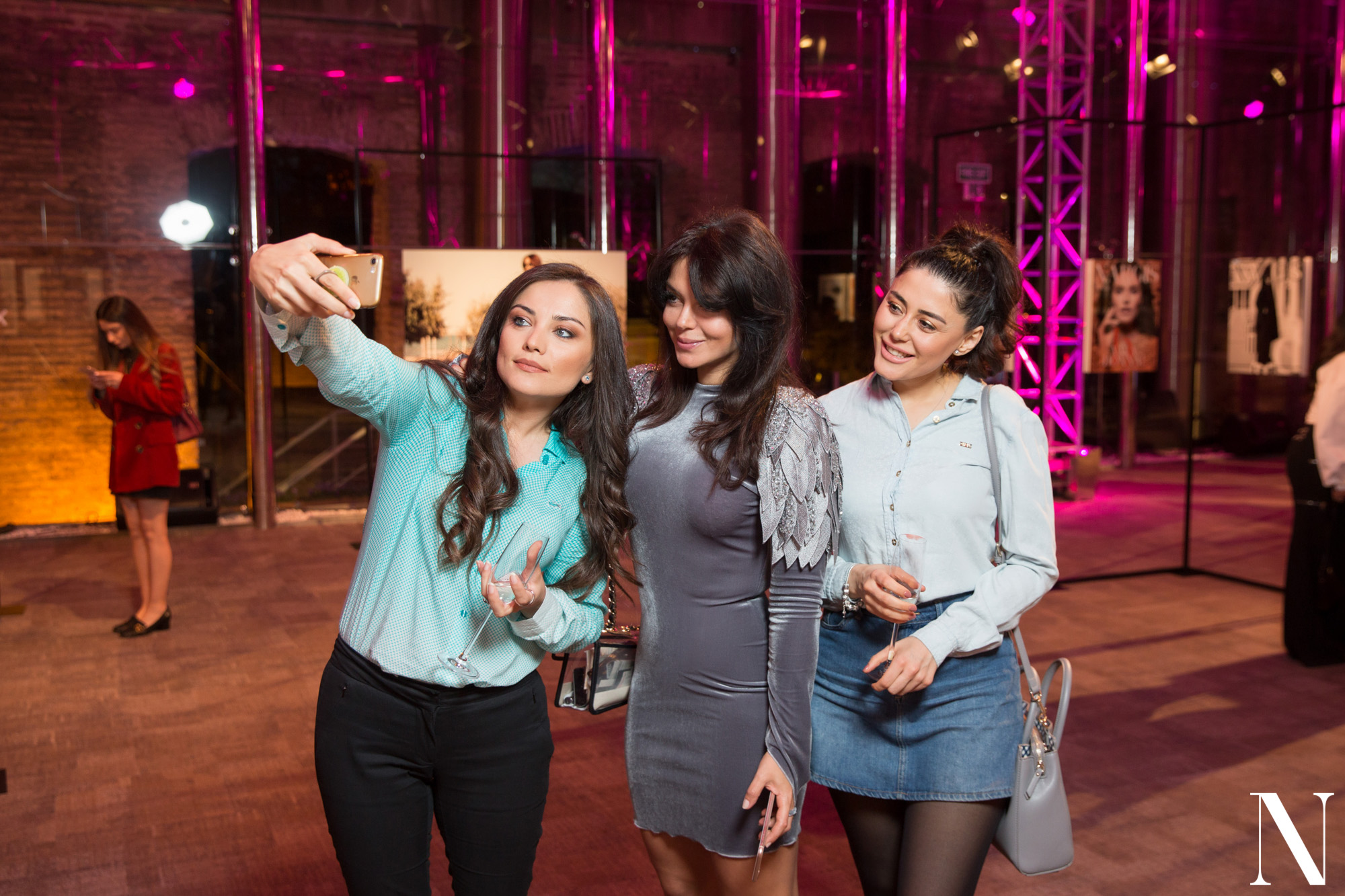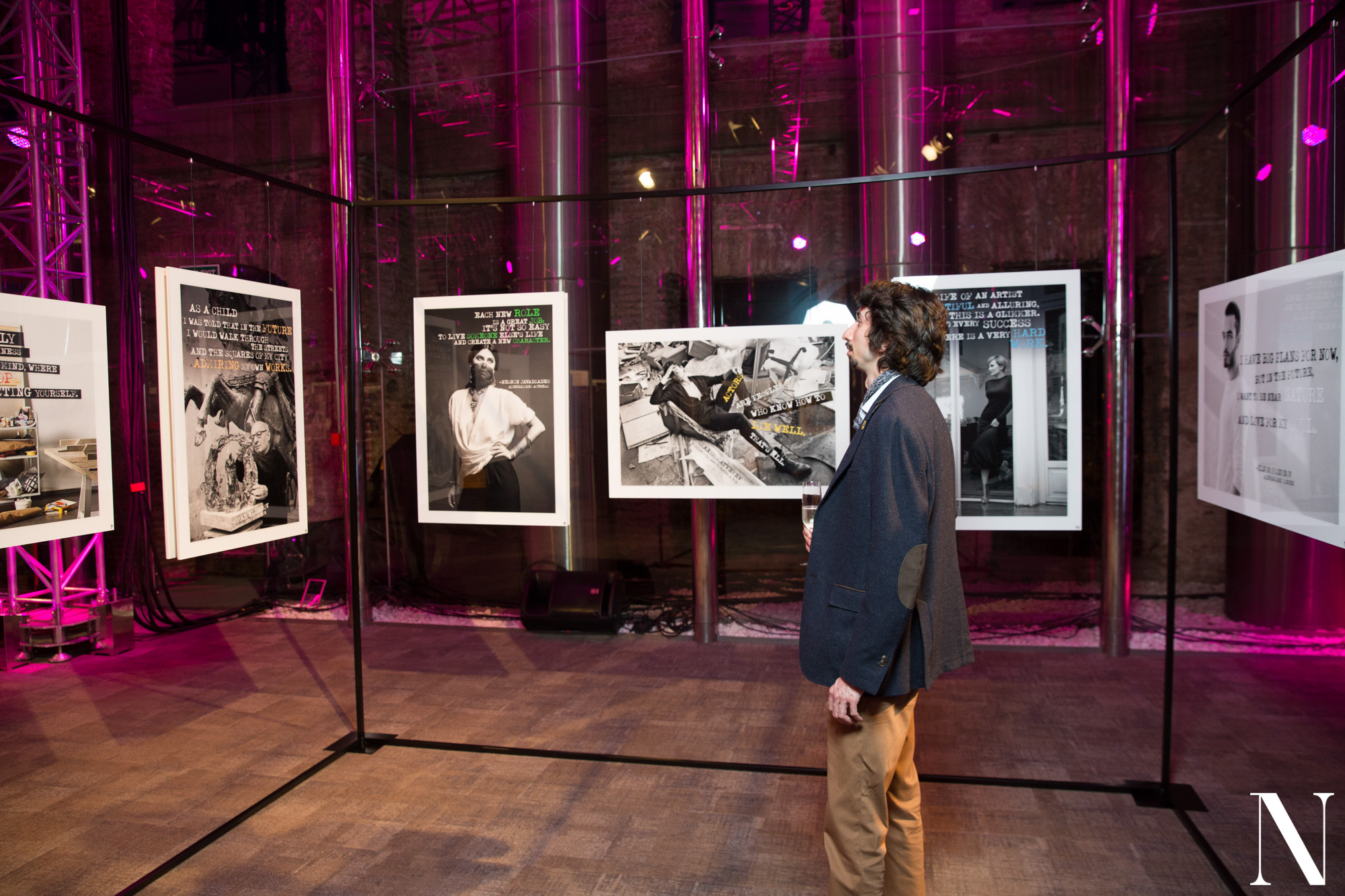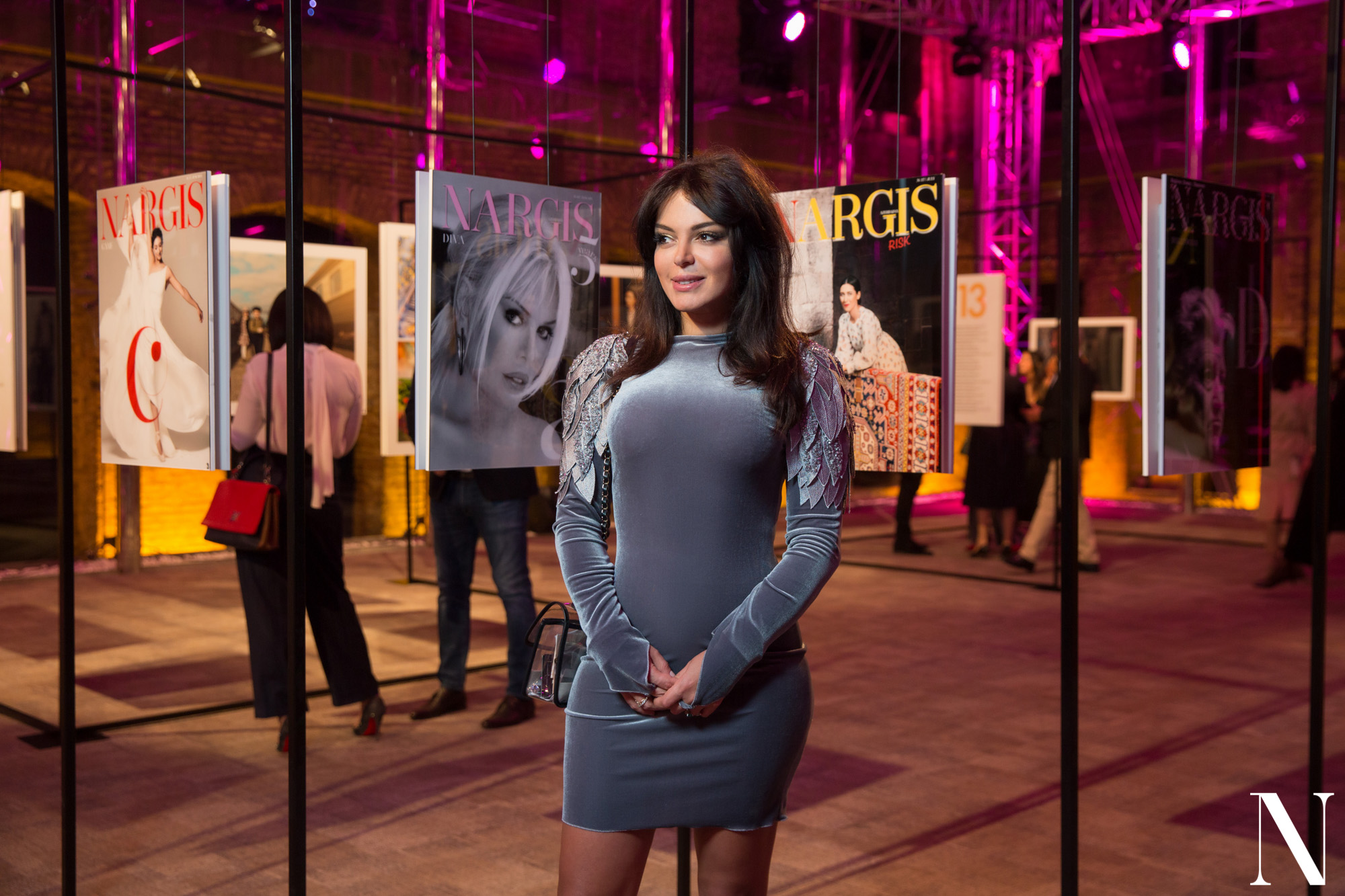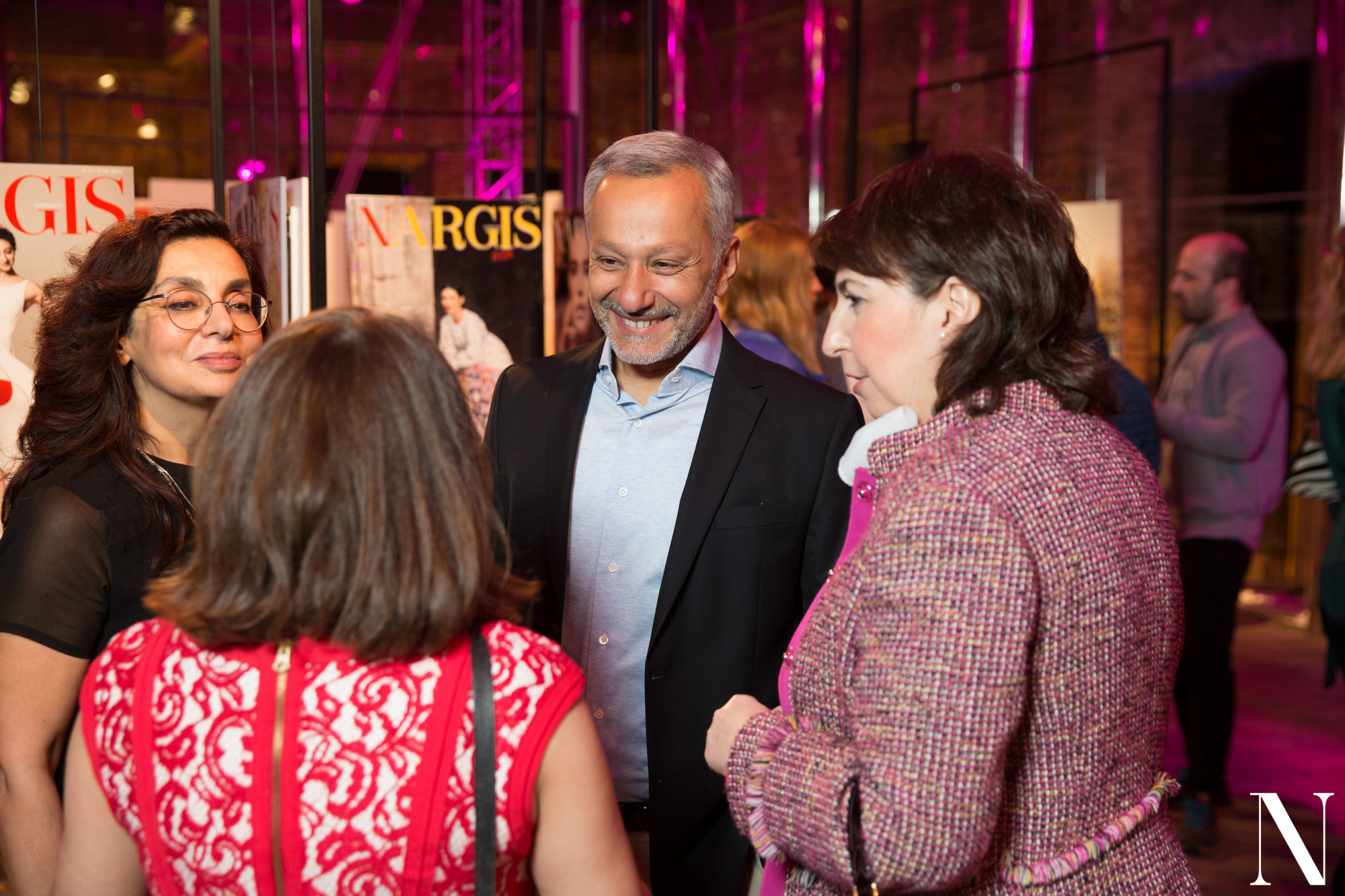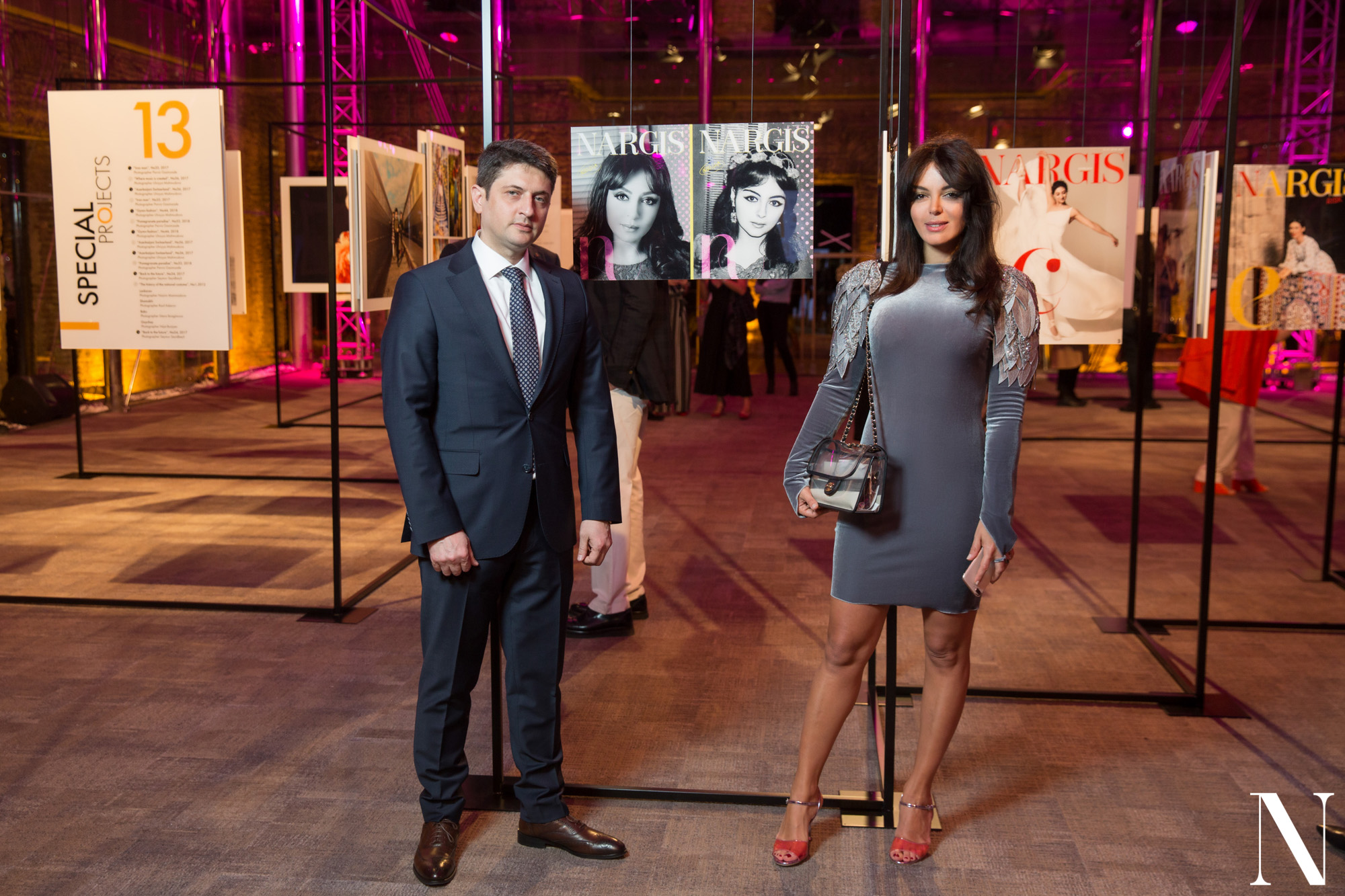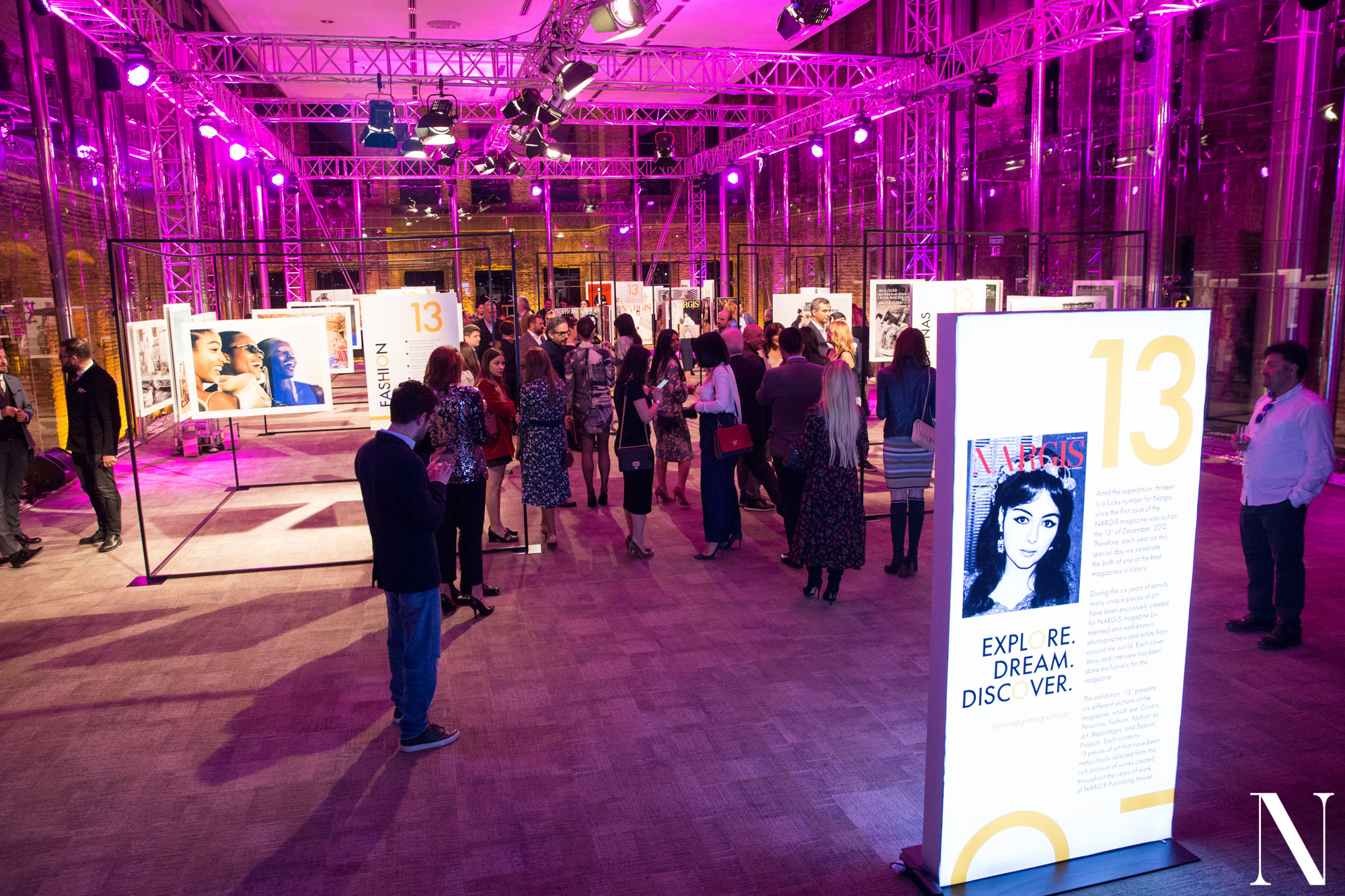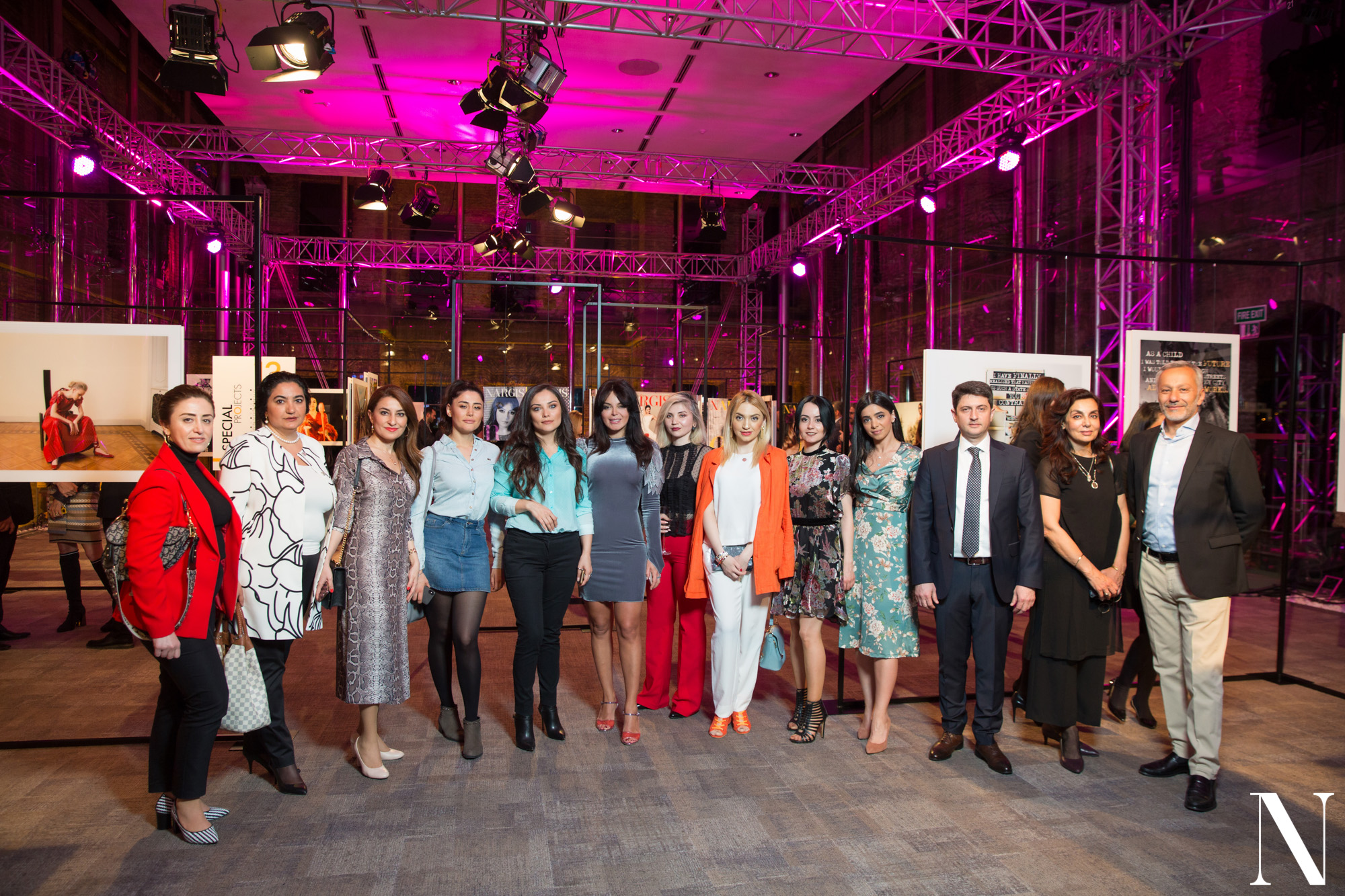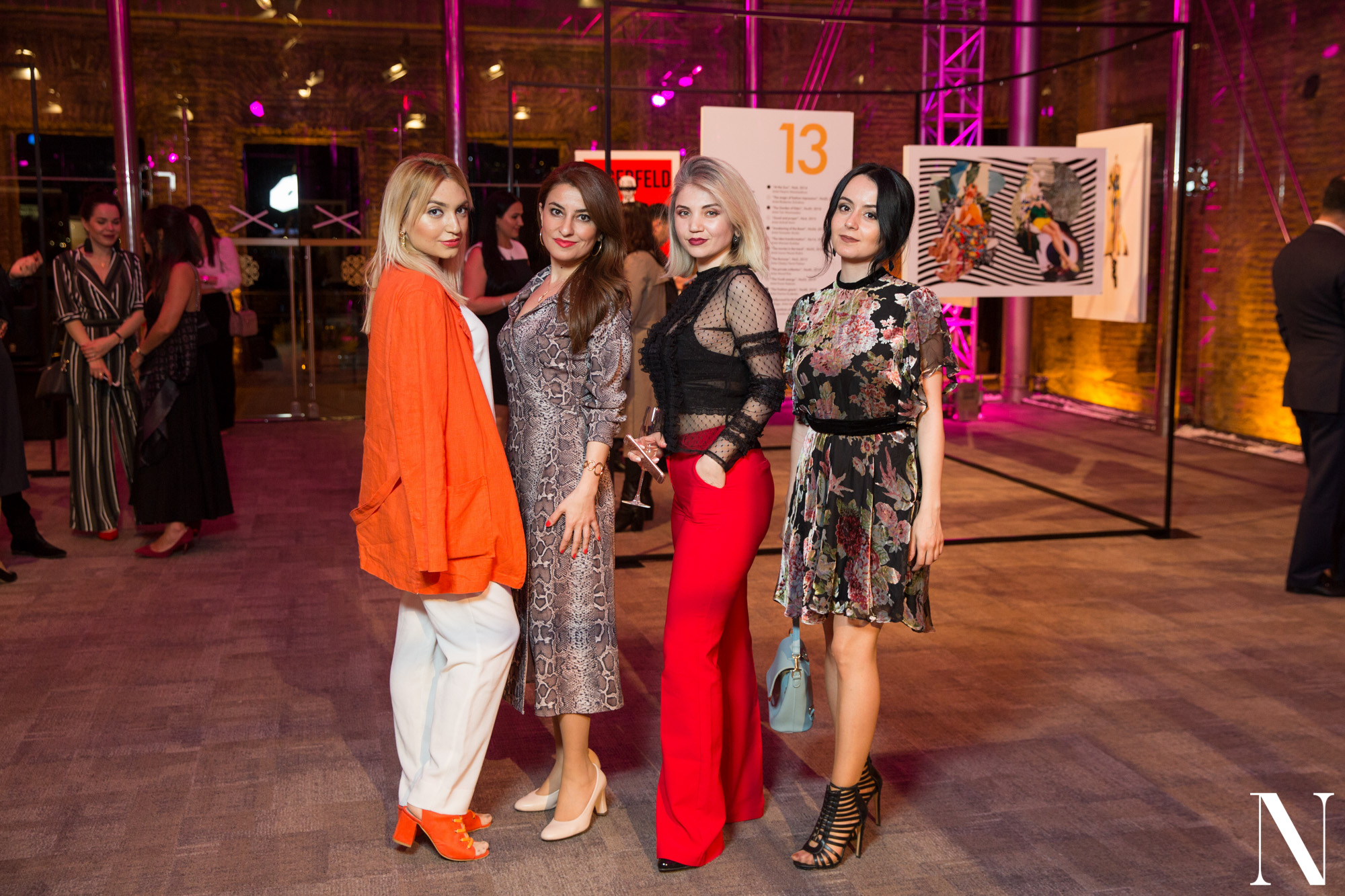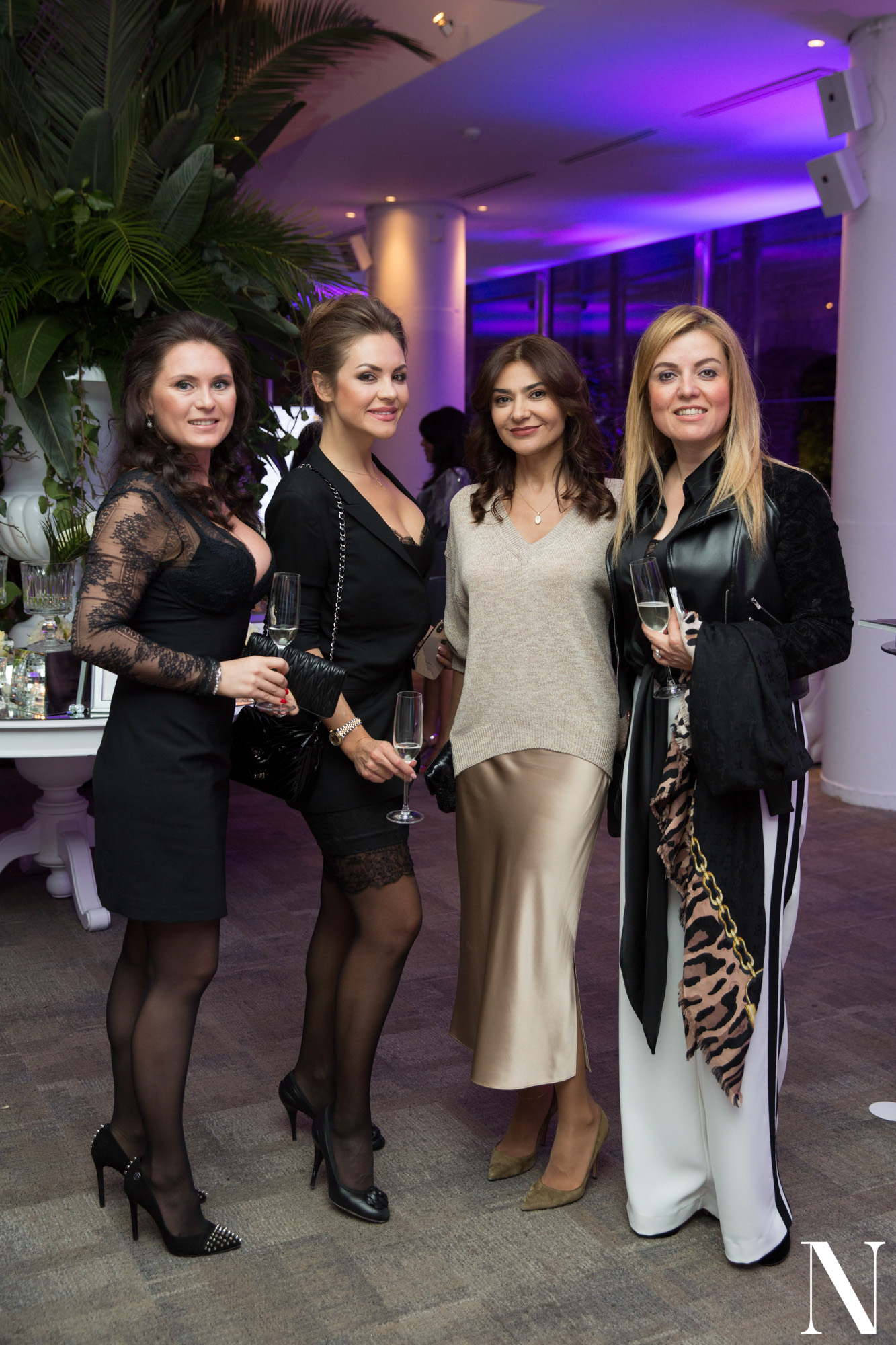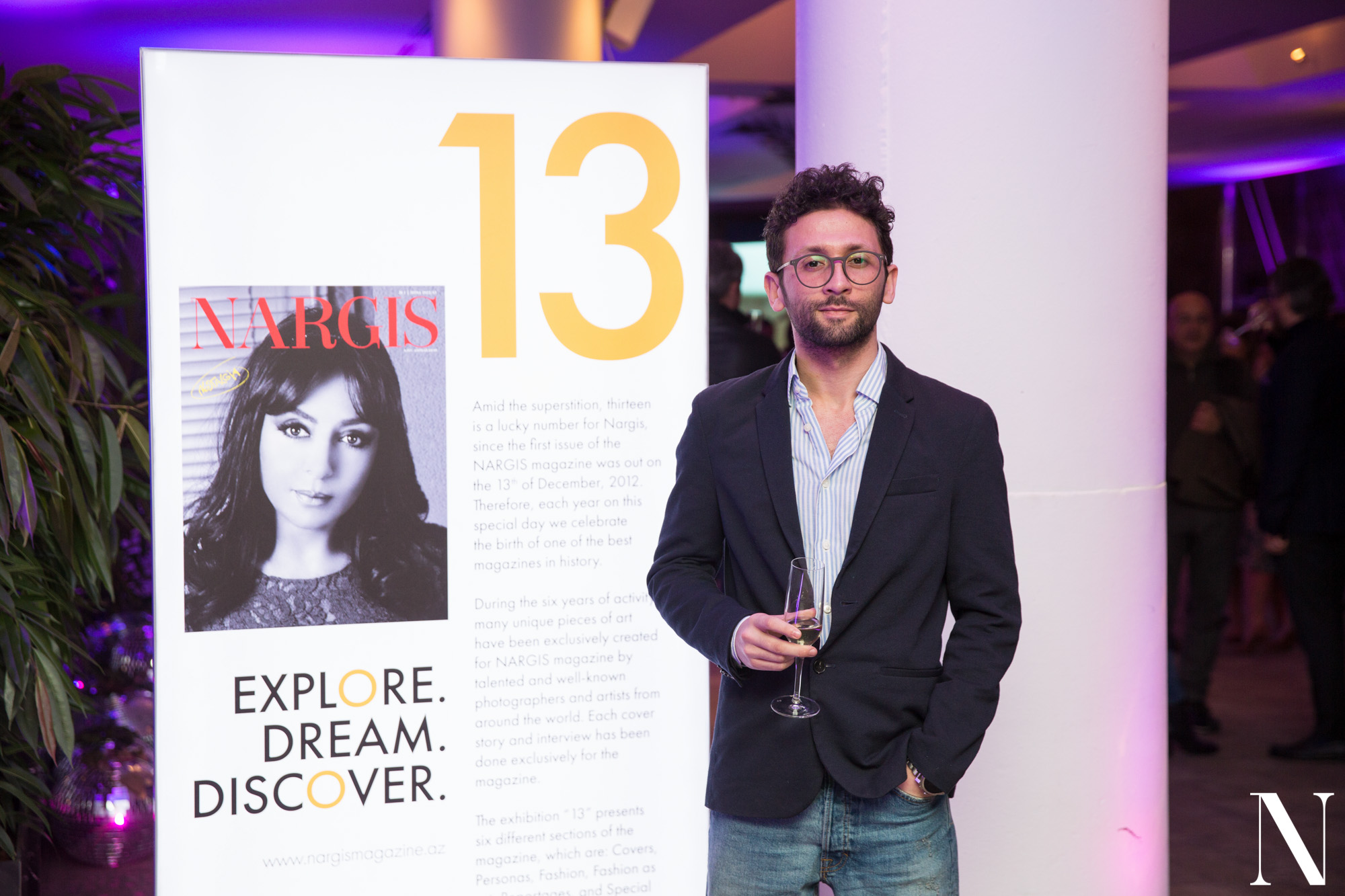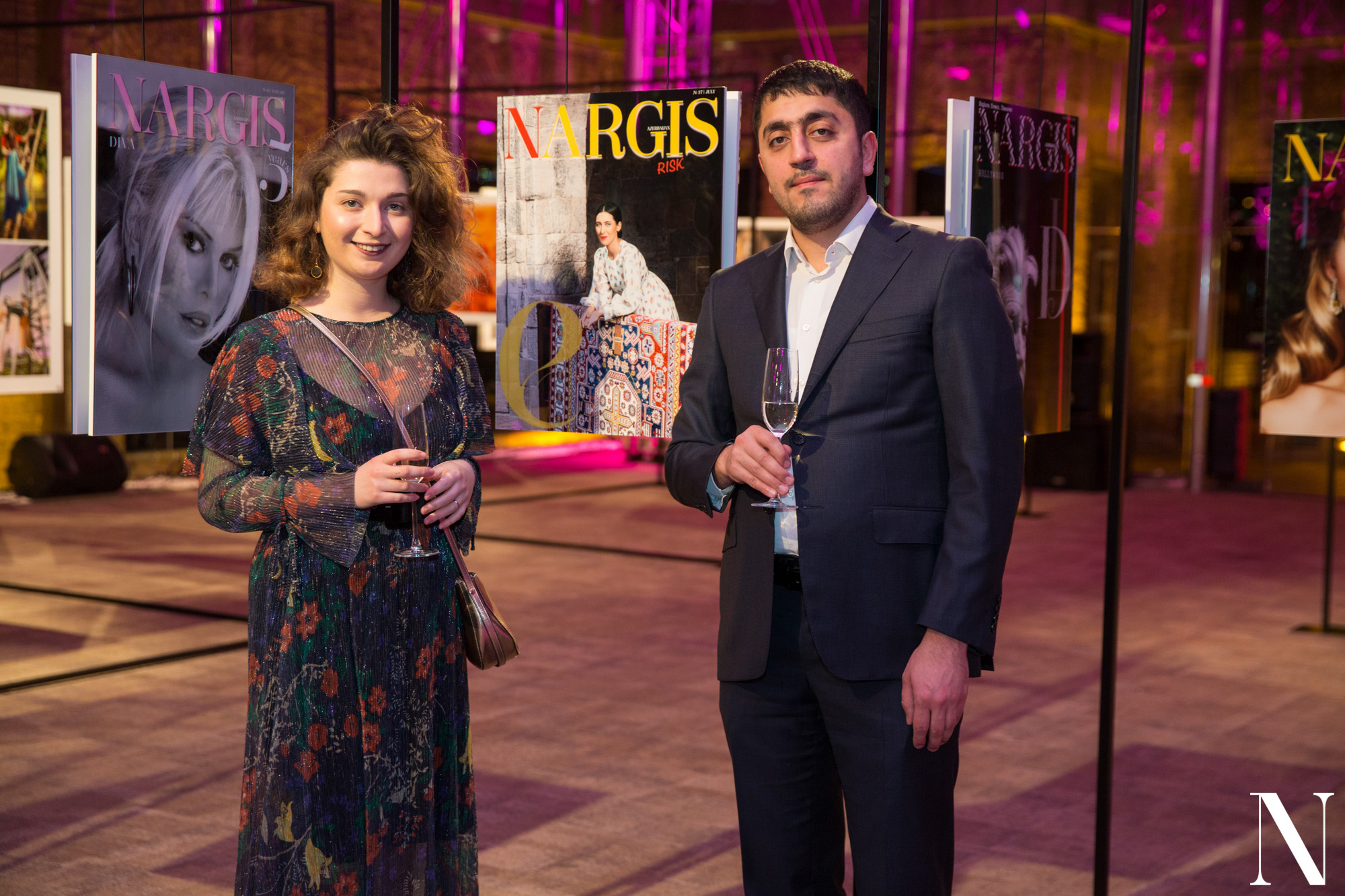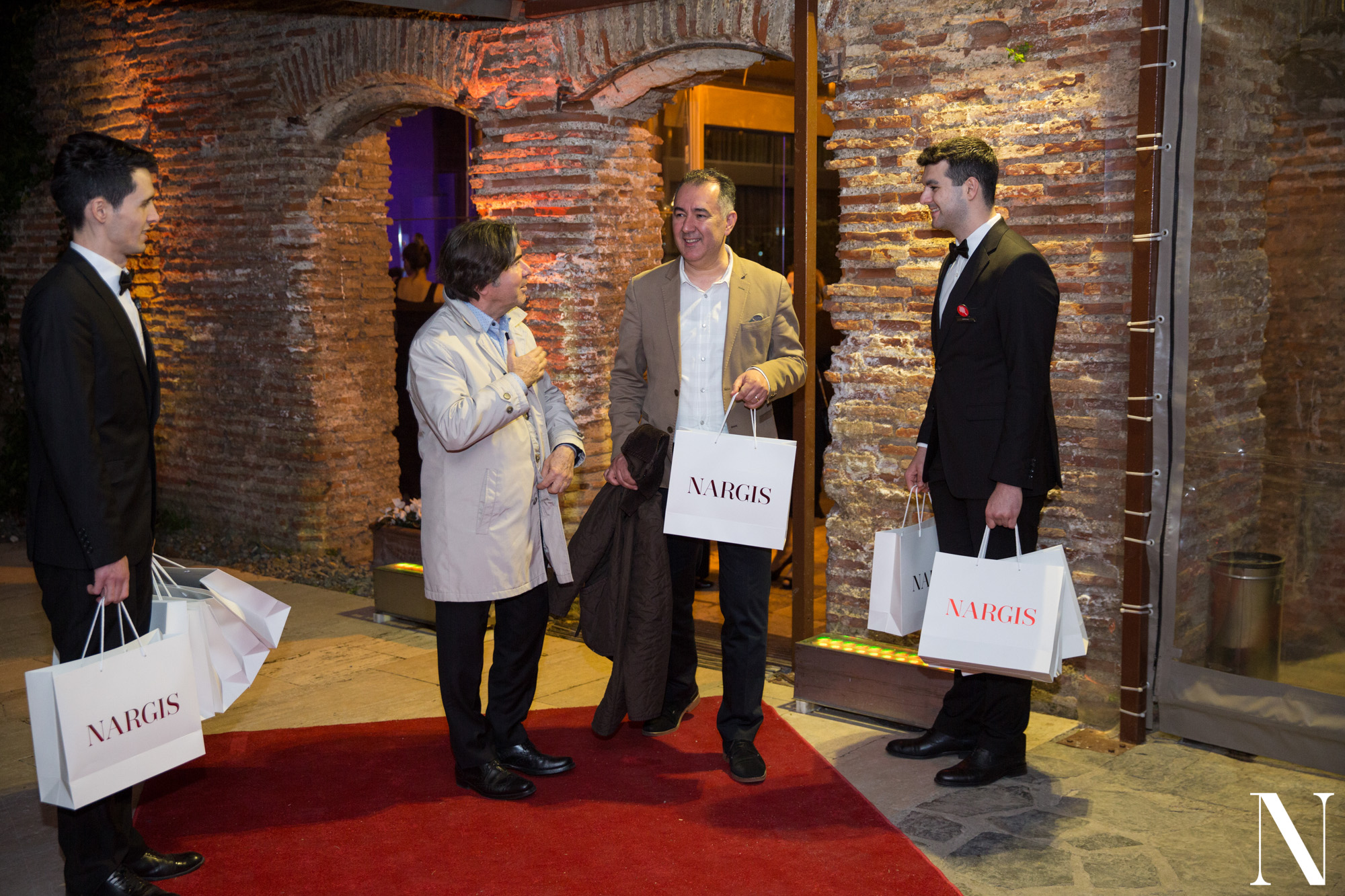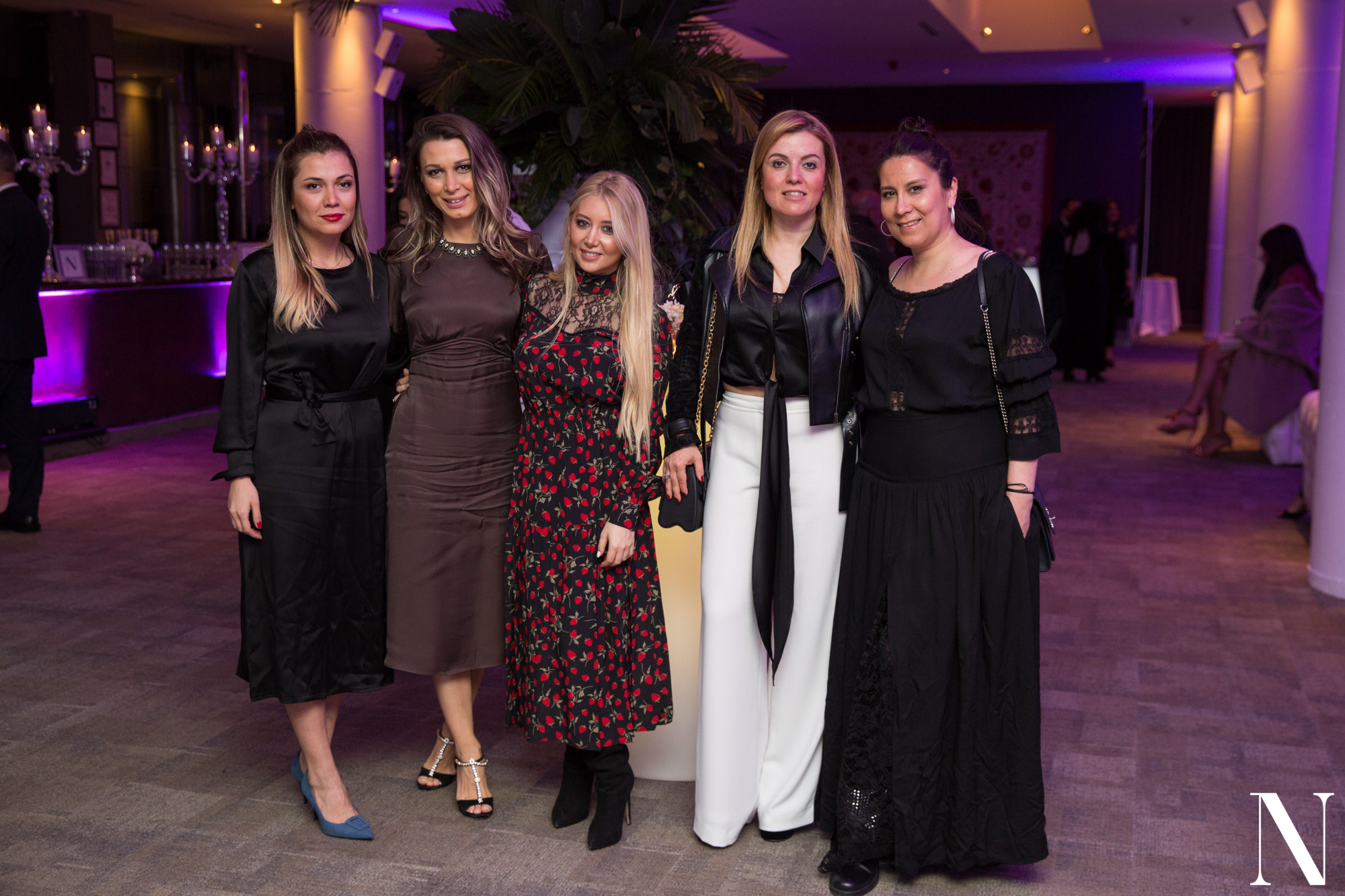 First exhibition of archive photos of Nargis magazine covered six headings of the magazine: "Cover", "Person", "Fashion as art", "Fashion", "Inteview", "Special project", as well as special section "Video". Each section featured 13 photographs meticulously selected from a huge archive of materials. Within the framework of the exhibition, the guests got the opportunity to get acquainted with 13 pieces of artwork, developed specially for Nargis magazine.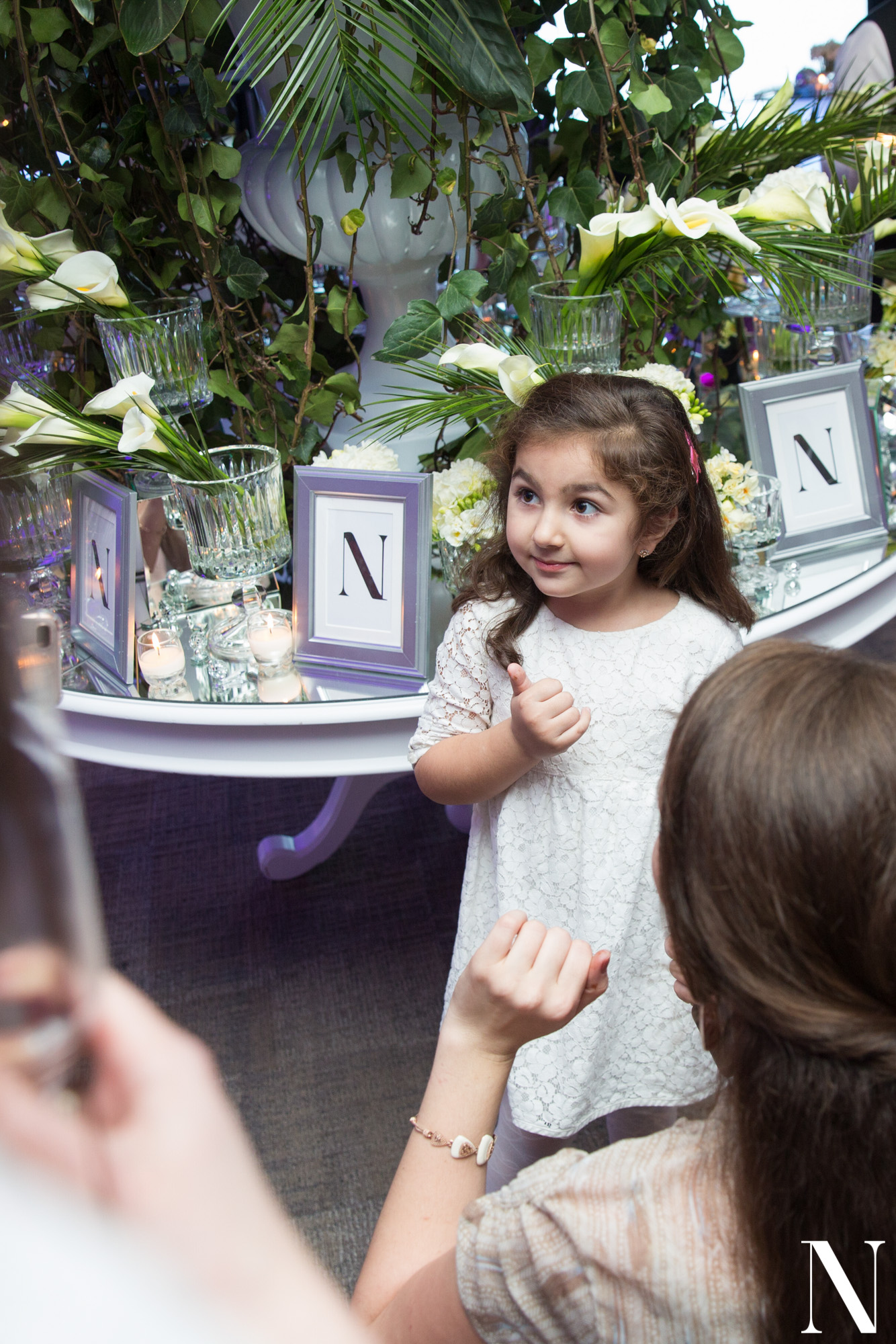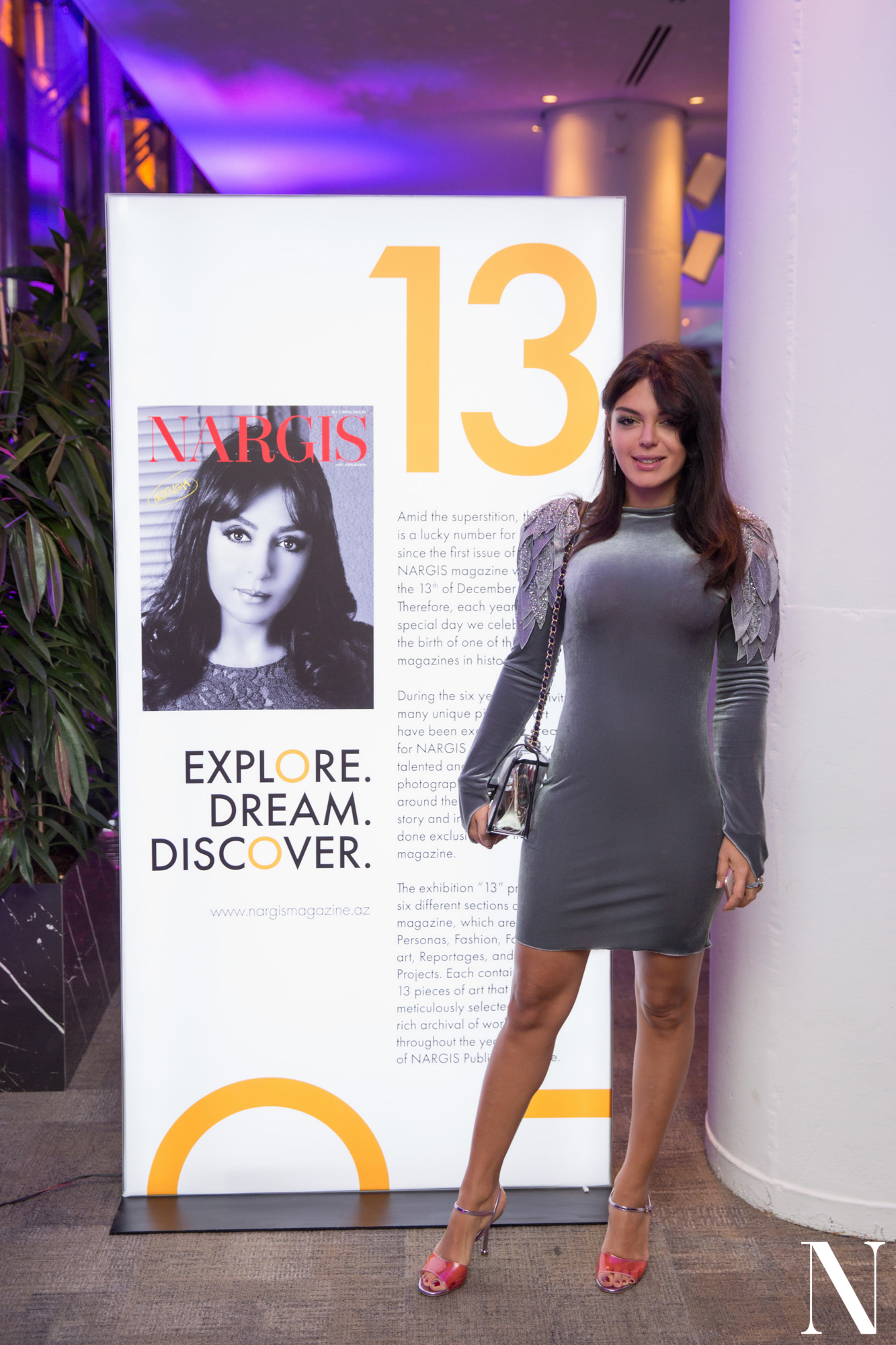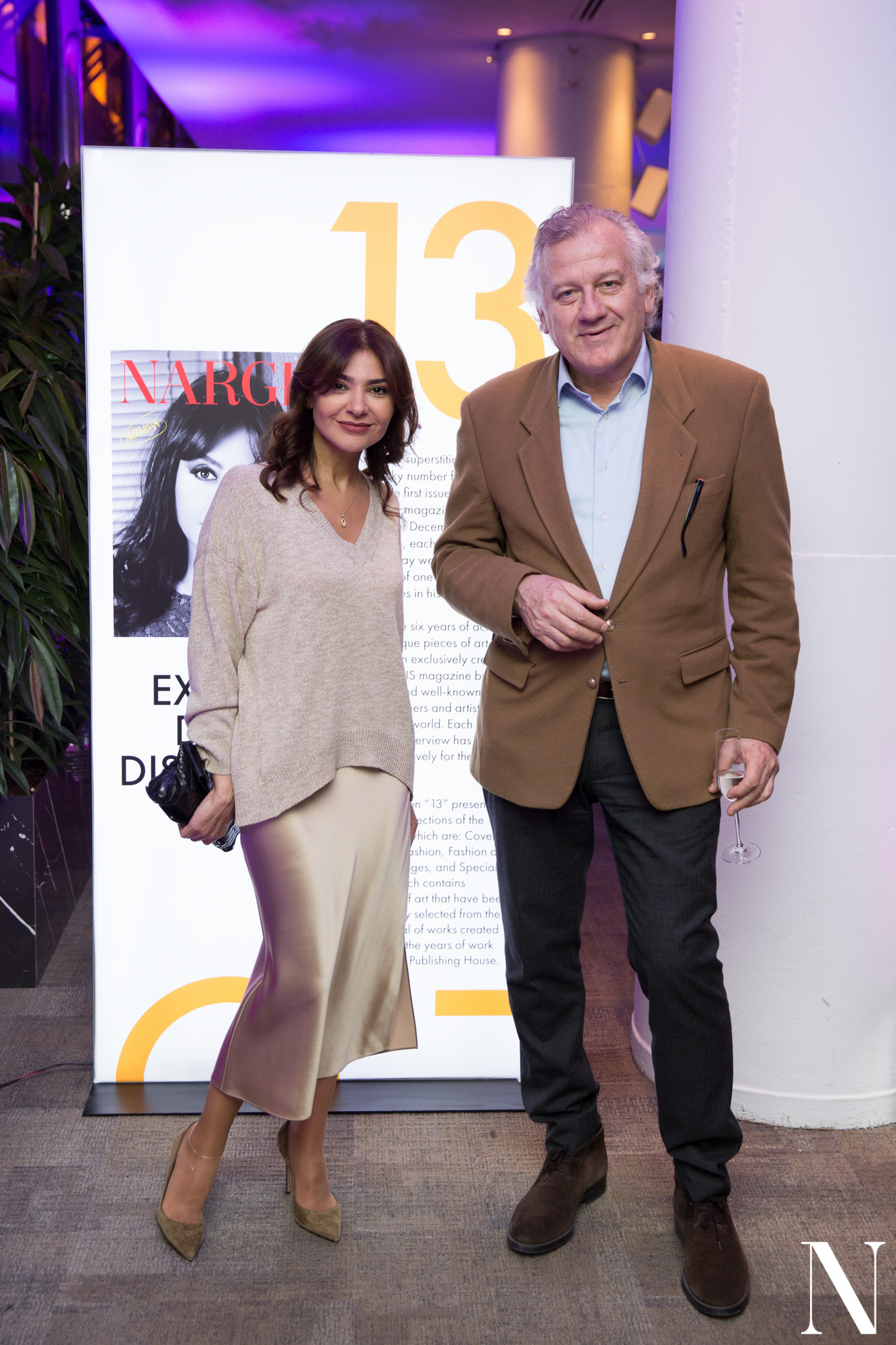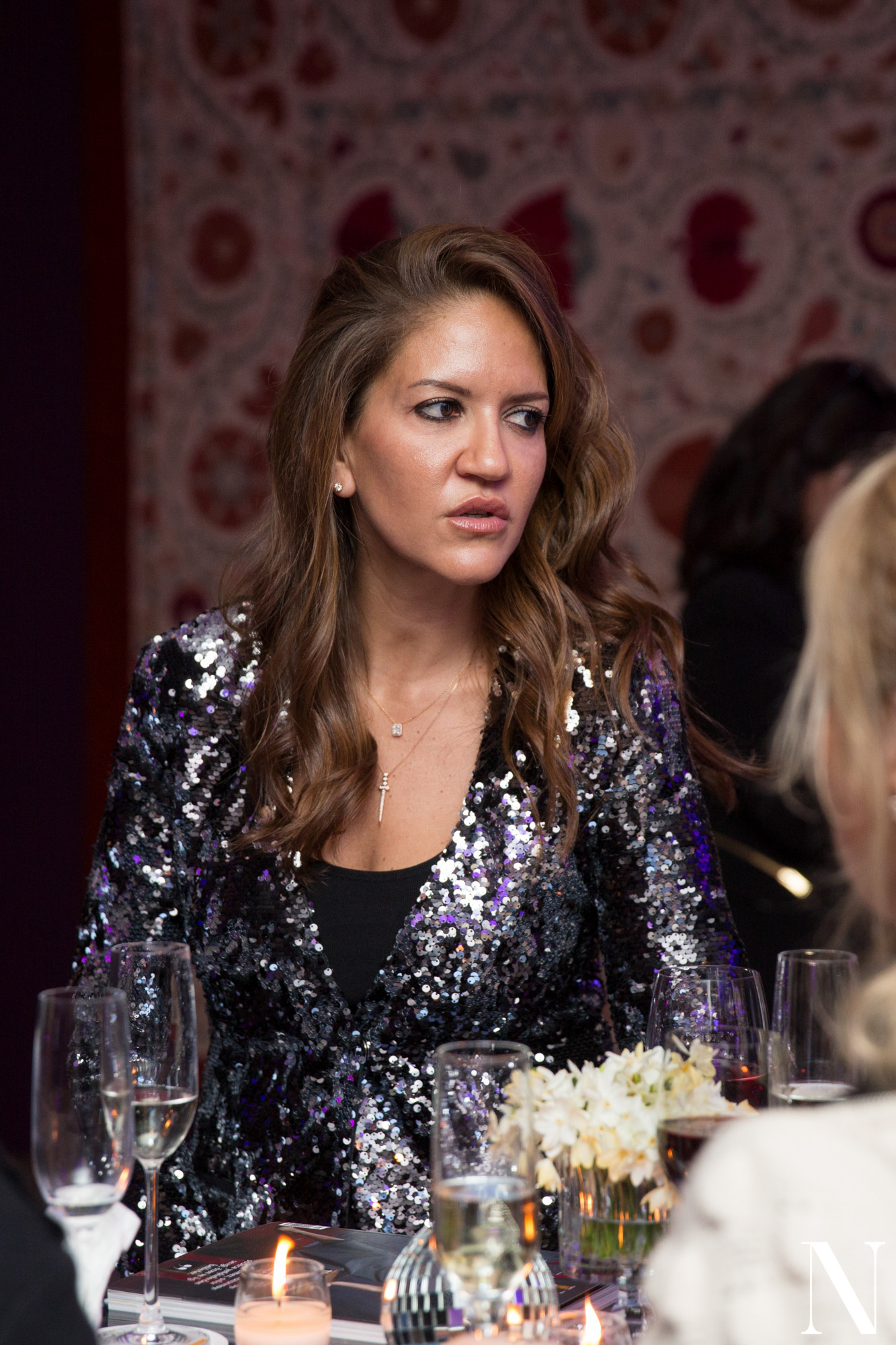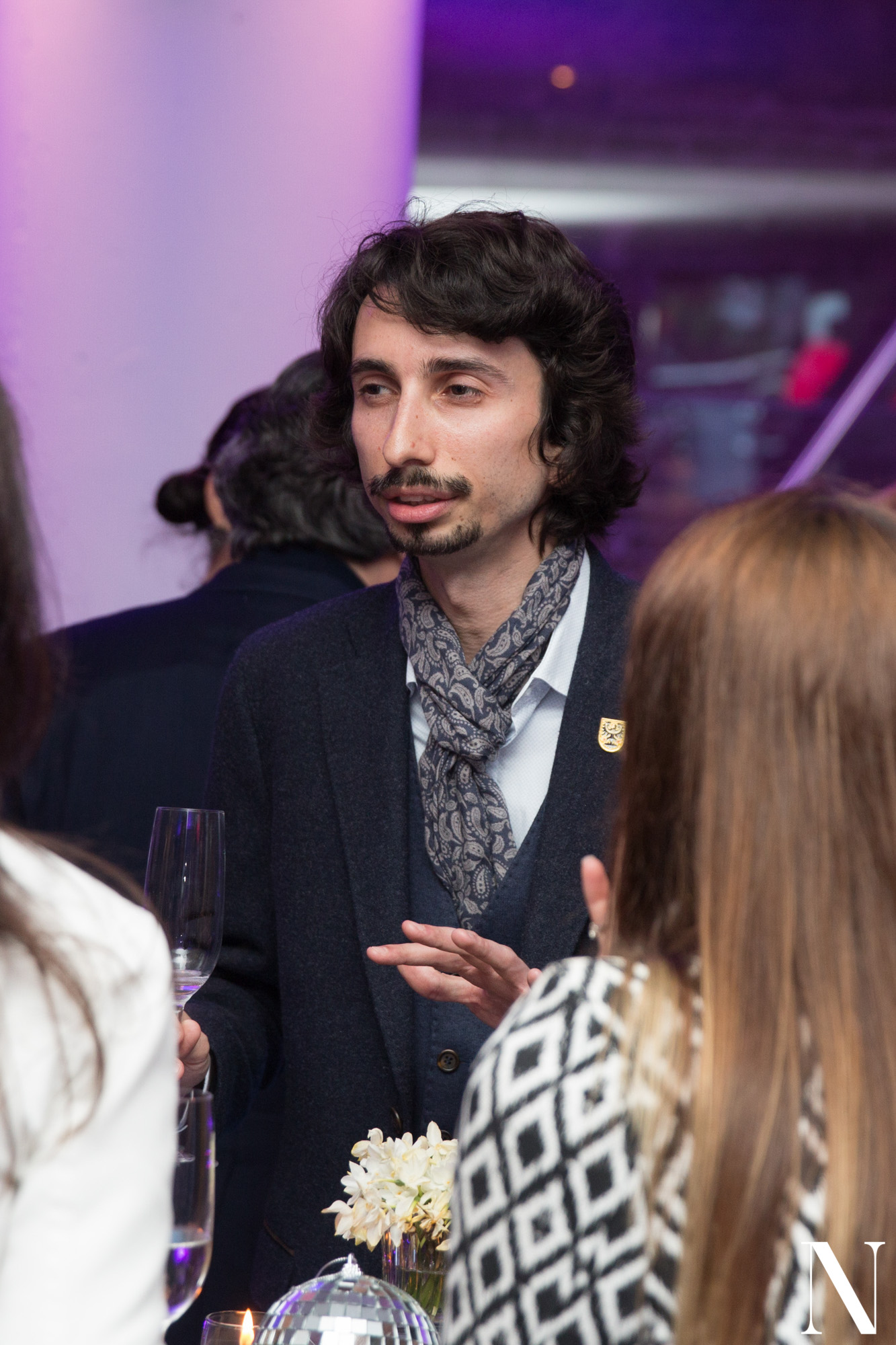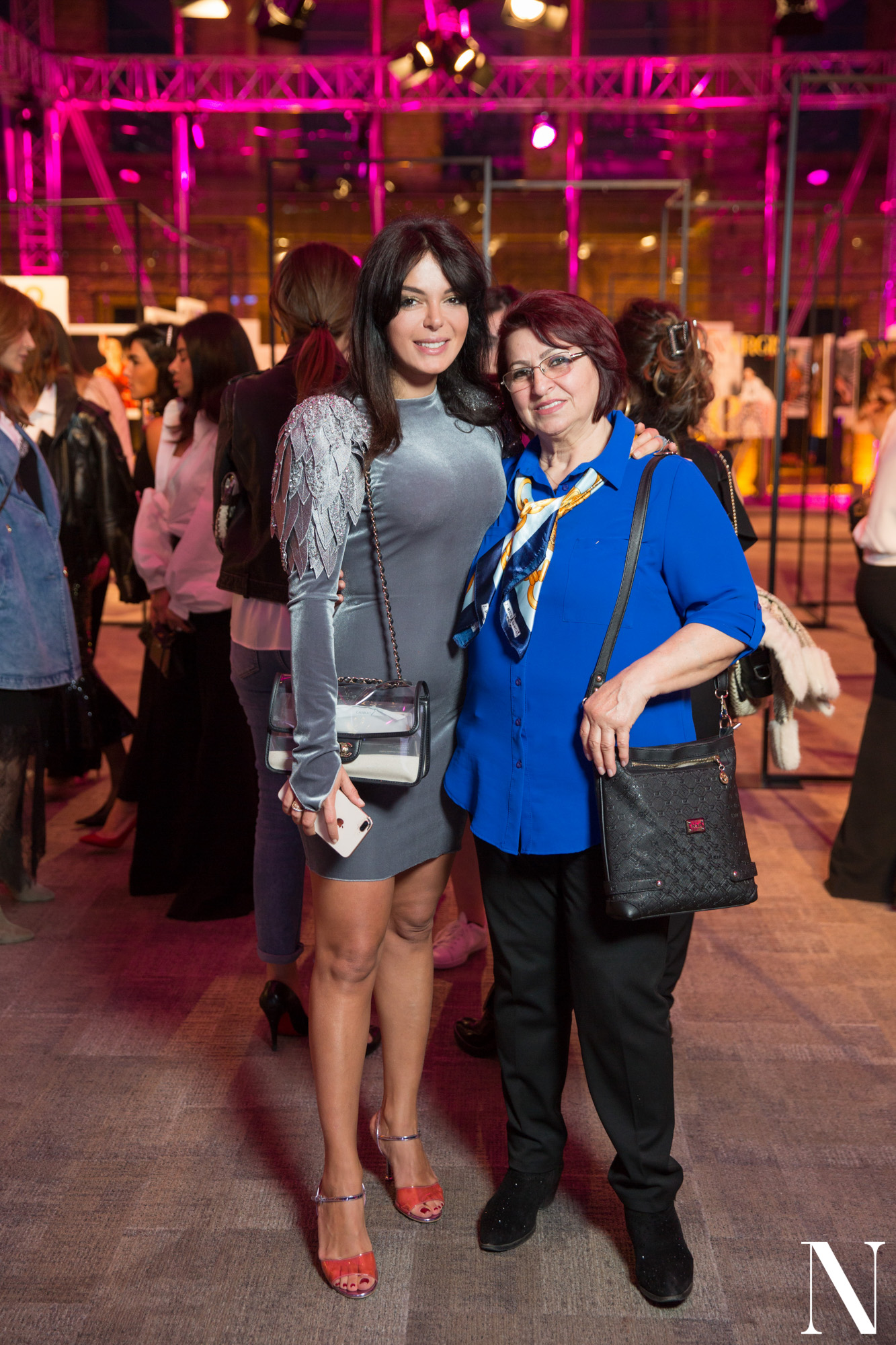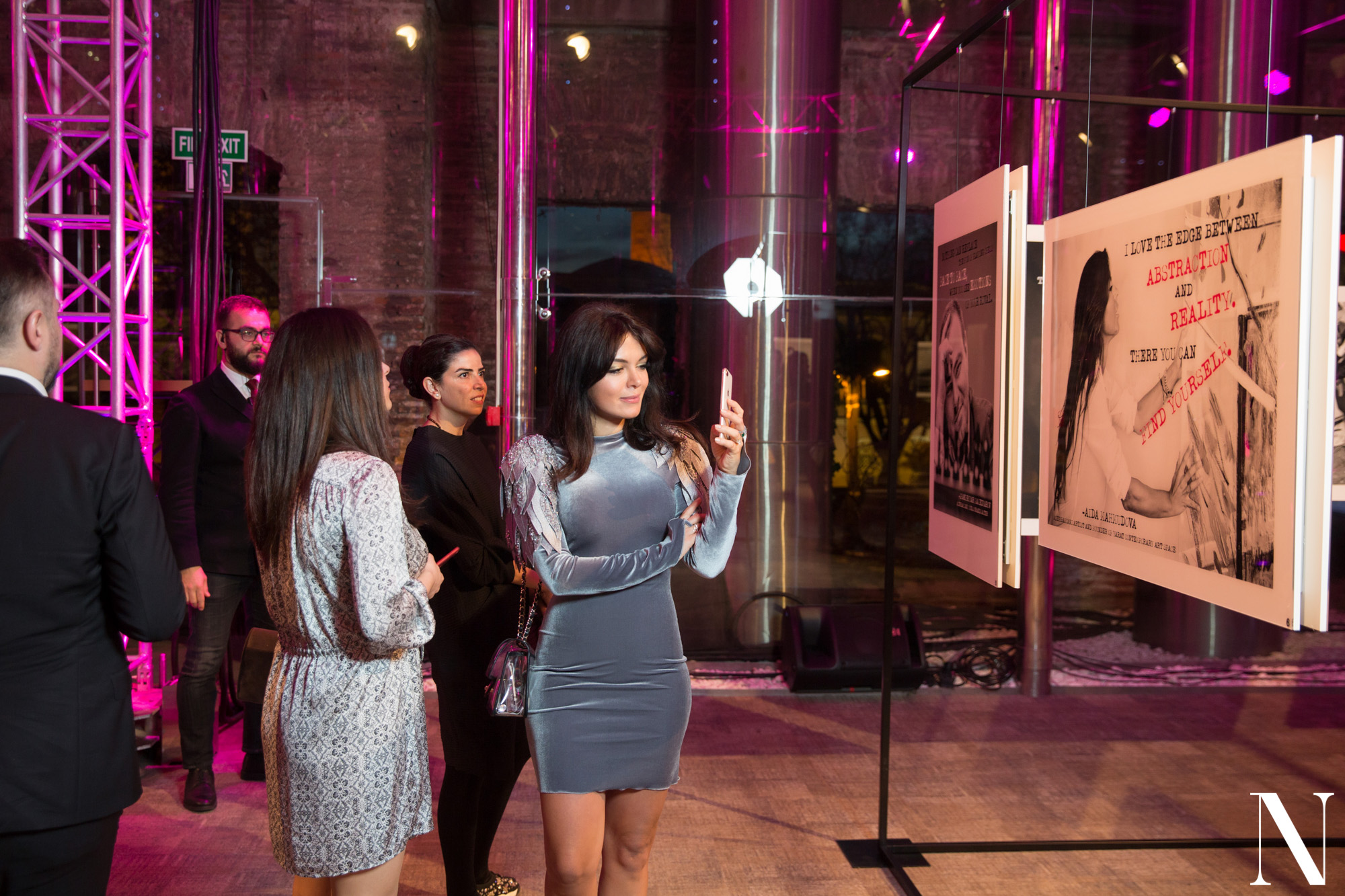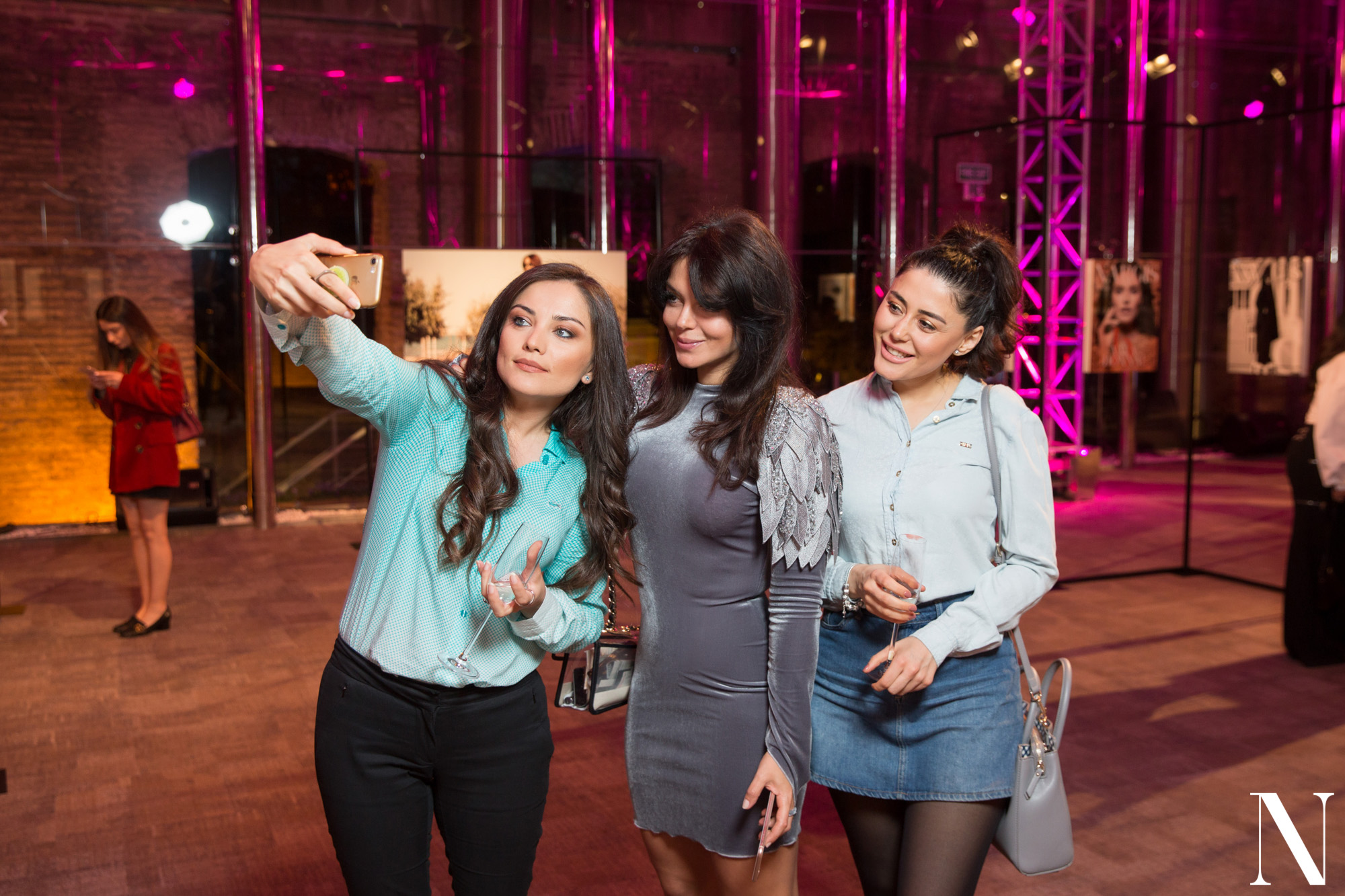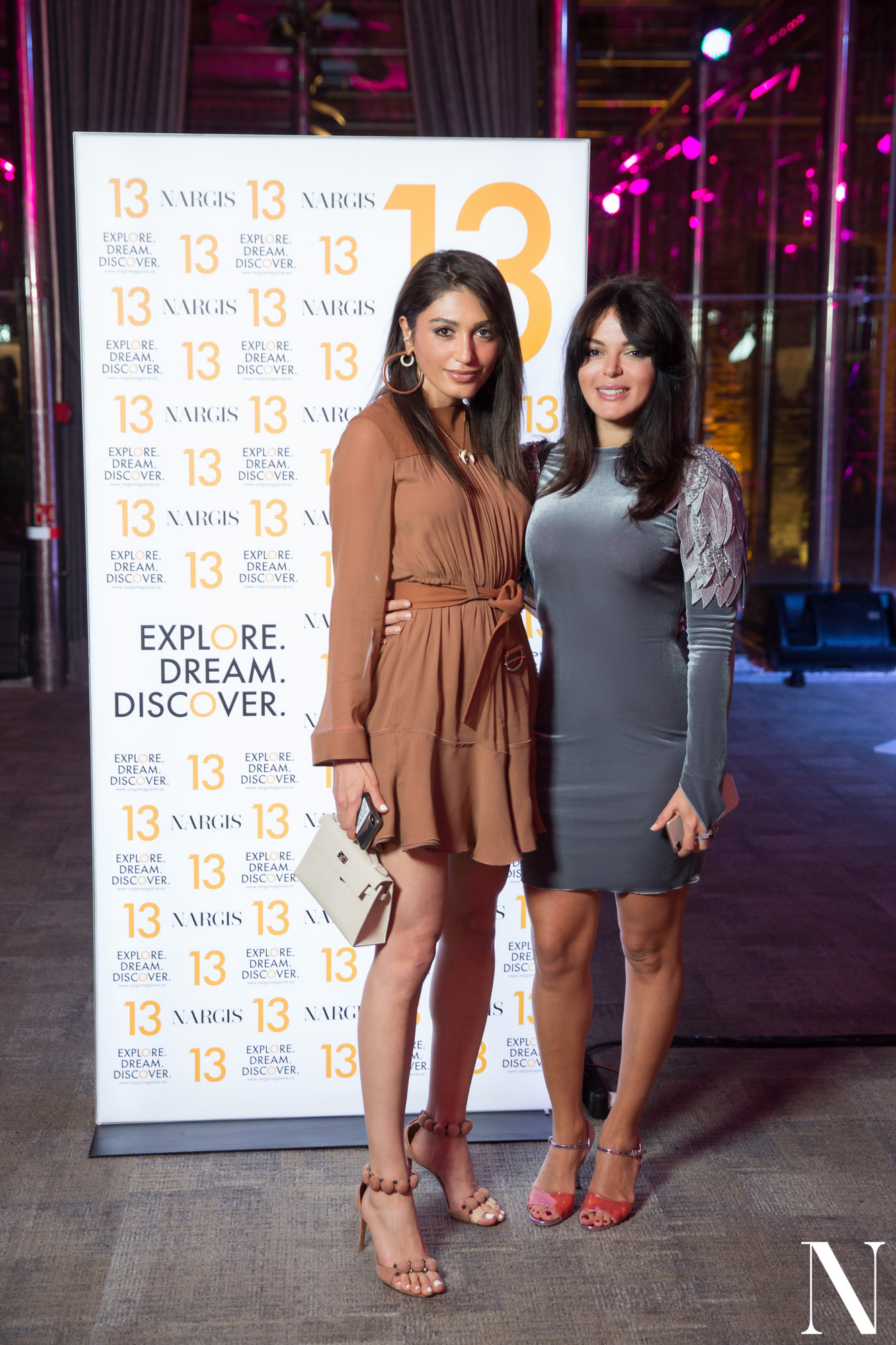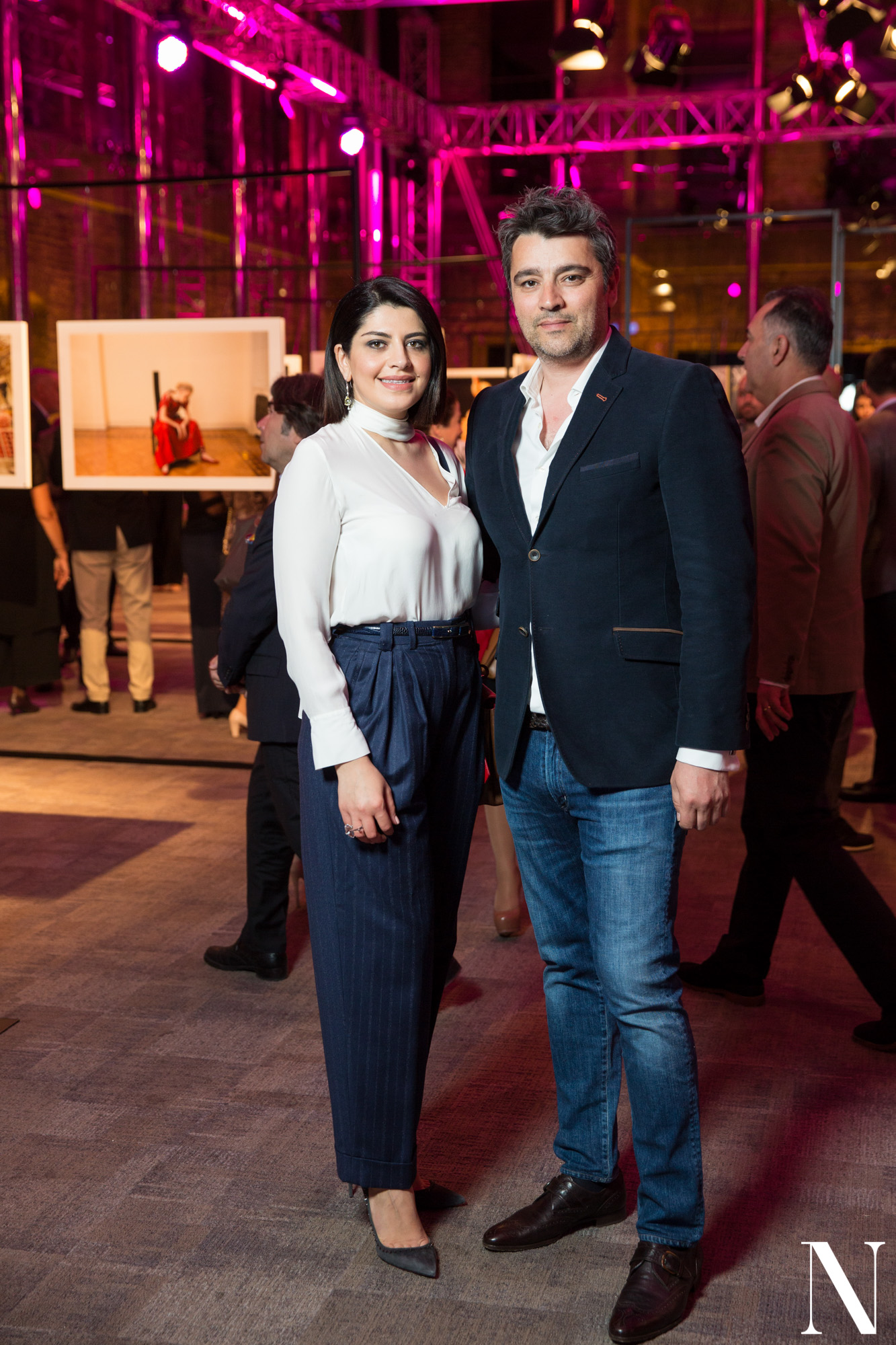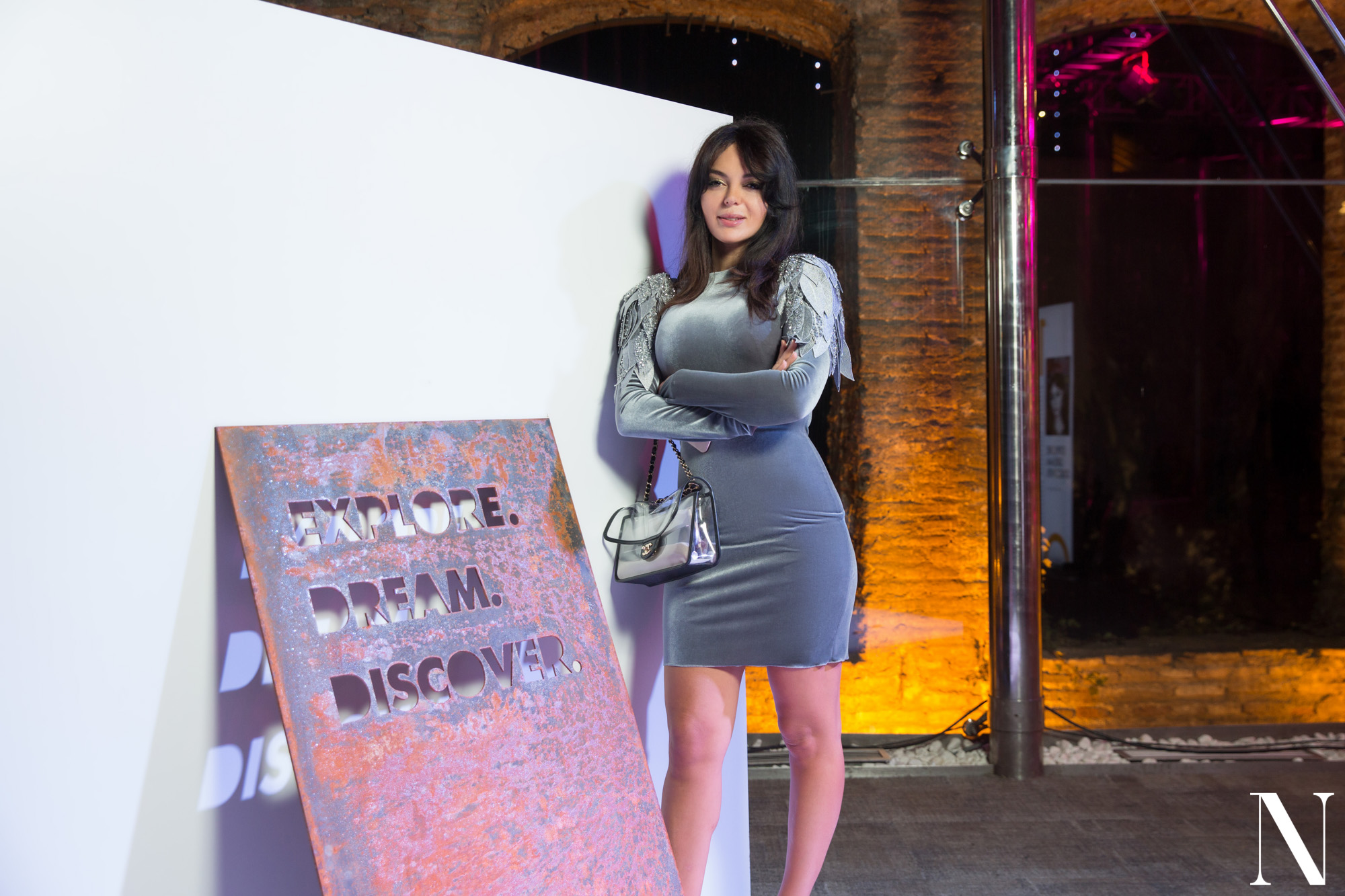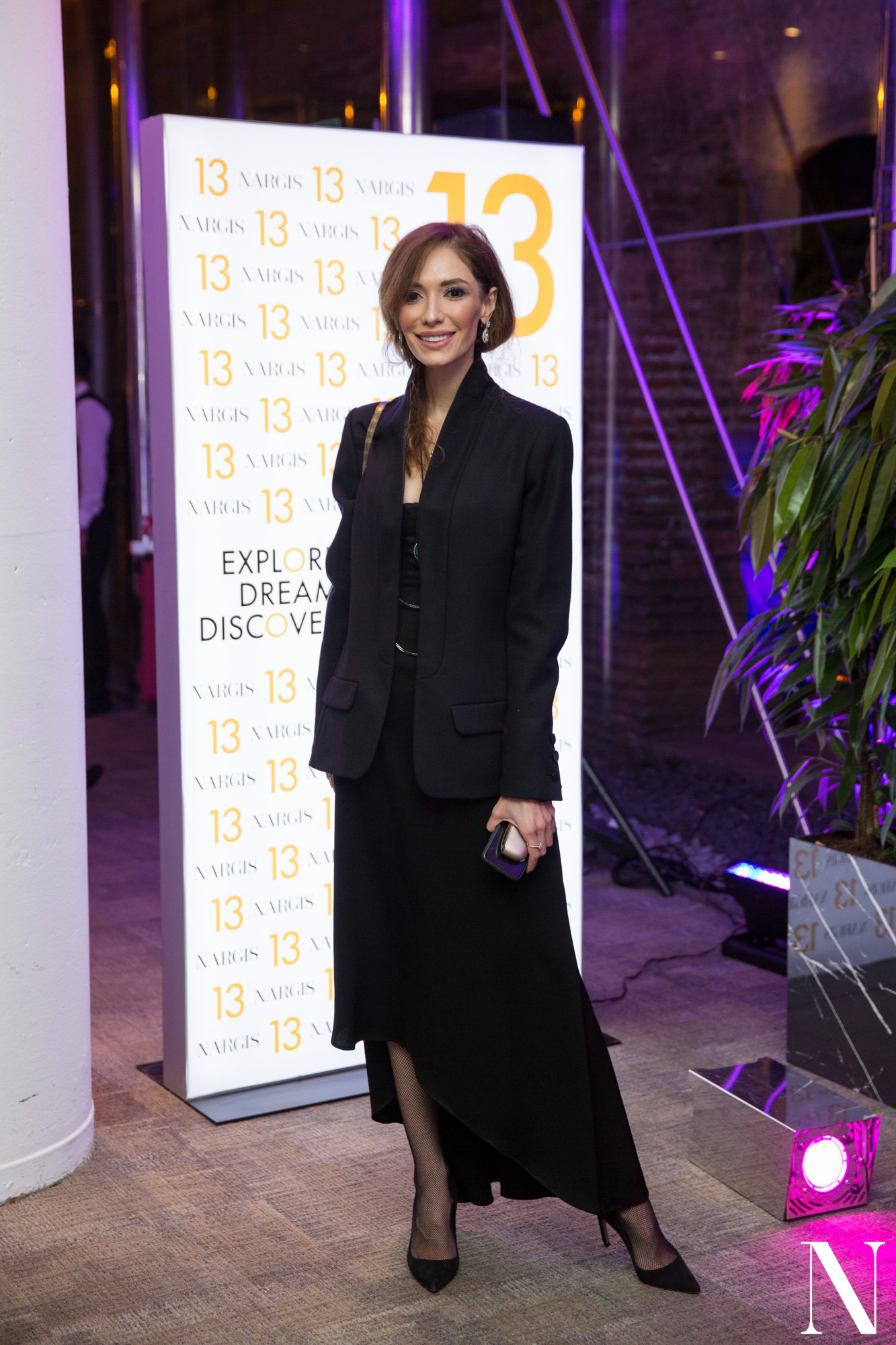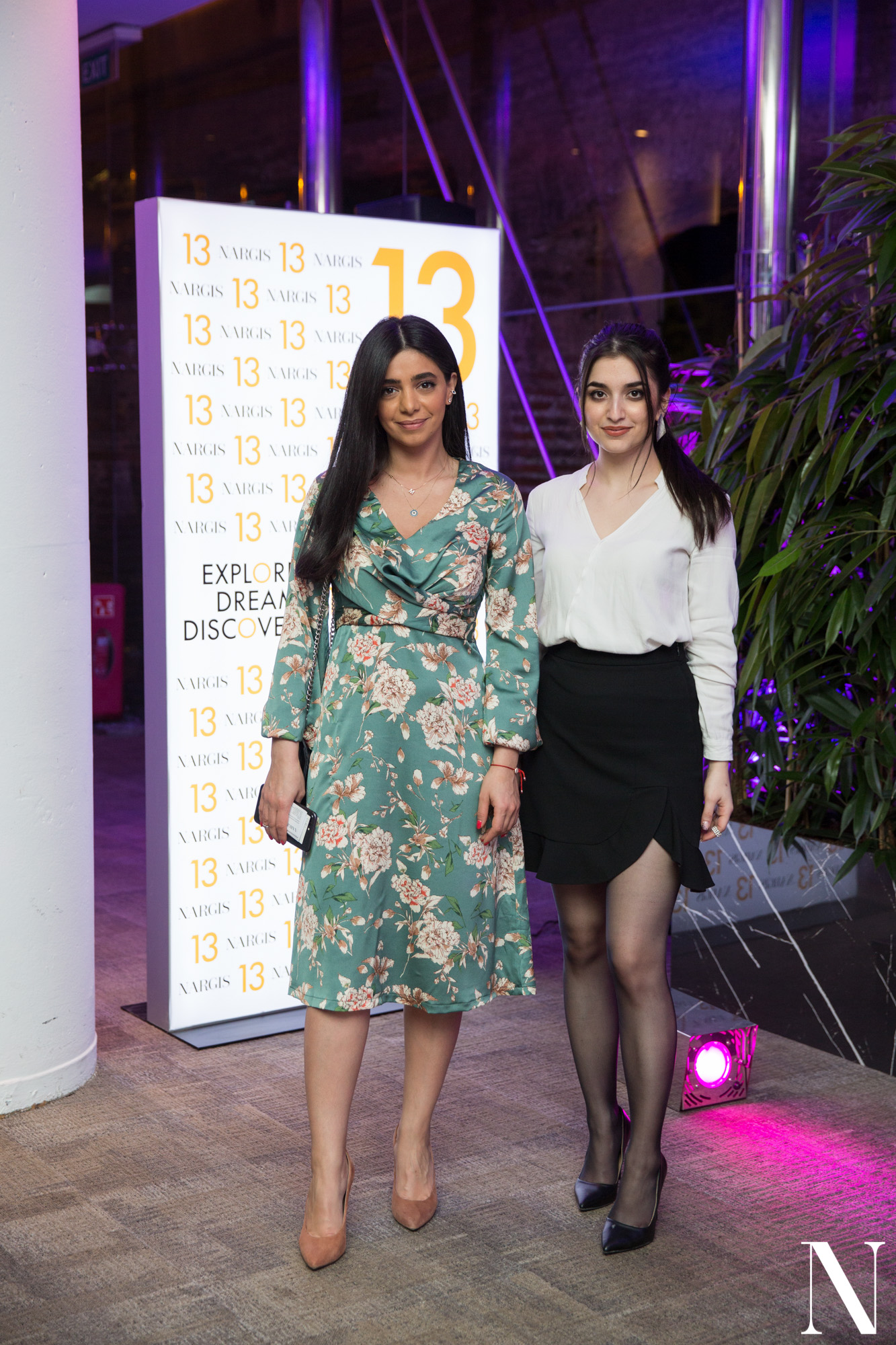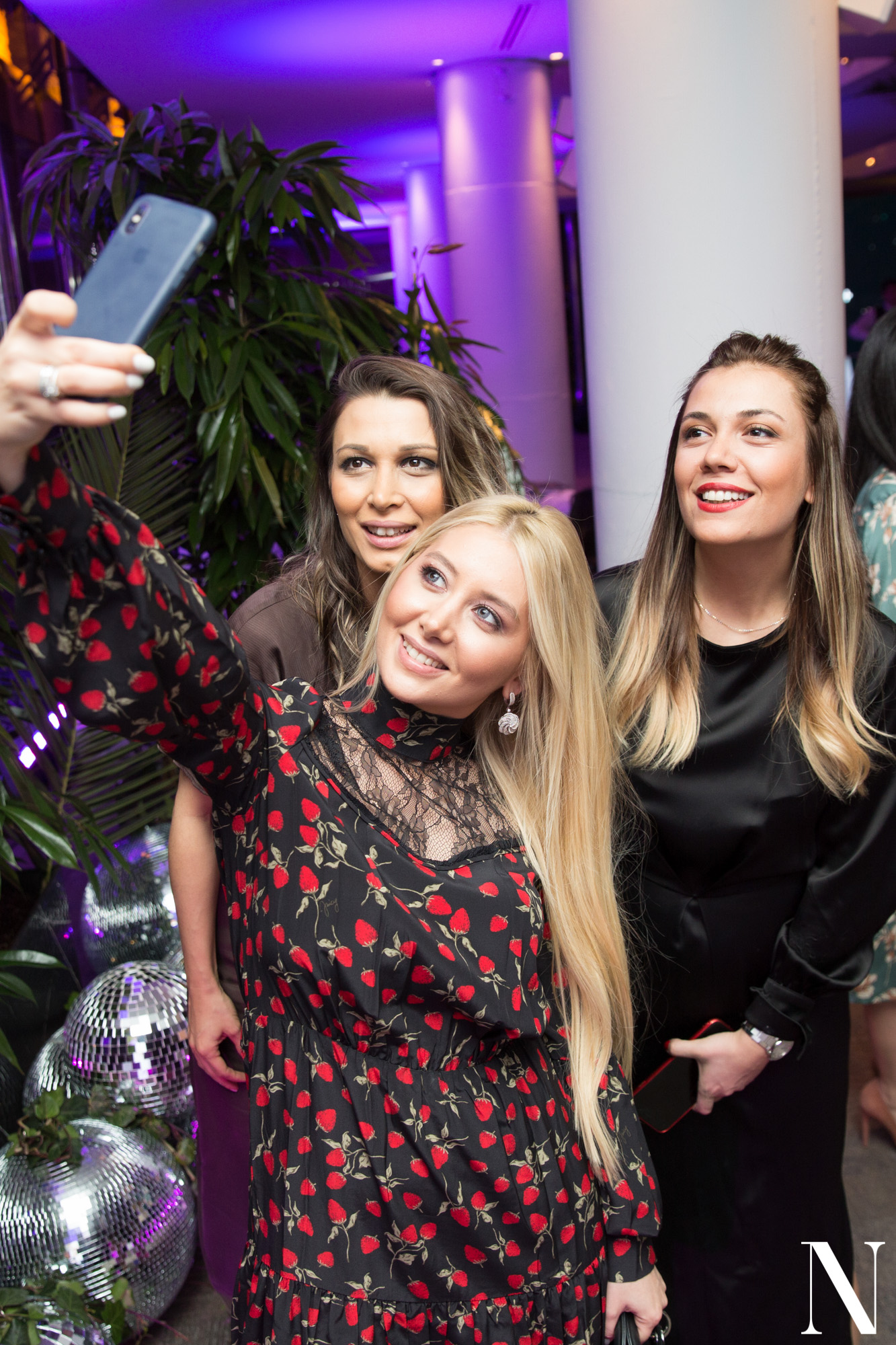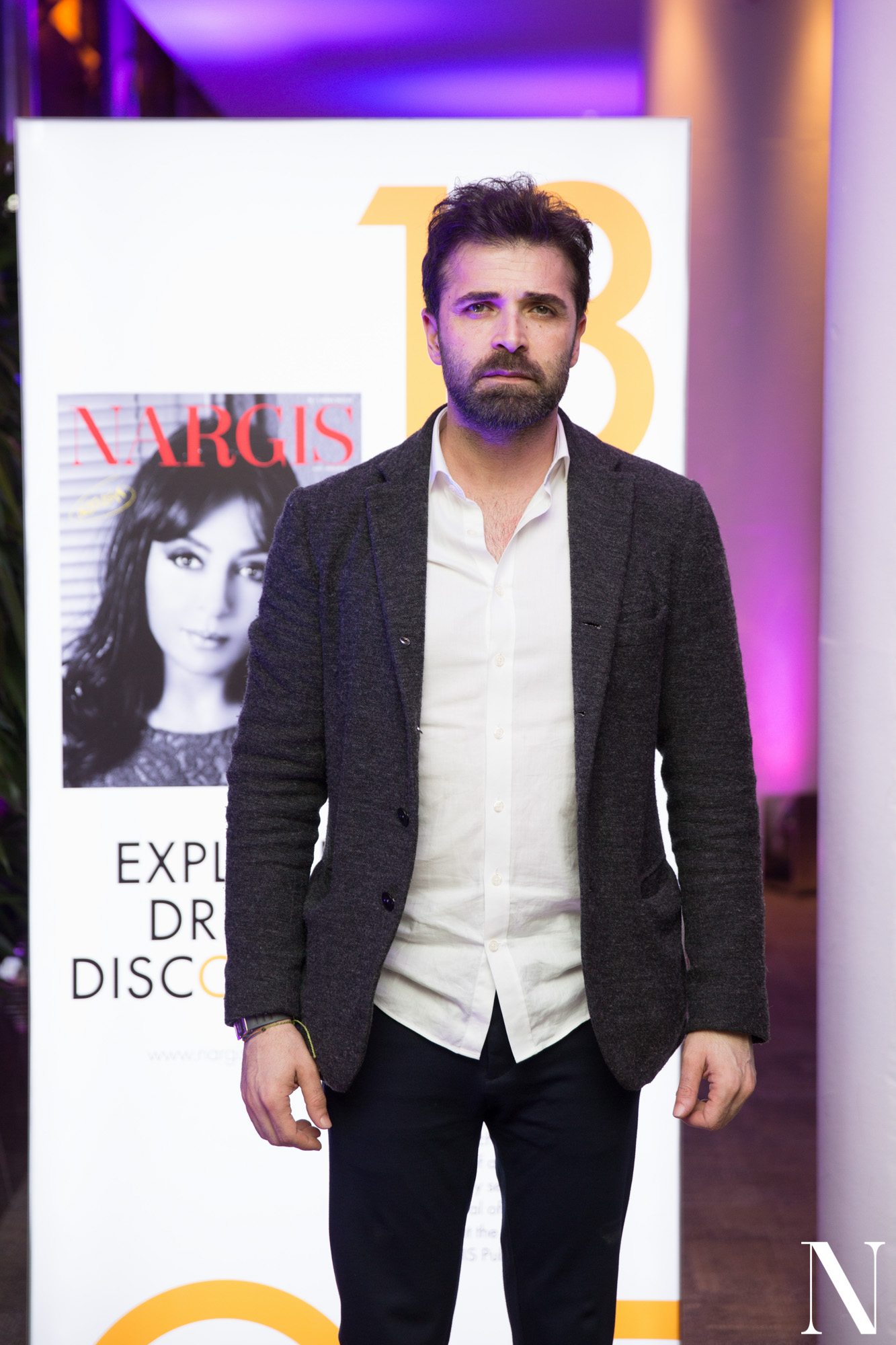 Photo: Parviz Gasimzade
Video: Ruslan Gorbunov