The Heydar Aliyev Center opened a retrospective of Yakov Khalip, which stood at the forefront of photographic art of the early 1930s and is rightfully considered to be a classic of Soviet photography. The representative of the avant-garde art, disciple of Alexander Rodchenko, Yakov Khalip cooperated with the legendary magazine "USSR in Construction", which also included Maxim Gorky, Isaac Babel, Valentin Katayev. It was during this period, in the 1930s, that Yakov Khalip mastered key techniques of avant-garde art and began to actively apply them in photography.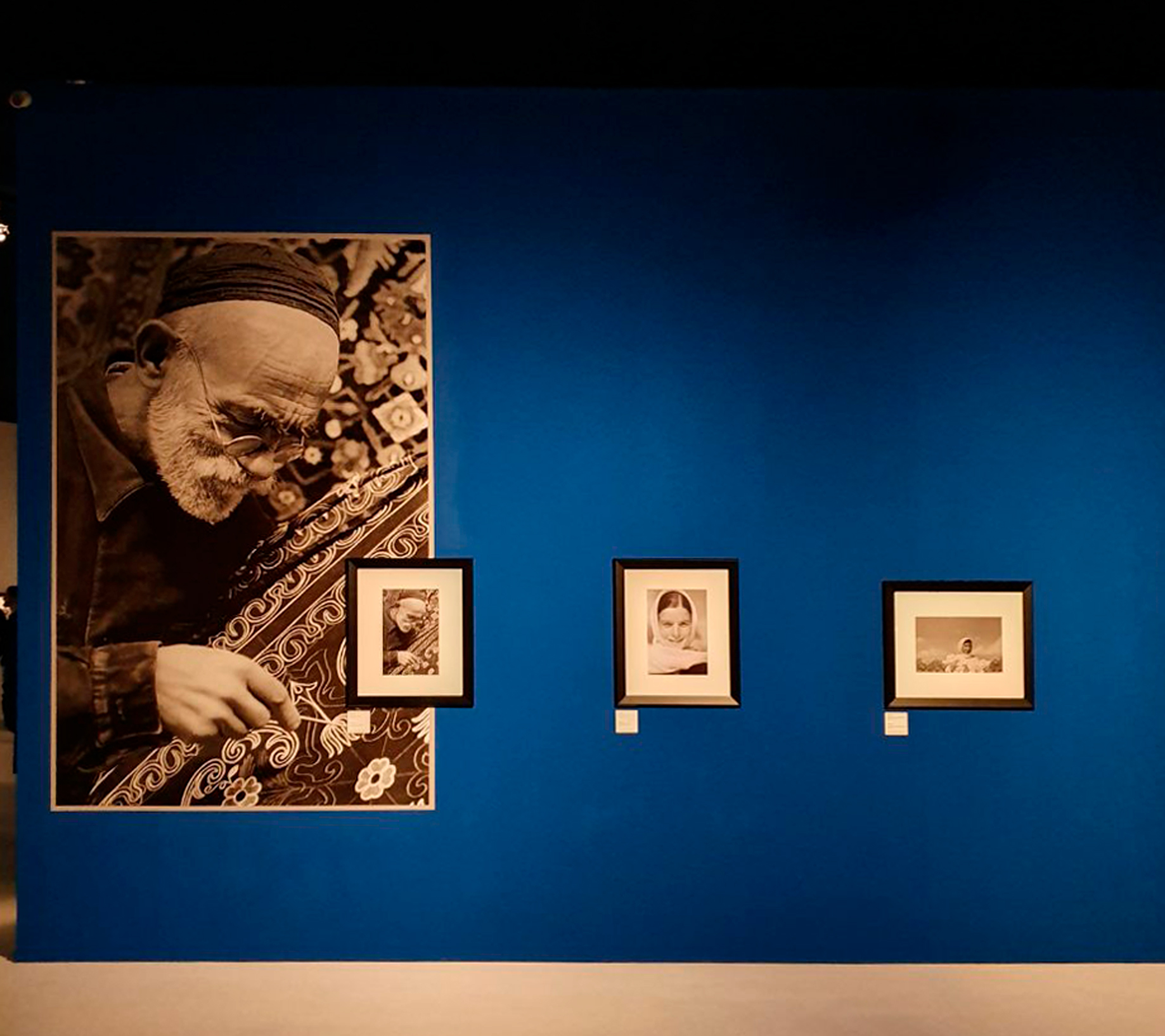 Carpet-maker at work, 1937 
Sharp angles, diagonal composition, playing with scale, active use of foreground, enlarged details – he had his own individual constructivism, his documentary stories were always a little staged, a little playful, he filled each shot with tastes, smells, sounds of life.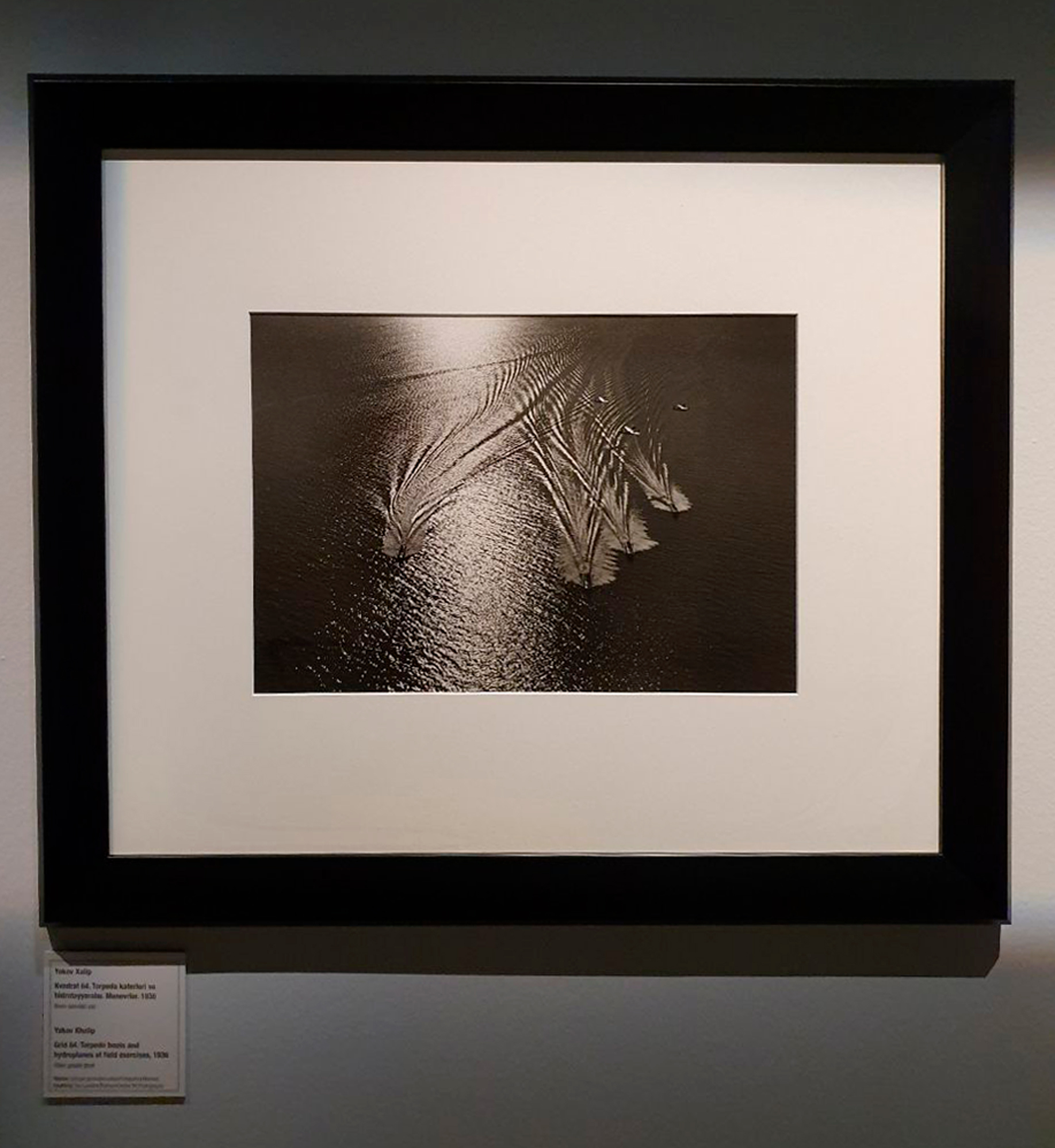 Grid 64. Torpedo boats and hydroplanes at field exercises. 1936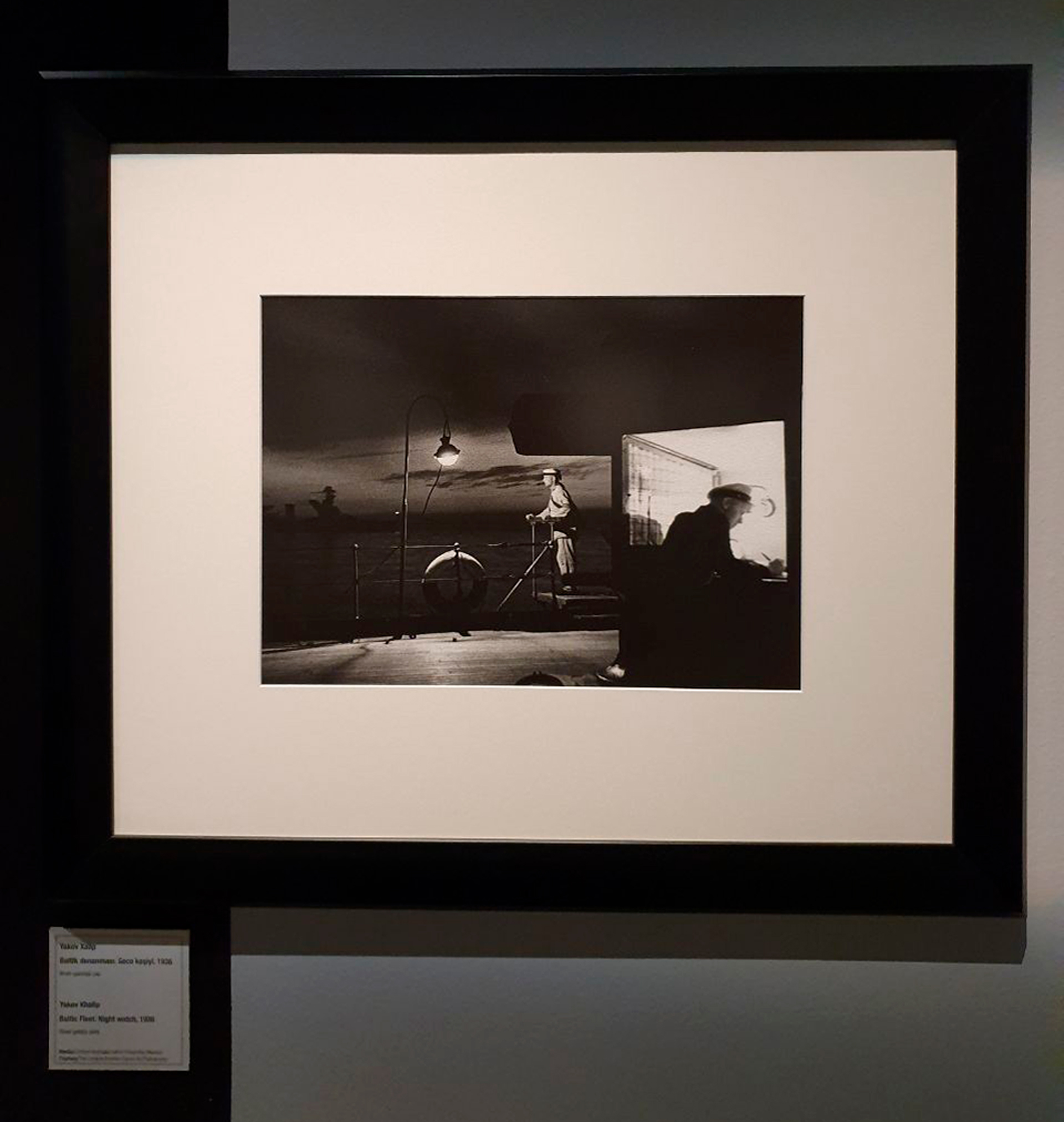 Baltic Fleet. Night watch. 1936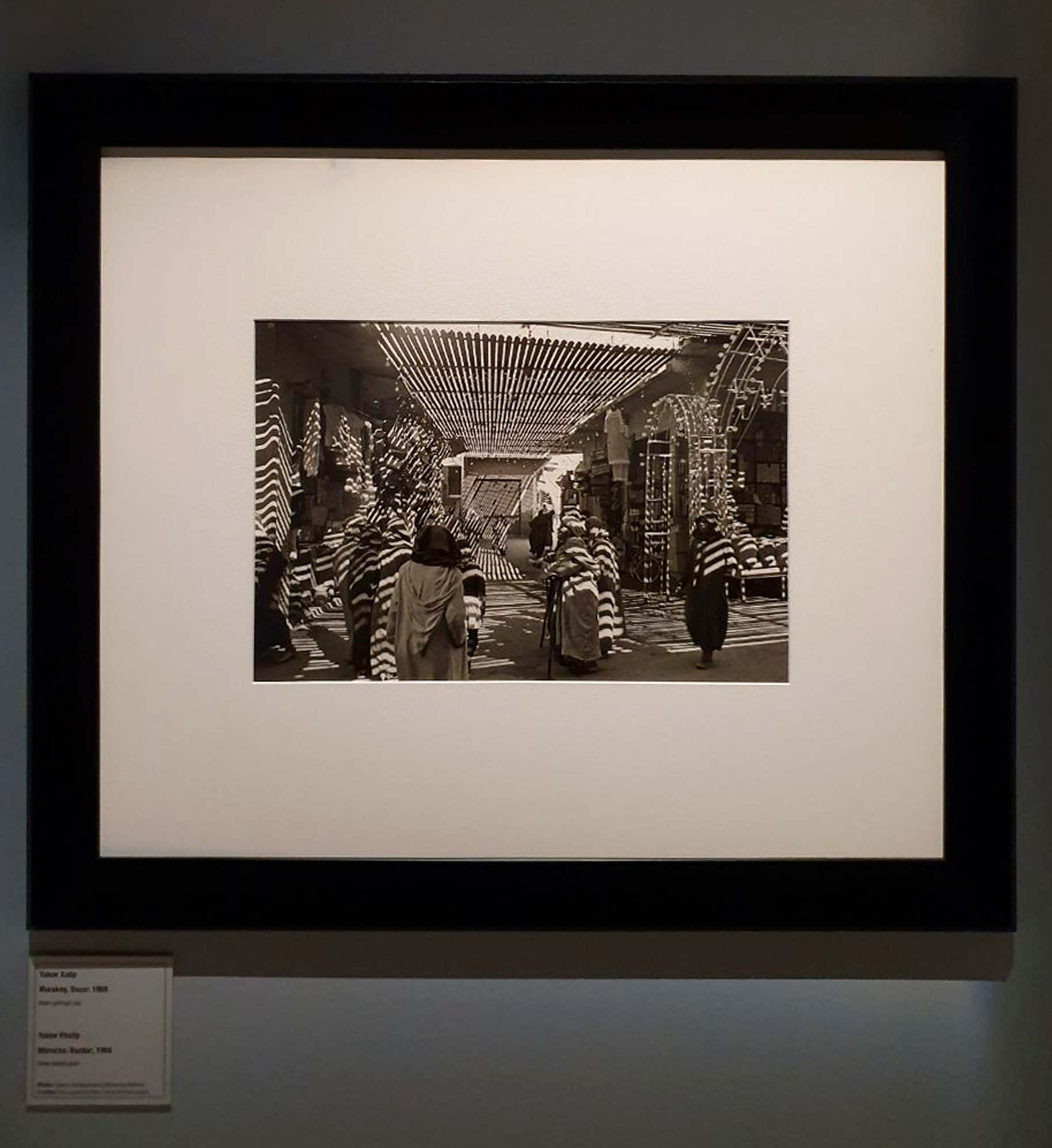 Morocco. Bazaar. 1969 
Jacob Khalip shot for "Intourist" and made documentaries of the military chronicle for the newspapers "Pravda" and "Red Star". He went through the war with writer Konstantin Simonov, his faithful front-line companion. The pictures of Yakov Khalip – emotionally charged, refined, crashing into memory – are familiar to everyone who has ever connected with the history of Russia, World War II and the Soviet Union of these years.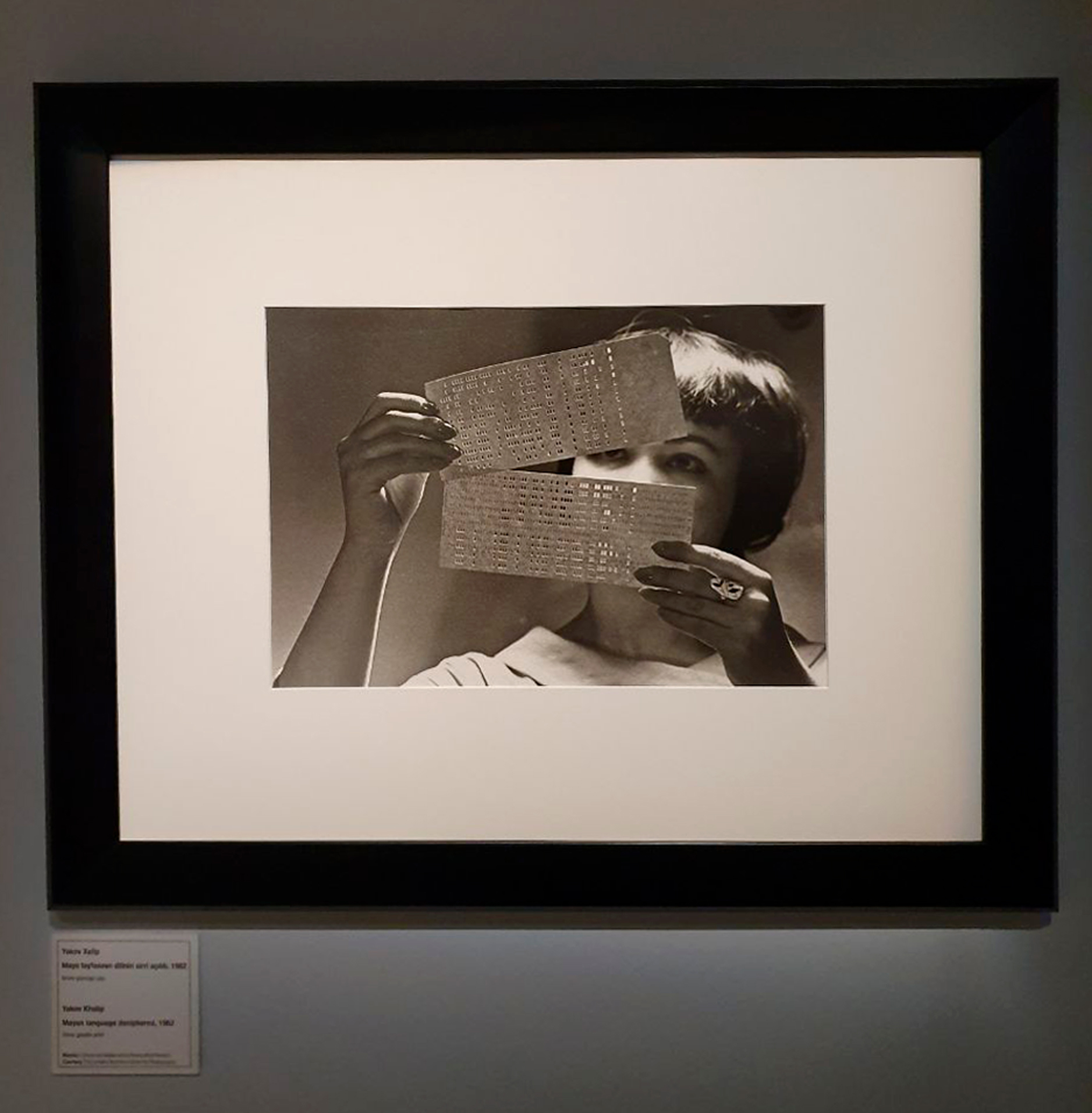 Mayan language deciphered, 1962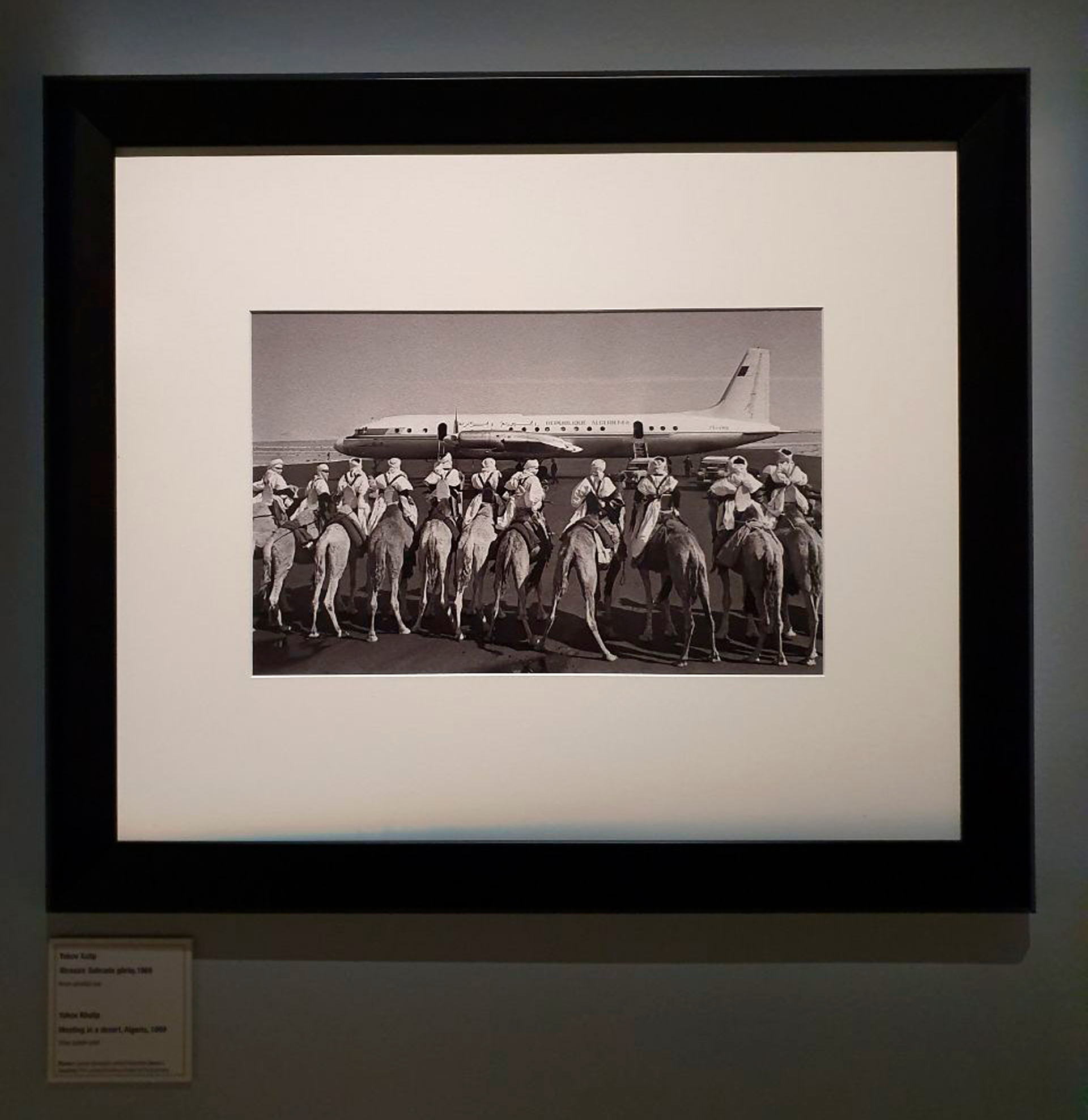 Meeting in a desert, Algeria, 1969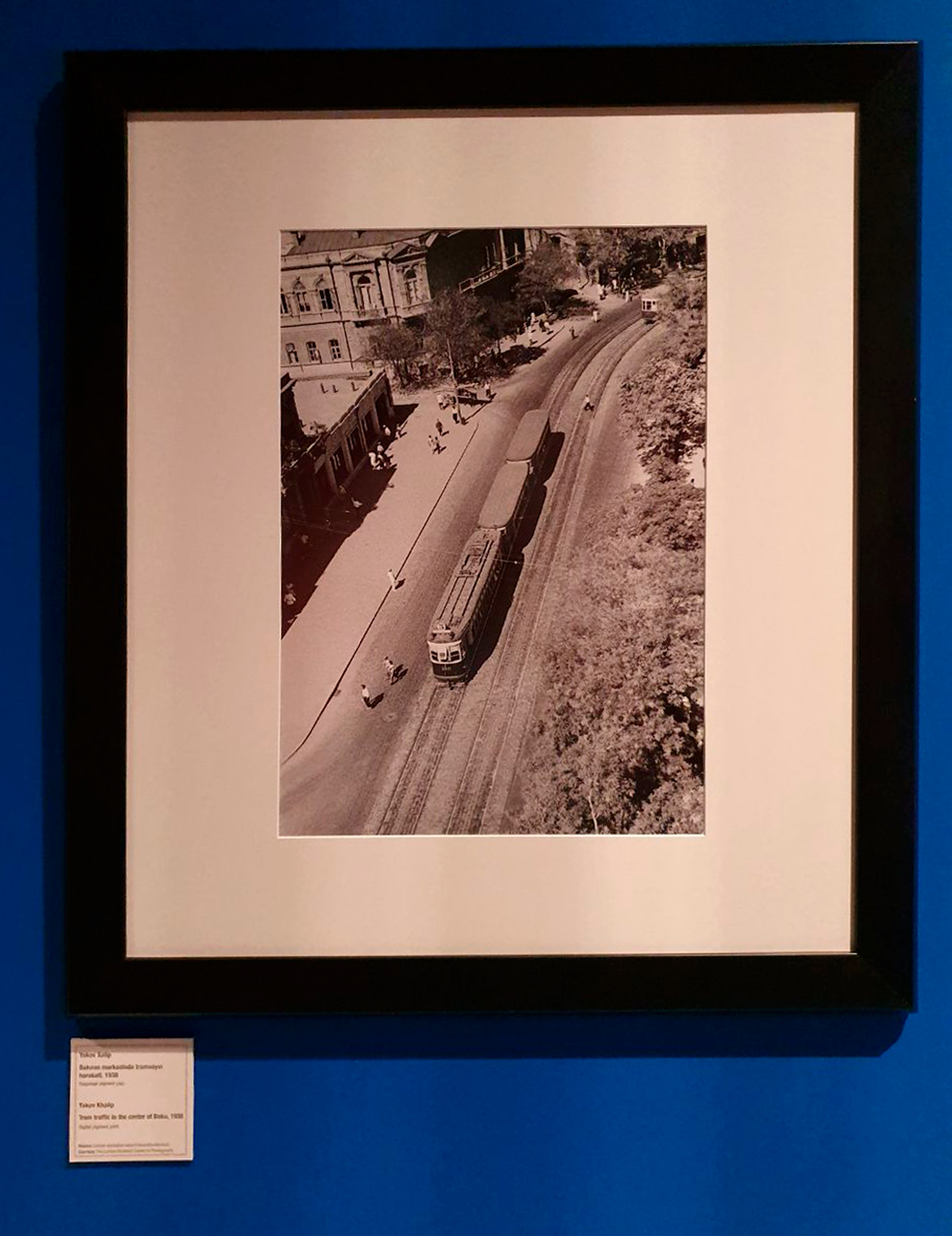 Tram traffic in the center of Baku, 1938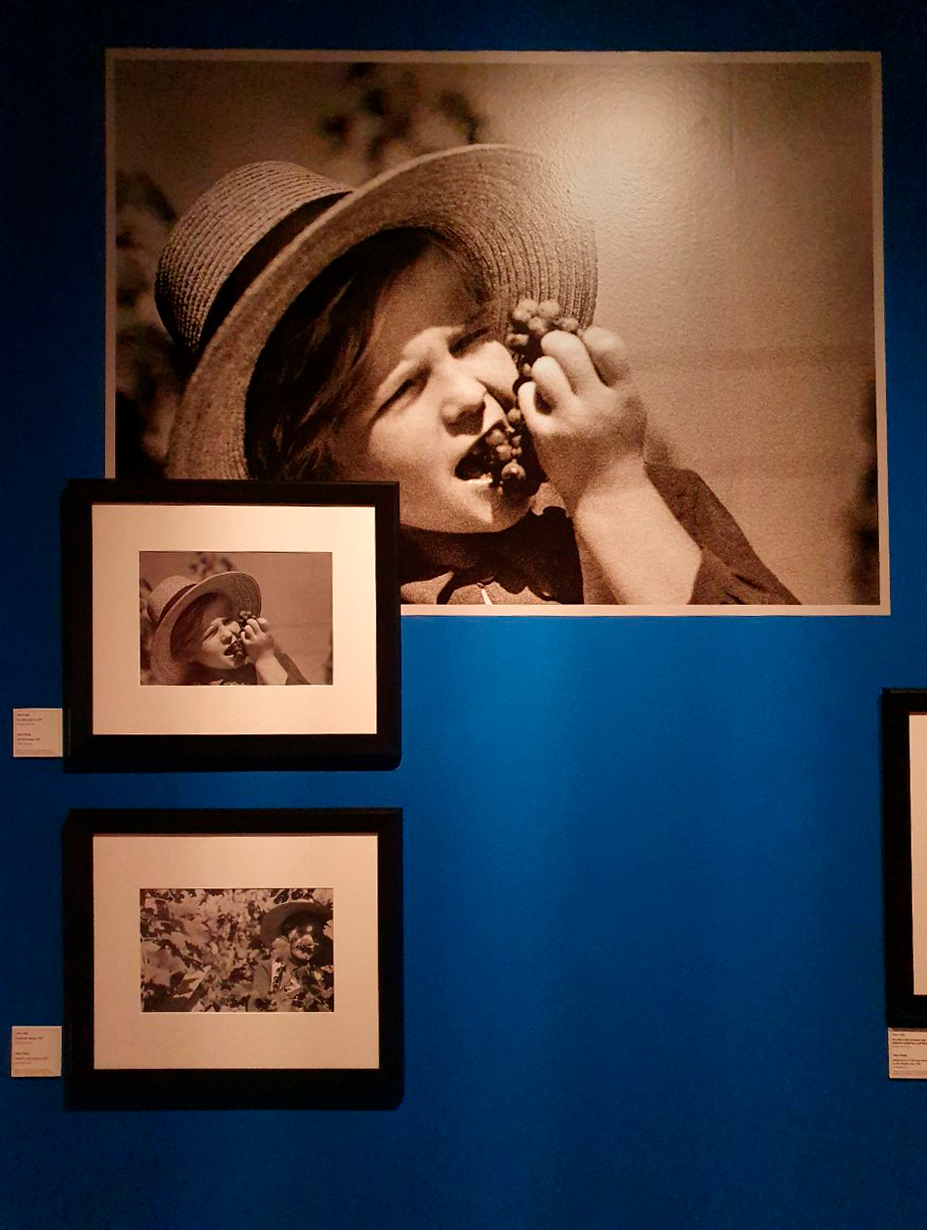 Girl with grapes, 1937
Children in the vineyard, 1937
The Baku exposition includes over 200 photos from The Lumiere brothers Center for Photography, which the curators of the Heydar Aliyev Center sorted by periods. A special gift to the Baku public was presented by the family of Yakov Khalip – his son, journalist and translator Nikolai Yakovlevich Khalip. He spent many years studying the archive of his father's works and found a new layer of original negatives shot in Azerbaijan. From the late 1930s to the 1960s, Yakov Khalip visited not only Baku and the suburbs, but also Nagorno-Karabakh.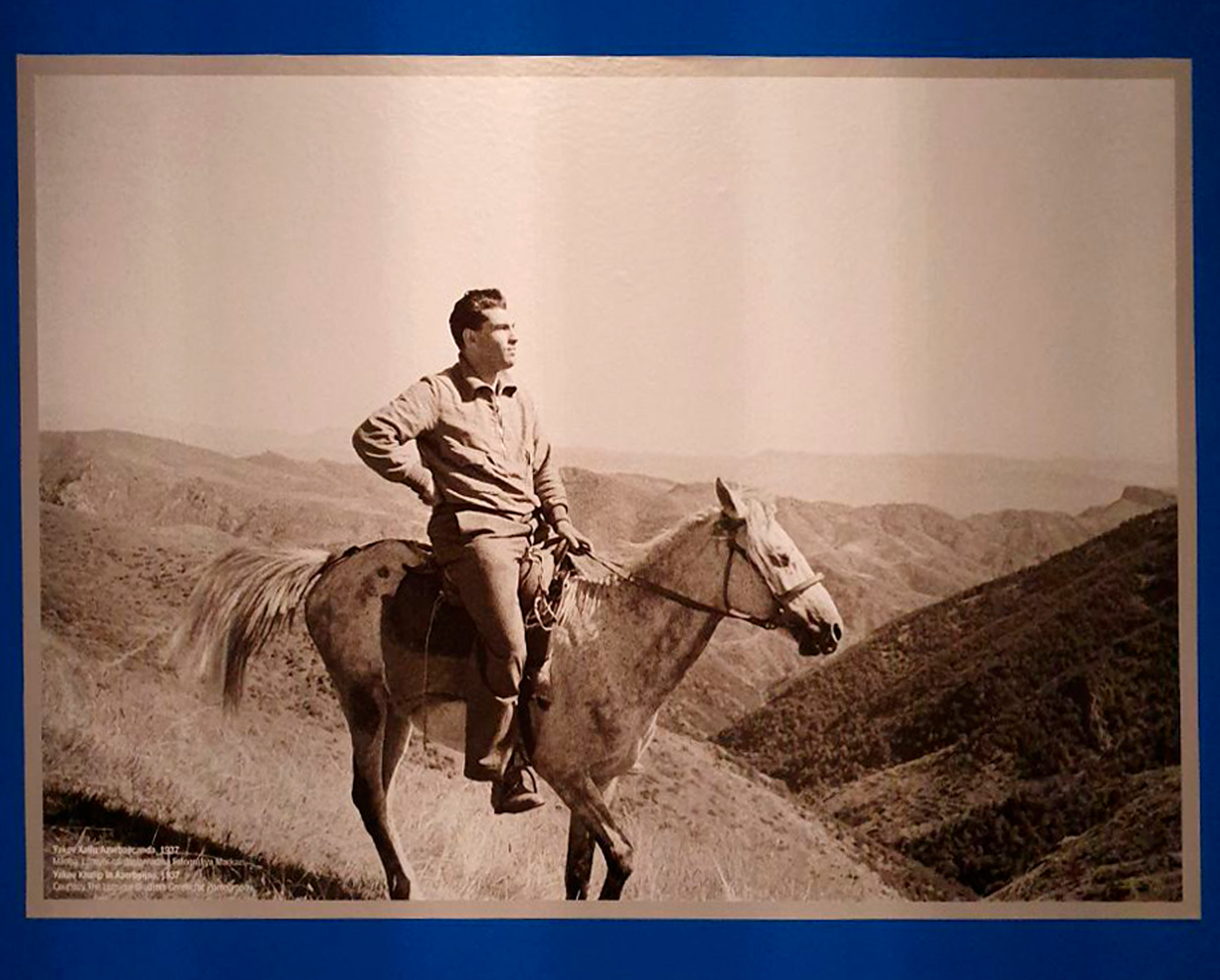 Yakov Khalip in Azerbaijan, 1937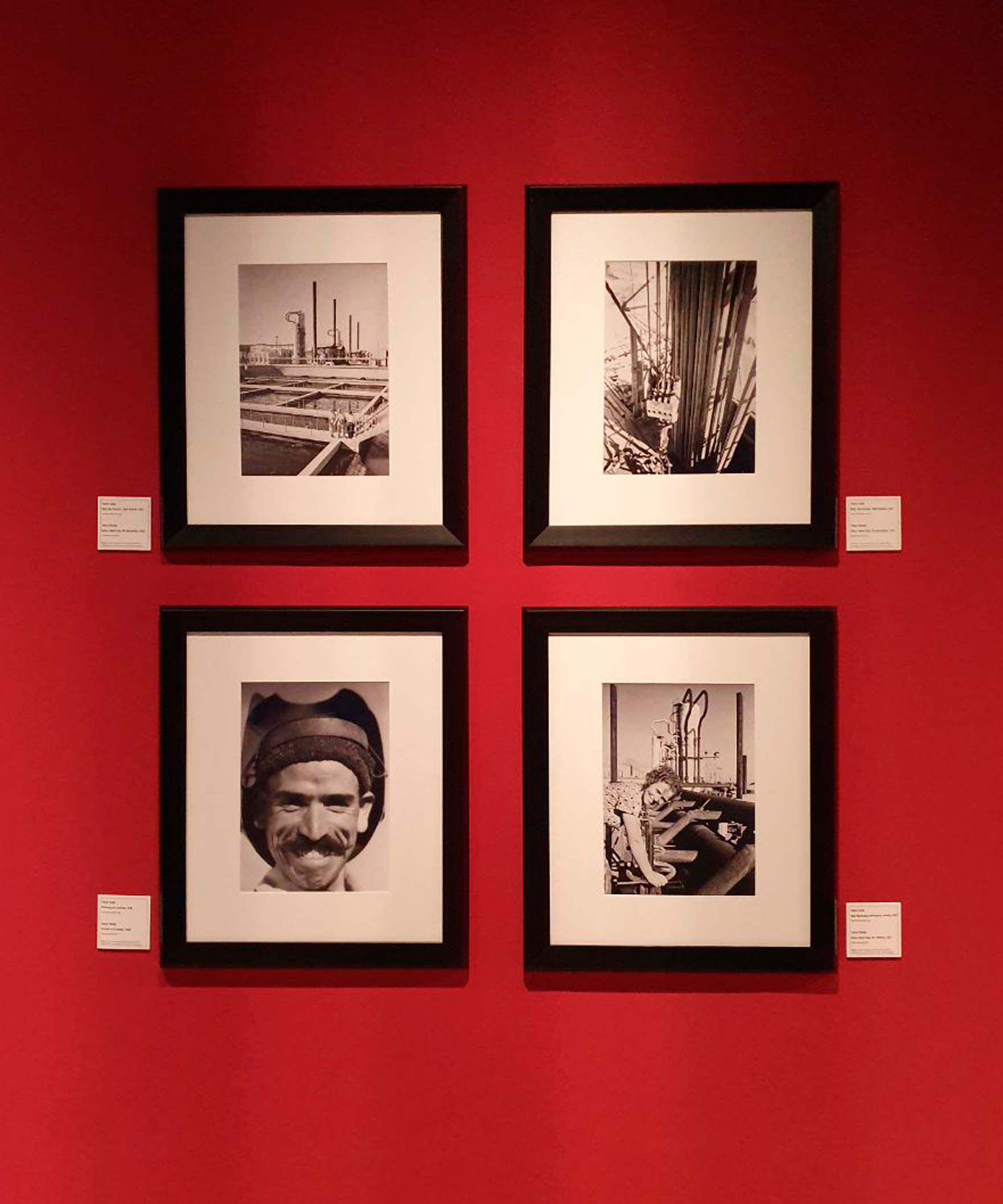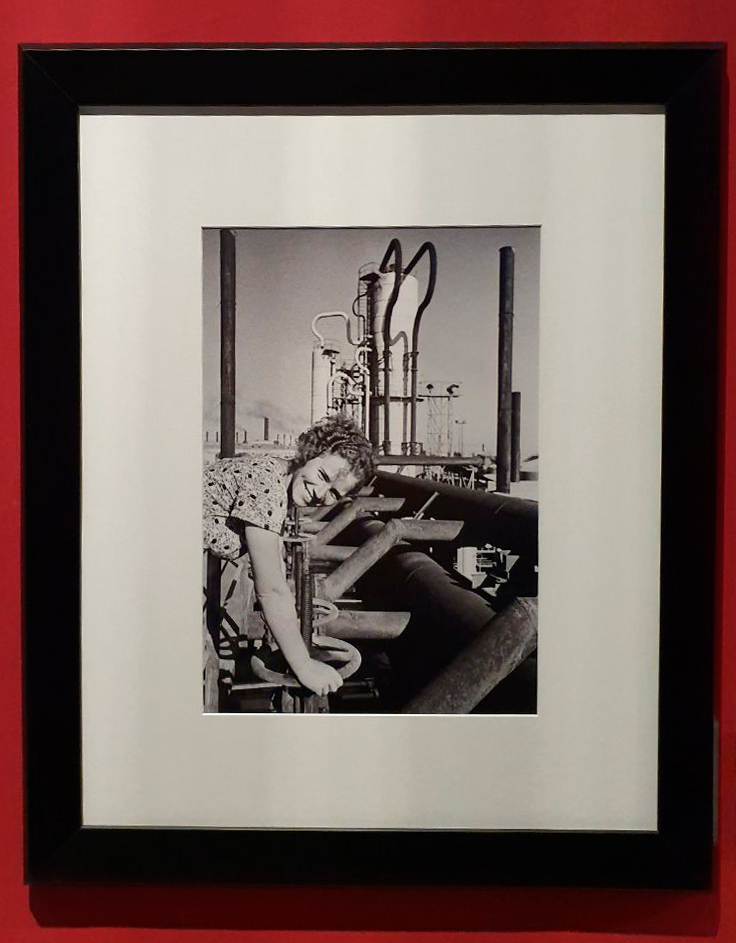 Baku. Ilyich Bay. Oil refinery. 1937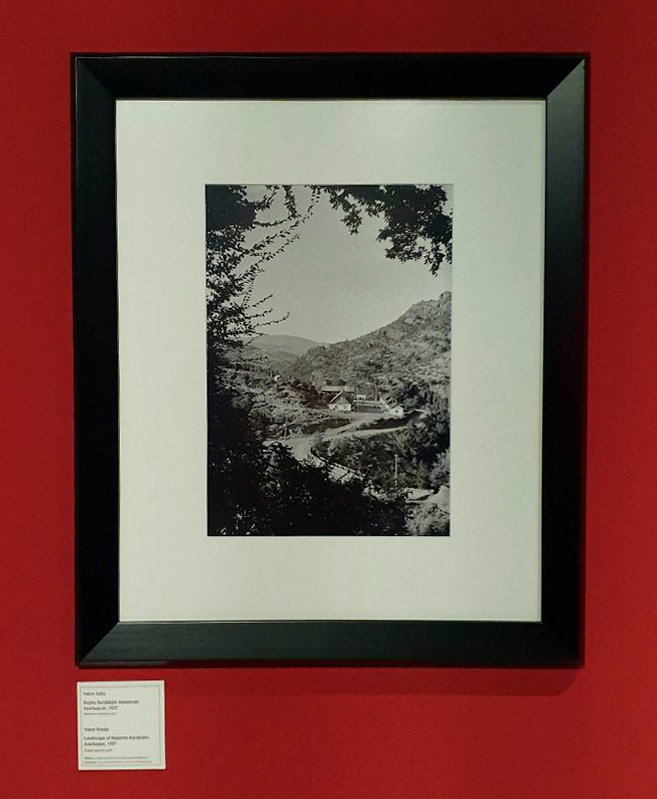 View of Nagorno-Karabakh. Azerbaijan, 1937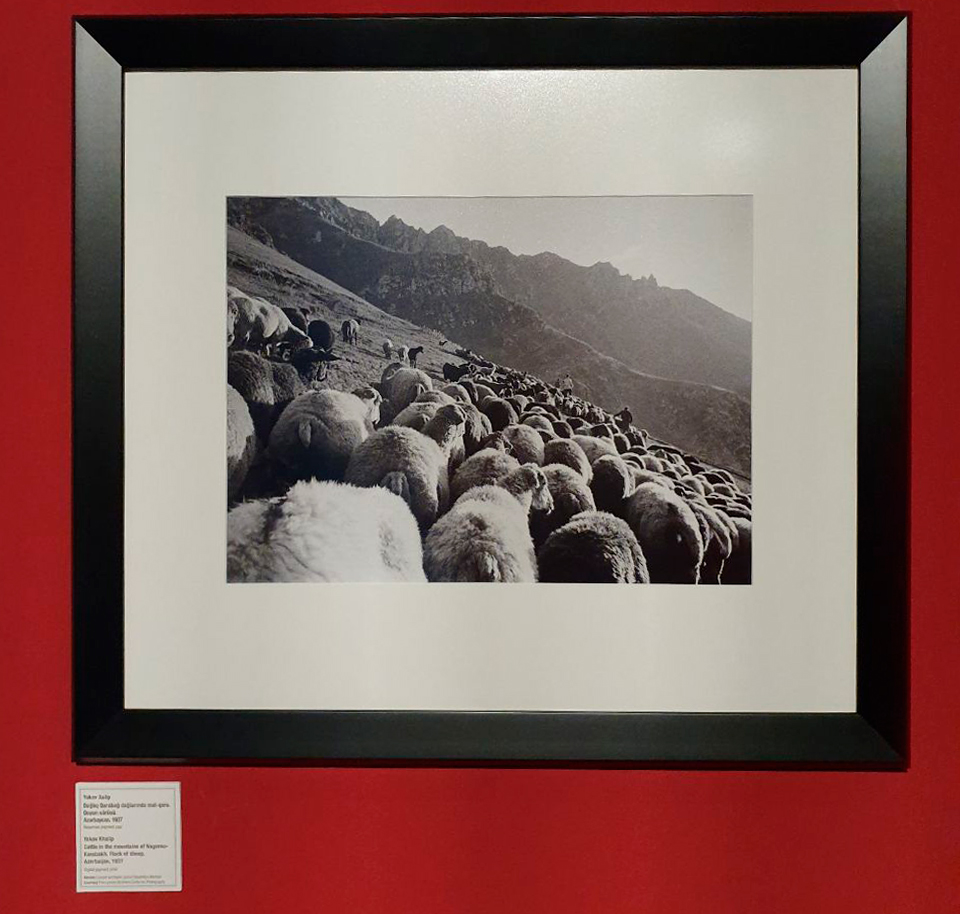 Cattle in the mountains of Nagorno-Karabakh. Flock of sheep. Azerbaijan, 1937
This unique photo material is returning to Azerbaijan for the first time after almost 80 years. Hence the name of the exhibition is "The Azerbaijani Diary".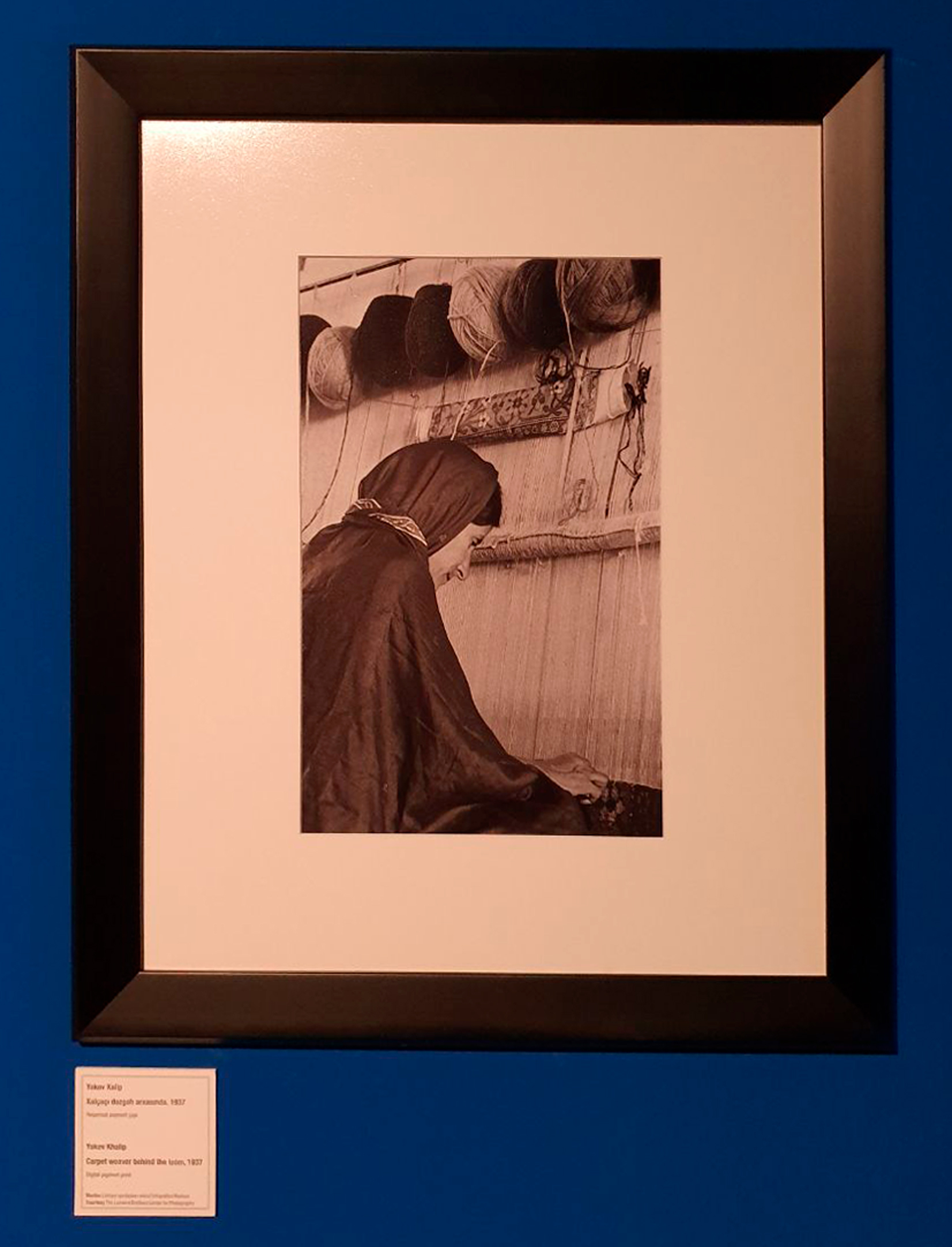 Carpet weaver behind the loom, 1937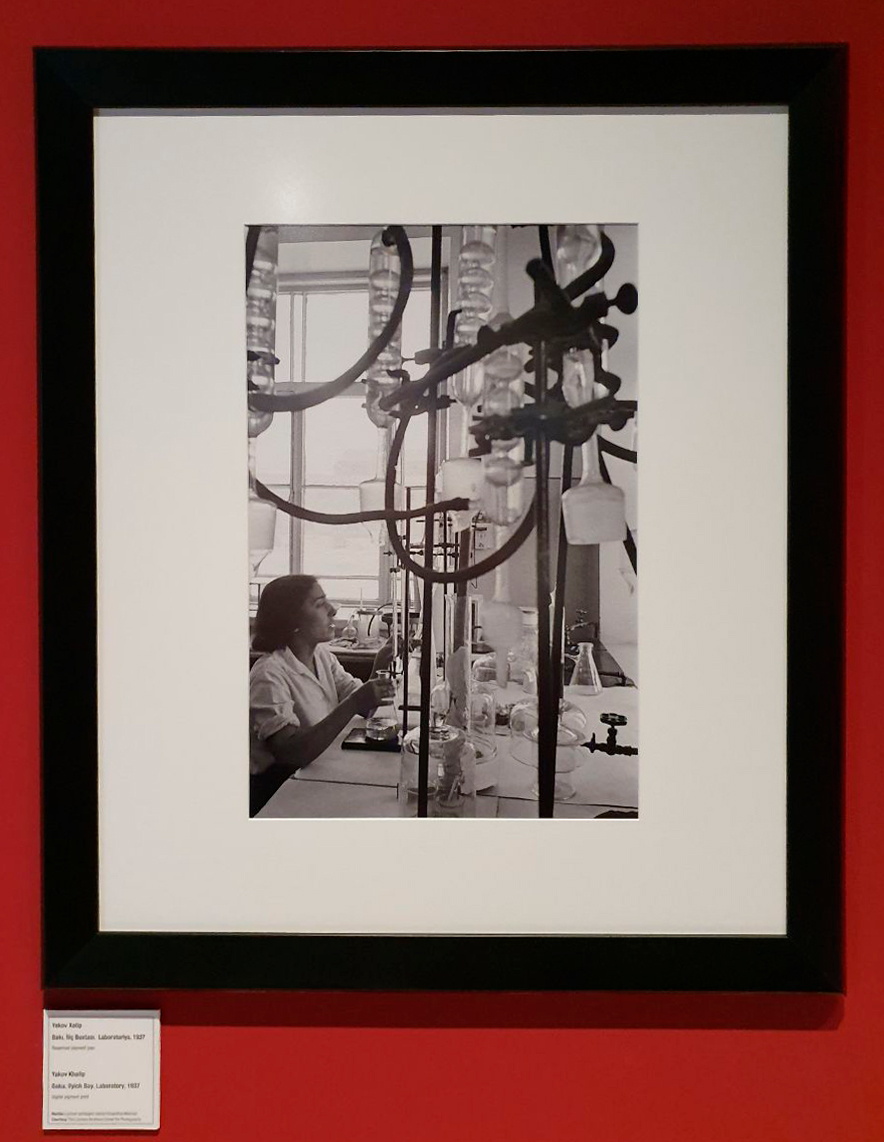 Baku. Ilyich Bay. Laboratory. 1937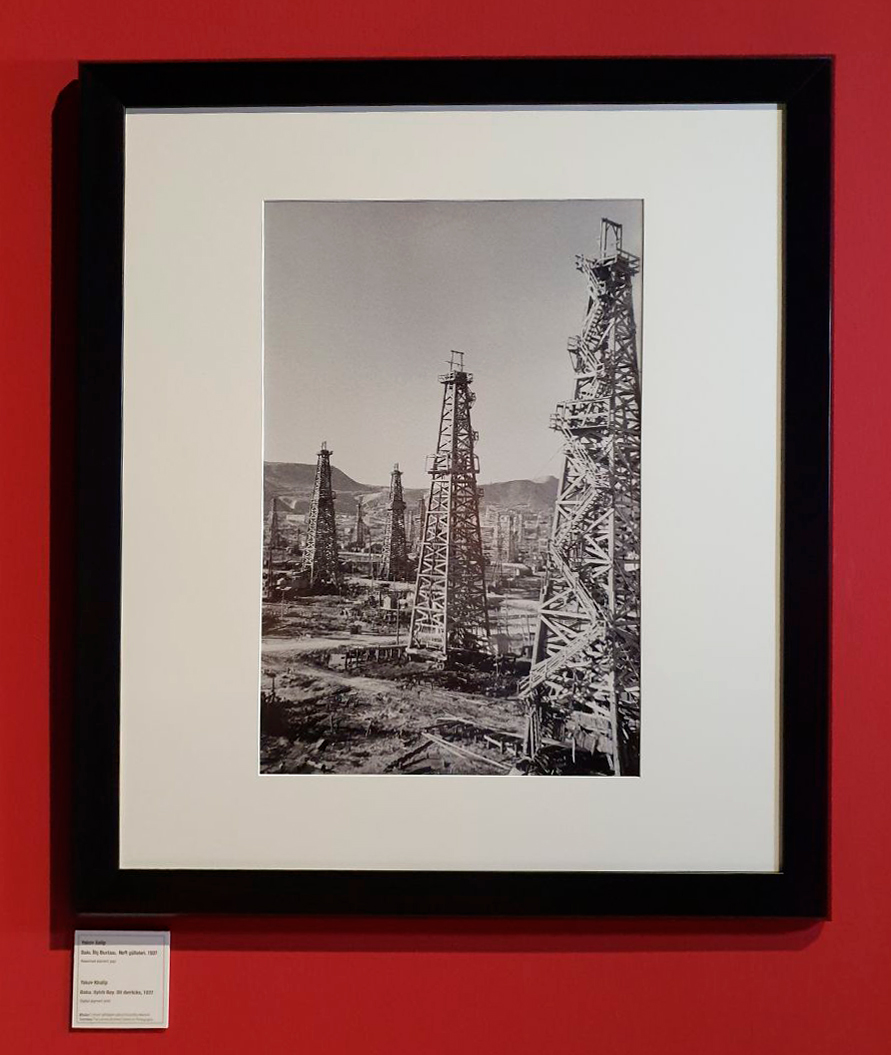 Baku. Ilyich Bay. Oil derricks, 1937