The grand multicultural project comprising charity concert and fair was organized by the Embassy of Hungary in Azerbaijan and the "Nargis" Fund on 5 December. That evening two fraternal countries and two long-time friends united on the stage of the Azerbaijan State Philharmonic Hall. Laureate of international competitions, the famous Hungarian pianist Tamas Erdi, who lost his sight at an early age, together with the Symphony Orchestra of the Azerbaijan State Academic Opera and Ballet Theater, under the direction of the theater's chief conductor, Honored Artist of Azerbaijan Ayyub Guliyev, presented an unforgettable evening of classical music to the audience.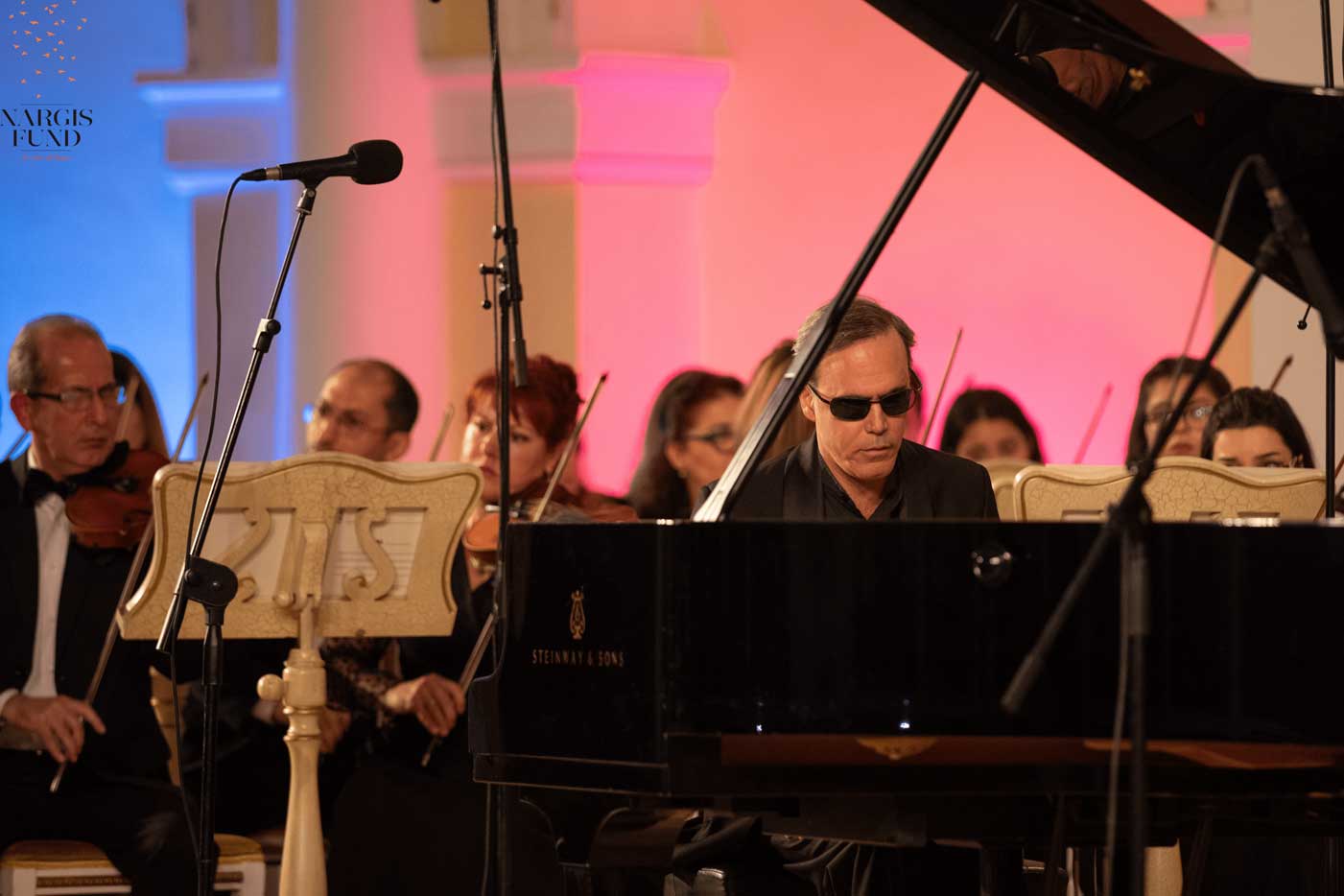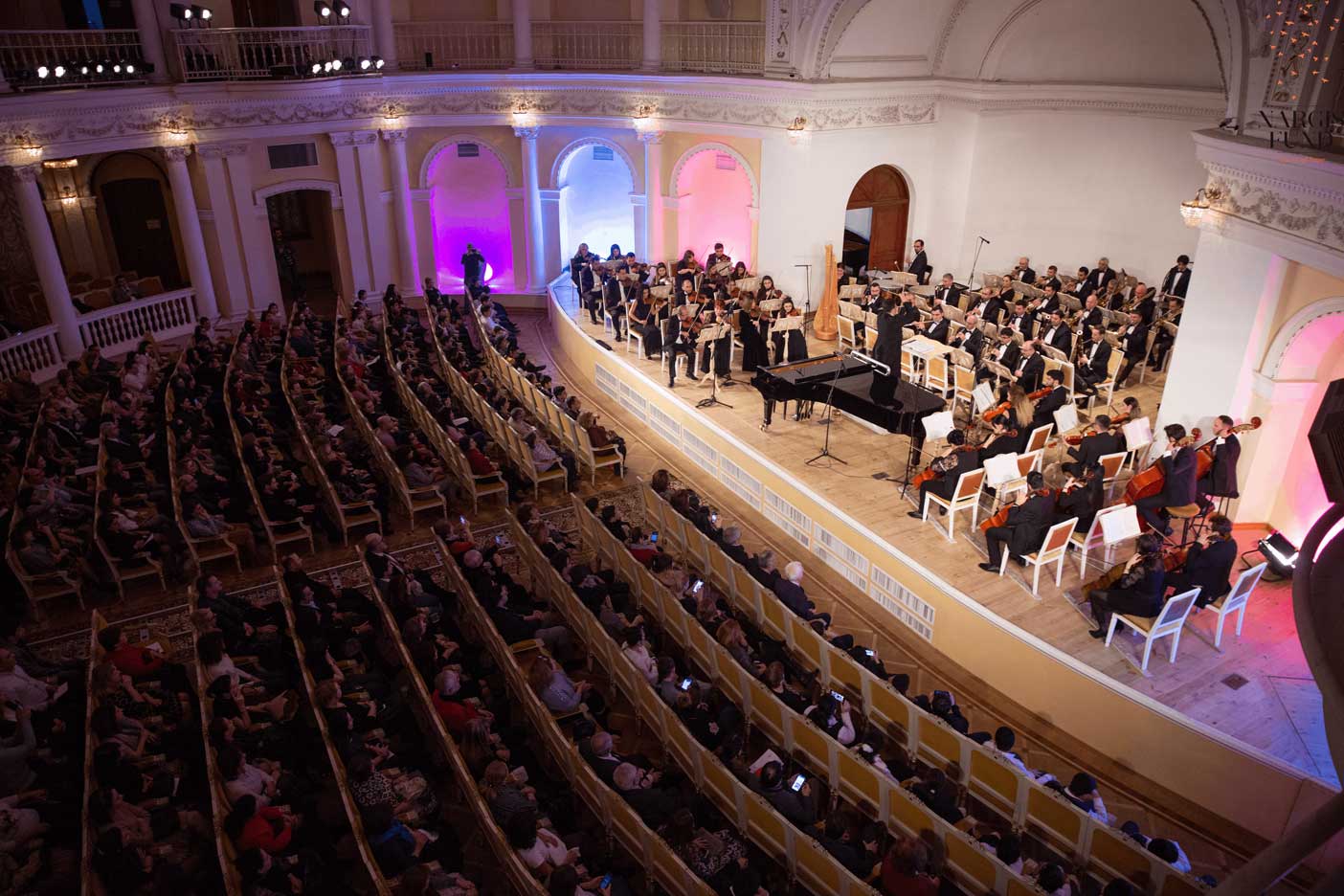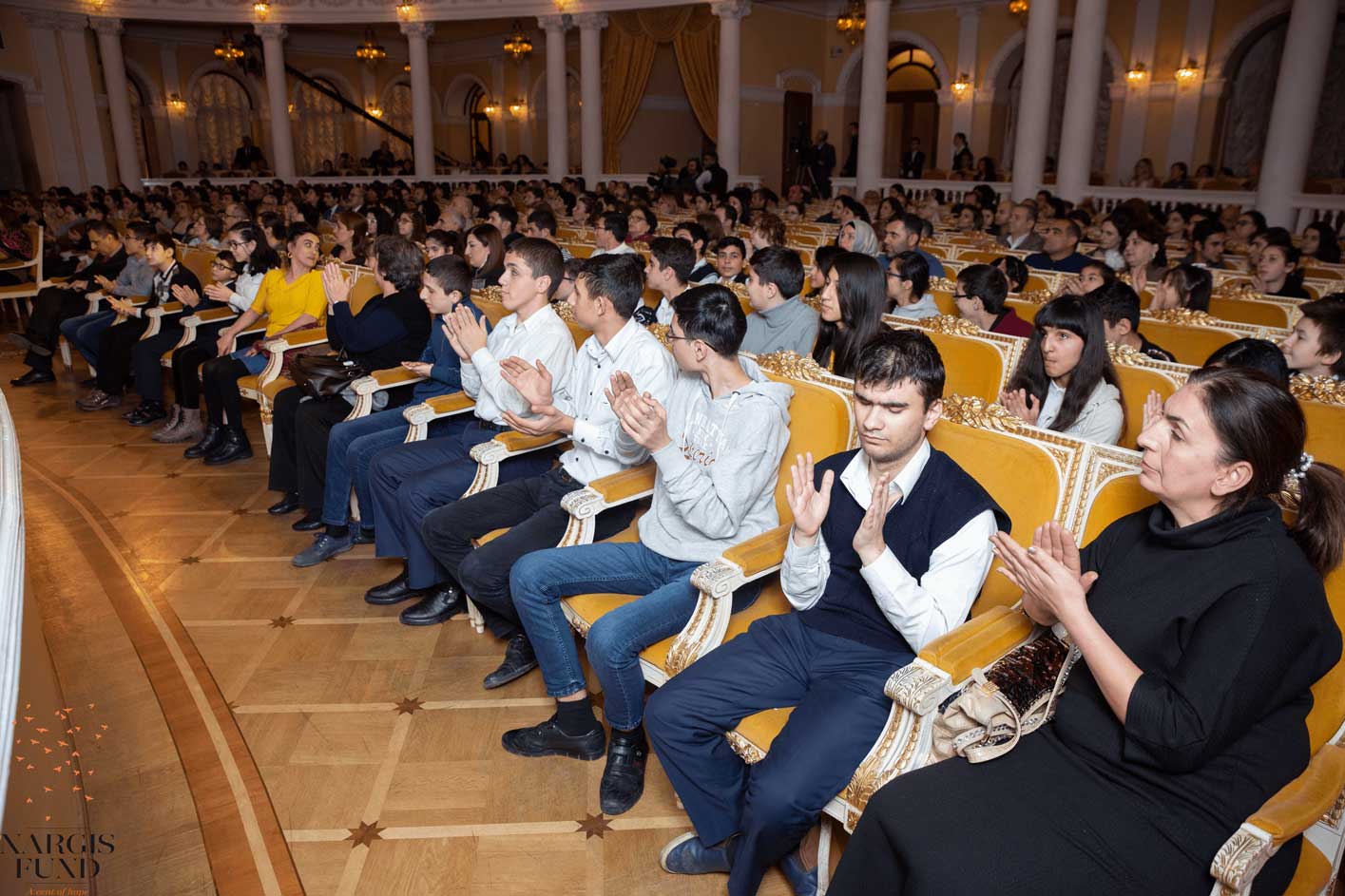 This evening managed to unite everyone: children and adults, representatives of diplomatic corps in Azerbaijan, together with the family members and prominent figures of art, science and education of Azerbaijan, philanthropists and connoisseurs of classical music, spectators who attended the event, as well as TV viewers. For the first time a concert that has been held at the Academic Philharmonic Hall was broadcasted live on the "Mədəniyyət" television channel.
The event began with introductory speeches made by the Ambassador extraordinary and plenipotentiary of Hungary to Azerbaijan Viktor Sederkene, the Deputy Minister of Education of Azerbaijan Firudin Gurbanov and the representative of the "Nargis" Fund Narmin Mammadova. Then the pearls of classical music were performed.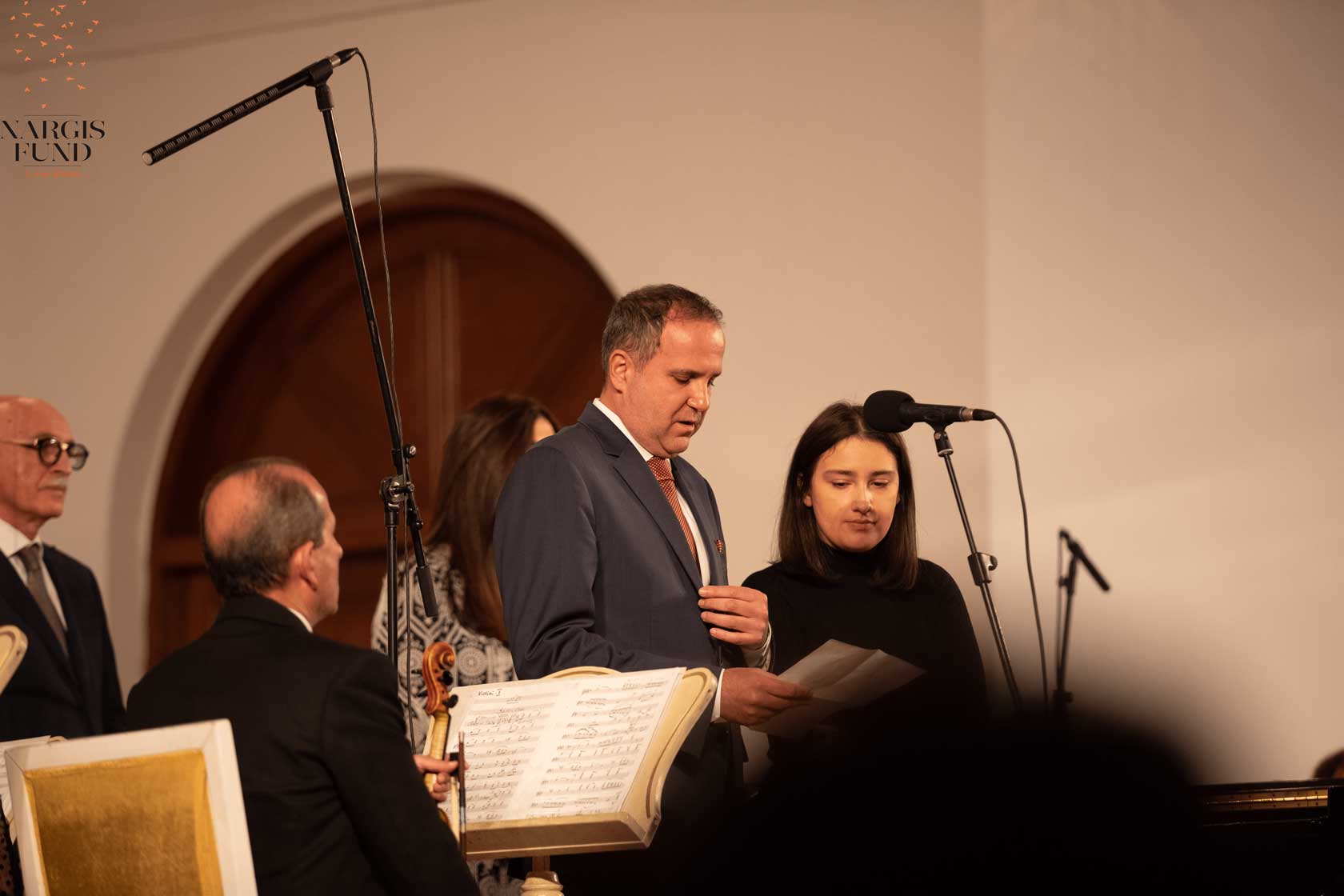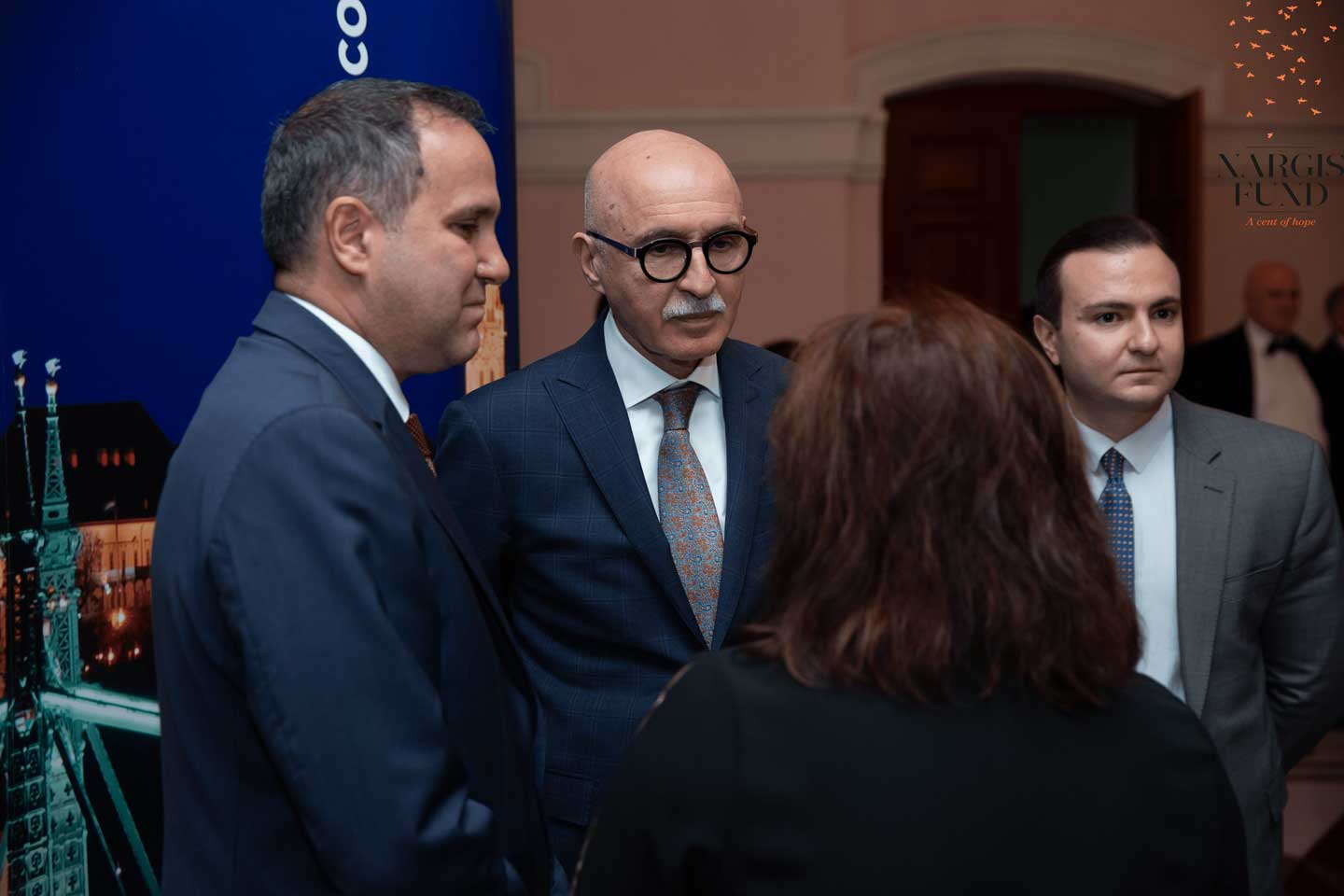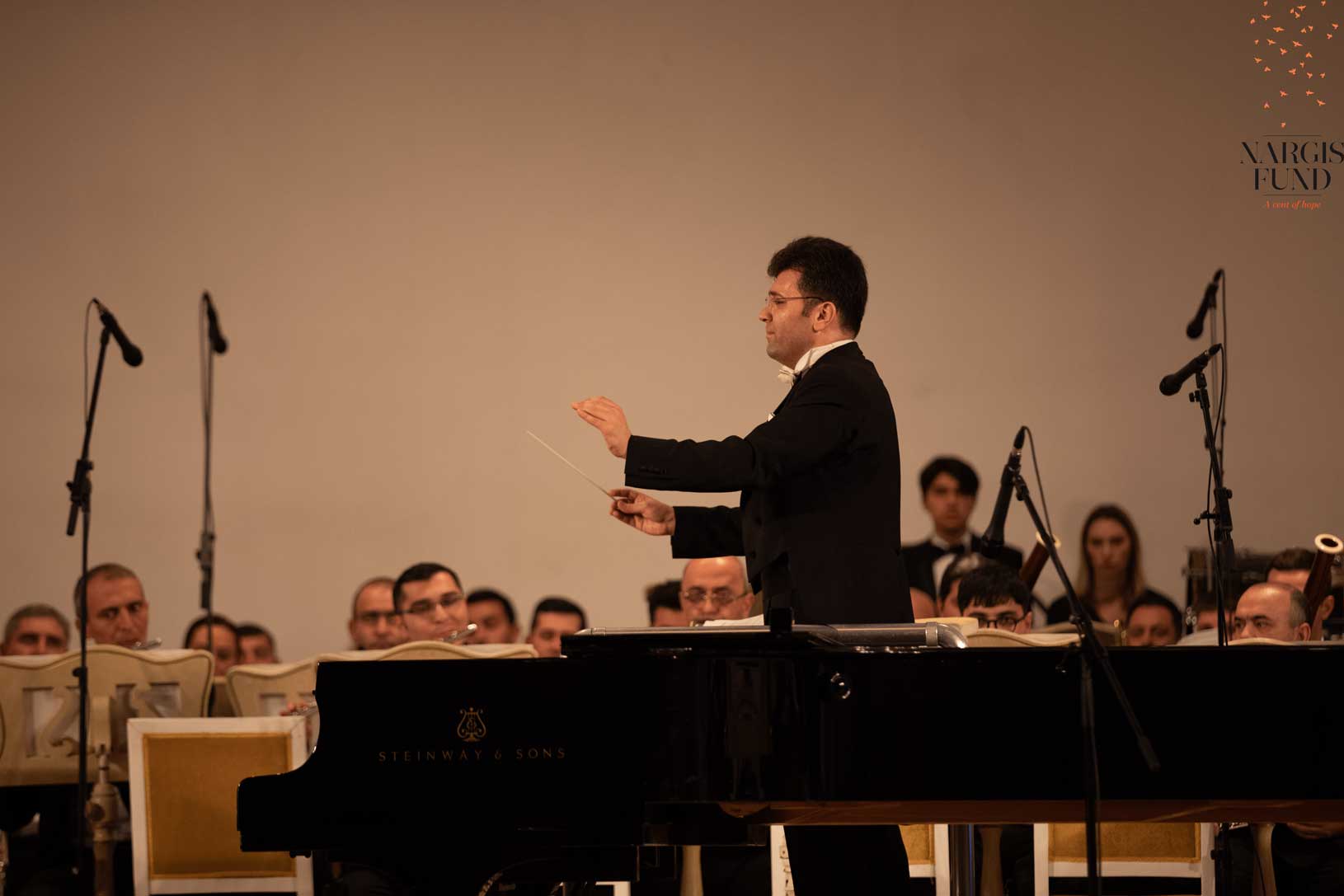 In addition to the musical part, a small charity fair was organized in the lobby of the Philharmonic Hall. Special sweets prepared by representatives of the HOMS organization (Heads of Missions Spouses), various Hungarian delicacies and handicrafts made by children from the shelter were presented on the fair.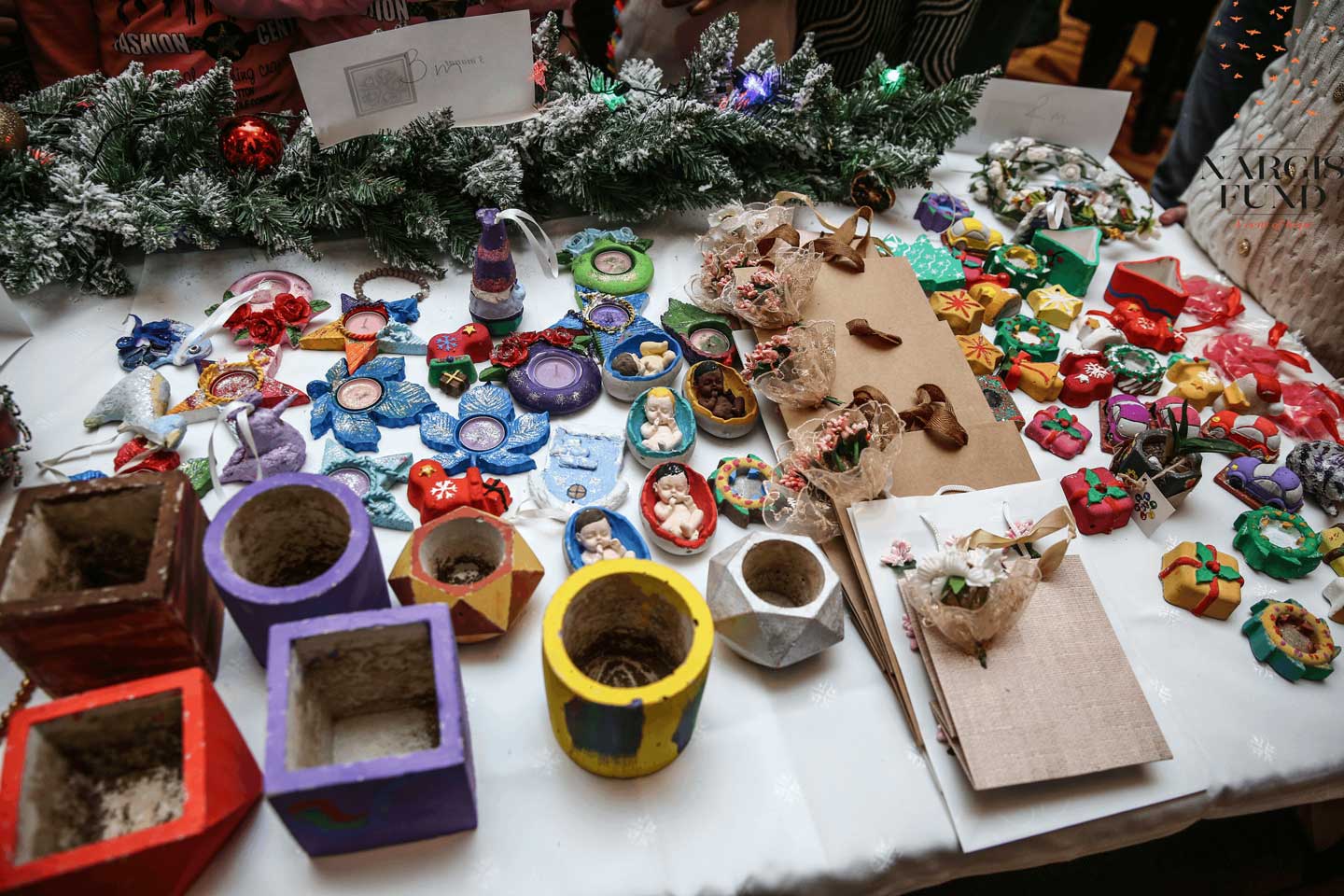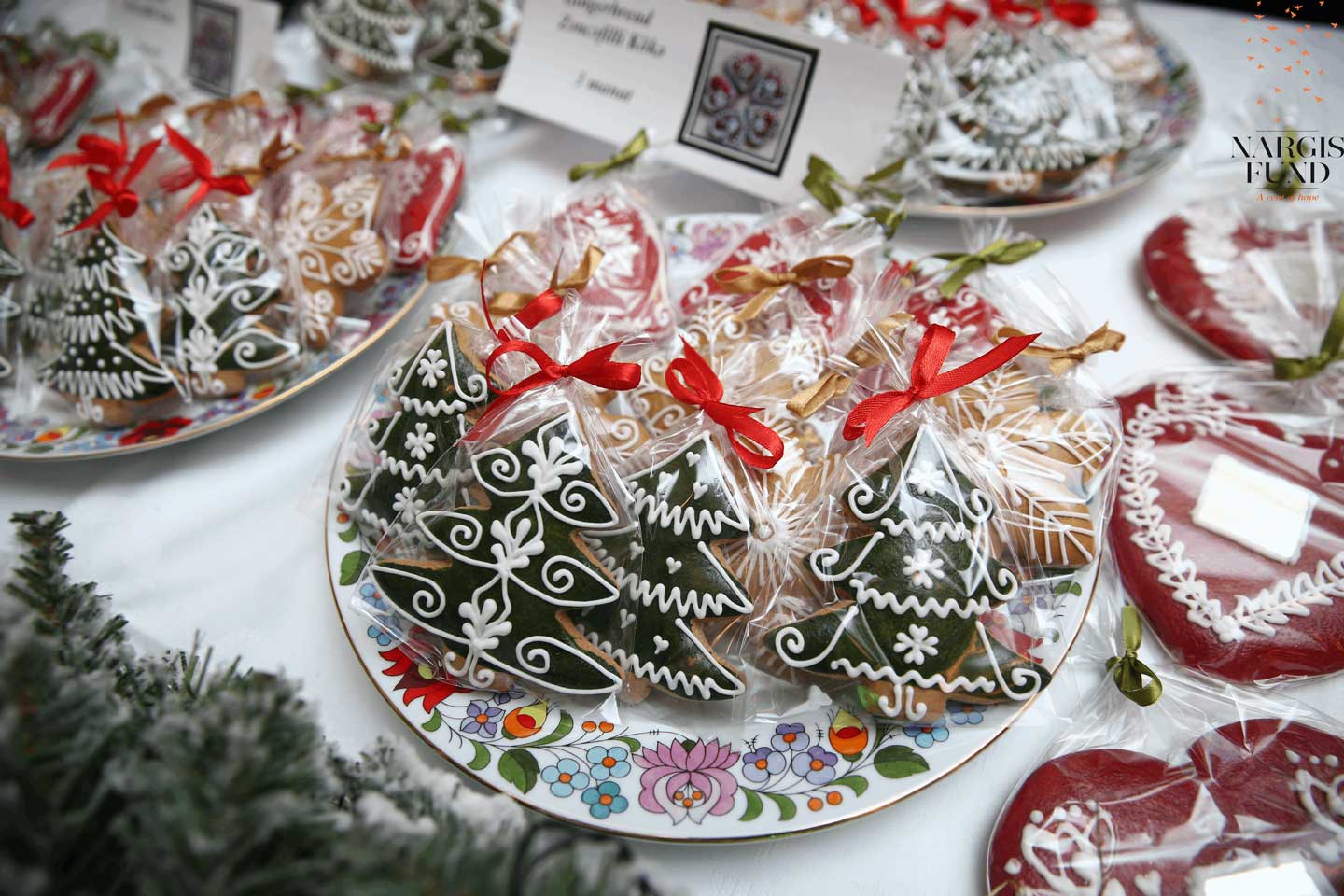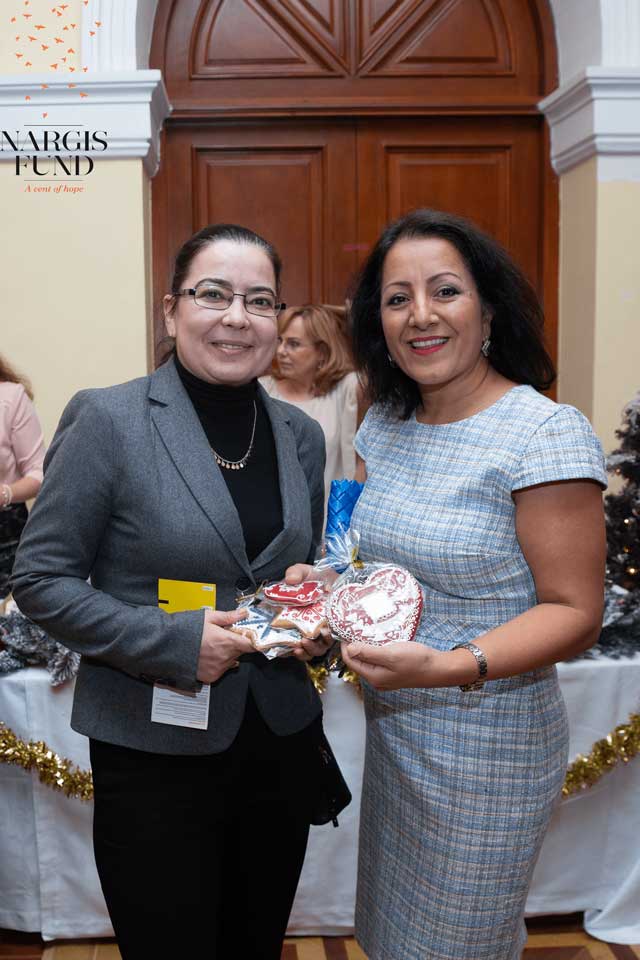 The honorary guests of the event were children and teachers of the Shelter and the Reintegration Center under the Union of Children of Azerbaijan, the Republican Special Boarding School No. 5 for blind and partially sighted children and the musical school No. 38 operating under it.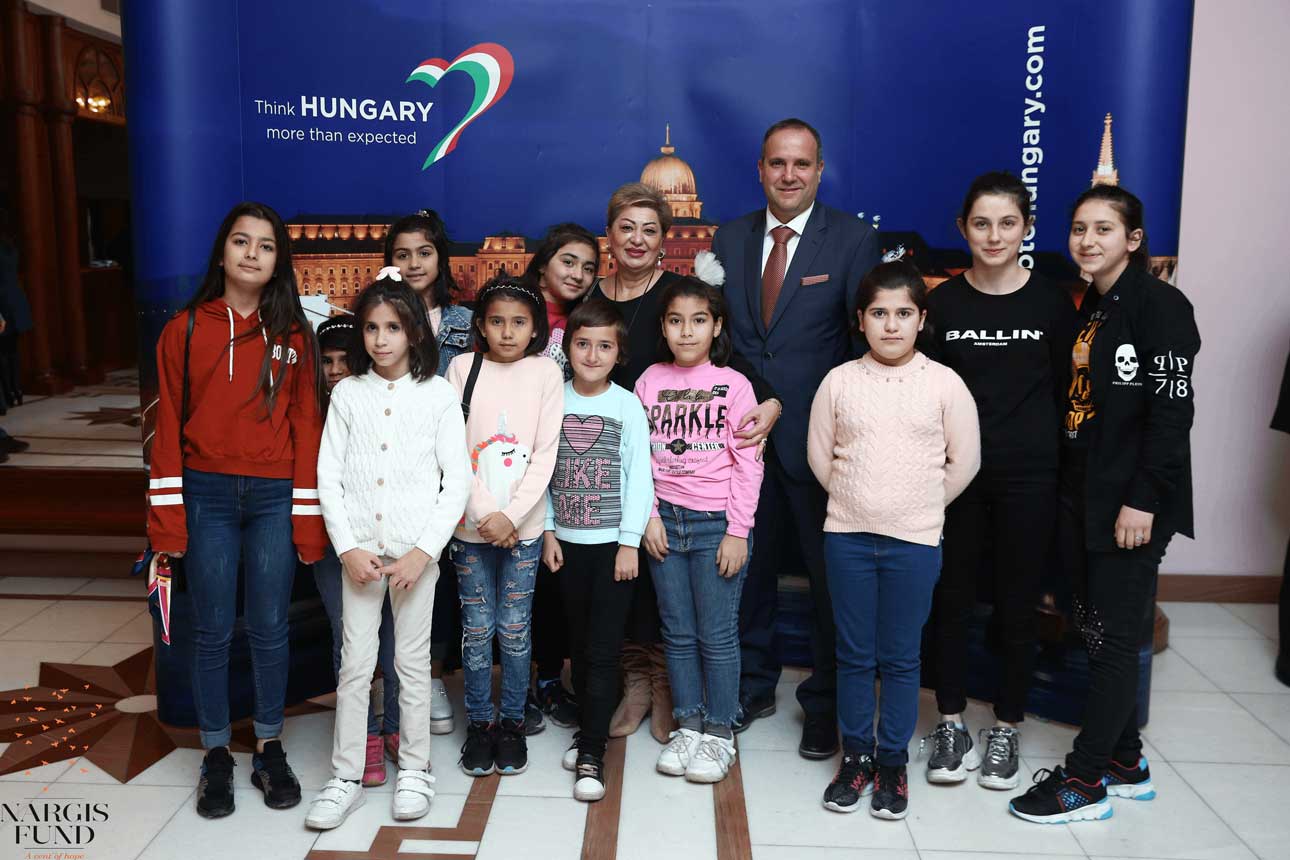 We are pleased to announce that the amount of 7,000 AZN raised from the event will be used to cover the needs of the aforementioned institutions.