On February 4, the composer, actor, professor, winner of numerous awards Polad Bulbuloglu turned 75. This Friday Baku will host a jubilee creative evening dedicated to our famous compatriot.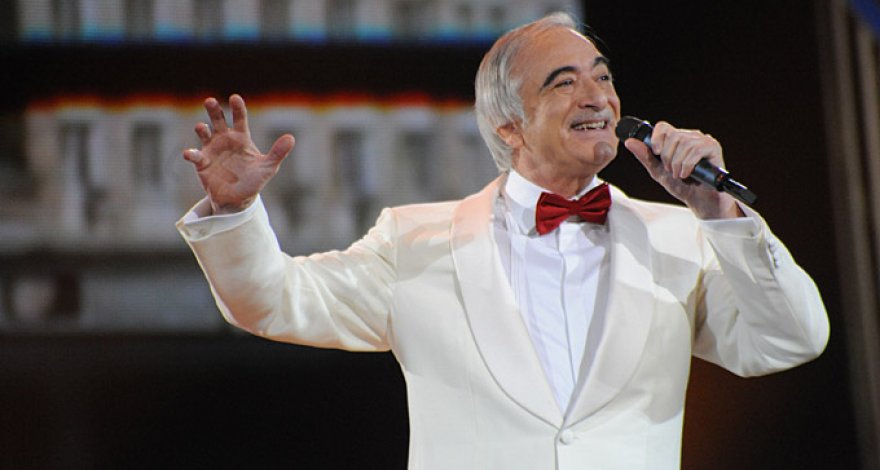 Venue: Heydar Aliyev Palace
Time: February 7, 19:00 – 22:00
The Vienna Strauss Festival Orchestra, directed by Peter Gut, will give concert for the fourth time in Baku and perform works of Vienna classics.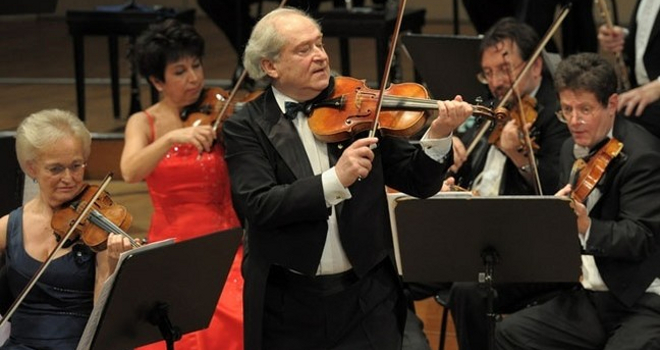 Venue: Heydar Aliyev Center
Time: February 8, 20:00
On Saturday will be hosted a lecture "Narrative Carpets by Afag Karimova". The artist will talk about her carpets such as "Dede Korkut", "Nizami", "Mahsati Ganjavi", "Samad Vurgun" and many others dedicated to legendary personalities. The lecture will take place in Azerbaijani, the entrance is free.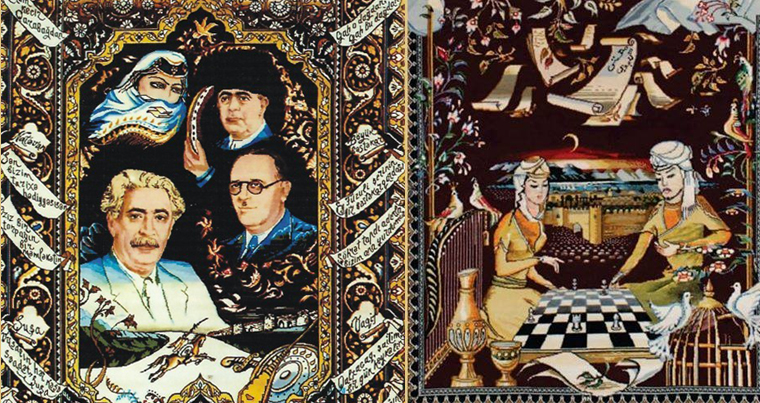 Venue: Azerbaijan National Carpet Museum
Time: February 8, 14:00 – 15:00
You don't need to be an expert of English culture to enjoy a three-hour production of "The Servant of Two Masters". It is a classic commedia dell'arte of Carlo Goldoni, except the action takes place in Britain '60s.
Venue: Park Cinema Flame Towers
Time: February 8, 10:00
If you missed the film-exhibition "The Impressionists" by Phil Grabsky last time, this Sunday you can catch up and get to know iconic artists and their works from the unique collection of Paul Durand-Ruel who discovered impressionism to the world as a phenomenon.
Venue: Park Cinema Flame Towers
Time: February 9, 13:00
Baku hosts Open Dance Championship where dancers of different age groups take place – the youngest ones are under 6 years, and the eldest are over 50. The best of them will be able to represent Azerbaijan at the international level.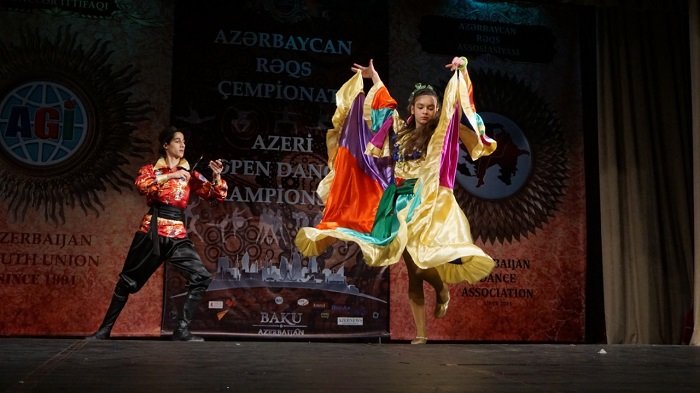 Venue: Union of theatrical figures of Azerbaijan
Time: February 9, 10:00 – 20:00
For the first time in Baku the flamenco theatre Fabrica de Tabaco will perform within tours. Baku citizens will be able to watch the legendary performance "Frida" in the year of its 10th anniversary.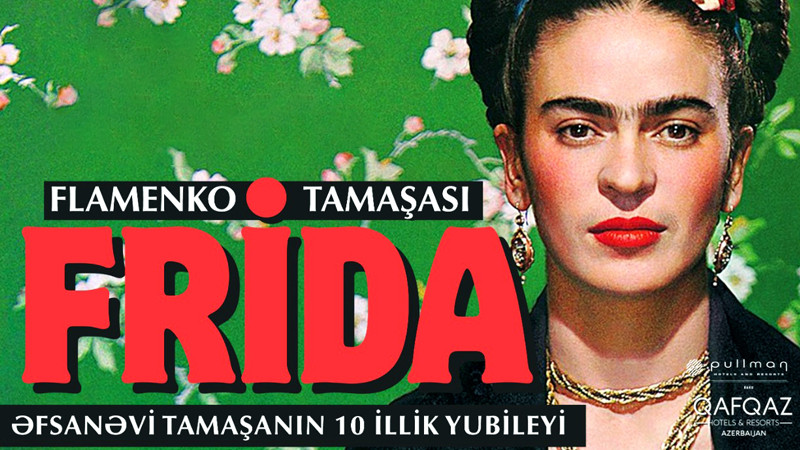 Venue: The concert hall of Opera Studio
Time: February 9, 20:00