She stormed the world stage in the mid-nineties and won the title "princess of jazz" right away. In 1995 several leading musicians joined Aziza for recording of a studio album "Dance of Fire", and with no regrets: the CD was sold around the world with two-million copies. Many famous musicians envied her confidence and pressure, being in awe in front of composition, which the young jazz woman is messing with. Powerhouses of jazz: Al Di Meola's guitarist, Stanley Clark's bass player, the former drummer of Weather Report Omar Hakeem and the saxophonist Bill Evans openly expressed their admiration by the new talent, which discovered a charm of Mugham for them.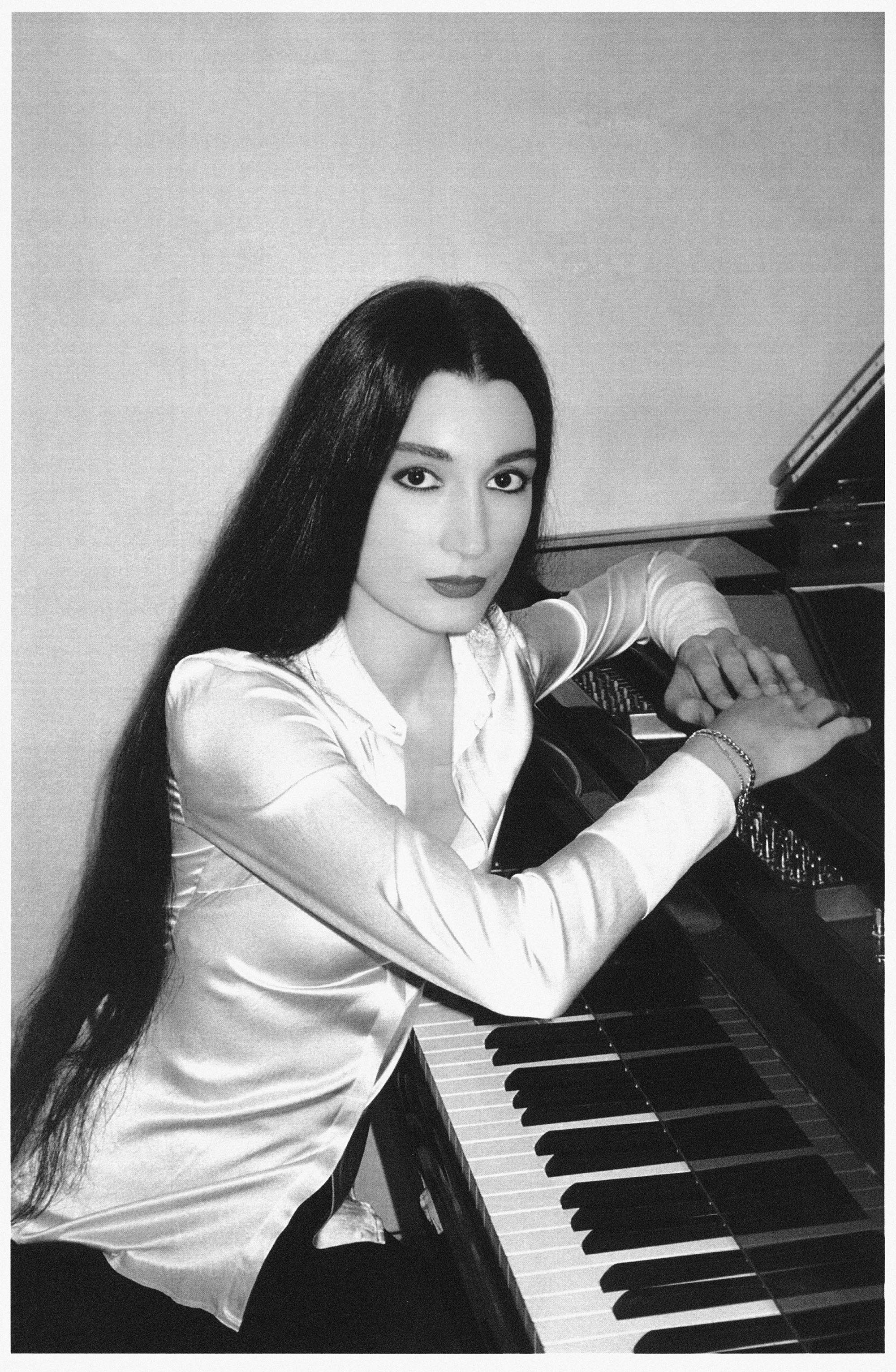 Where do you get so much energy to perform on stage? How do you feel after the concert?
To tell you honestly, I forget about fatigue, when going on stage. As soon as I get on it, feels like an engine starts in me, comes an inflow of emotional resilience, and I feel myself on top of the world…
What, in your opinion, is love?
Love is when you want to do as much as possible to make someone feel good, whether it is your mother, father, spouse or child… A very deep, burning desire to make a person happy is probably, an act of love.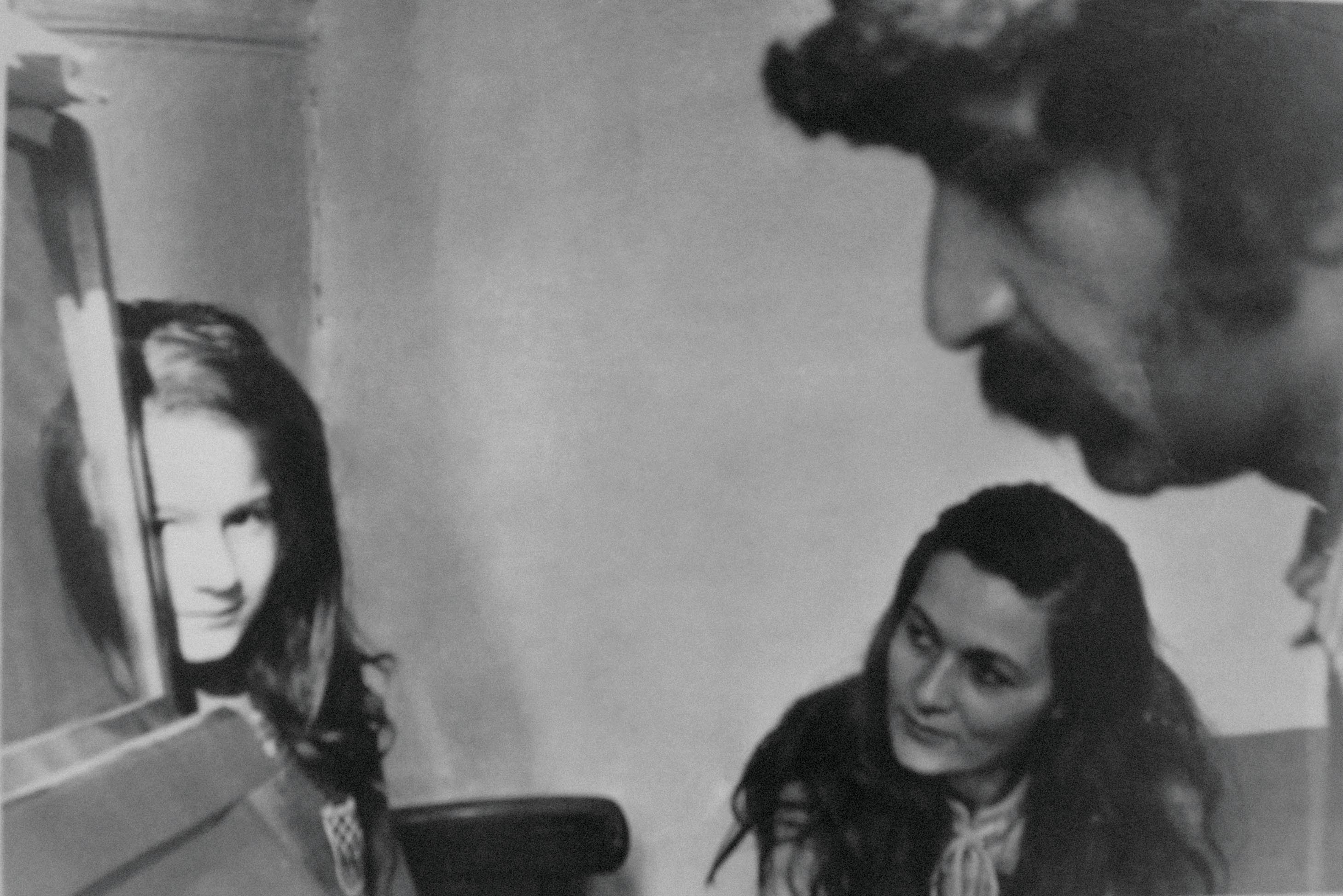 Is this feeling connected with art?
Definitely. In art, like in life in general, it is not possible to become self-sufficient, happy and successful without feeling love. Love is like the wings of the process of creativity.
What is kindness to you?
Allah himself is kindness. He is an embodiment of universal, great and boundless love, and therefore, kindness. All humans are created by Allah for creativity, kindness and love, initially all of this is planted in person by God. But, unfortunately, these golden qualities are often hidden in some people so deeply that they become unfortunate, lonely, and often cruel as well.
You are daughter of a legend, but I am personally pleased when people call you not "Vagif Mustafazadeh's daughter", but "Aziza Mustafazadeh".
Well, thank you for that. Because being just daughter of Vagif Mustafazadeh is too much responsibility.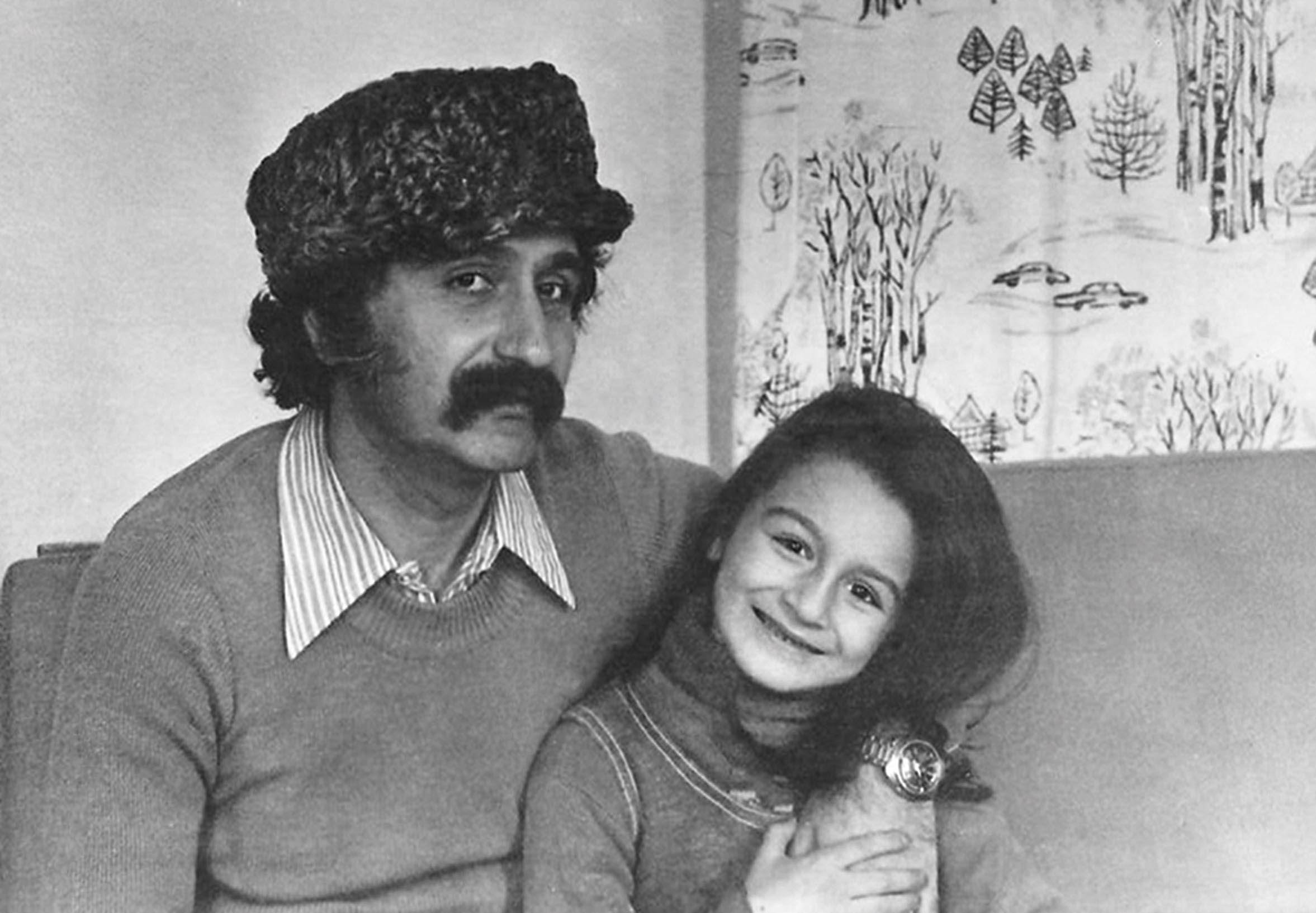 You were only 15 when your father died. How did you remember him?
He was a sunny, kindest person, maybe little bit naive in some cases, which some people, unfortunately, took advantage of. Honesty, probably, was his distinctive quality. I often imagine how he would work at the piano! But, unfortunately, what happened did happen… I was told many times: "Your father gave his place to you". I answer, that I would like to give my place to him, if I could, but my father wrote the play "Can't fight fate" not without reason…
The name of Vagif Mustafazadeh is included in the encyclopedia of jazz. But it's not a secret that in his home country he was not valued in life…
As Faina Ranevkskaya once said: "You need to die, so you would be appreciated as an artist and personality". But when in far 1978 my father presented the art of jazz of the USSR at a Jazz festival in Monaco and took the 1st place, – the famous trumpeter Dizzy Gillespie told back then: "Vagif's music is from another planet! It is the music of future!"
I met very few Azerbaijanis today at the venue, however, the billing said "Azerbaijani jazz diva comes to Baku". Did you also leave Azerbaijan because of not being properly valued here?
No, it was not because of it, I had my own reasons. Firstly, this is fate, secondly, I never lost connection with my homeland, Azerbaijan. You know, if I have stayed in Azerbaijan, I would probably teach music, give concerts sometimes, and then what? And all this would stay within one country. I felt my potential, and destiny gave me the opportunity to fully spread out. And plus, in order to promote Mugham, culture of Azerbaijan I needed to perform frequently, tour around different countries, give concerts. You may agree, that it was easier to do from Europe then.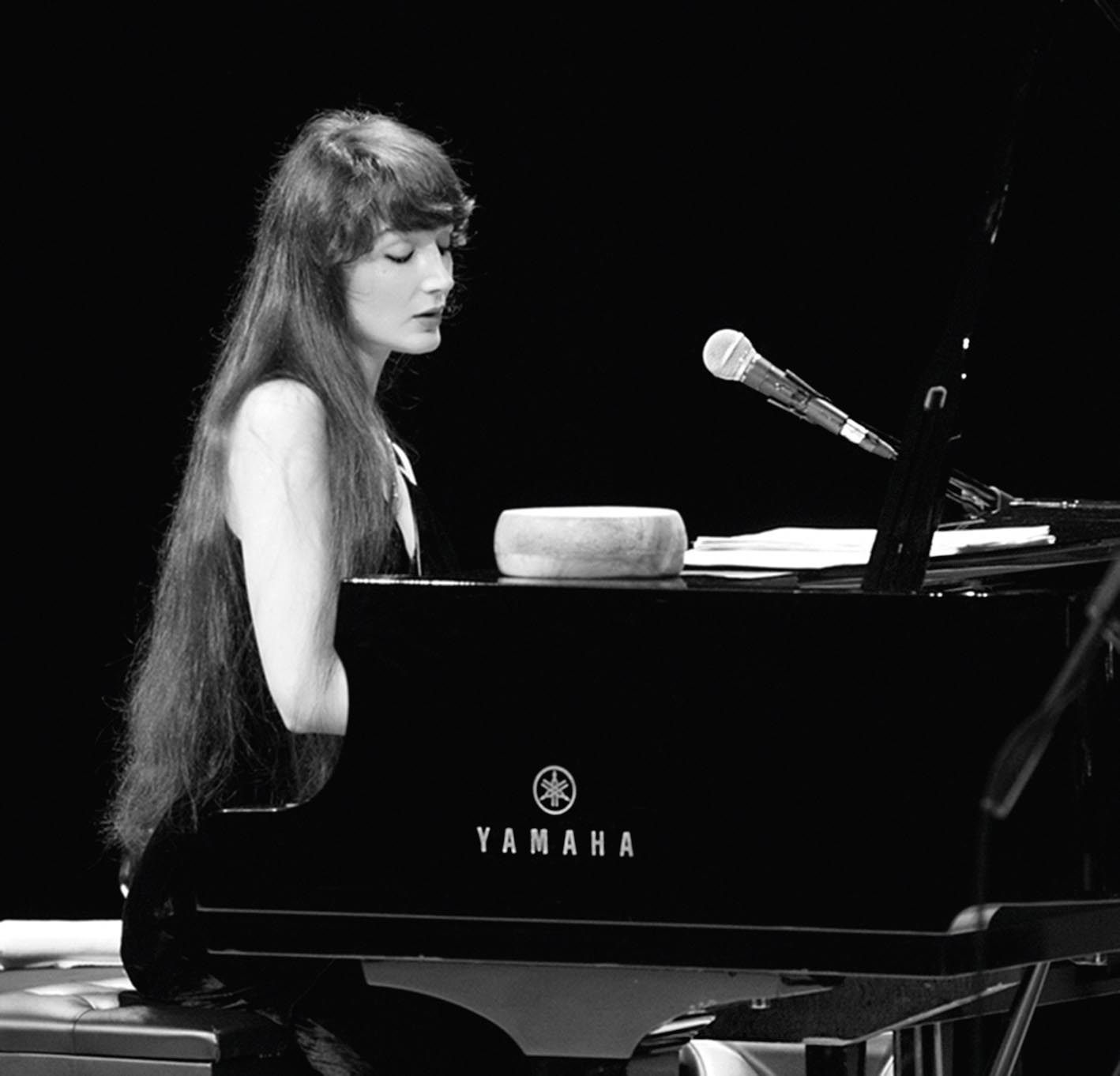 What are you working on now? Do you prepare a new album, write new compositions?
First of all I work on myself. I have a lot of new pieces, but I don't rush with taking them out in public, I actually don't love to hurry for any case at all. To the words of teacher in Bulbul musical school "You should practice more on piano" – I answered: "I will play only when I want". Probably, it goes from the childhood, from my father, from jazz, which in a way is also a symbol of freedom, improvisation…
You live in Germany for almost 25 years. Do you stay in touch with your family – mother, sister?
I am always in touch with my mother, she often comes over, supports me and helps a lot. And with sister, I don't have any contact, unfortunately. I cannot find any piece of information about her, even on the Internet. I just want to know that she is all right, everyone's safe and sound…
Aziza's biggest dream is?
There are so many of them… One is simply unreal. I just want to wake up one morning and see my father coming in, alive… I feel and I know that he is always around, helping me in different situations, especially when it's really hard… My father used to call me Jazziza – this name became prophetic to me, I titled one of my albums with this name.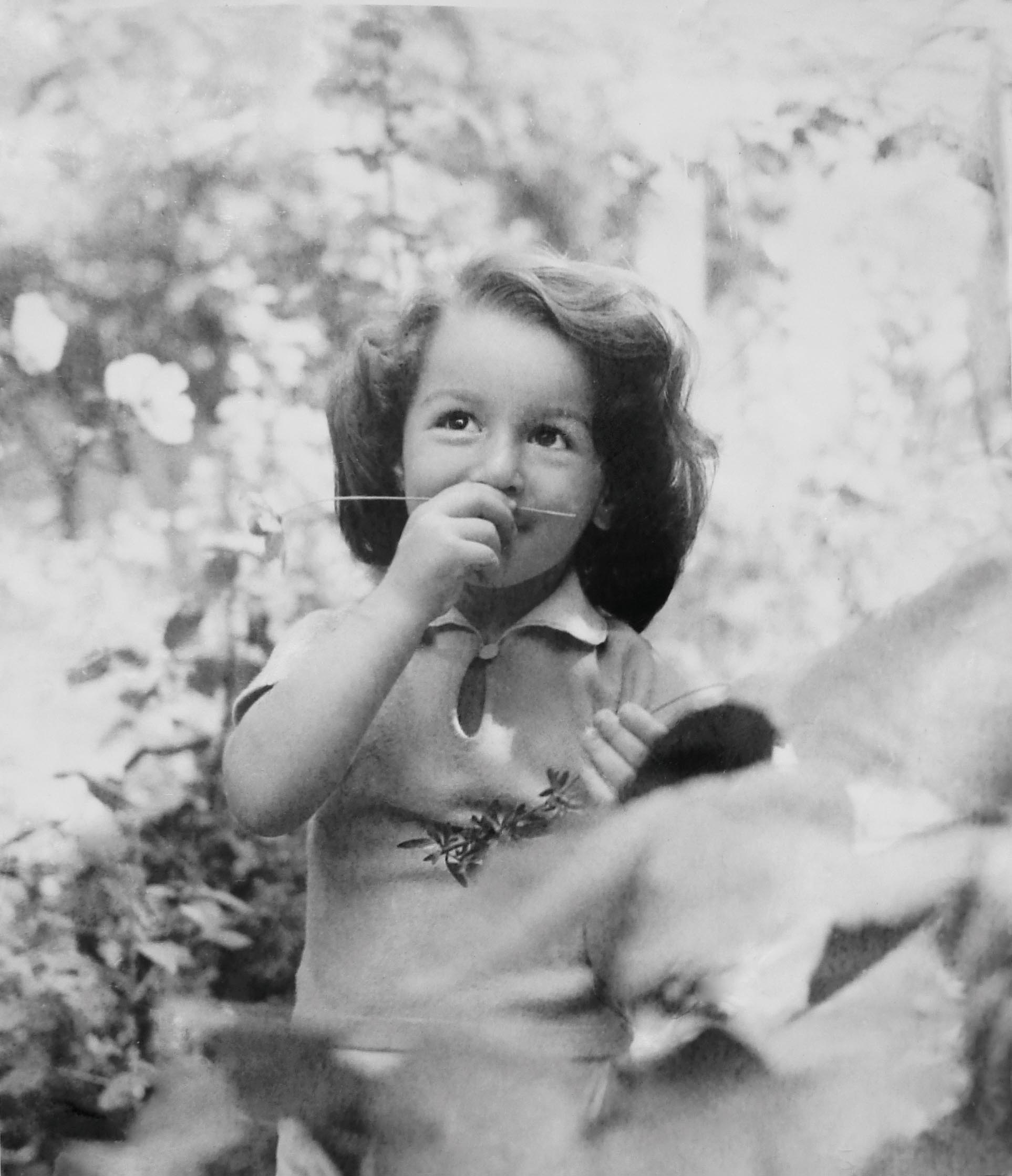 If you could associate your music with a color, what do you think would it be?
Colors of rainbow… And each one has multiple shades… But, how we know all colors come from white. White is a color of enlightenment…
You work with famous western musicians who have their own musical culture. How come that sometimes they perform mugham better than us?
It comes through love to music and depends on the musician's level. The real professional musicians live, breathe with music, they just feel it very well. The true musician will not perform it without having experienced its subject. As well as he would not play without inspiration and emotions. This is, perhaps, the most important condition. Everything that we did up to this point, came with all the heart, was performed with huge inspiration and love, therefore, probably, everything turned out at the highest level.
Do you have time for hobby?
Hard to imagine, but I do. And it is art as well, which I love and I put all my heart and soul into it! At my leisure I paint pictures. These canvases are avant-garde, synthesized from different styles as well as my jazz singing.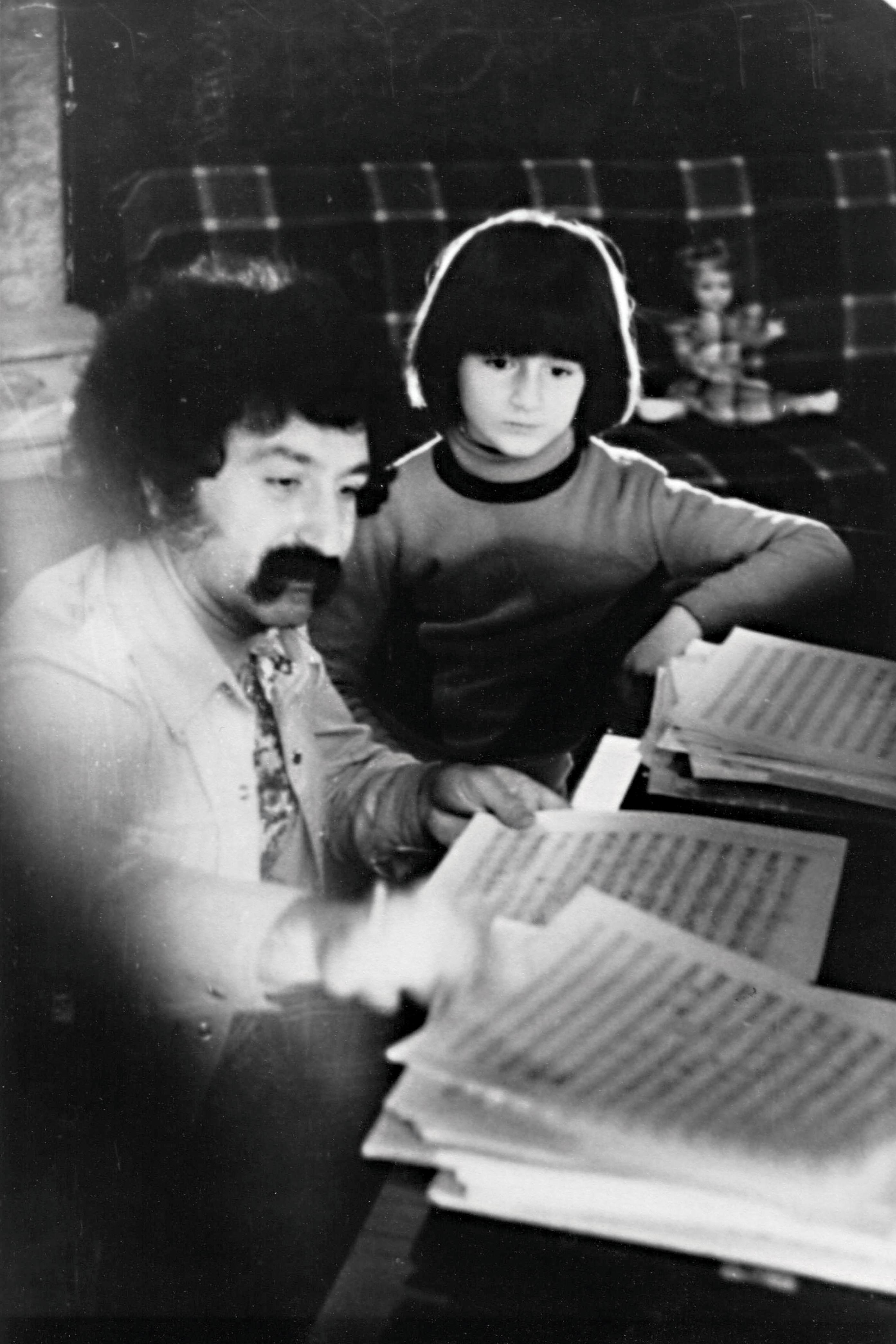 When are you going to come to Baku?
With the first opportunity. By the way, I come there often, just we do it without advertising and promotion. One can love the homeland quietly…
We would like to hear your wishes to our readers and fans of your art…
The true love is always mutual. I love my audience: who, if not them, give inspiration for my art? They nourish me with energy, and I hope that it is mutual. If my music fills you with joy and happiness – it is exactly what I'm trying to obtain. And wishes… Do not look for a negativity in life, just live, enjoy what you have: the sun, the moon… and, above all – a peaceful sky. I often say that it is already a big privilege – to wake up in the morning in normal mood and a state. Do not forget to listen to birds singing. Believe me, this is worth living!
Interview Ulvi Khadiev