I live in another country for a long time, in the Emirate of Dubai, perhaps the most technological modern city on the planet. But my soul, my essence is inseparably intertwined with history of my people ‒ Ifugao, with their traditions and destiny. I feel this stunning magnetism of my race's roots, it helps me gain strength and inspiration in each day, in every moment of life. That's what my ancestors taught me...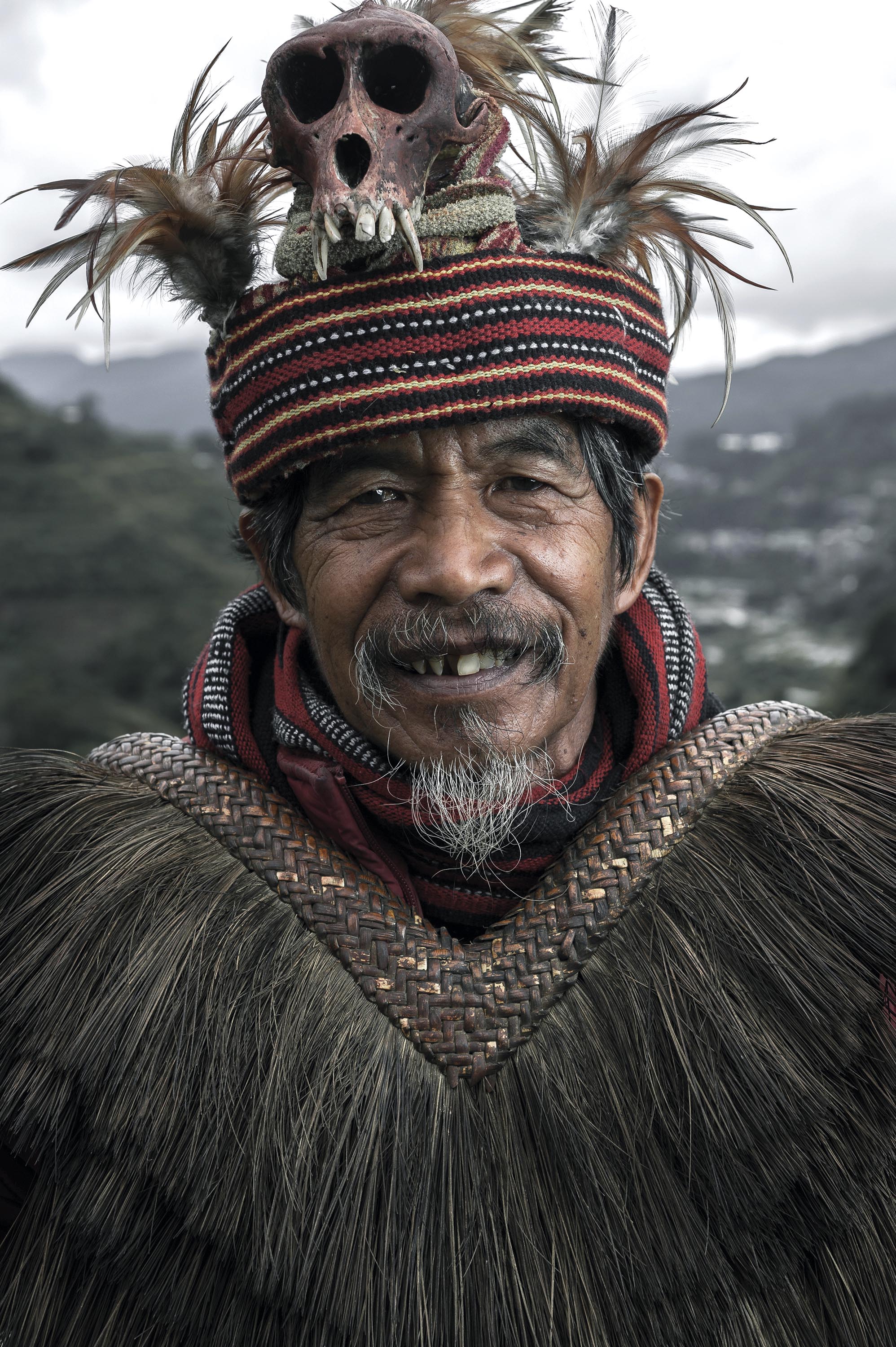 A series of photos under the name Imahe Ng Kayumanggi, which is translated from Philippine as "Images of brown people," was taken in Philippine cordillera, the north of the Luzon island. It's a collection of portraits of the Ifugao tribe, my ancestors.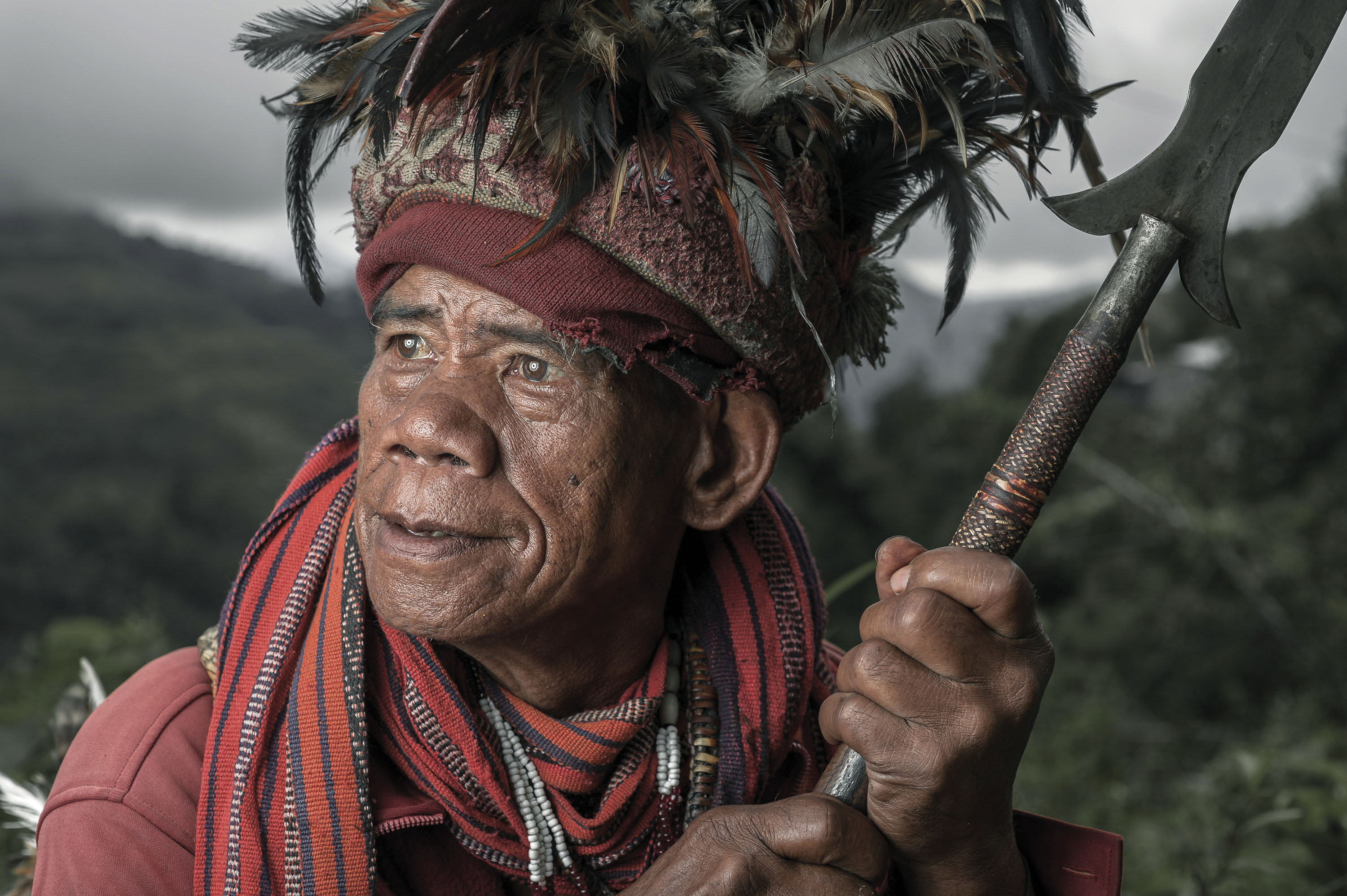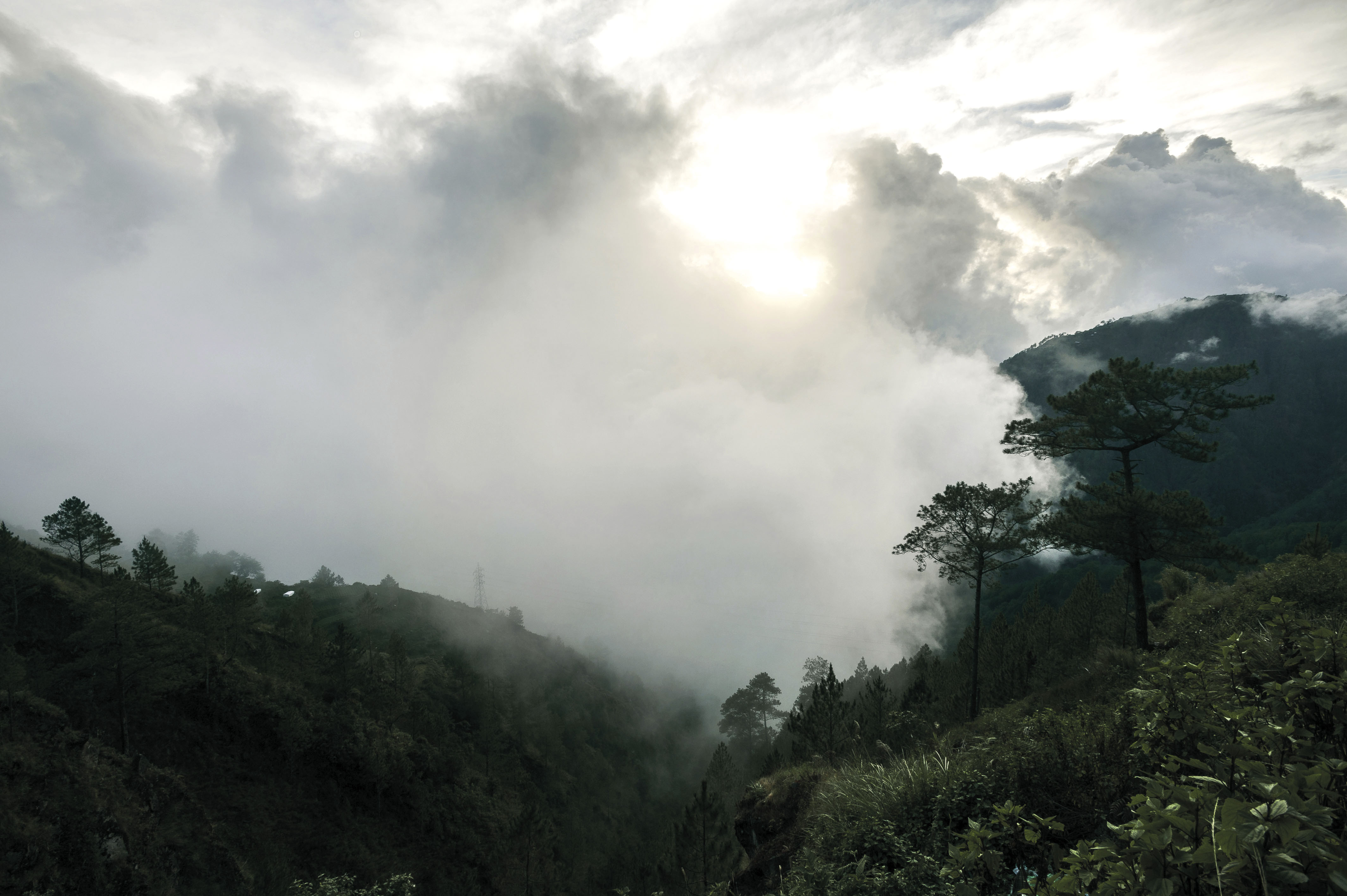 The Philippines, a country on seven thousand islands lost among the seas and oceans, lures travelers with its mysterious, magical beauty and virgin wonderful nature. People here are used to living in harmony with nature, trying to adjust to its rhythm, laws and order. Perhaps, this is the reason why the famous Banaue Rice Terraces, which are more than two millennia old, are included by UNESCO to the list of World Heritage as a living cultural landscape with extraordinary beauty.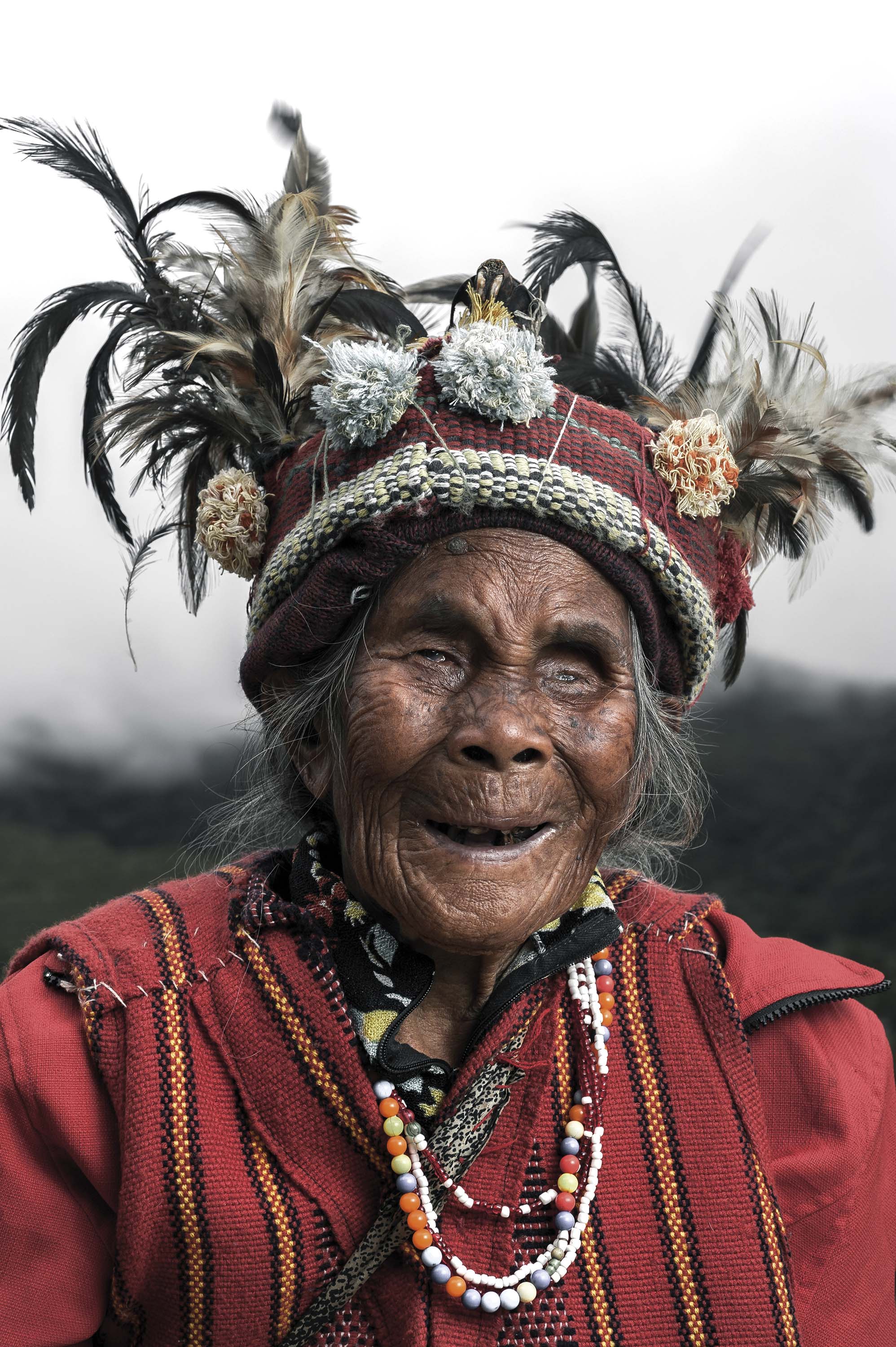 Ifugao is the name of indigenous people of the island, and their main occupation is terrace agriculture. The ethicon "ifugao" comes from the word I-pugaw, which means "inhabitants of the Earth." The tattoo on the body here is a sign of a painful initiation ceremony, proof of courage, demonstration of status, religious and even political identity. The chiefs of the tribe are gifted with handmade headgear decorated with a monkey skull, boar tusks, a beak and the feathers of a hornbill.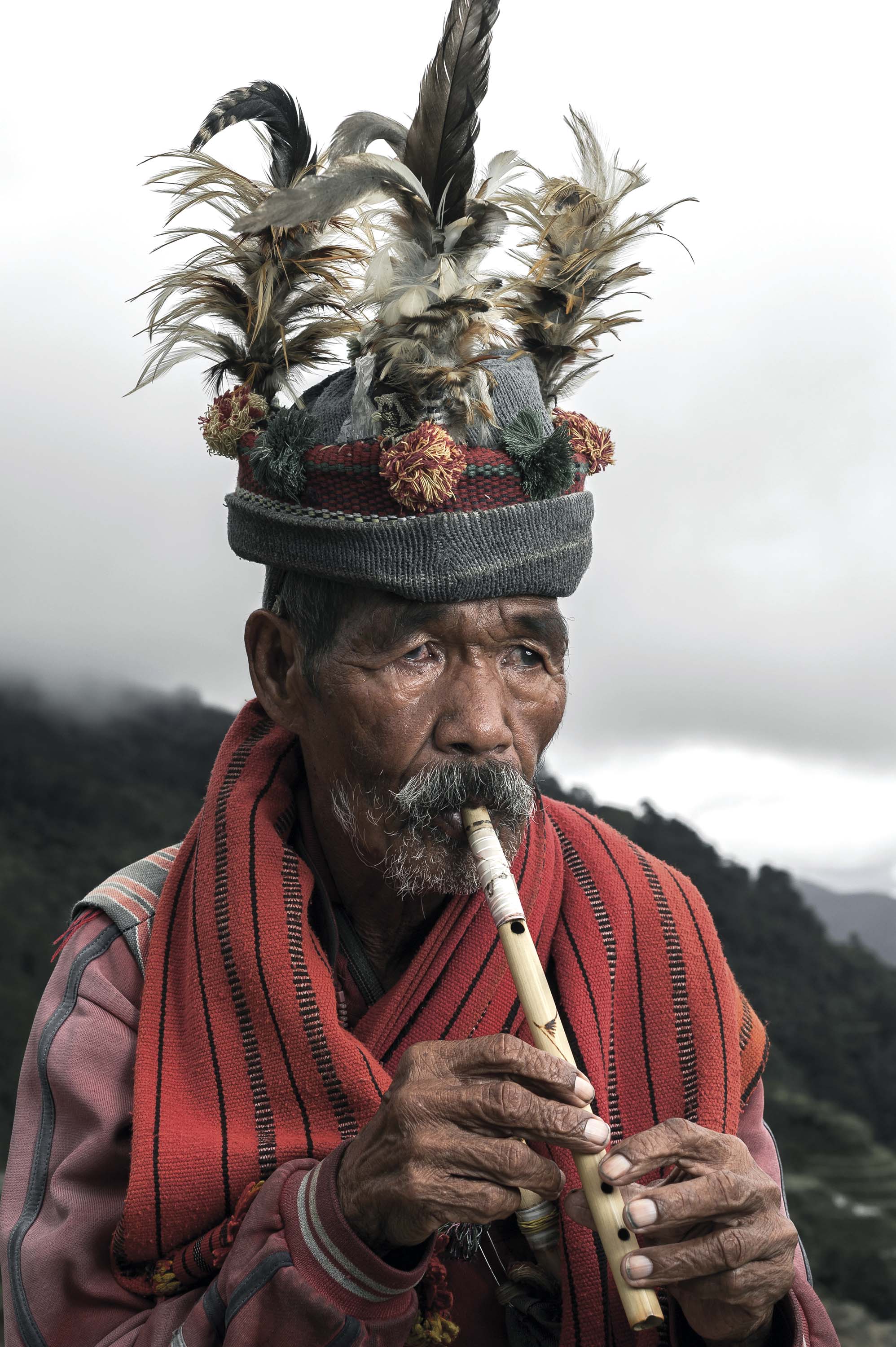 Traditional ifugao clothing includes a loincloth hanging at the front, but the sides remain naked. The women of the tribe wear skirts, with red stripes and geometric embroidery with nature motives dominating in the ornament. The hand woven cloth is mainly painted red or indigo, which symbolizes sky and earth, and yellow represents mountains.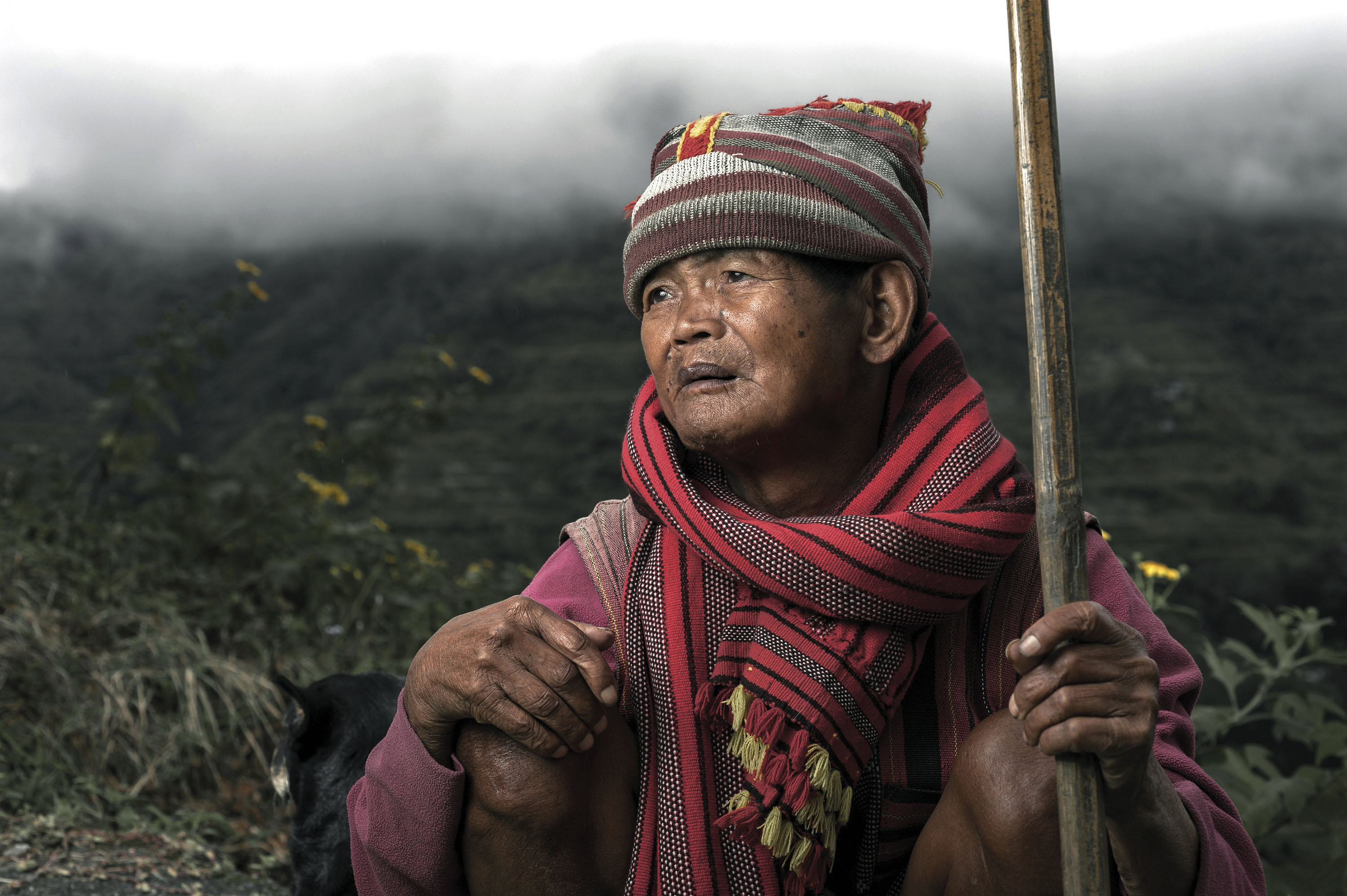 These are some of the cultural foundations of Ifugao, a tribe that stands on the edge of cultural extinction due to the modernization of the economy and the utilization of their lands. I conceived this photo project in 2014, hoping to draw very much needed attention to this mountain tribe. I still hope that these photos will leave an indelible mark and in life of my Philippine friends, and in life of world community in general, will help to realize the importance of preservation the beauty of vanishing culture of my ancestors. My Ifugao culture...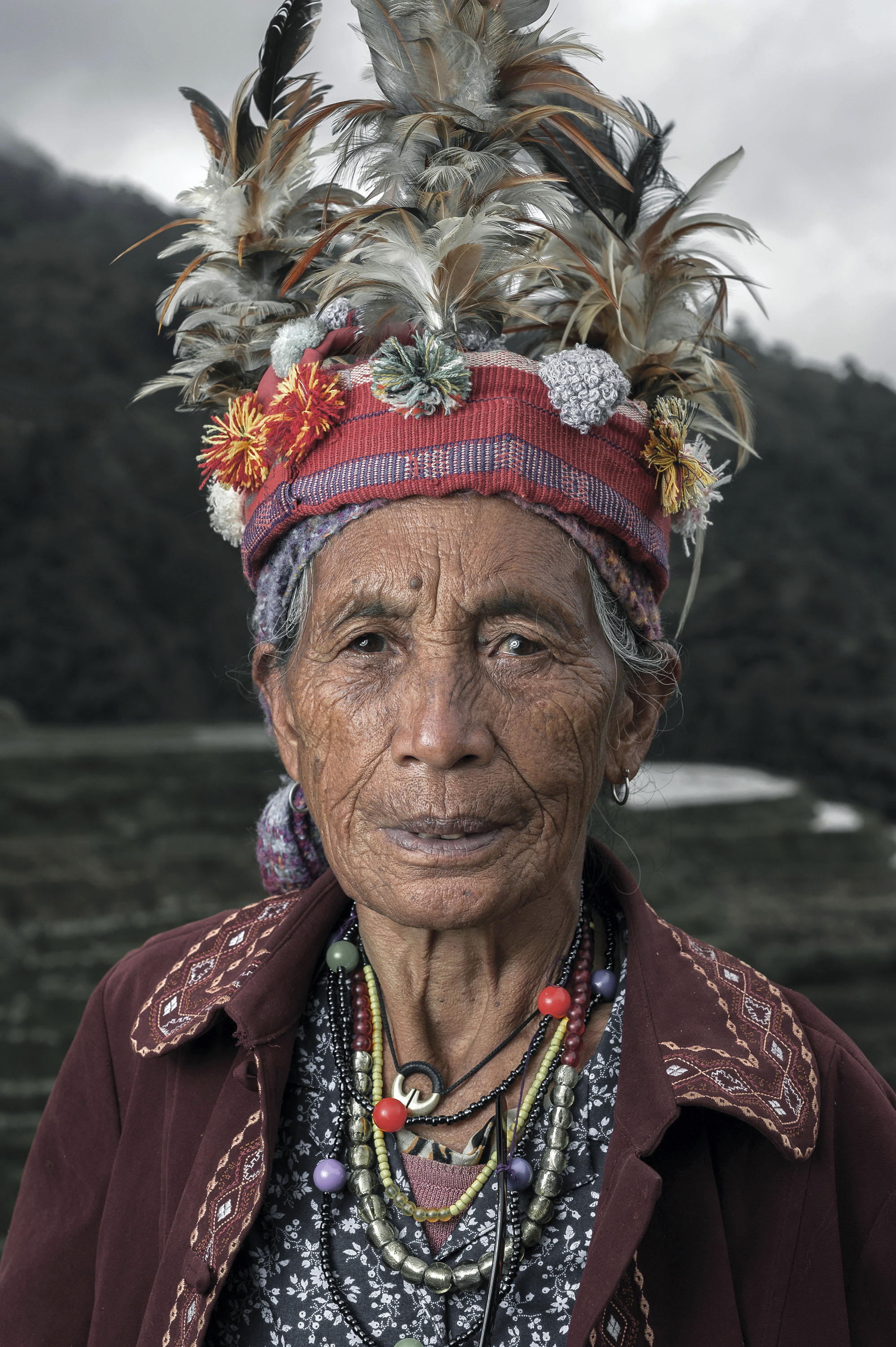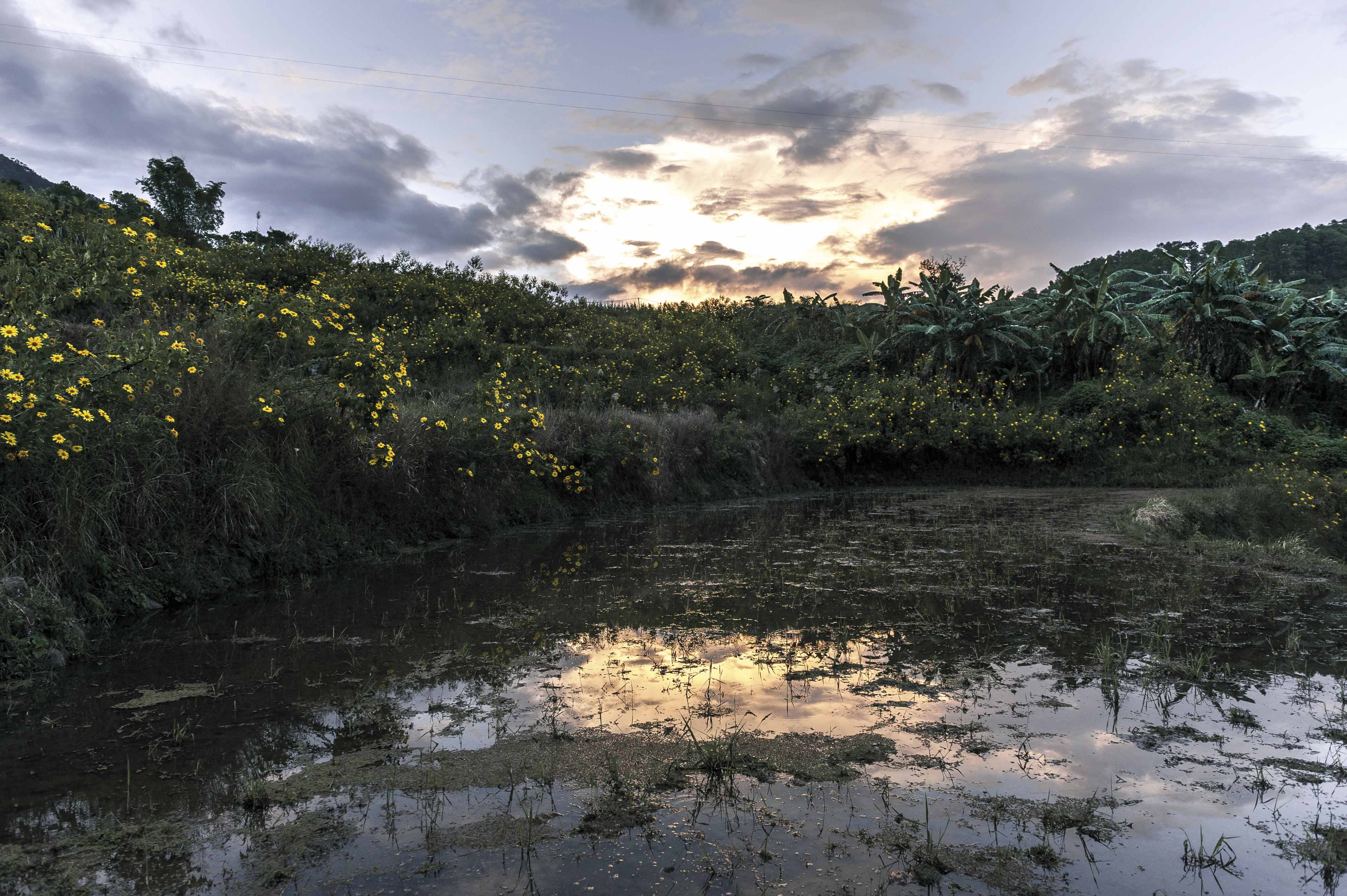 Text and photo Dennis Dela Cruz