Clothes that follow us. Tommy Hilfiger launches Tommy Jeans XPlore innovative line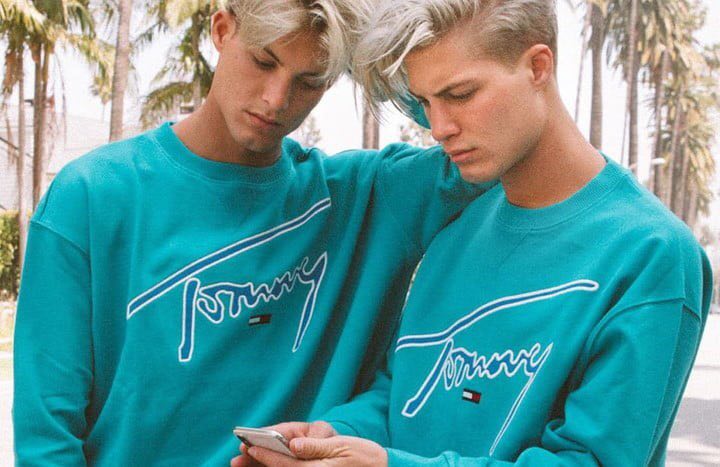 Tommy fans will be able to buy sweatshirts, jeans and denim skirts, as well as a number of accessories with a microchip. Chip Xplore will track movements and offer rewards. Bonuses will also be awarded for visiting Tommy Jeans locations. But do not worry: all the collected data will be encrypted, and users will be able to disable the tracking.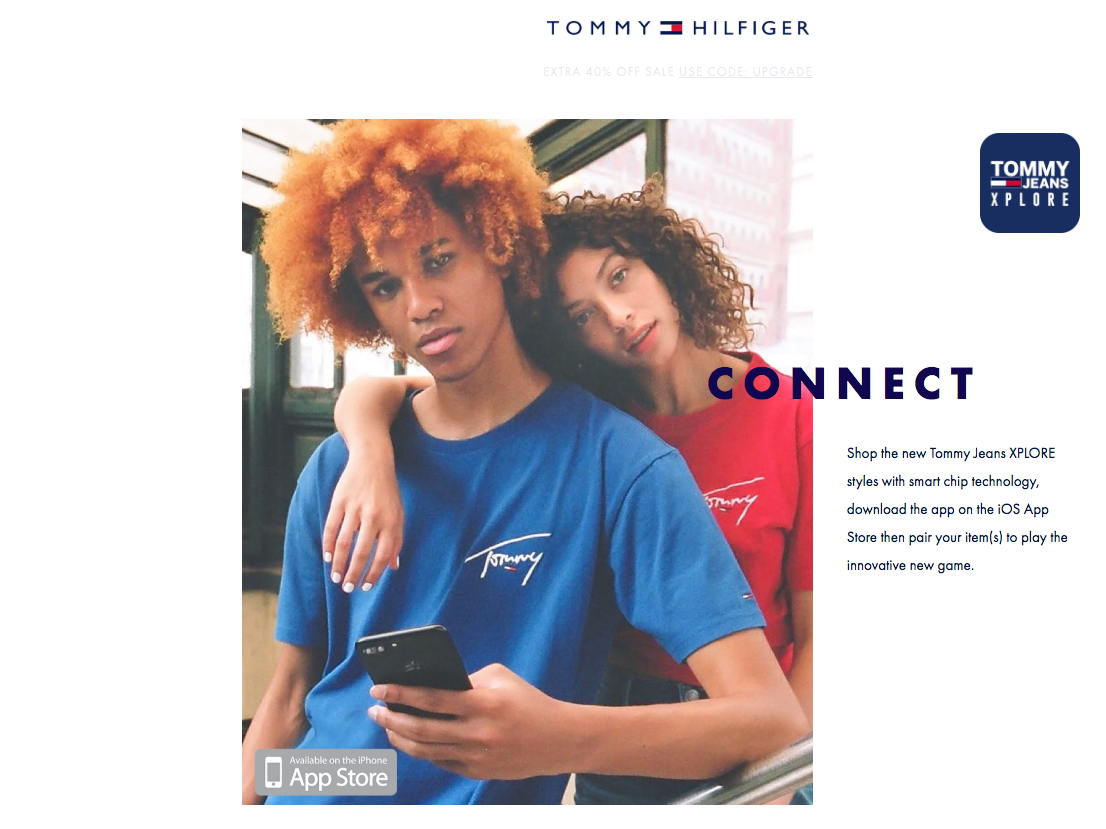 The collection is currently available only in the USA, you can order it through the company's website or in the flagship store.