London is in contemplation! Just after the show "Dropy" Riccardo Tischi's debut collection, presented for Burberry will be accessible for purchase via Instagram and WeChat (it is impossible to do without Chinese audience) for 24 hours straight. This is a new leader's updated strategy, and you must admit, it is rather amazing. Certainly, the world hasn't come to an end on social networks and London flagship Burberry shop is also ready to accept willingly its first buyers.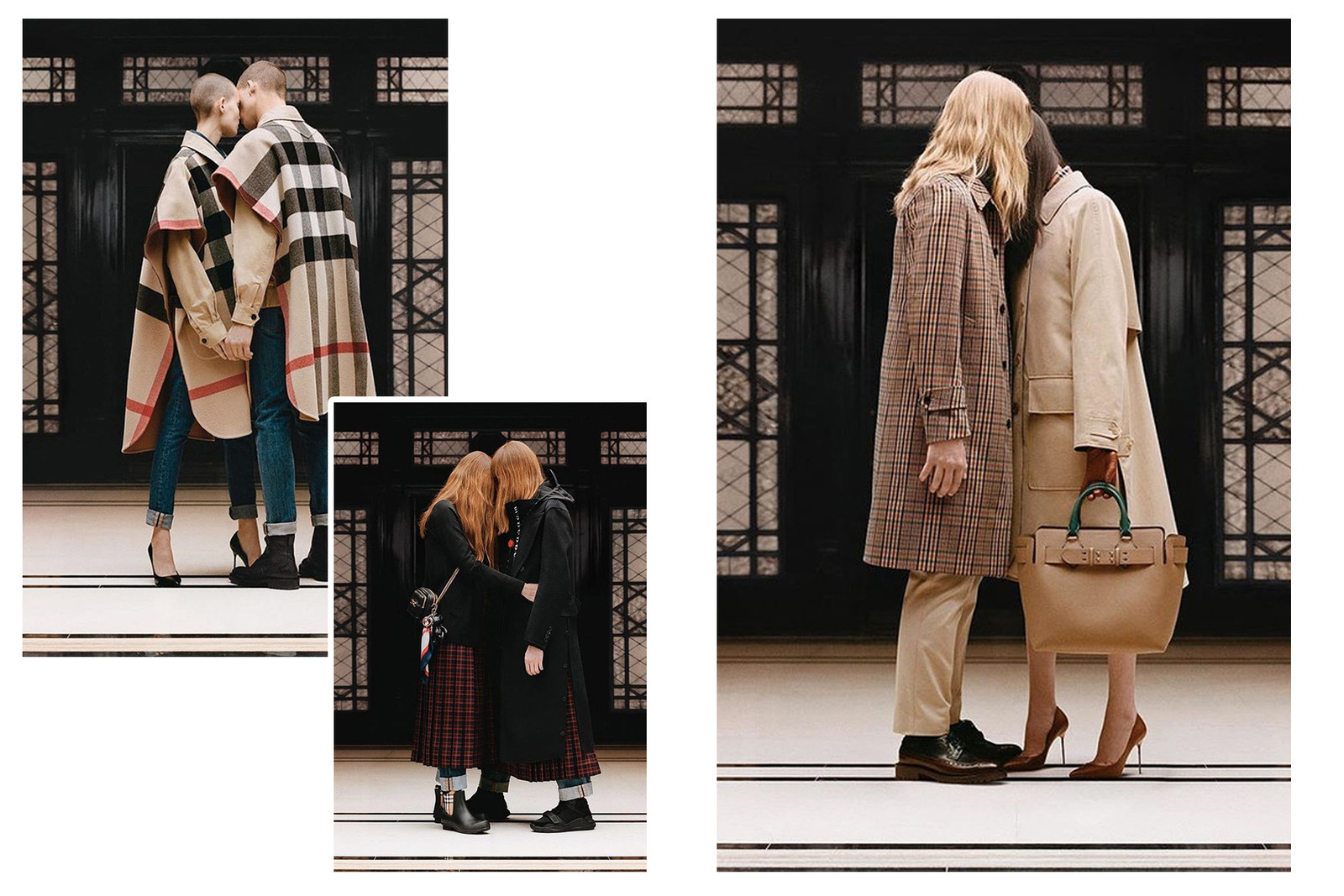 The show is to take place within frame of the fashion week on the 17th of September. And yes, this is the first case, when brand will tend to use networks and show platforms for online sale.

Previously we informed about cancellation of fur use and burning of non-sold Burberry goods. Additionally, Instagram works hard on creation of shopping platform, facilitating online purchases several times. Thus, we are expecting renewal.