THE WOLF OF STREETWEAR
In the era of millennials when a person of colour becomes an artistic director of a powerful company, everyone is amazed both with the race and the pace. The pace Ghanaian-American designer Virgil Abloh keeps from opening his first fashion label in 2012 to becoming the new artistic director of Louis Vuitton's menswear in 2018.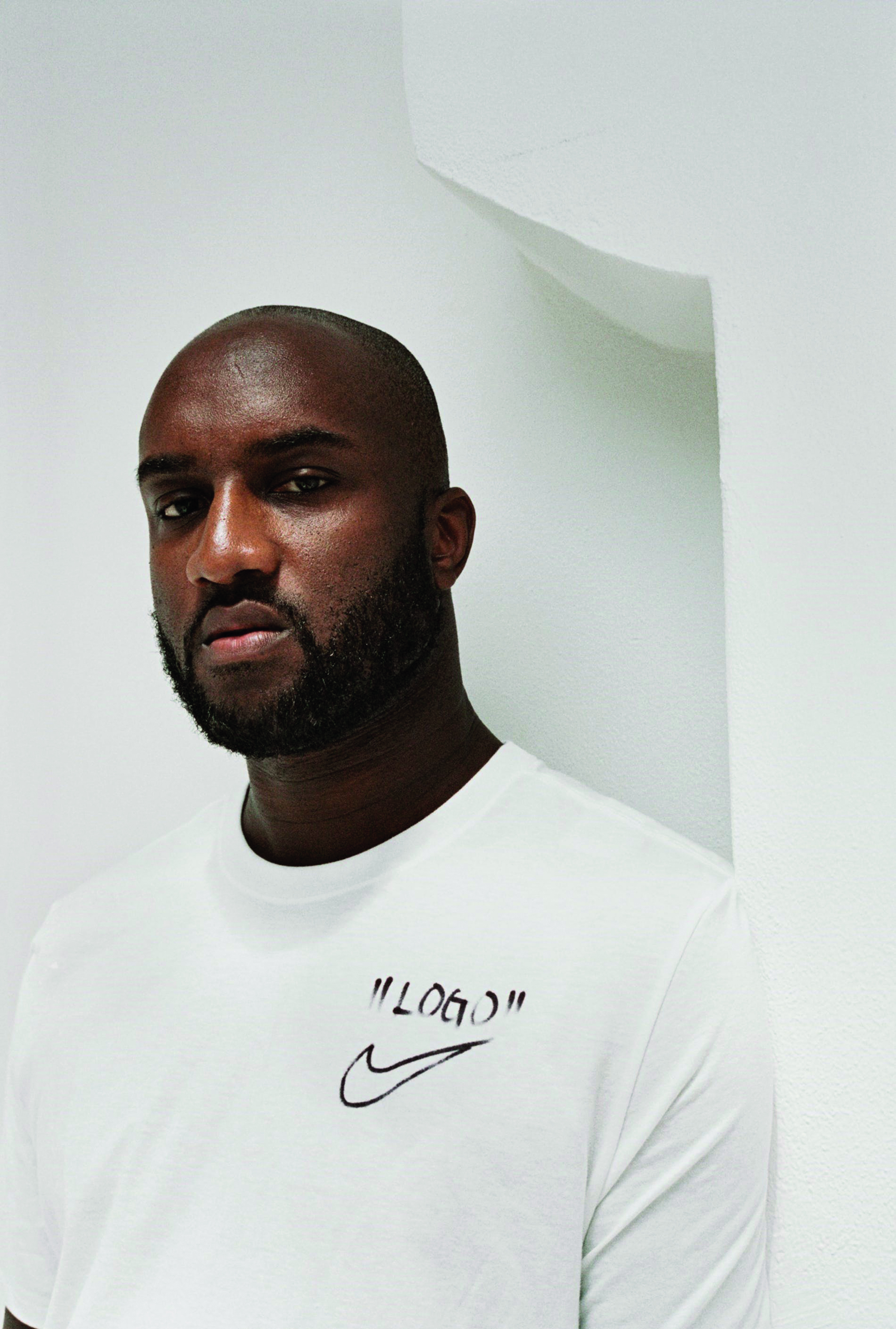 Abloh is a designer without fashion education, but strong influence on the fashion industry. Trained as an architect and a civil engineer, Virgil learned the tricks of the trade from his seamstress mother and father who managed a paint company.
The master of irony and metaphor, Virgil seems to know what his generation needs, and ready to give it all — Abloh started his fashion career with Pyrex Vision brand purchasing dead-stock Ralph Lauren flannel shirt for $40, screen-printing the word Pyrex and selling each for $550. Cultural and political messages go hand in hand in his works, while the choice of mediums is extremely popular.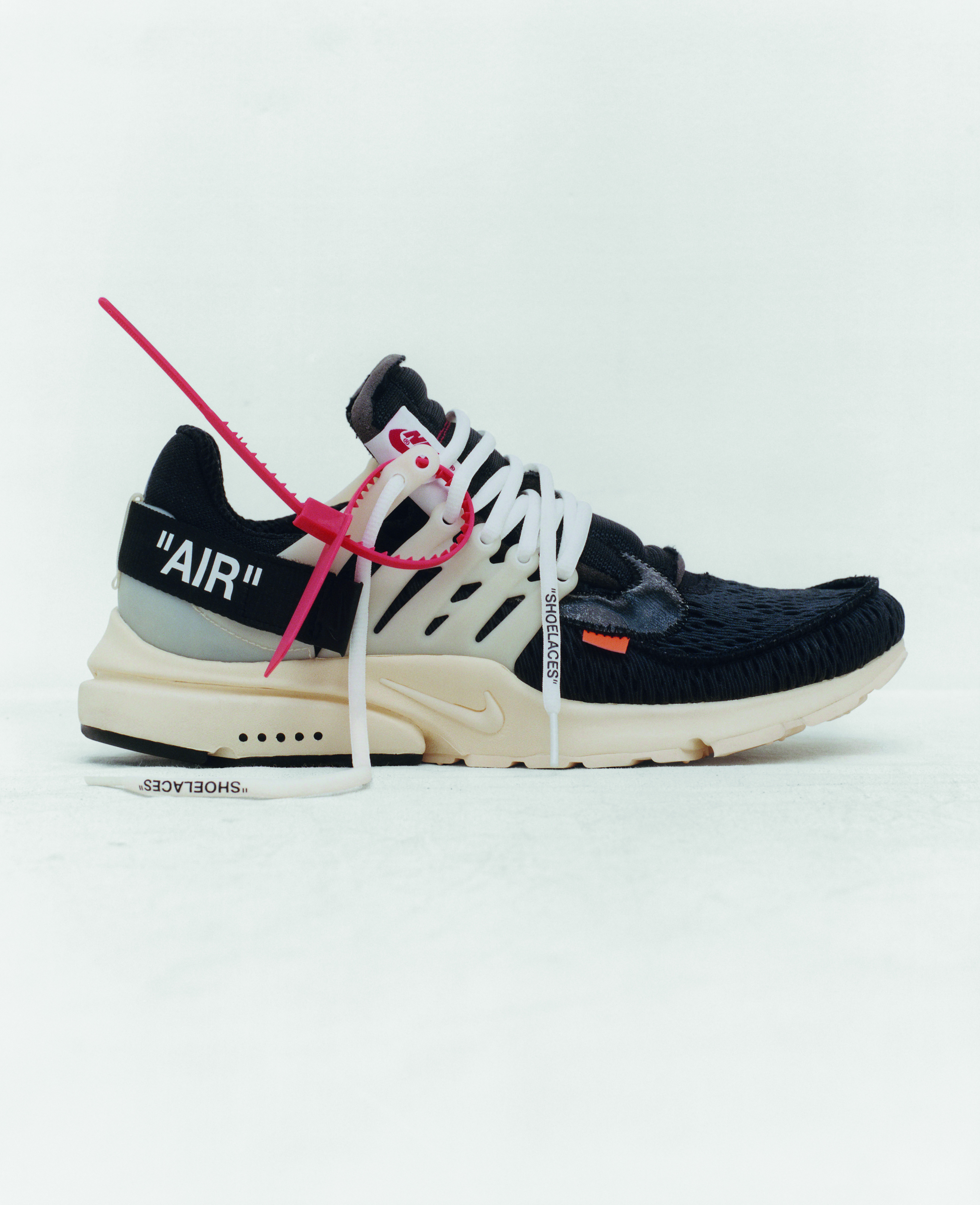 "We were a generation that was interested in fashion and was not supposed to be there," Virgil says remembering 2009 when he attended one of his first fashion shows in Europe as Kayne West's creative director; and still was feeling as an outsider. Now Abloh is super-influencer, who will bring hype to the venerable European institution.
HYPE WITHOUT FUSS
Virgil knows no limits and collaborates freely with anything buzz-worthy: from limited edition football boots and sneakers for Nike to rugs and bags for furniture giant Ikea. He is also involved in philanthropy in his hometown, aiming to mentor unemployed youth in streetwear design.
Abloh the DJ aka DJ Flat White plays at the high-profile music festivals such as Coachella and Lollapalooza, representing a new format for DJing and spreading club culture into contemporary culture. Abloh the Artist collaborates with Takashi Murakami to showcase the work at the Museum of Contemporary Art, Chicago in 2019.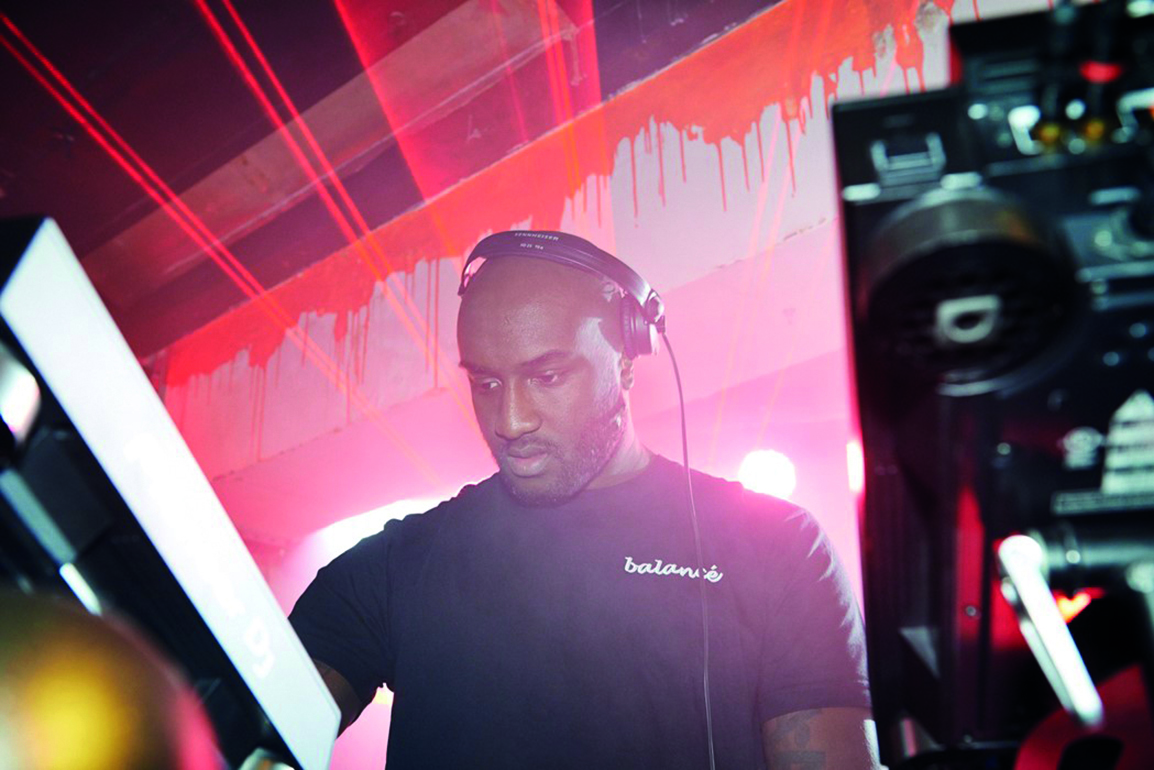 When Mr. and Mrs. Abloh wished for a respectable position for their son they hardly thought about the high fashion. However, discovering of the Renaissance at the final semester and understanding that innovation was possible within a creative discipline forced Virgil to find alternate routes to the top.
Whether using his background or professional skills, Virgil Abloh breaks barriers and builds bridges between generations. The young generation is inspired by him, the older generation admires his social impact.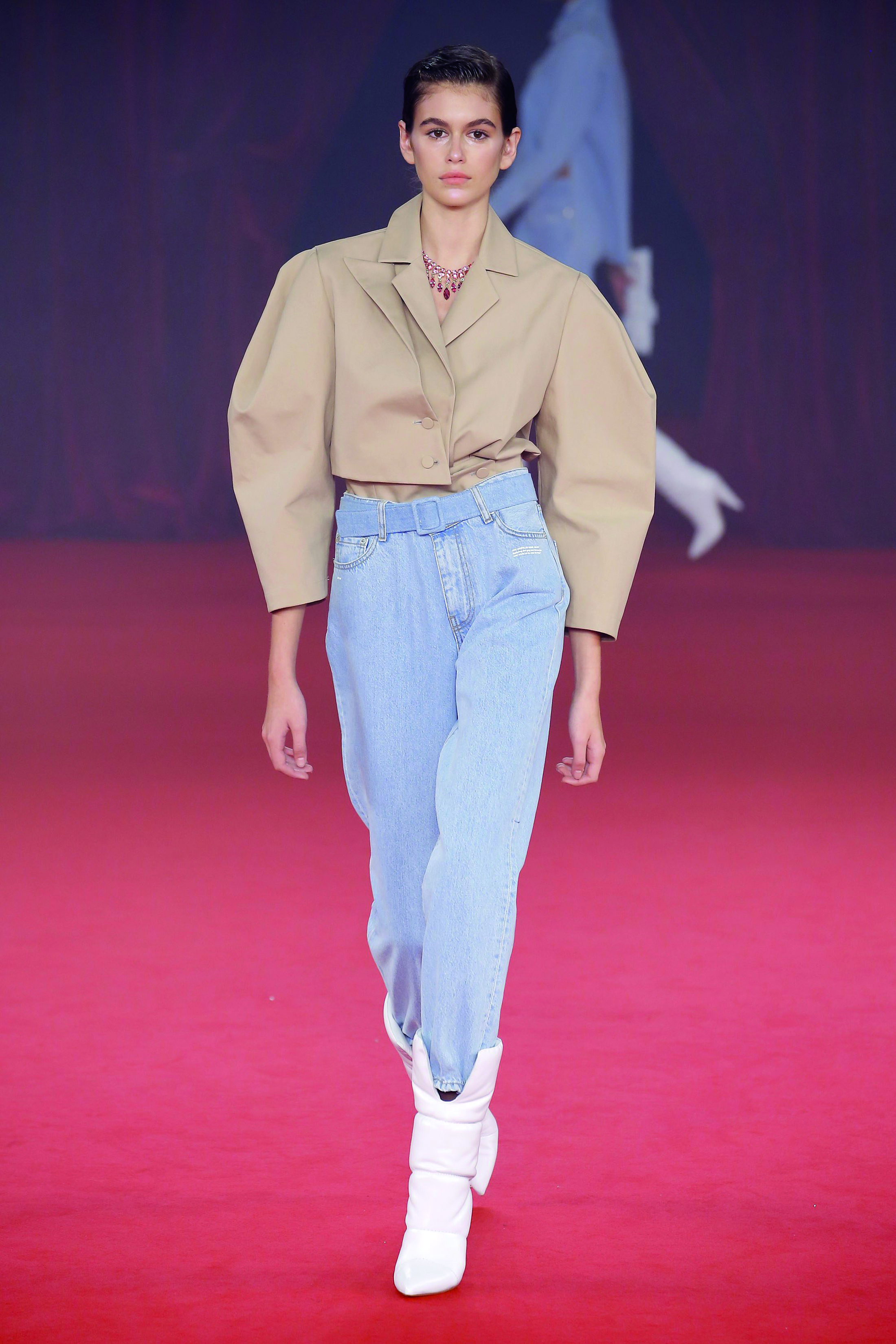 With his second Off-White label rooted in current culture, staying in the middle of high fashion and streetwear, Virgil targets kids raised on YouTube and social media, who do not want to fit in a box — the generation that embraces streetwear as high fashion.
The designer's understanding of the crossover between athletic and high fashion will prove useful to Louis Vuitton that is already aware of the power of streetwear based on the win-win collaboration with the skateboarding label Supreme last autumn.
BLACK IS THE NEW BLACK
While some designers notice racial undertone in the streetwear labelling (just google 'streetwear' to see plenty of models of colour), Abloh does not seem bothered by the stereotype. He appraises the processes taking place between streetwear and high fashion as the evolution that already happened between ready-to-wear clothes and Haute couture.
The fact remains, Abloh is the first African-American artistic director of the powerful French house and one of the few black designers at the top of Louis Vuitton. Just this attracts more attention than any white designer could wish for.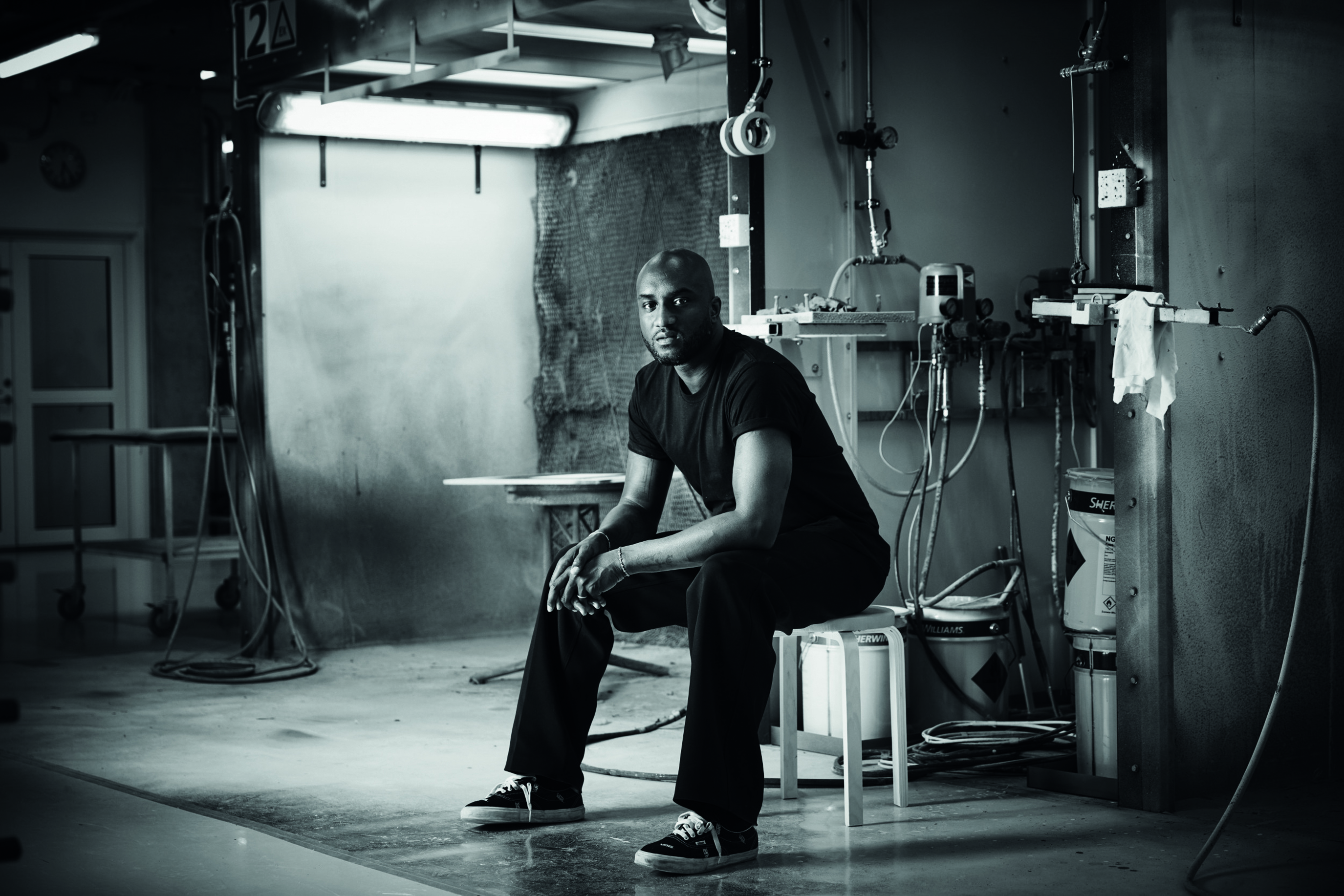 No matter what the designer will present at his first show as part of the company in June, he will definitely attract new customers to rails and shelves of Vuitton's boutiques: some from 3.2 million of Off-White Instagram тaudiences, the others from 1.9 passionate Instagram followers of his own.
Louis Vuitton definitely knew about this manic hype around Abloh, when hiring him to this position. The designer has already planned his first steps defining new codes and making the luxury version of things people actually wear.
At the position, the artistic director of menswear plans to open the luxury brand to the world, making all humanity visible, touching global issues and opening eyes. Abloh has it all: he is 'off white', he is a hype, he is an artist and he is attuning streetwear with both youth and luxe. And that is exactly what luxury brands need now.
BY NIGAR ORUJEVA